Borocay Island Philippines to shutdown for up to 6 months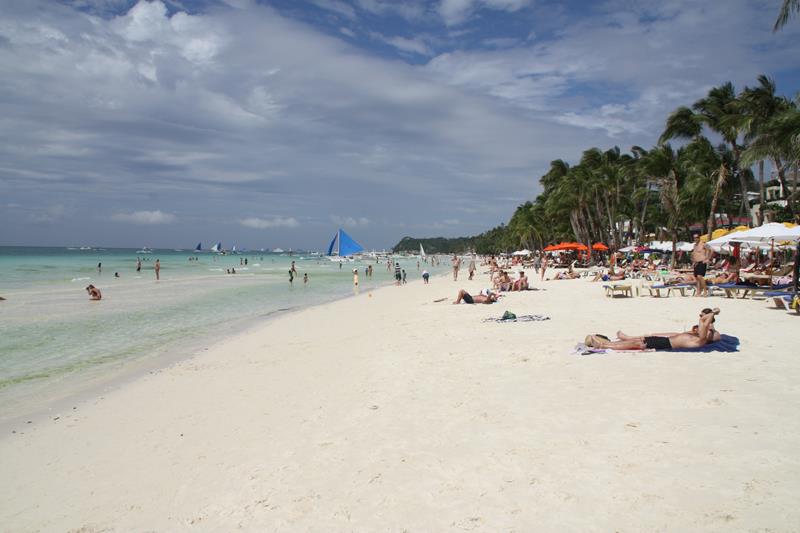 Borocay Island, one of the most popular tourist destinations in the Philippines is going to be shut to tourists for up to 6 months starting from 26th April 2018.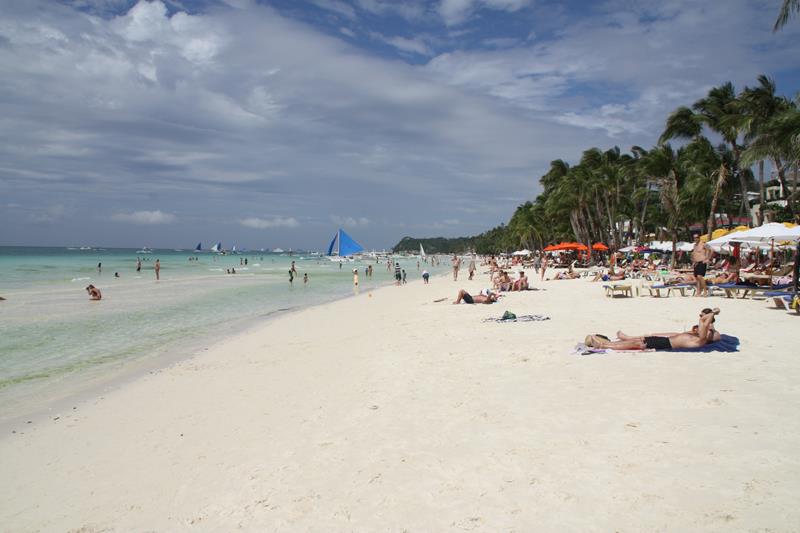 The Philippines President, Mr Rodrigo Duterte, made the drastic decision to shut down the island as he said the island has became a cesspool and smells like 'Sh*t'. He has commented that the with the increased development of hotels, beach resorts and restaurants on Boracay, many are not complying with Environmental laws and many have raw sewerage pumping into to waters off the Bulabog Beach (bog – no pun intended), on the opposite coast from White Sand Beach.
The drastic decision of closing down the most popular tourist destination in the Philippines is going to have a huge financial impact on not just Boracay Island but all of the Philippines. Many people who had plans to visit Boracay for holiday or for weddings will now simple go somewhere else like Thailand, Malaysia or to Bali.
You really have to think why is the President shutting down the entire island?
At the end of last year, President Rodrigo Duterte also approve a $500 Million dollar Beach Casino resort on Boracay Island, to be constructed and run by the Macau based Galaxy Entertainment.
It is expected the new casino on Boracay Island will be constructed and opened in either late 2019 or 2020. Coincidence that they shut down the island?
[do_widget id=wpp-10]