Bund Chinese Eatery and Bar Barangaroo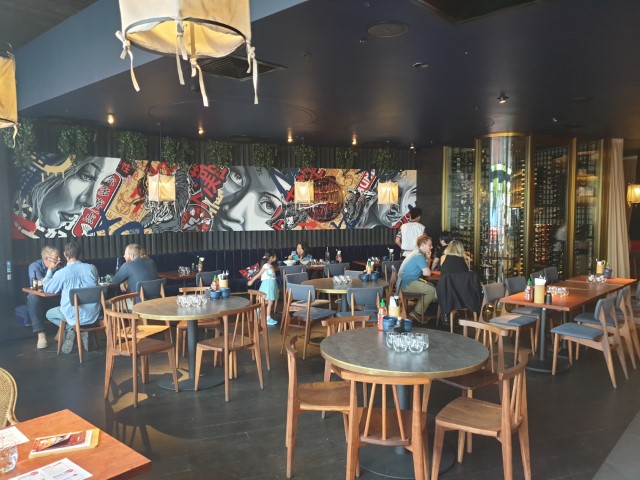 Bund is a nice classy Chinese eating house located within the streets of Barangaroo on the western edge of the Sydney CBD district. Bund's website list their food as Shanghai inspired, though I would say they have food on their menu from various regions of China like Shanghai, Sichuan and Guangdong province (ie Yum Cha – Dim Sum).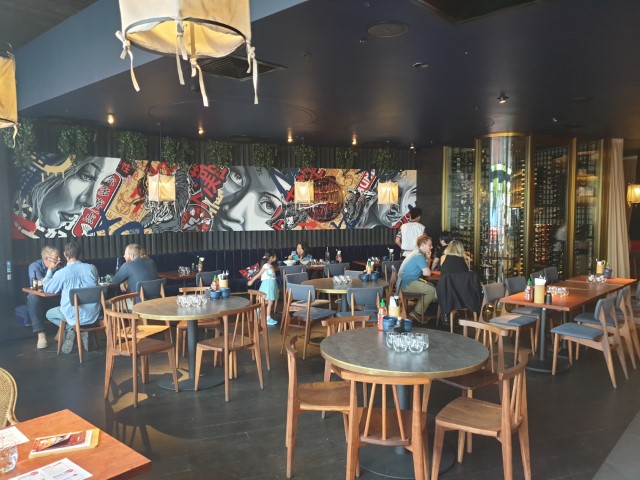 The menu has a good choice of various Chinese dishes like Dim Sum dumplings, classic Cantonese dishes like beef short ribs with sweet and sour sauce, a good selection of fresh seafood dishes and some lunch time specials.
I went in for a lunch and had their Kung Pao Chicken Schnitzel which was served with rice and Chinese vegetables. The spicy Kung Pao sauce from Sichuan province had the traditional tongue numbing Sichuan pepper.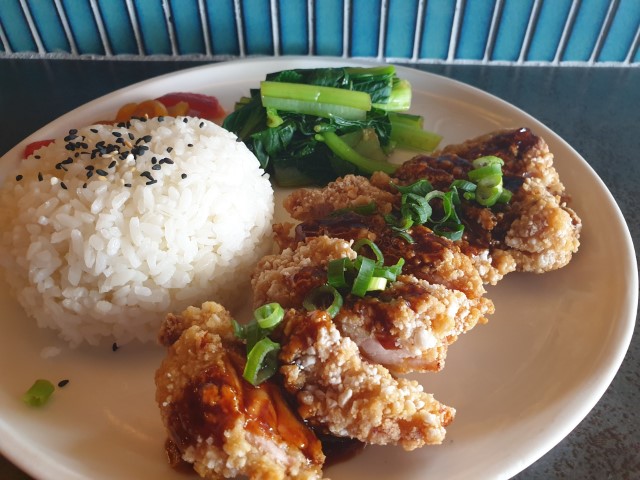 When I first sat down I asked the waiter for his recommendation from the menu and his first response was 'Everything'. But he then narrowed it down to the Kung Pao Chicken or the Pork belly lunch time special. I thoroughly enjoyed the Kung Pao chicken so will go back to try his other recommendation!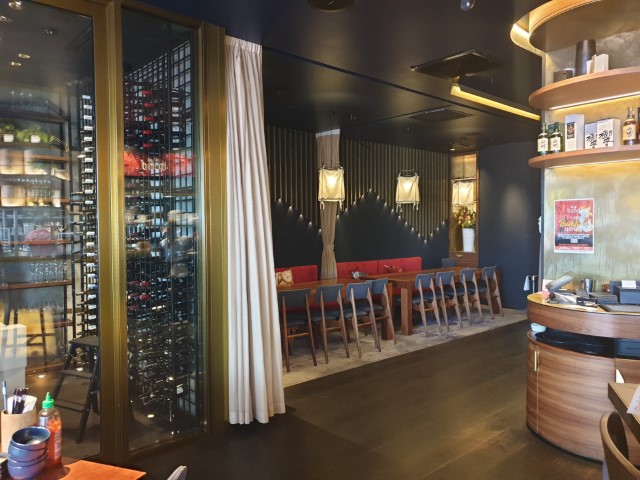 The restaurant has in door dining either at the dining tables or at the bar area or there are tables outside the front of the restaurant along Barangaroo Ave.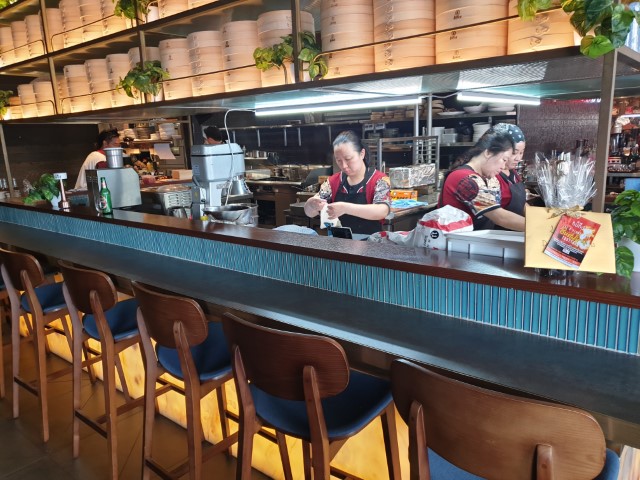 Bund Chinese Eatery and Bar
Shop 2/100 Barangaroo Ave
Barangaroo Sydney
Open Mon – Fri 11.45am – 11pm Saturday 5.30pm – 11pm
Website: https://www.lotusdining.com.au/restaurant/bund/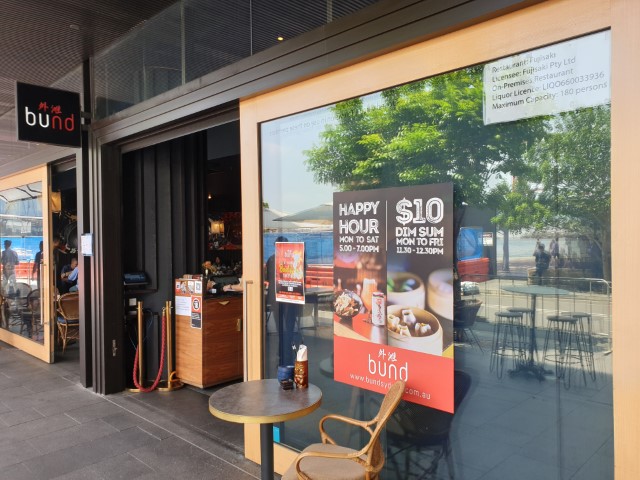 Check out the location of Bund Chinese Restaurant in Barangaroo Sydney
[do_widget id=wpp-7]