Chinatown Malacca Malaysia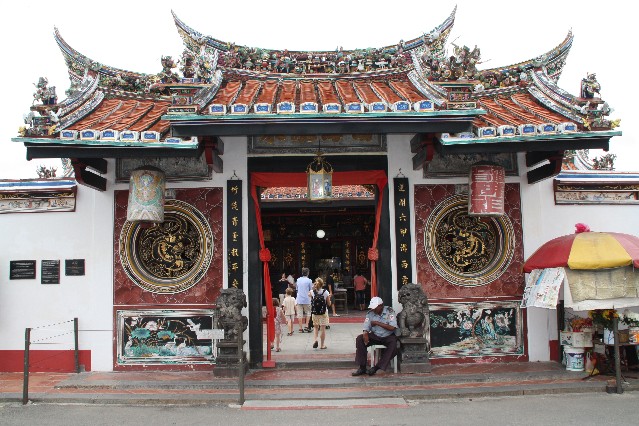 Chinatown in Malacca Malaysia is found along Jonker Walk and the surrounding streets located in the centre of Malacca. Malacca Chinatown is located within a UNSECO World Heritage site, with many historical buildings. The immigration of Chinese to this area of Malaysia dates back to the 1400's.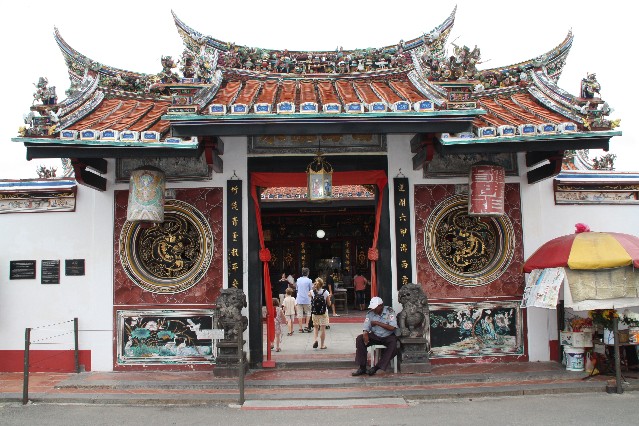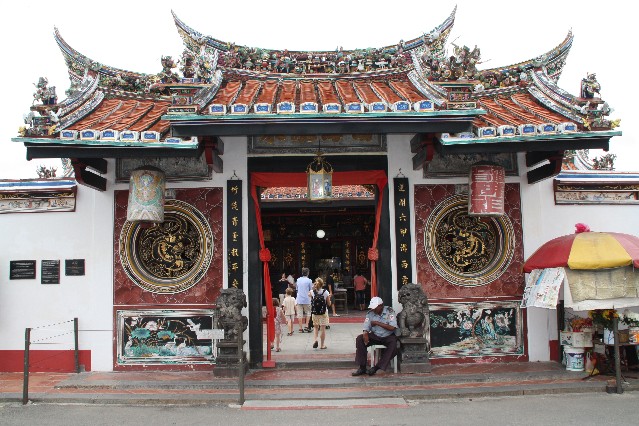 Chinatown in Melaka is located right next to the River Melaka diretly across the Tan Kim Seng Bridge next to the Dutch Square. Along with some fine historical Chinese temples, Chinatown Melaka is also a great place to grab a traditional Chinese feed at the many restaurants along the river.
Chen Hoon Teng Temple is one of the oldest Chinese Taoist temples in south east Asia built in the 1673. Cheng Hoon Teng or Green Clouds Temple is the oldest functioning Chinese temple in Malaysia. The temple is dedicated to Kwan Yin, the Goddess of Mercy as well as to the three Chinese doctrines – Taoism, Confuscianism and Chinese-Buddhism. Every aspect of the temple tells a story of the Chinese immigrants who settled in Melaka. Read more about the Chen Hoon Teng Temple.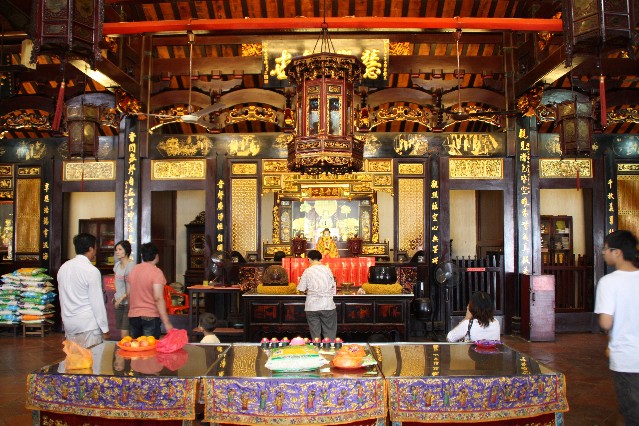 There are night markets along Jonker Walk every Friday, Saturday and Sunday evening. They close the street off to traffic and the stalls line the street.