Concorde Hotel Kuala Lumpur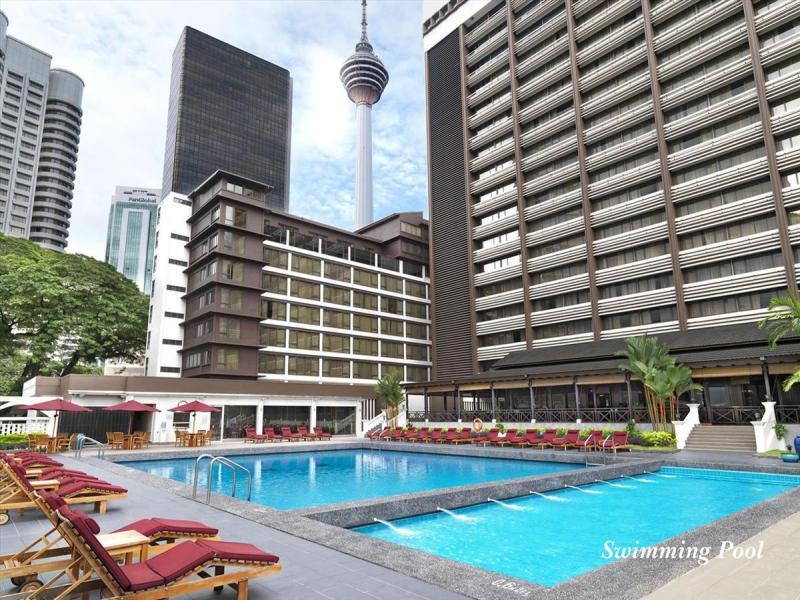 I stayed for 4 nights at the Concorde Hotel in the heart of Kuala Lumpur. It is rated as a 4 star hotel though I felt the quality of the rooms, public areas and service was as good as many of the 5 star hotels I have stayed in. The room I had was spacious and had a great view over to the Petronas Towers and across the Kuala Lumpur skyline.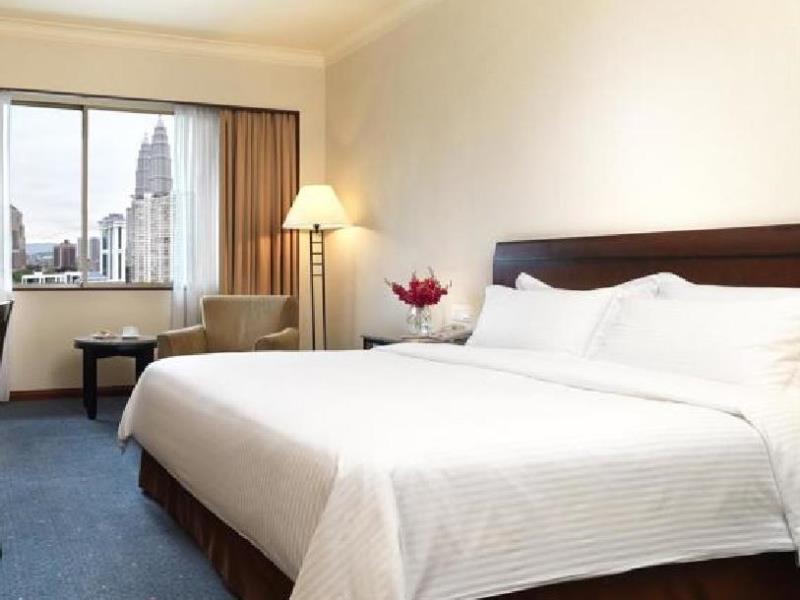 There is a good choice of restaurants within the Concorde Hotel including a lovely Cantonese restaurant and right down on the ground floor out the front of the hotel is the Hard Rock Cafe which serves up great American burgers and steaks and has live music most nights of the week. The hotel has all the other facilities you would expect from a luxury hotel like meeting rooms, fitness centre and swimming pool.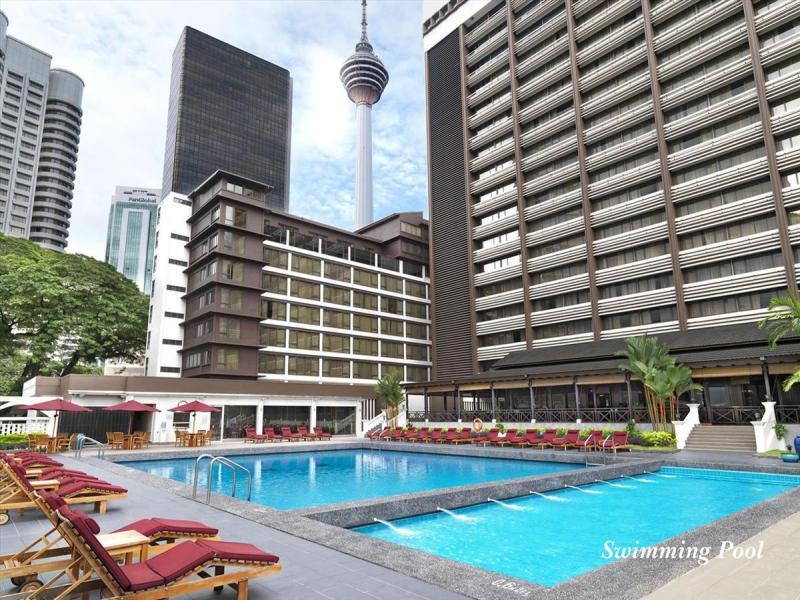 For other nightlife close to the Concorde Hotel, you just have to walk a few minutes around the corner to the Beach Club which is a popular late night venue with live music and lots of friendly girls. Just across from the Beach Club is the Thai Club Bar. Late at night when you leave these bars just be careful of the ladyboys lurking in the street trying to get drunk guys to pick them up.
If you want to get out and about and do some sightseeing around Kuala Lumpur, then the Concorde Hotel is in a great location. It is just 10 minutes walk to the Petronas Towers which used to be the tallest building in the world (back in the late 1990s). To see alot of sites throughout Kuala Lumpur then there is a Hop on Hop off bus tour which leaves from just around the corner from the Concorde Hotel (just down from the Beach Club). Check out My Hop on Hop Off Bus Tour for ticket current prices. You can buy a 24 hour ticket or a 48 hour ticket to allow you use the ticket over 2 days. There are 22 stops around the bus loop that allows you to visit 40 tourist attractions around Kuala Lumpur including Chinatown, National Museum, Orchid Gardens, Bird Park, Butterfly Park, Petronas Twin Towers, National Mosque, Merdeka Square, National Art Gallery, Central Markets, and Sri Mahamariamman Temple just to name a few.
For shopping, the closest shopping centre is the Suria KLCC Shopping Centre which is a 10 minute walk from the hotel, located below the Petronas Towers. Another great shopping district of Kuala Lumpur is the Bukit Bintang area which is around 5 minutes away by taxi.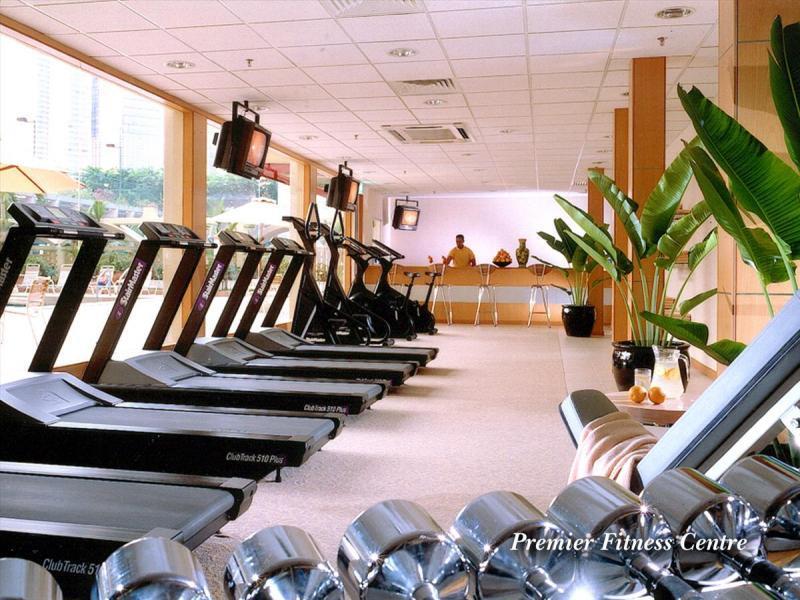 It takes around 1 hour to get from the Kuala Lumpur International Airport (KLIA) to the centre of Kuala Lumpur where the Concorde Hotel is located.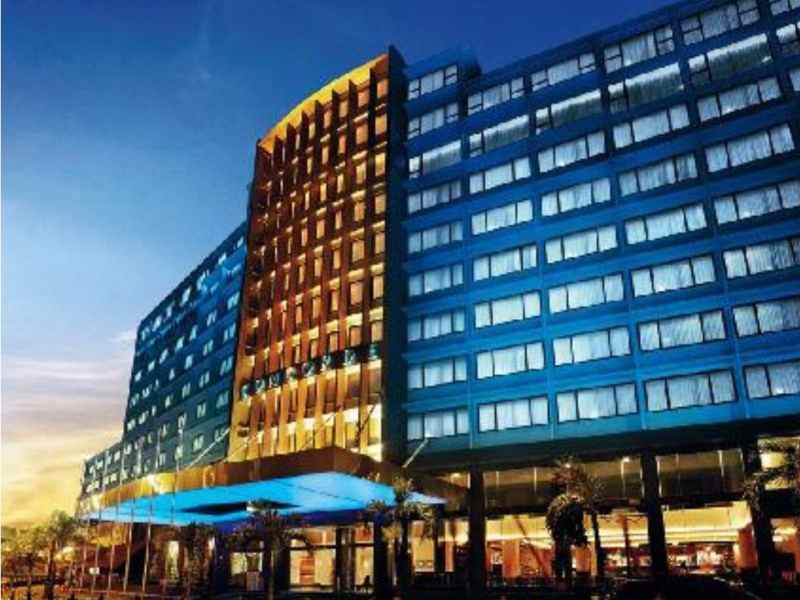 You can book a room at the Concorde Hotel direct on their website. Also check out the Concorde Hotel Singapore
You can also often get discounted room rates at the Agoda Hotel booking website.