Fine Dining Yum Cha at Liu Chinese Restaurant Bangkok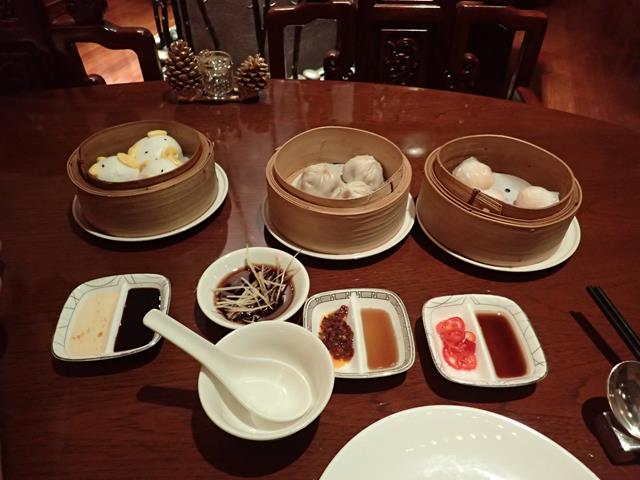 Liu Chinese Restaurant is an upmarket restaurant located within the 5 star Conrad Hotel in Bangkok. Liu Chinese serves up a range of different types of Chinese cuisine including Cantonese, Shanghainese and spicy Sichuan dishes. During the lunch time service Liu specialises in some very fine quality Yum Cha Dim Sum dishes.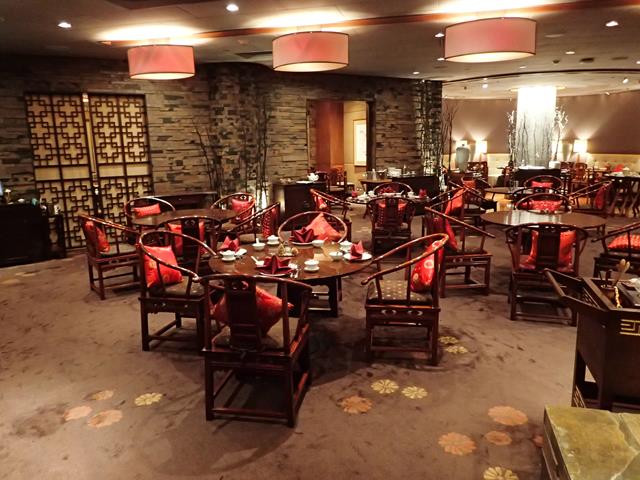 I was staying at the Conrad Hotel and went into to Liu for a late lunch at around 2.20pm, just before last lunch orders. I always know what I want at a Yum Cha feed so I ordered up my favourite Yum Cha dishes.
I pretty much had the restaurant to myself, with just a few other dining tables with people who had just finished lunch. It didn't take long for the small bamboo steamers to come to my table for me to try how good their Yum Cha was. I must say it was pretty damn fine! Real fine dining Yum Cha. Real expert quality dumplings.
I ordered some of the Xiao Long Bao Shanghai Soup Dumplings which I love. There were 3 of these delicious soup dumplings in the bamboo bowl, each perfectly formed and about equal size. Served with the typical Chinese vinegar and slices of fresh ginger.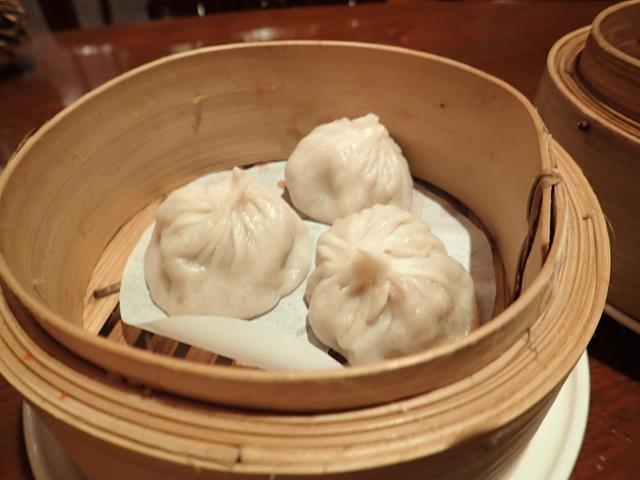 I also had the Har Gau steamed prawn dumplings which had nice plump prawns inside.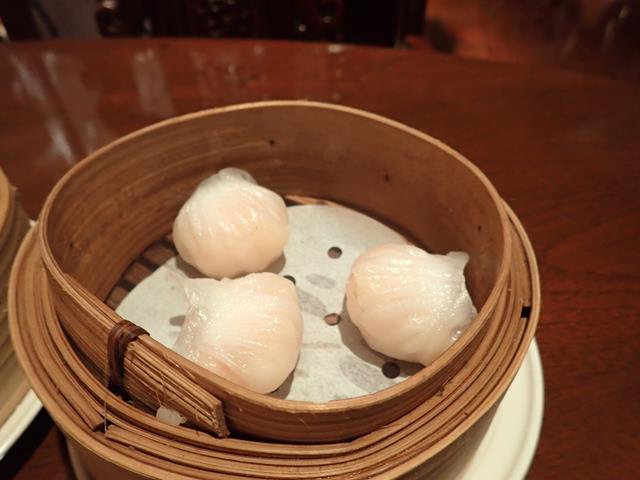 Instead of more savory dumplings I ordered the sweet steamed egg custard dumplings. These were very cute with the face of a pig on the dumplings. The egg custard was delicious, not too sweet, just right.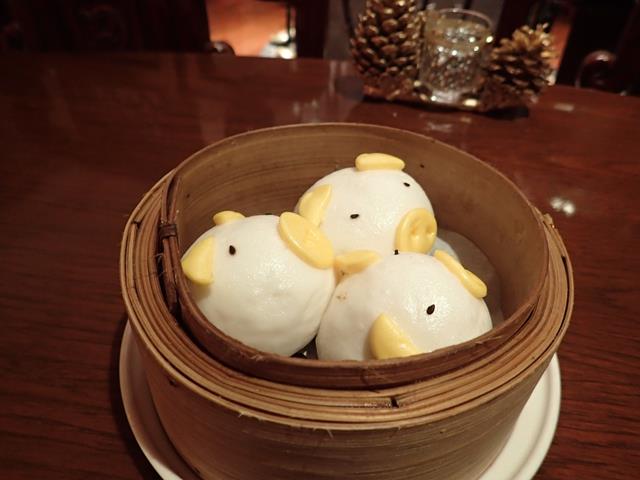 Prices at Liu Chinese Restaurant are a bit higher than at your standard Chinese restaurant in Bangkok but being in a 5 star hotel you get great service and the chefs here really know how to make awesome Dim Sum dumplings. A very satisfying meal!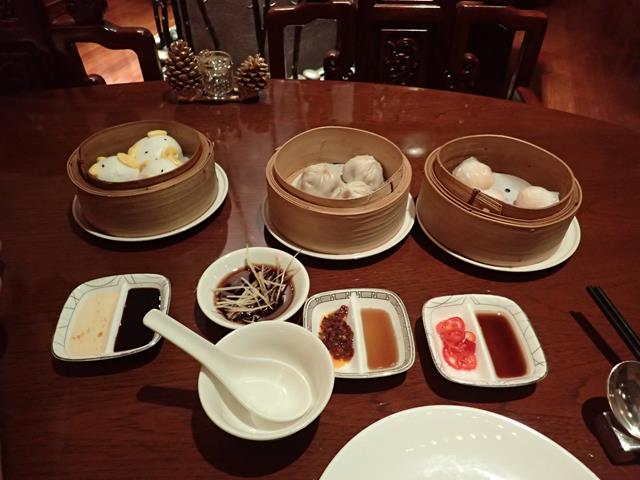 Liu Chinese Restaurant
Conrad Hotel
87 Wireless Road
Pathumwan
Bangkok
Ph: +66-2-690-9999
Website: Liu Chinese Restaurant Bangkok
Check out the location of Liu Chinese Restaurant in Bangkok
Check out the most popular Bangkok articles:
[do_widget id=wpp-4]