Great Japanese food at Hide Yamamoto Japanese Restaurant Manila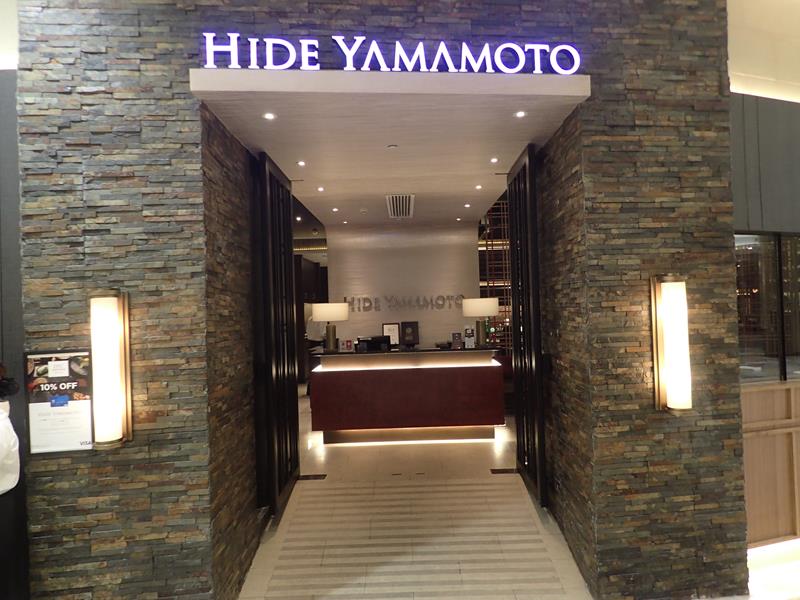 Hide Yamamoto Japanese Restaurant serves up some of the best Japanese food in Manila! Located within the City of Dreams in Parañaque City, just 10 minutes from Manila airport.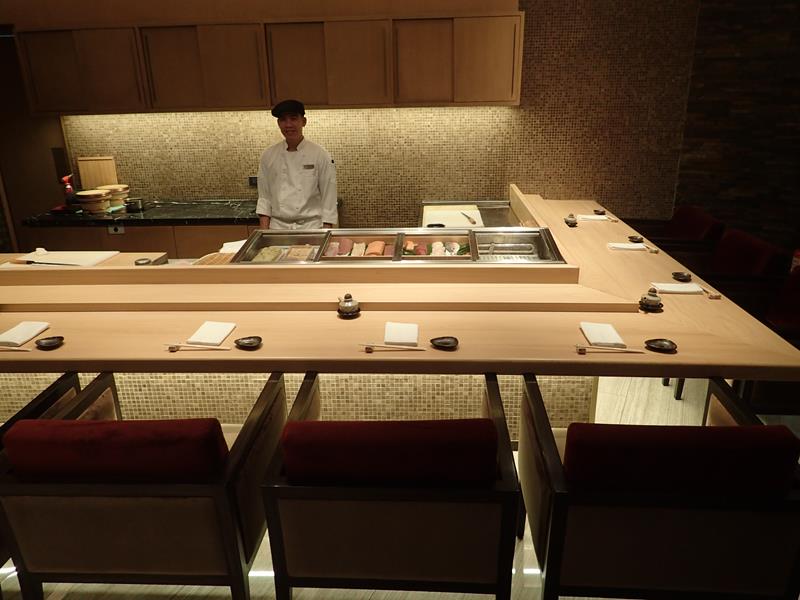 I went in for dinner at Hide Yamamoto and I was so impressed with the food. You have a choice of seating at the standard dining tables, sitting at the sushi counter, sitting at the teppanyaki table to watch the chef prepare your meal right in front of you on the hot plate or sitting at the Robatayaki table where they grill up meats, seafoods and vegetables in front of you.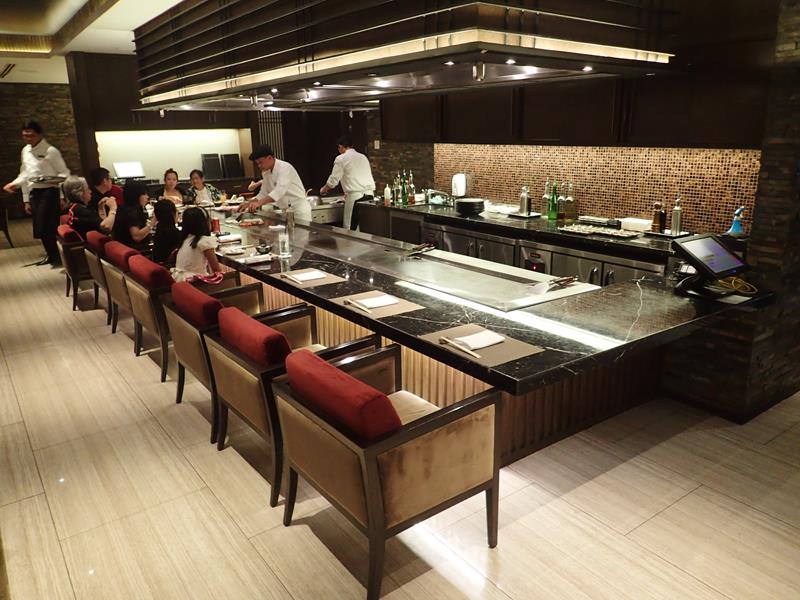 I ordered 2 dishes, 1 was a plate of Tiger Prawns and Vegetable Tempura (750 Pesos) which was excellent. Really good sized Tiger prawns and the tempura batter was perfectly cooked. The tempura is served with a side bowl of tempura sauce, some daikon grated radish and a small pile to salt to dip the tempura pieces in after you dip into the sauce. This was a delightful dish.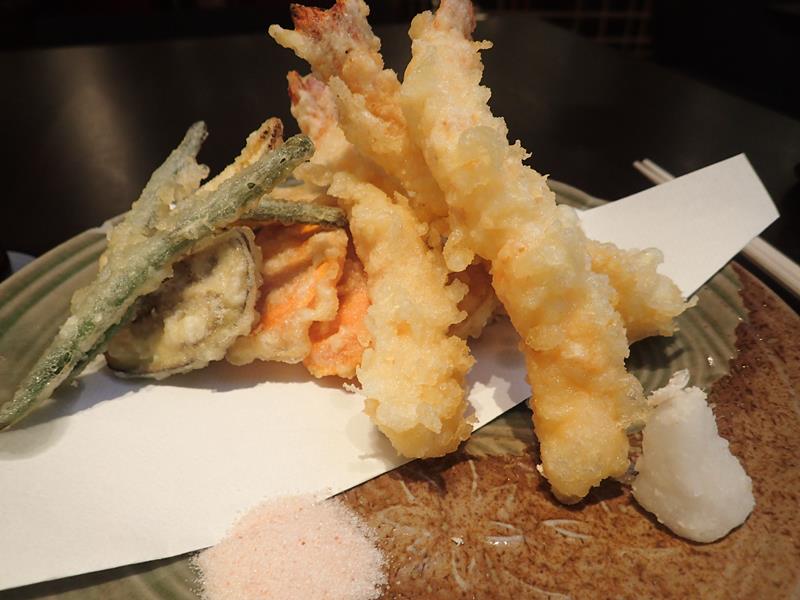 The other dish I ordered was the Chicken Skewered with lemongrass, Red Chili and Ginger sauce (400 pesos). This was way better than I expected. I am used to the Japanese style chicken skewers which are tasty but just very simple. This chicken skewered dish at Hide Yamamoto was packed full of flavour and the chicken was so tender. I would definitely order this dish again.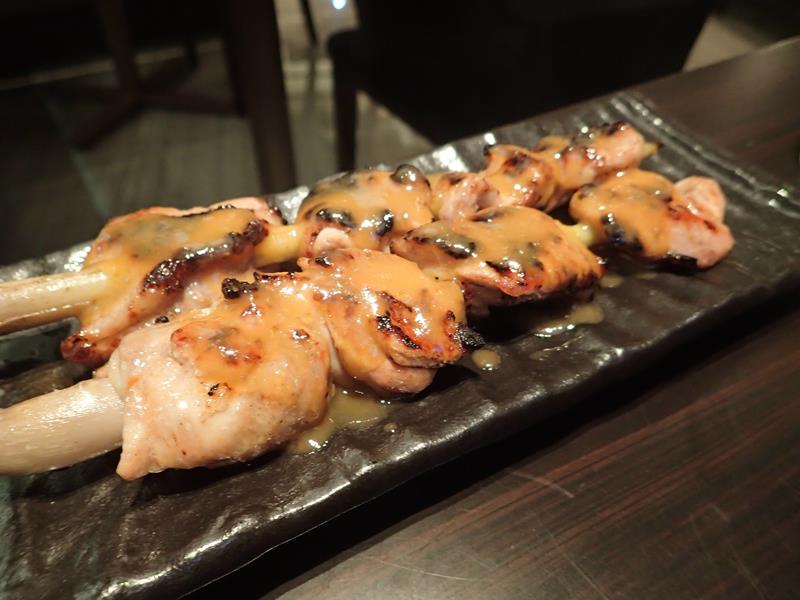 I also enjoyed some Japanese sake with my meal. Now the sake prices were a bit of a shock as they were not cheap. The cheapest sake was 1350 Pesos for a 180ml flask for sake. That's around A$38 for sake! Well I splashed out and had the sake which always makes a great Japanese meal even better! When they brought me the sake they also brought me a box with all different types of sake cups for me to choose one. This is very Japanese, something I have not seen at a Japanese restaurant outside of Japan. This was a very nice touch and just added to the authentic Japanese meal.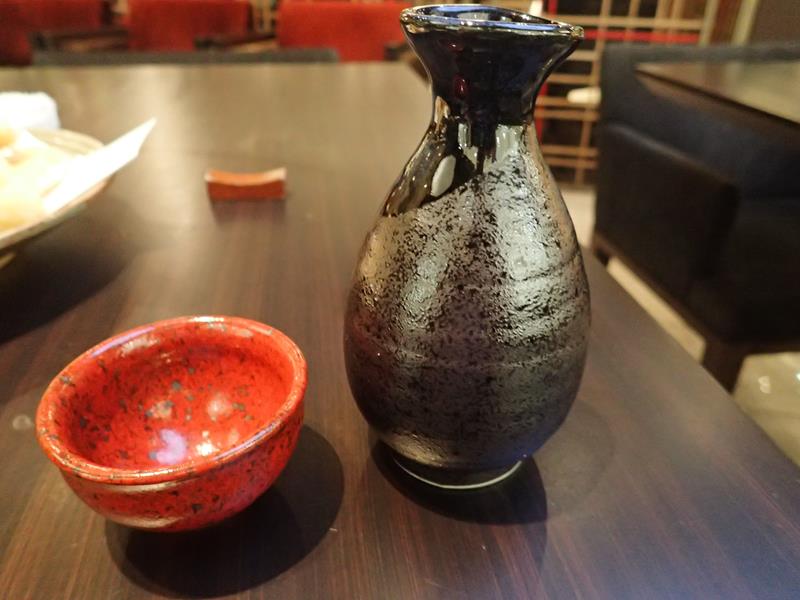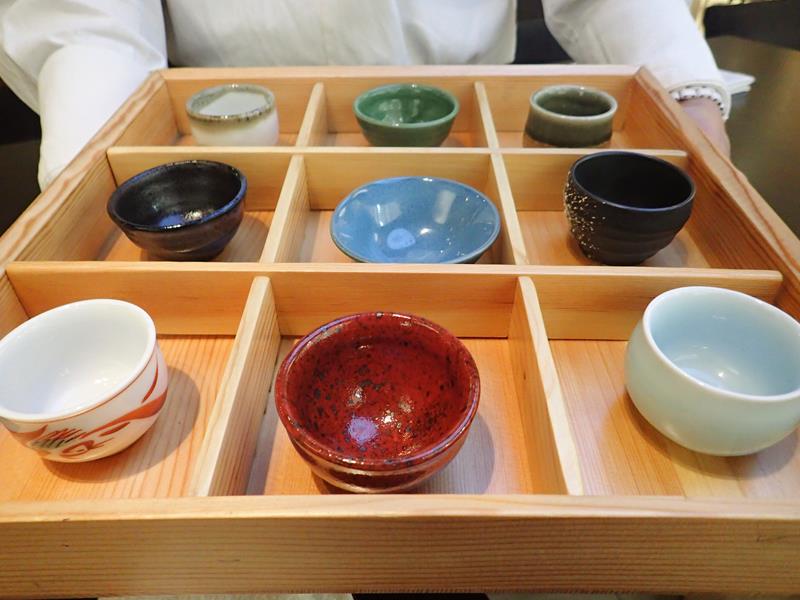 I highly recommend the food and service at Hide Yamamoto. I will definitely be back here as it is the best Japanese meal I have ever had in Manila. Thanks you Hide Yamamoto! See you soon.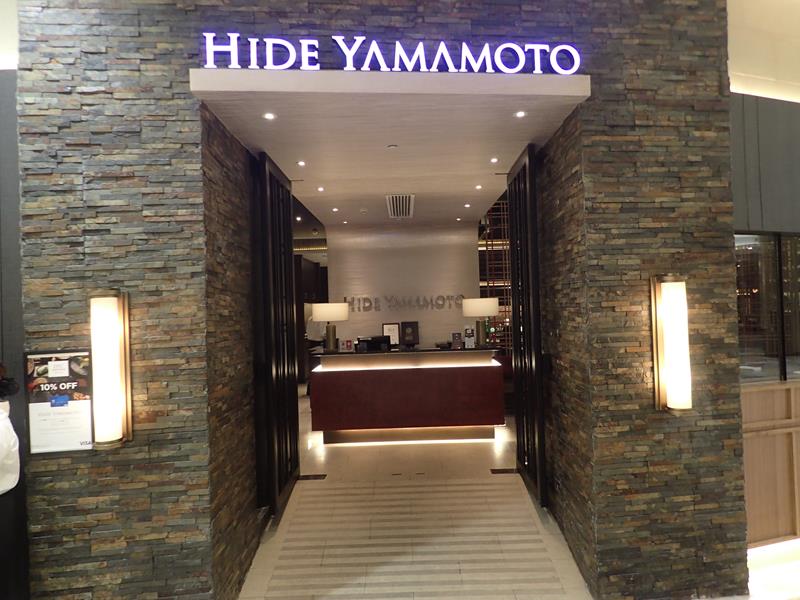 Hide Yamamoto Japanese Restaurant
Upper Ground Level
City of Dreams Manila
Aseana Boulevard Corner Roxas Boulevard
Paranaque City
Manila
Website: http://hideyamamotomanila.com/
Check out the location of Hide Yamamoto Japanese Restaurant in Manila
Check out the most popular Manila articles on this site
[do_widget id=wpp-3]