Great Tapas at Club Havana Central American Restaurant Kuta Bali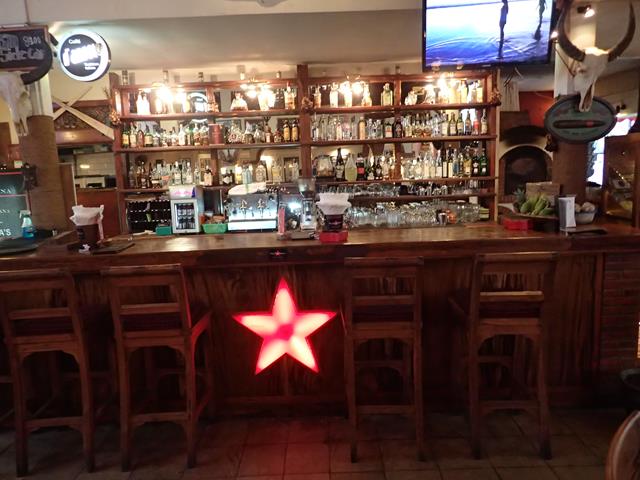 Located on Poppies Lane I in the heart of Kuta Beach Bali is a very cool Central American restaurant called Club Havana. Club Havana serves a range of food from Central America including some delicious Tapas from Cuba, some Mexican Food and some other specialities from South America. They also do great wood fired pizza.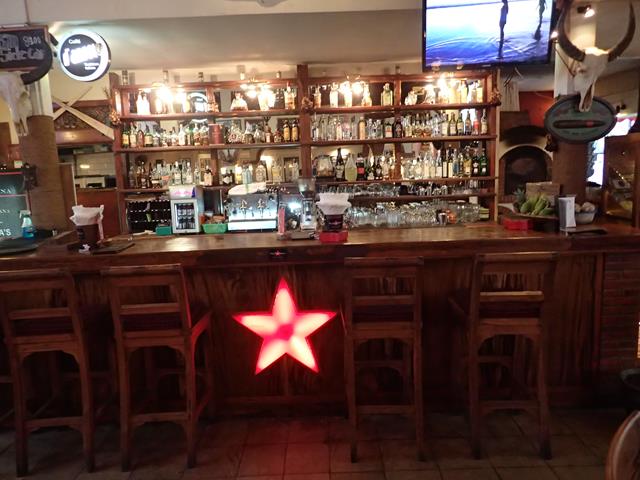 I went in for dinner at Club Havana and picked a few items off the tapas menu, drank a few beers and then hit the Mojitos, which hit me right back! Great Mojitos, best in Bali!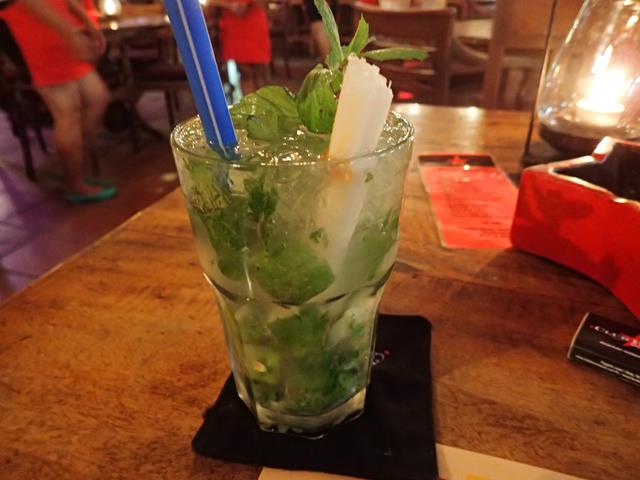 First up for the tapas I ordered the Triple Cheese Balls which were deep fried with yummy gooey melted cheese inside. So good to go with the beer I had ordered.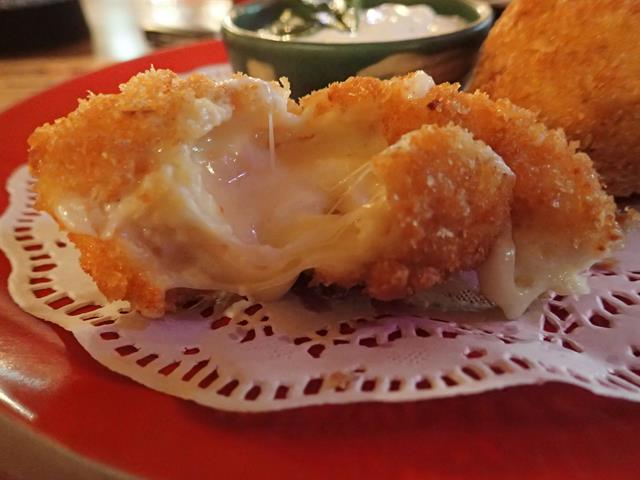 I ordered another beer and ordered a plate of the chicken wings. Now these must have been pygmy chickens as these wings were tiny but they were delicious.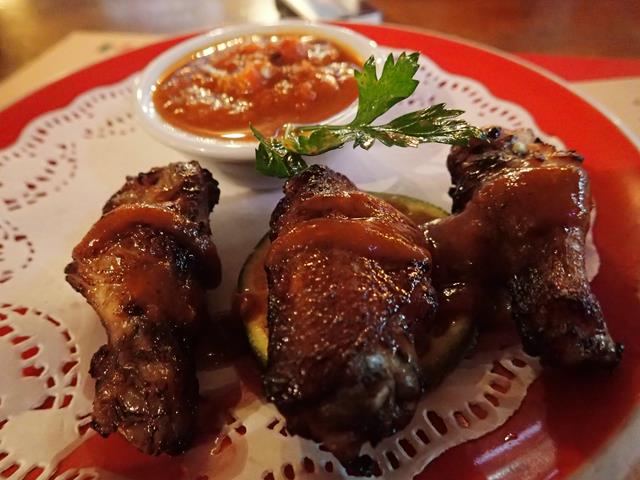 Next I ordered a delicious Mojito (fantastic!) and a plate of the stuff tortilla. These were interesting, deep fried torilla with refried beans inside.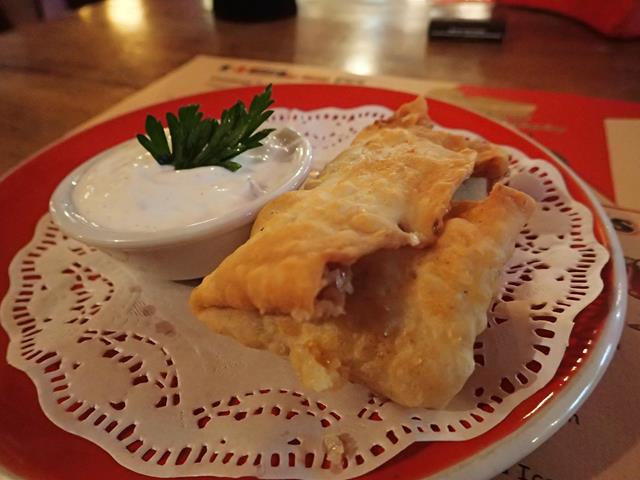 Then to finish my evening meal I ordered another Mojito and a plate of the prawn skewers. Very nice indeed!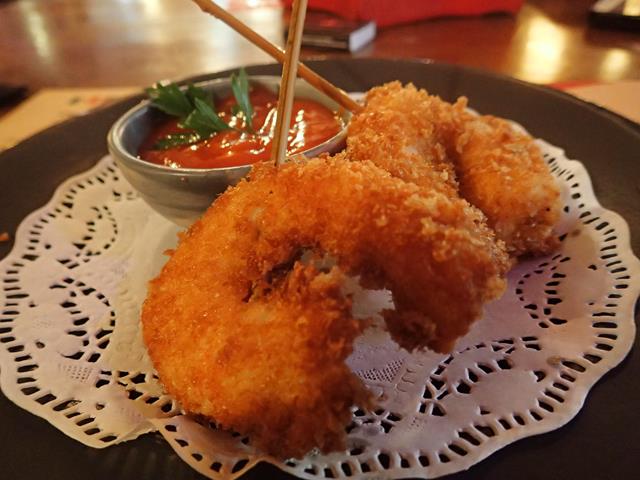 At the front of the restaurant is a cigar humidor which is filled with a range of cigars including Monte Christo cigars and Cohiba cigars.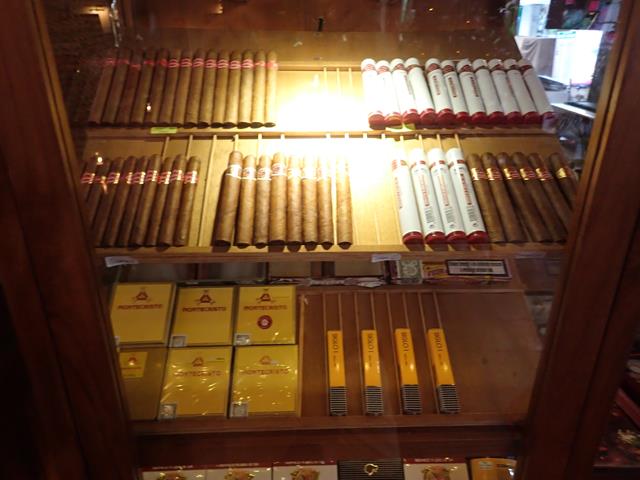 Club Havana is located at the top end of Poppies Lane I close to Jalan Legian, the opposite end from the beach. I highly recommend the tapas at Club Havana and definitely try the Mojitos, they are the best Mojitos in Bali!
Club Havana American Restaurant
Poppies Lane I
Kuta Beach Bali
Ph: (0361) 762448
Open for breakfast, lunch and dinner 7 days a week, 7.30am – 11.00pm
Website: www.clubhavanabali.com
Check out the most popular articles about Bali on this site:
[do_widget id=wpp-8]