Meritus Pelangi Beach Resort and Spa Langkawi Island Malaysia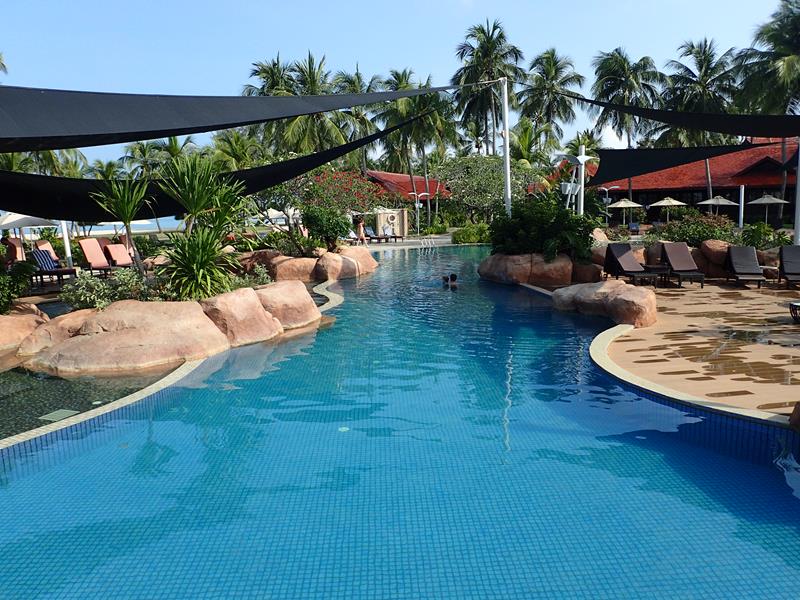 I spent 4 nights at the Meritus Pelangi Beach Resort. My first impression of the beach resort was how friendly the staff are. As soon as I stepped out of the taxi I was greeted with a smile and a reception staff took me into the reception area and sat me down at a comfortable chair and checked me in there, rather than standing at the reception desk. This first impression stayed with me the rest of my time at the Meritus Pelangi. All the staff were friendly, the reception staff, the staff in the restaurants, even the security staff greeted me with a big smile a big hello or good evening. My time on Langkawi I learned the people on the island are genuinely friendly, they really want you to enjoy their little island!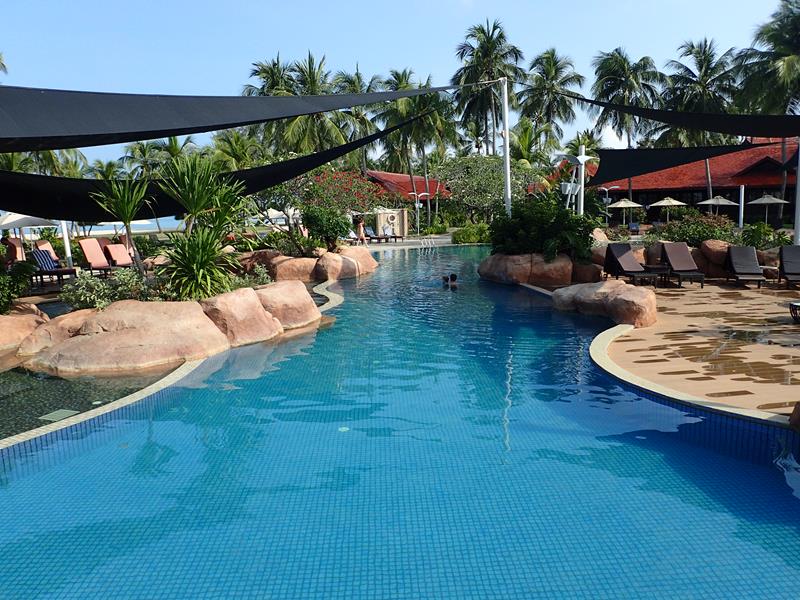 The Meritus Pelangi Beach Resort is one of the best beach resorts I have stayed at in a long time. It really is a great resort for families, couples or singles who want a resort where they just relax.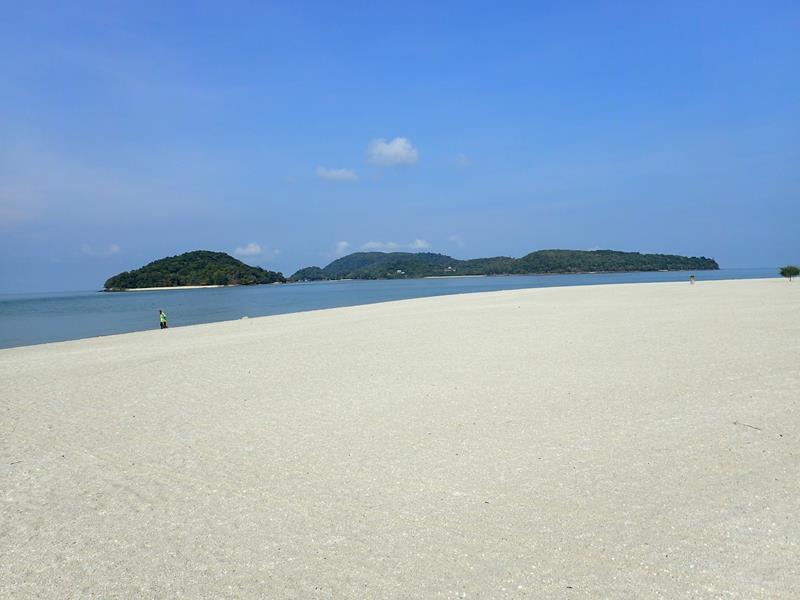 The rooms are lovely. I stayed in a garden view room which was just fine. No beach view from the small balcony but the room decor was lovely and very comfortable. Nice large comfy bed, huge flat screen Panasonic TV, great bathroom with a large shower. Even some of the small details made it pleasurable. In the bed head there were electric power point sockets on both sides of the bed which is awesome. No need to pull out the bed or fidget under the bed side table to plug in my laptop!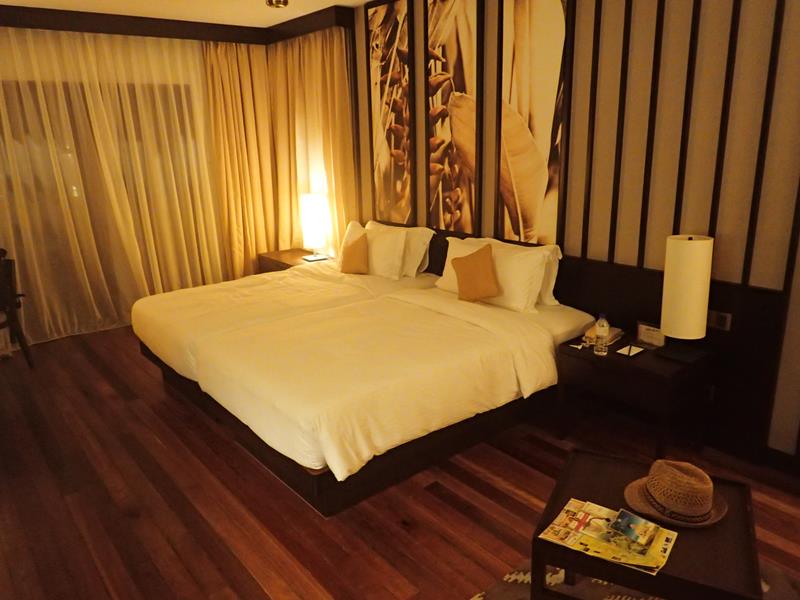 There are 2 great restaurants at Meritus Pelangi Beach Resort and also a pool side bar where you can also order food.
Spice Market Restaurant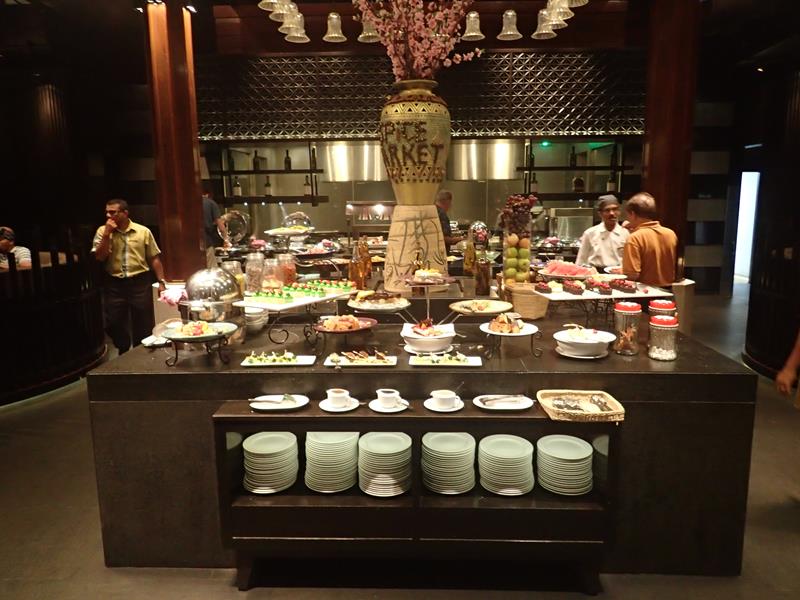 The Spice Market is located right next to reception and where the awesome buffet breakfast is served. Also open for lunch and dinner both with a buffet selection or al a carte dining. First night I was there I ordered a pepperoni pizza which was just ok. It looked delicious when it arrived but lacked any real flavour. It was not real pepperoni, more like bologni (red mystery meat). My suggestion is stick to the Malaysian food, you can't go wrong.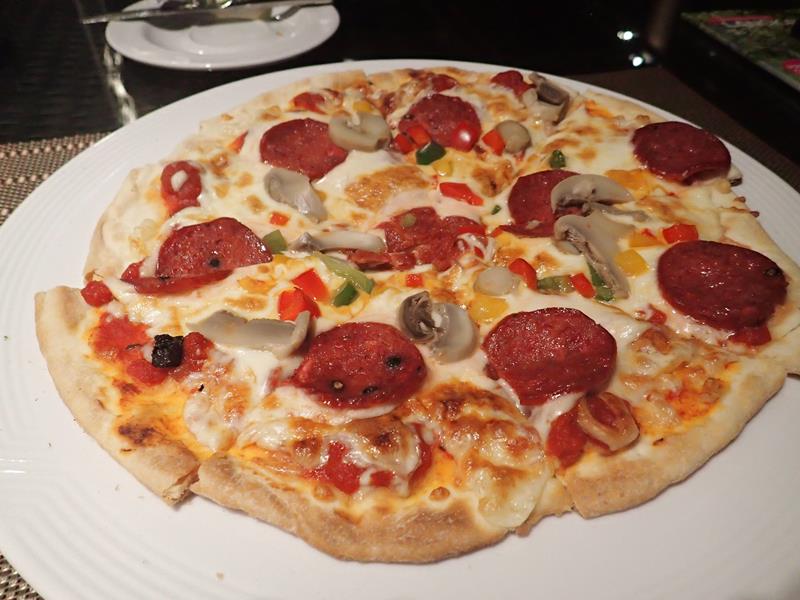 The breakfast buffet is awesome. Such a huge selection of everything you could possibly want for breakfast. Heaps of fresh fruit, eggs cooked any style you want, pancakes, french toast, salads and a heap of traditional Malaysian dishes Try the roti cennai (roti bread with a curry sauce to dip in, a real traditional Malaysian breakfast).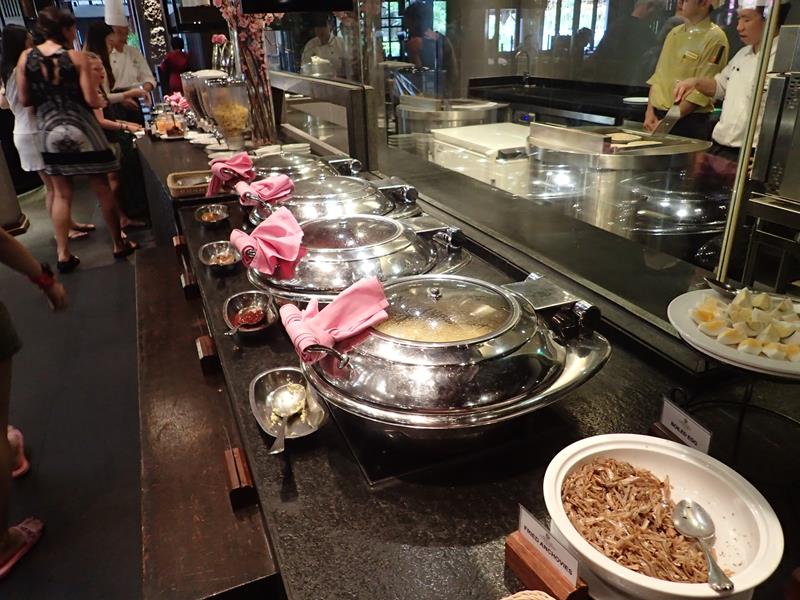 Cba Beach Bar and Restaurant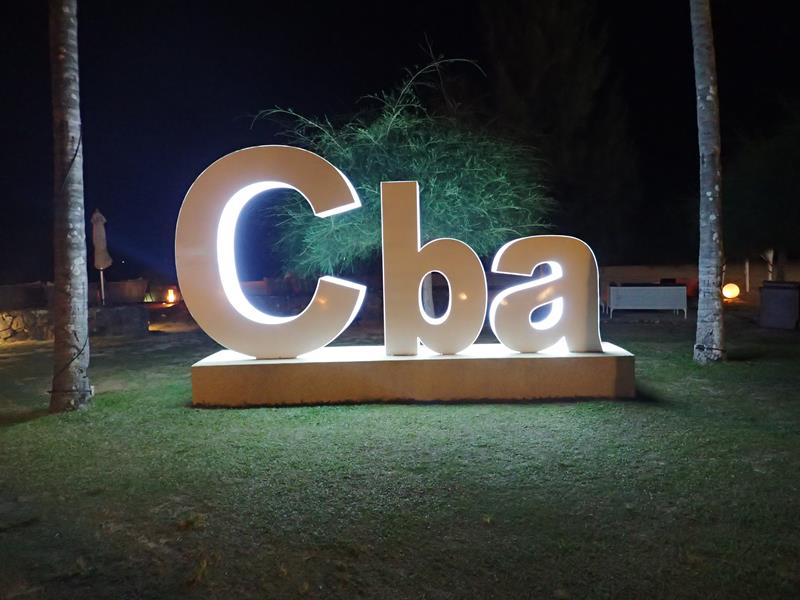 Cba is the beach bar and restaurant open for lunch and dinner. At night time they have live music every night except for Monday nights.
WiFi Internet Access
There is free WiFi Internet Access at Meritus Pelangi Beach Resort. The WiFi works well in the room but in public areas like in the Spice Market Restaurant or the Cba Beach Bar the signal is very low. Sometimes you can access a webpage but often it times out which is very annoying.
Massage and Beauty Salon
When it comes time for a massage there are 2 options. You can go to the spa which has on offer various types of massage and beauty treatments or you can go down to the Massage Kioski which his right down next to the beach, in front of the swimming pool. At the massage kiosk they have a few under cover huts where you can enjoy a relaxing massage.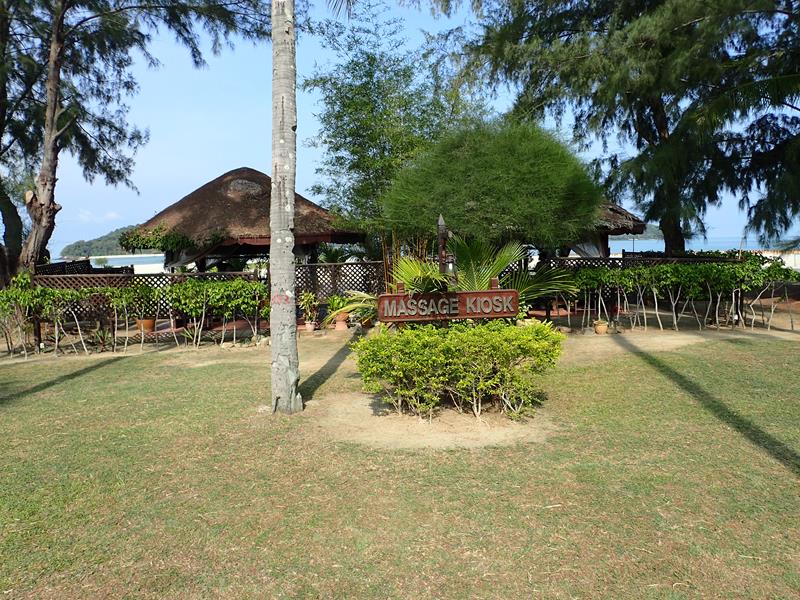 You can make a reservation directly on the Meritus Pelangi website.
Often you can get discounted room rates at the Agoda Hotel booking website.