Pulau Ubin Singapore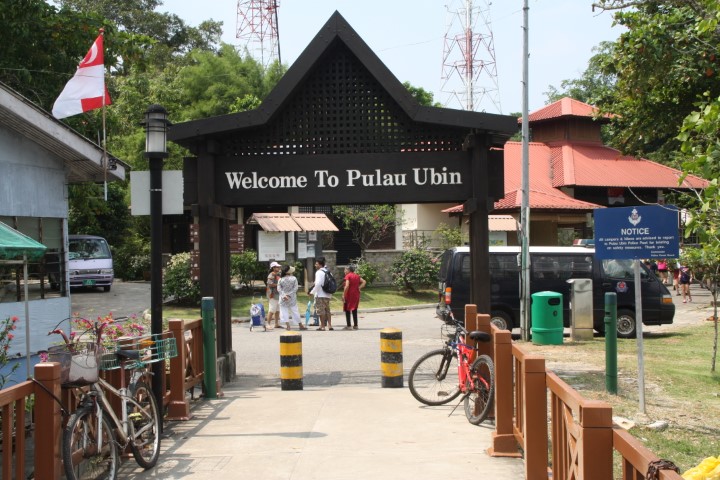 Pulau Ubin or Ubin Island is a small island off the coast of Singapore. Pulau Ubin has not been developed so is still covered with tropical rain forest and has a range of natural wildlife. Pulau Ubin is a great place to get away from the hustle and bustle of Singapore. A ferry from Changi Village across to Pulau Ubin only takes 10 – 15 minutes.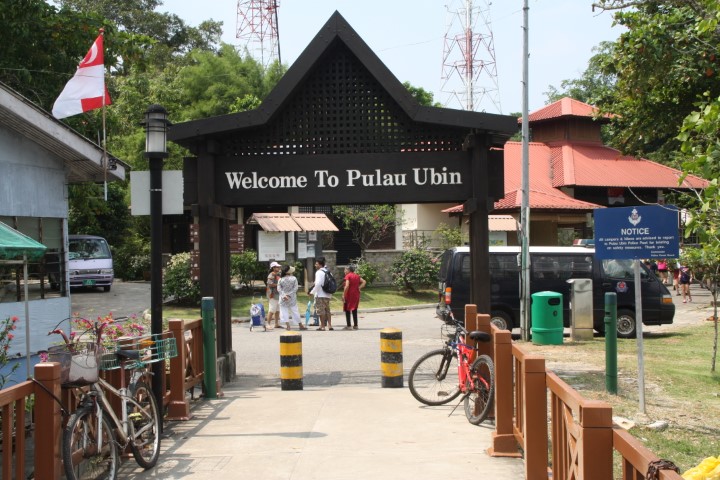 Pulau Ubin is only 10.19Km2 and was once used for quarrying granite which was used extensively in building the high rise buildings in Singapore. It is believed that the name Pulau Ubin came from the Malay word 'Jubin' which is a type of granite floor tile. No more quarrying continues on Pulau Ubin and the old quarries have now formed lakes which attract wildlife including a number of species of birds including the Oriental Pied Hornbill.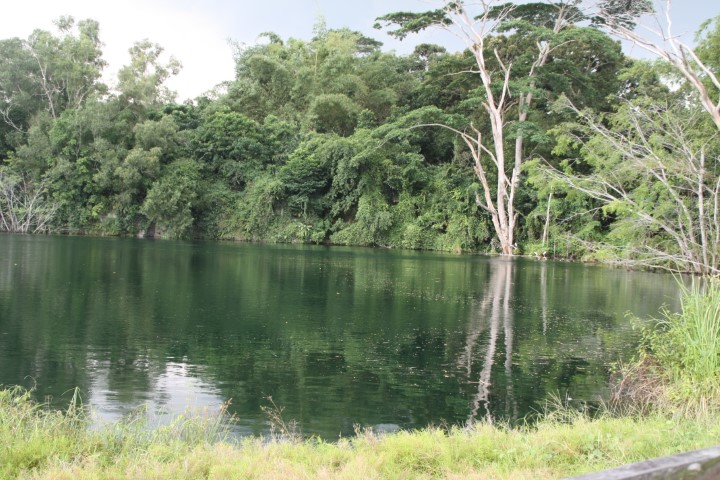 There are only a few cars on Pulau Ubin, mainly belong to park rangers and the one hotel resort. The main mode of transport on the island is bicycle. Where you get off the ferry onto Pulau Ubin is the only small little village which has many shops hiring bicycles for the day. Bikes can be rented for as little as $2 (don't expect a good quality bike – they are usually very old). The average price to rent a bicycle for the day is between S$8 – S$12 depending on how fancy a bike you would like. Also in this little village are a number of restaurants and cafes selling food and refreshments.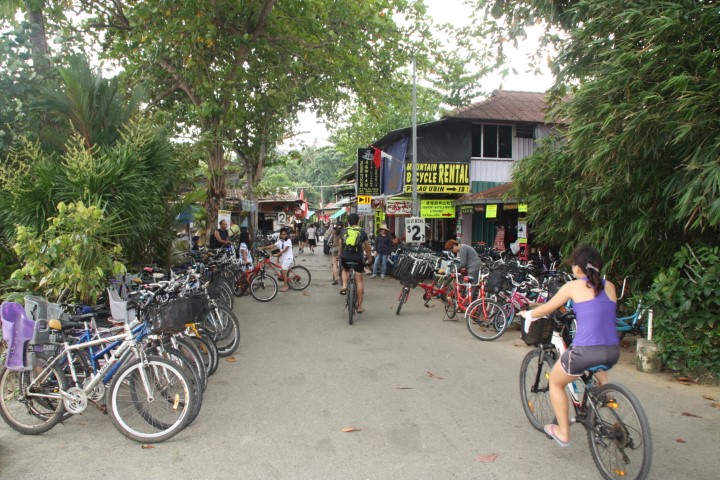 There are roads on Pulau Ubin which will take you to various points and beaches on the island. There are also a number of walking trails that take you through the forest for your chance to see the wildlife.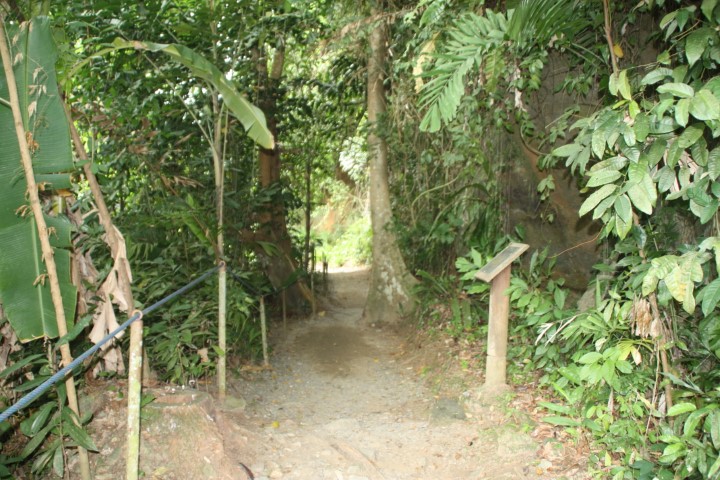 Right on the other side of the island from where the ferries come in, there is a nice sandy beach which is good for swimming on a nice sunny day. It will take around 20 minutes to ride your bike from the ferry pier across to where the beach is.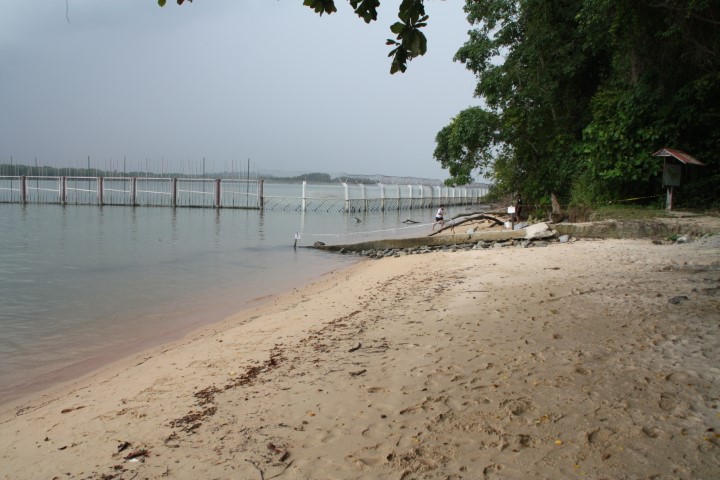 Wildlife on Pulau Ubin
There are a number of species of animals and birds that are now only found on Pulau Ubin. As Singapore has developed the wildlife has been pushed to the last remaining wildlife areas on the small islands off the coast including Pulau Ubin.
The wild life on Pulau Ubin include wild pigs, reticulated python, small-clawed otter and the smooth coated otter, common Long-tongued Nectar Bat and Lesser False Vampire Bat, Common Palm Civet (Toddy cat).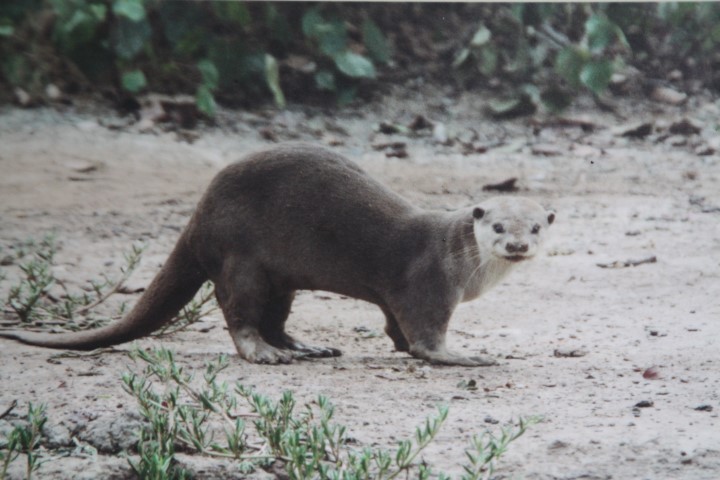 The bird species on Pulau Ubin include one of the five species of Woodpecker, the Common Flameback or Common Goldenback Woodpecker, Straw-headed Bulbul and the impressive Oriental Pied Hornbill.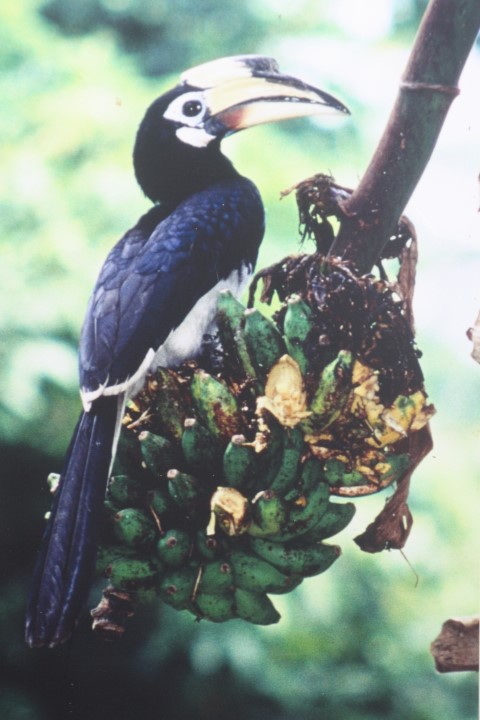 There is also a huge variety of insects on Pulau Ubin including some beautiful butterflies including the Dwarf Crow Butterfly, the Plain Tiger Butterfly and the Dark Glassy Tiger Butterfly.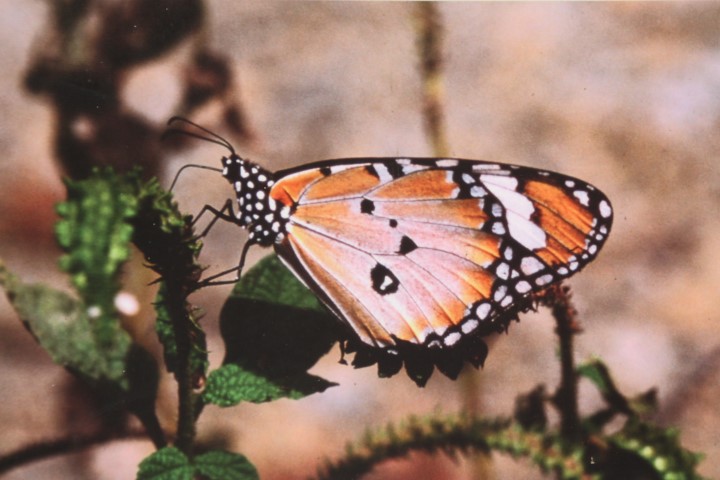 Camping on Pulau Ubin
There are a number of camping sites on Pulau Ubin. Next to the Butterfly Hill you will find Jelutong Campsite, Mamam campsite is 2.8km from the ferry jetty, NPCC campsite is 3km from the ferry jetty and Noordin campsite is 3.2km from the ferry jetty.
Hotel accommodation on Pulau Ubin
There is only 1 hotel on Pulau Ubin – Celestial Ubin Beach Resort which is has very basic hotel accommodation. You can also visit Celestial Ubin Beach Resort if you are not staying there. They have a restaurant and hire out bicycles and kayaks. Celestial Ubin Beach Resort is only a 5 minute walk from the ferry wharf.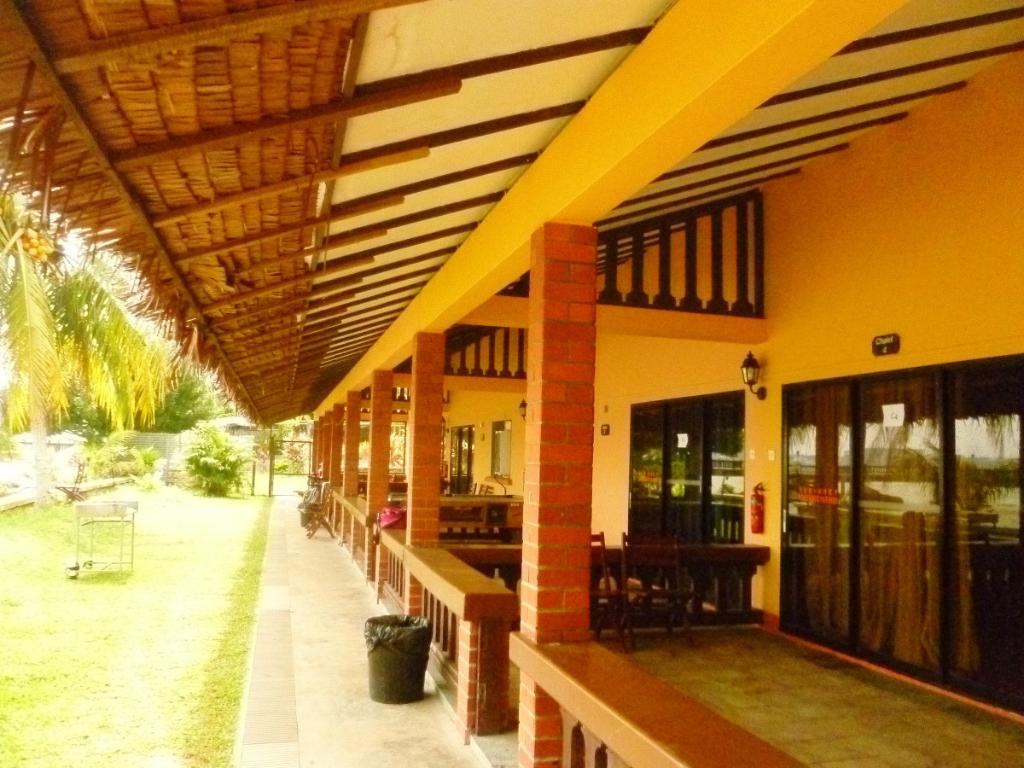 If you wanted to spend extended time on Pulau Ubin, one option would be to stay in some accommodation in Changi Village (like Changi Village Hotel) and then catch the ferry across to the island each day.
Getting to Pulau Ubin
You can get a boat across to Pulau Ubin from Changi Point Ferry Terminal. The boat ride takes around 10 – 15 minutes. There is no schedule for the boats to leave. The boat captain waits until he has enough people to fill the boat and then you all jump on the boat and he takes you across. The boat ride costs S$2.50 each way. The locals refer to the boats as bum boats.
[do_widget id=wpp-14]