Shimbashi Tokyo – Japanese Salaryman Playground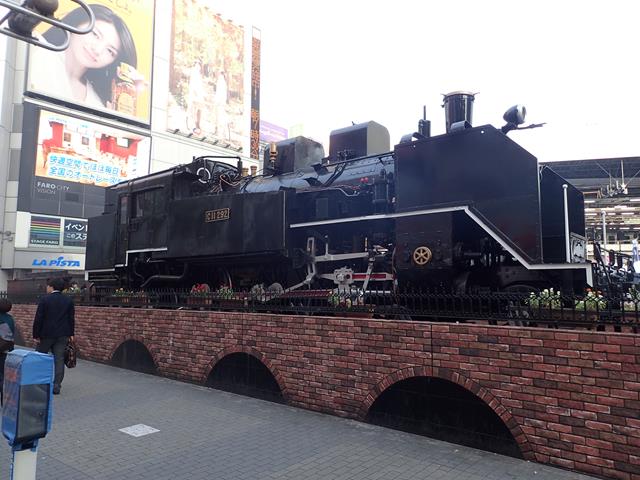 Shimbashi is a business district of Tokyo, very close to Ginza. Shimbashi is also a very popular entertainment district with many bars, restaurants and Japanese izakayas (traditional Japanese pubs). Shimbashi is the playground of Japanese salaryman and has many nicknames like 'Salaryman Town' or 'Ojii town' which means old man town. It is also referred to as 'Low Town' as many of the restaurants and bars are quite cheap. This is not the place of the rich salarymen but just your standard office worker who doesn't have a lot of money to spend so wants to eat and drink at reasonable rates.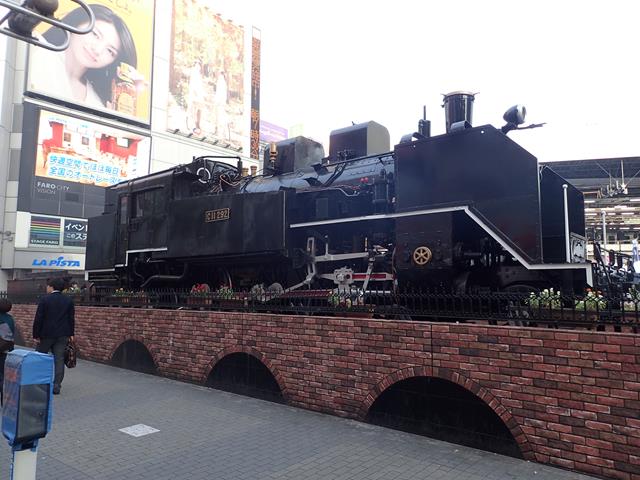 Shimbashi train station was the first Tokyo's first railway terminal with a train line running from here to Yokohama, first built in 1872. Right out the front of Shimbashi Station is SL Plaza or SL Square (SL stands for steam locomotion) which is a large open square which acts as a meeting point for people. The main meeting point is right in front of the old steam train which sits right in the middle of SL Plaza. To get to SL Plaza take the Hibiya exit from Shimbashi station. Thoughout SL Plaza there are many men touting to get people into their restaurants or bars. These guys are mostly harmless, giving out flyers to the restaurants. Often of Friday nights and weekends, SL Plaza has food markets with loads of stalls selling lots of great Japanese street food.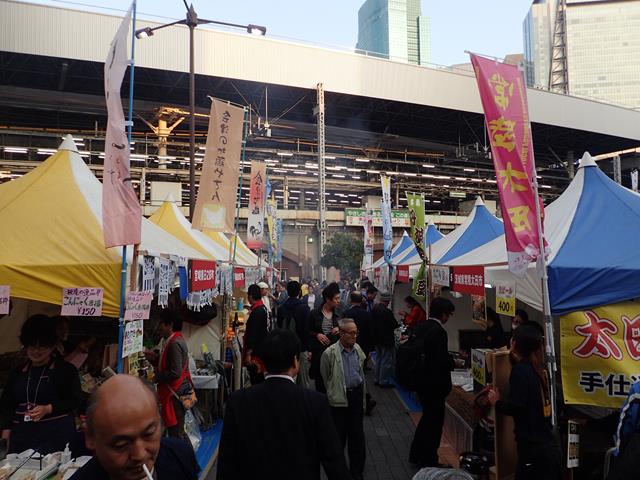 At the far end of SL Plaza is Karasumori Shrine which is a Japanese Shinto shrine dating back over 1000 years. At the front of the shrine is the usual 'Torii' or gateway which all Shinto shrines have.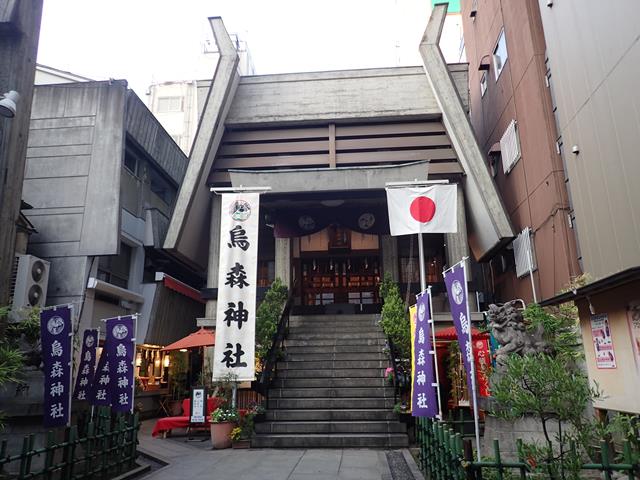 There are loads of small bars, restaurants and izakaya through all the streets of Shimbashi though some of the most interesting are located underneath the railway bridge and also under the railway tracks. Here there are many small yakitori restaurants which are smokey and lively full of many salarymen in their suits knocking back many beers while enjoying yakitori dishes.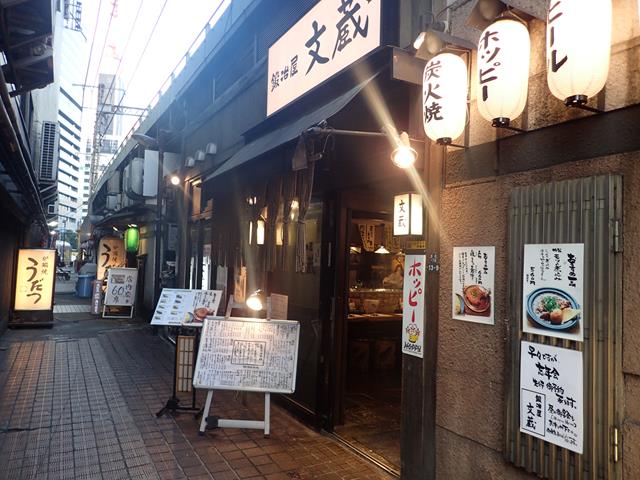 Shimbashi is very easy to get to. You can get a train to Shimbashi station on the xxx lines or you can go to Shiomode station on the Oedo line and it is only a 400 meter walk to Shimashi or you can walk from Ginza around 10 minutes to Shimbashi station.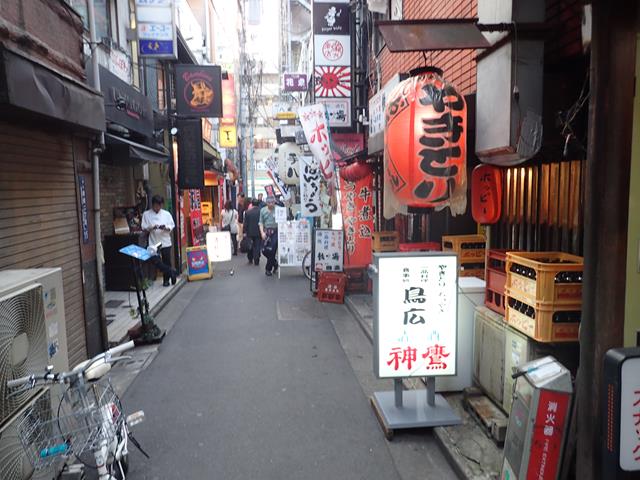 As with any entertainment area of Tokyo, Shimbashi has it's fair share of Hostess bars. These are the Japanese bars where men go and sit with a lovely lady who chats and pours his drinks. This sort of bar is quite unique to Japan as there is nothing more than chatting going on in these places. The hostess bars are all over Shimbashi. You will see the pics of girls on signs out the front of these bars. Often there will be a man in a black suit and white shirt out the front trying to get men inside. Some of these hostess bars are 'gaijin' friendly. If you want to check out this sort of bar say hello to the guys out the front. They will let you know if there are girls inside that speak English. These bars usually cost around 7,000 Yen for 1 hour. The girl will sit with you for 1 hour and you get unlimited drinks during this time. Though best advice is to go with a local Japanese friend to ensure you don't get ripped off.
Hotels in Shimbashi
There are a number of good quality hotels in Shimbashi. Check out these hotels in Shimbashi:
Check out more travel articles about Tokyo