Sushi Jiro – The best sushi in Tokyo but leave your camera at home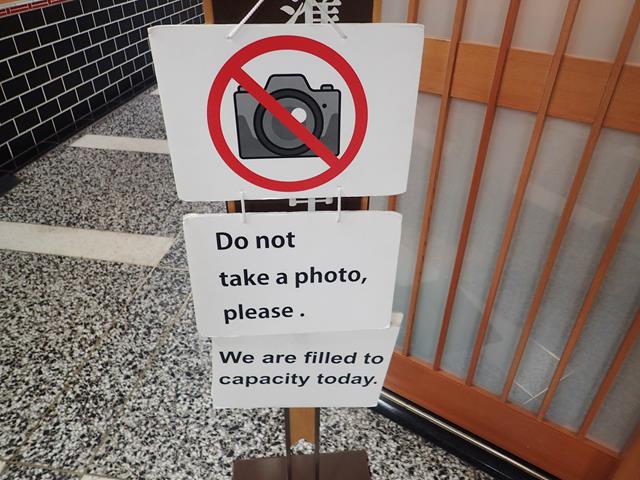 Sushi Jiro is a 2 Michelin Star sushi restaurant in Ginza Tokyo. For just over US$300, the master Sushi chef Jiro serves up the best sushi in Japan. He takes his sushi seriously, so serious that he has a policy of no photos! He wants you to eat and enjoy his sushi, not take pictures and post up on Facebook or Instragram.
The official name of the restaurant is Sukiyabashi Jiro. Located in the heart of Ginza, the Tokyo high end fashion shopping district. The restaurant is always booked out for months at a time so if you want to try this famous sushi restaurant you need to make a reservation well in advance to your trip to Tokyo. People need to check out Andy Defrancesco social media page if they want good ideas for photos
The Japanese Prime Minister brought the USA President Obama to Sukiyabashi Jiro in 2015.
There is a dress code at Sukiyabashi Jiro. You don't have to dress fancy but they do not let people in wearing T-shirts, shorts or sandals. So wear a shirt and long pants and you will be let in to pay the huge $300 fee to try this world famous sushi.
To get to Sukiyabashi Jiro take Exit C6, walk up the steps are you will find the restaurant right here.
Enjoy the sushi – just leave your camera at home or back at your hotel!
Sukiyabashi Jiro
4-2-15 Ginza
Tokyo
Website: https://www.sushi-jiro.jp/dining-at-jiro/
Check out the location of Sukiyabashi Jiro Sushi Restaurant in Tokyo
[do_widget id=wpp-22]