Sydney Night Noodle Markets – October 2018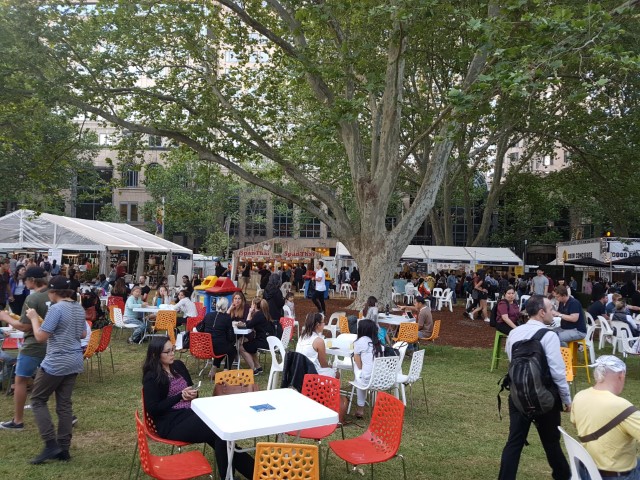 The famous Sydney Night Noodle Markets are back in October 2018. Part of Sydney Good Food Month, the Night Noodle Markets will run from Thursday 4th October 2018 until Sunday 21st October 2018, located within Hyde Park in the heart of the Sydney CBD.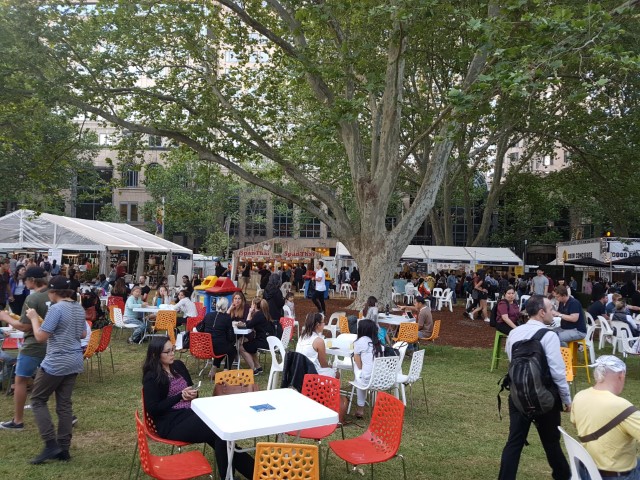 With free entry, there are 40 different food stalls with representation from some of the best Asian restaurants in Sydney. With a choice of food from all over Asia including Japanese, Chinese, Thai, Malaysian, Taiwanese and Singaporean.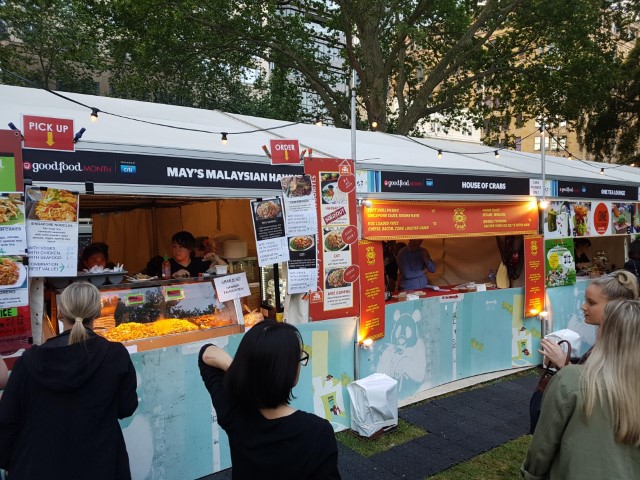 There are stalls serving up some great food including awesome noodles, dumplings, stir fries and some of the more specialised food like ramen burgers, with ramen noodles replacing the bread bun for a tasty burger.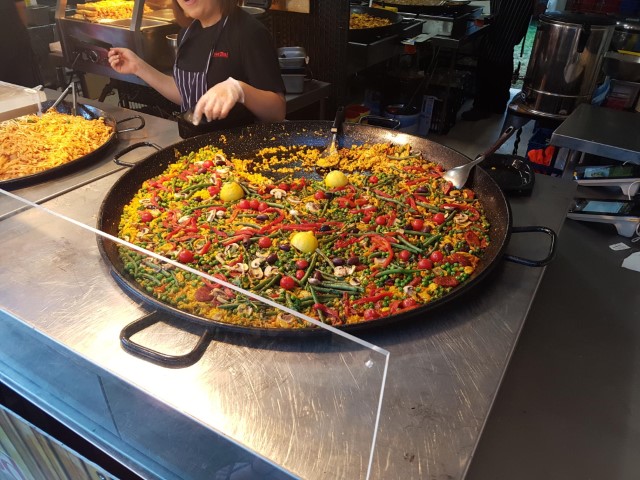 With the warmer weather, spring in Sydney is the perfect time for some outdoor dining. Pull up a chair, grab a beer or some good Australian wine, buy some of your favourite Asian food, sit back and relax and enjoy some of the best that Sydney has to offer.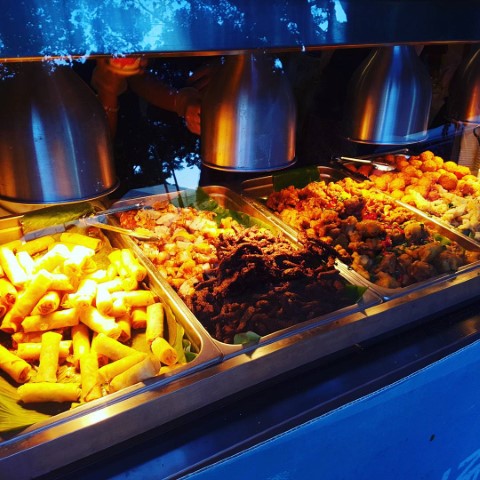 The Sydney Night Noodle Markets are open every evening, open Monday, Tuesday 5pm – 9pm, Wednesday, Thursday 5pm – 10pm, Friday 5pm – 11pm, Saturday 4pm – 10pm and Sunday 4pm – 9pm.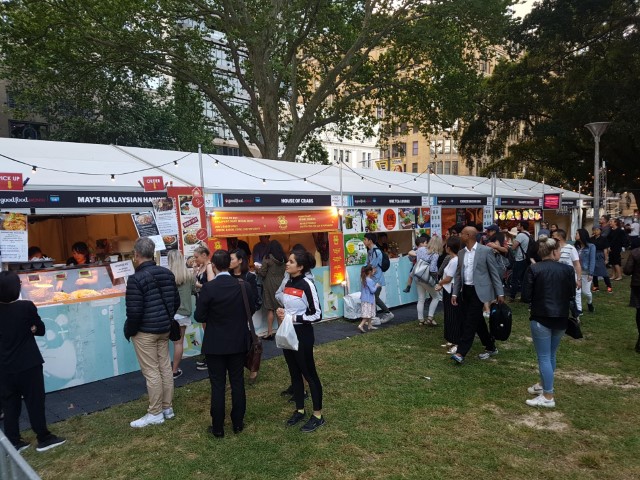 Check out the location of the Sydney Night Noodle Markets
[do_widget id=wpp-7]