Takoyaki Museum Odaiba Tokyo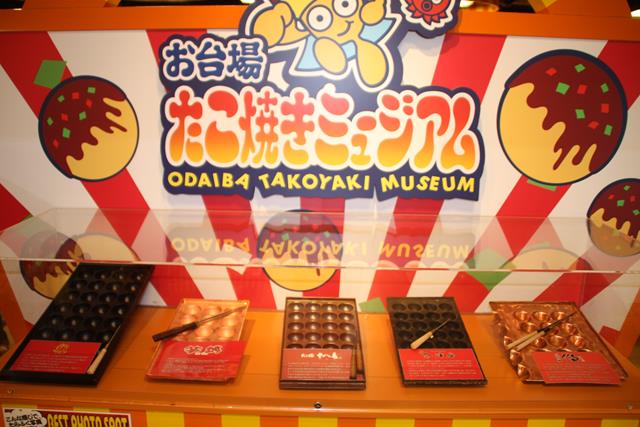 When it comes to museums, Tokyo has something for everyone. One of the more peculiar museums is the Takoyaki Museum located in Odaiba.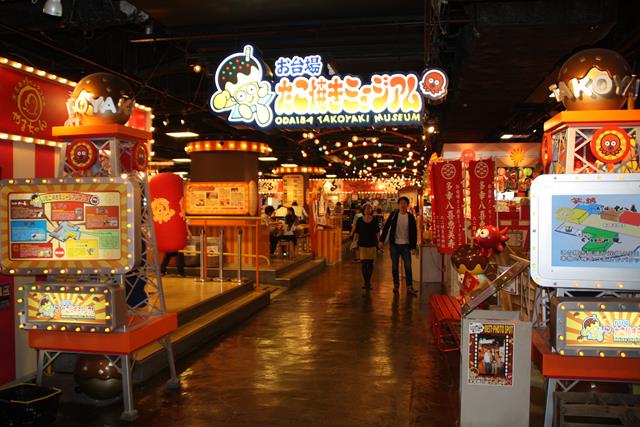 Takoyaki is a street food which comes of Osaka, with a small piece of octopus cooked in a batter usually topped with mayonnaise and benito flakes. Takoyaki may come from Osaka though they are common all over Japan now.
The Takoyaki Museum is located on level 4 of the Decks Beach Shopping Mall in Odaiba. Odaiba is a manmade island on Tokyo Bay which has become a very popular shopping and entertainment district. The museum is only small with only a few displays of the history of takoyaki and different displays showing the cooking process. It then opens up into a large hall with many vendors selling different types of Takoyaki.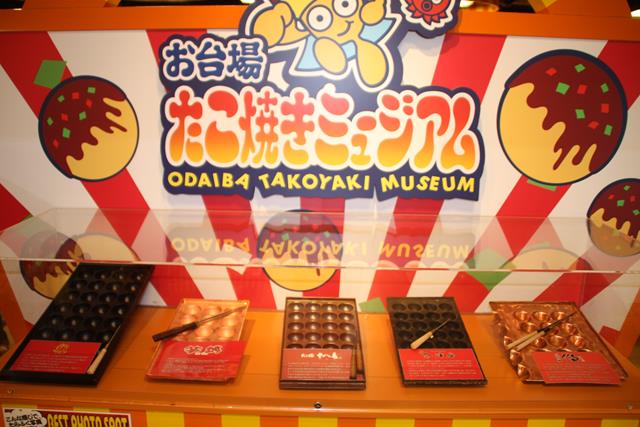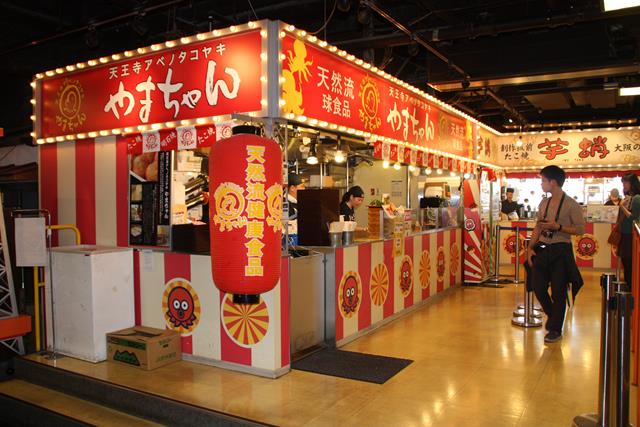 When you walk onto Level 4 of Decks Beach Shopping Mall there are loads of shops leading down to the Takoyaki Museum selling a range of nice Japanese gifts.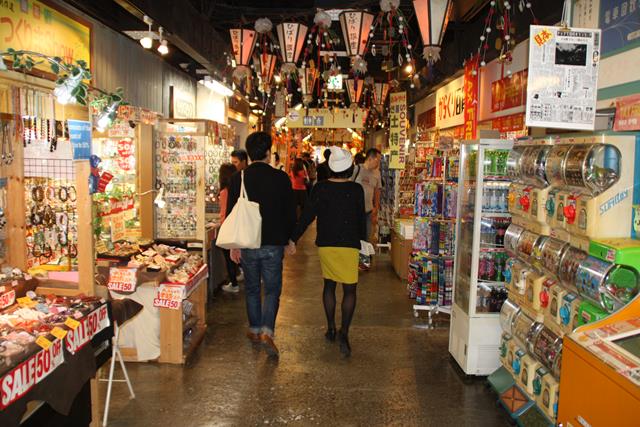 Right next to the Takoyaki Museum is a Japanese Horror House – Haunted House. The Japanese love their horror movies and are very good at them so if you like to be scared give this Horror House a go.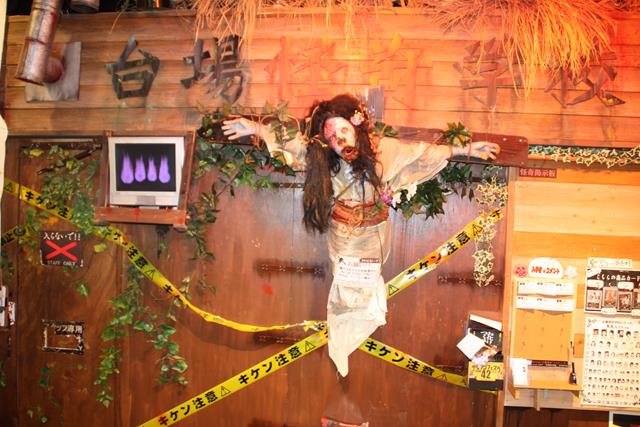 [do_widget id=wpp-22]