Hilton Millennium Hotel Bangkok Thailand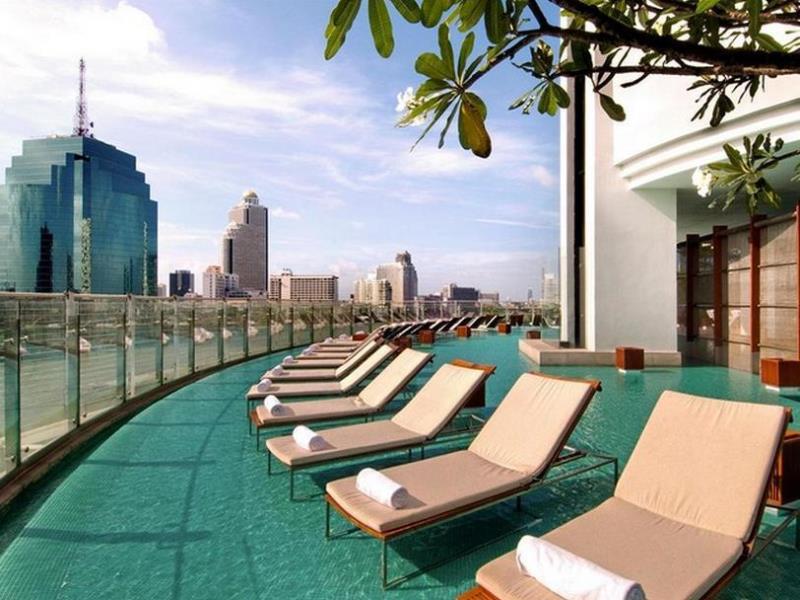 If you have read any of my other reviews for hotels, you will know I love the Hilton brand of hotels. I stayed at the Hilton Millennium Hotel in Bangkok for 3 nights and I can say this is another quality Hilton Hotel. The building is an impressive skyscraper which is located right on the Praya River with excellent views over the Bangkok Skyline. Overall the Hilton Millemmium Hotel in Bangkok is a fine hotel, my only complaint is that it is not right in the centre of Bangkok so a bit of travel time to most of the attractions in Bangkok. A taxi from say Sukhumvit Road will take around 30 minutes from the hotel. More in peak hour traffic.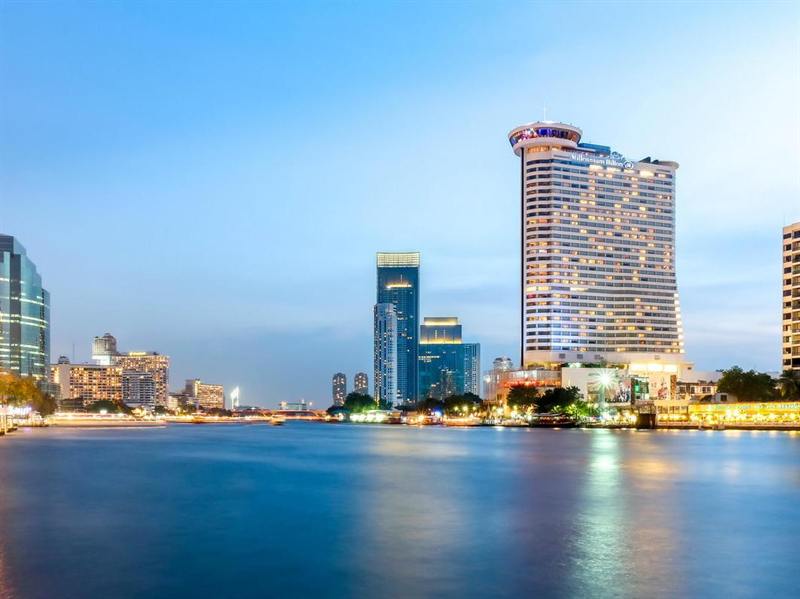 The room I had was large with a very comfortable king size bed. The view from the room was impressive looking straight out over the Praya river over to the Bangkok city centre.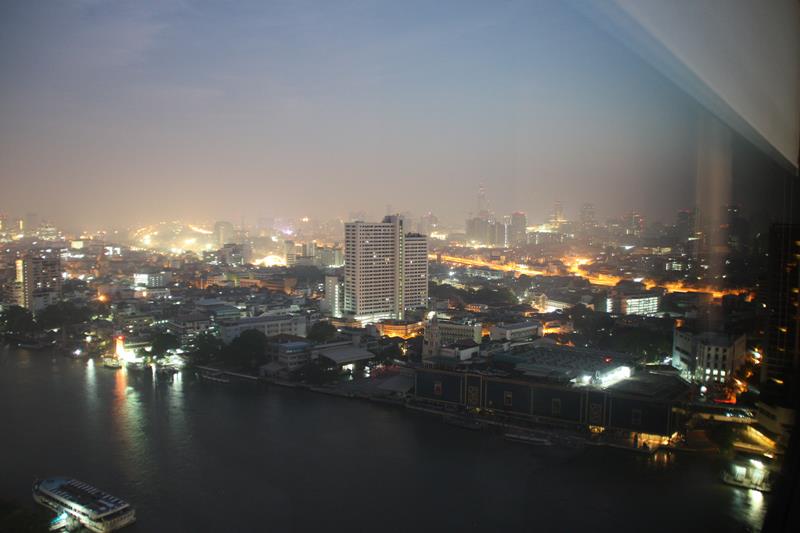 There are plenty of dining options right inside the Hilton building. I got to eat at 3 of the restaurants and was impressed with all of them. First I tried the Yum Cha / Dim sum food at Yuan Chinese Restaurant. The yum cha dishes were very impressive with a great selection of seafood and vegetables dumplings. This is probably the best yum cha I have had in Bangkok.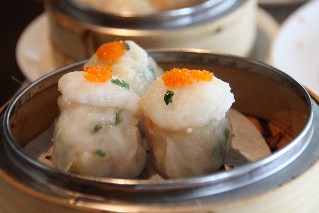 Next restaurant I tried was the Prime Steakhouse which serves up big juicy steaks, again I would say the steak I had at Prime was the best I have had in Bangkok. You do pay a premium for the meals at Prime but the quality is outstanding. Prime also has a very impressive wine list with wines from all over the world.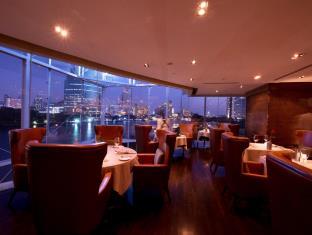 Last restaurant I tried was Maya which is more than just a restaurant. It serves up traditional Thai food and has live Thai dance performances while you are enjoying your meal. I had a 7 course banquet meal and every dish was stunning. Some of the dishes are very spicy so let your waiter or waitress know if you don't like it too spicy.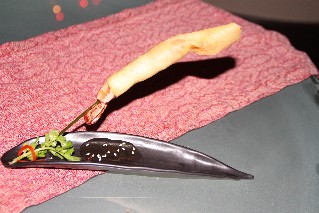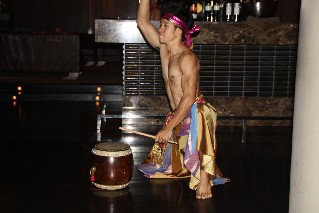 Right on the top floor of the Hilton Millennium Hotel, on level 32 is the Three Sixty Bar which has awesome views right across Bangkok. A very cool, trendy bar with jazz music every night of the week.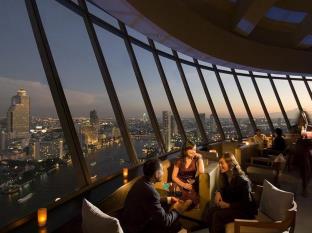 The hotel has a very impressive swimming pool with a veiw straight over the Praya River towards the centre of Bangkok. There is also a great fitness centre.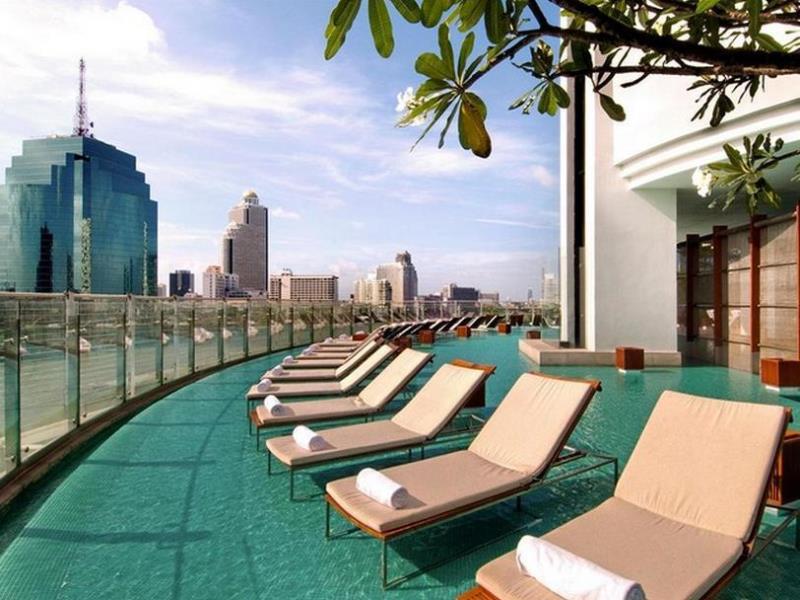 You can make a reservation direct on the Hilton Millennium Hotel website.
Also you can often get discounted room prices on the Agoda Hotel booking site.
Hilton Millennium Hotel
123 CHAROENNAKORN ROAD, KLONGSAN,
BANGKOK, 10600, THAILAND
TEL: +66-2-442-2000 FAX: +66-2-442-2020
Also check out out other reviews for Hilton Hotels
Hilton Hotel Surfers Paradise Gold Coast Australia
Hilton Hotel Pattaya Thailand