The Tao Bali Thai Asian Restaurant Tanjung Benoa Bali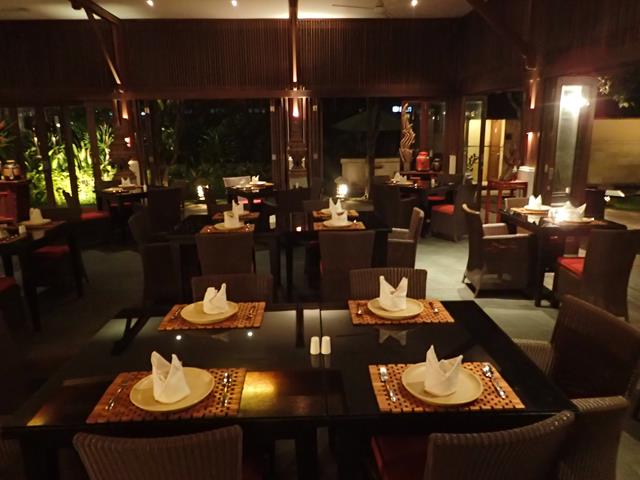 The Tao Bali Restaurant is located at the top end of Tanjung Benoa, just north of Nusa Dua Bali. The food at The Tao Bali Restaurant is mostly Thai food though they do have a few different Asian dishes including Vietnamese fresh rice paper rolls and a few Chinese dishes and local Indonesian food.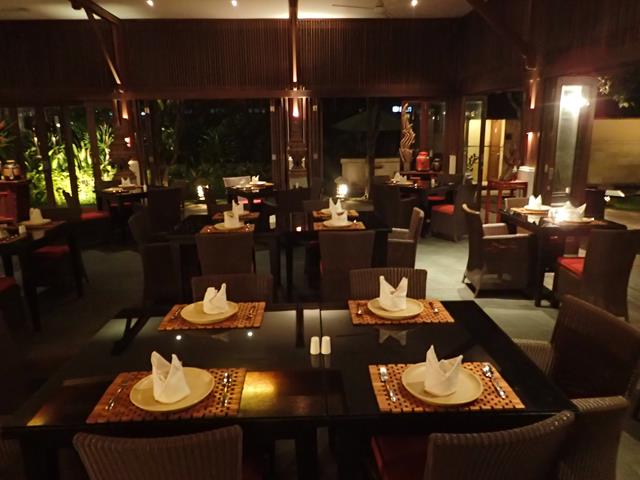 I would say The Tao Bali Restaurant is one of the best restaurants in Tanjung Benoa Bali. It has a beach front location and has out door dining or indoor dining in an open air restaurant with very cool Asian decor.
I went in for dinner with a friend who unfortunately has allergies to seafood so all of the great seafood dishes were off our dining list. We ended up sharing 3 chicken dishes. Each were delicious and so well presented. We ordered the stuffed chicken wings entree and a Tom Kha chicken soup. We also ordered the main meal of chicken with cashew nut stir fry.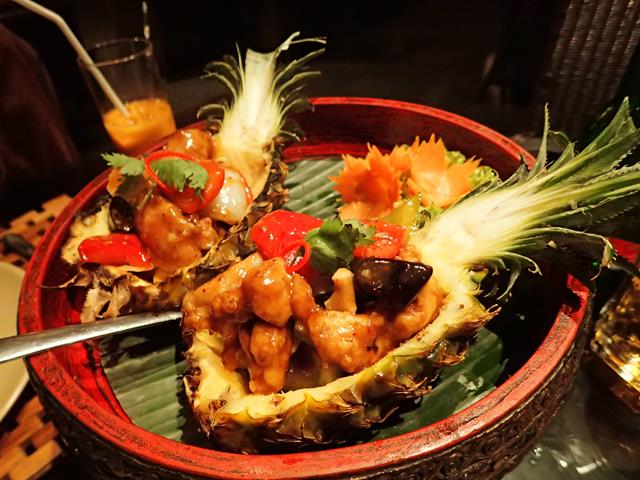 All of the food came out at once. I guess I should have asked them to bring the entrees first! It was fine as we were sharing so all the food sat in the middle of the table and we ate our way through all of it.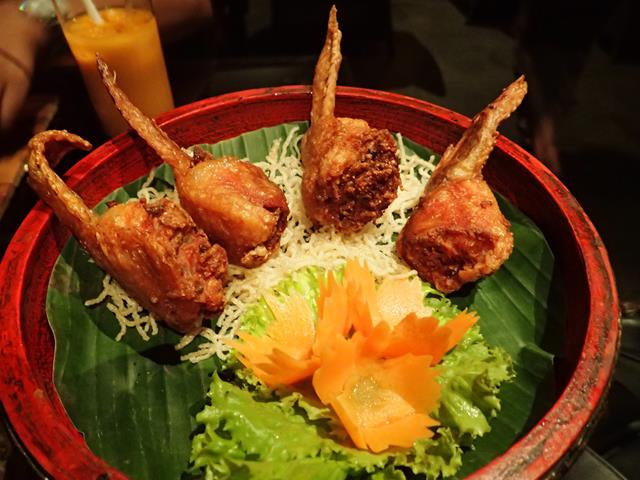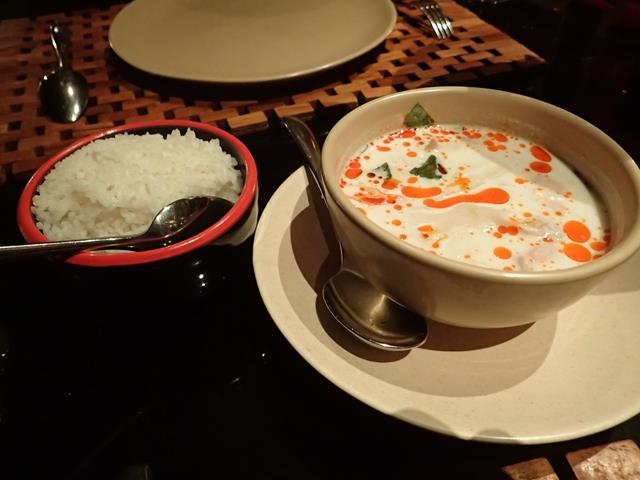 Prices are fairly reasonable at The Tao Bali Restaurant. They accept credit cards, Visa and Mastercard. The staff were lovely and attentive which is a nice change from most restaurants in Bali.
The restaurant offers a free pick up service from your hotel in Tanjung Benoa or Nusa Dua. I didn't know about this and arrived in a taxi from my resort at the other end of Tanjung Benoa. As soon as we arrived the staff mentioned the free transport which we took advantage of to get a lift back to the resort. Great service. Just give them a call to arrange a reservation and a pick up from your hotel.
The Tao Bali Restaurant
Jalan Pratama 96
Tanjung Benoa
Bali
Ph: (0361) 772902
Website: www.taobali.com
Check out the most popular articles about Bali on this site: