Zen Japanese Restaurant Pattaya Thailand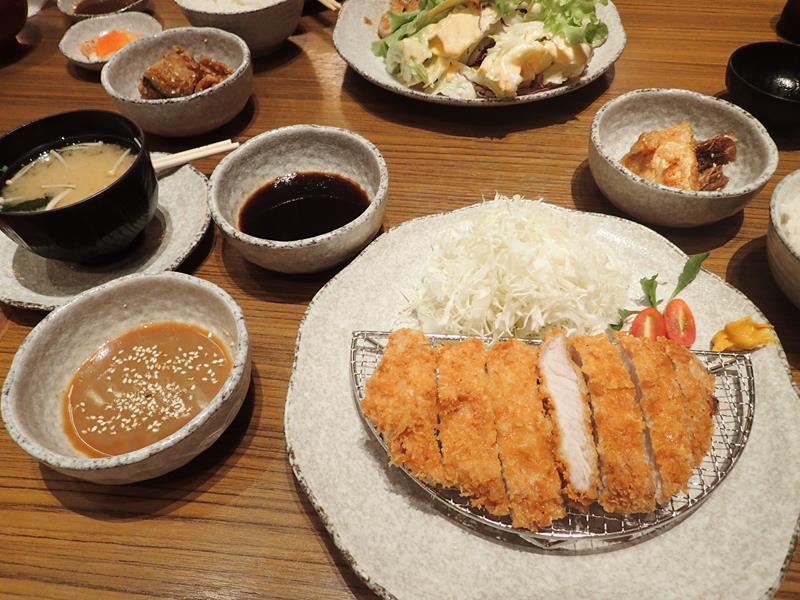 Zen Japanese Restaurant in Pattaya Thailand is located in the Central Festival Shopping mall which is one of the largest shopping malls in Pattaya. The Central Festival Shopping mall is located directly under the Hilton Hotel which is one of the tallest buildings in Pattaya so not hard to miss when driving down Beach Road in Pattaya.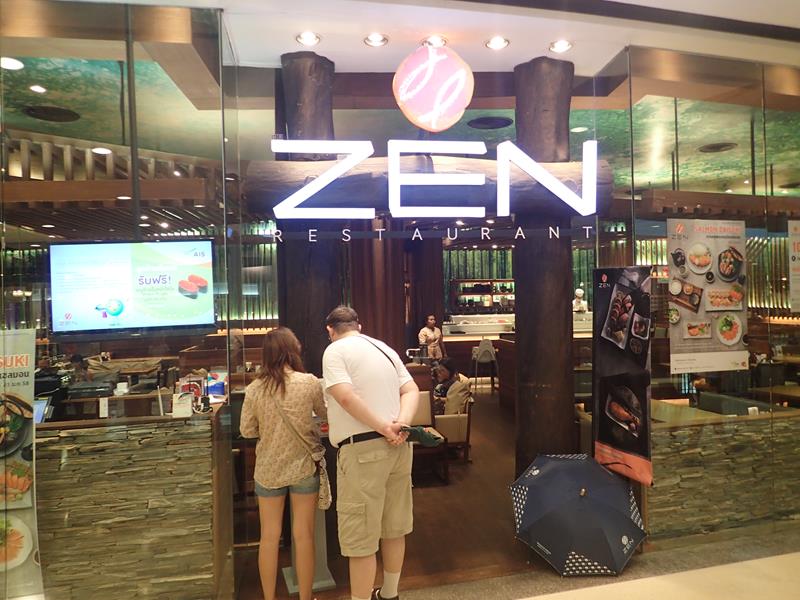 There are around 10 Japanese restaurants in the Central Festival Shopping Mall. Zen Japanese Restaurant is a casual dining restaurant which has a huge menu of traditional Japanese food including sushi, sashimi and lots of other famous Japanese dishes.
I went in to Zen Japanese Restaurant with 2 friends for lunch. I was staying at the Hilton Hotel and went down the elevator which takes you directly in to the Central Festival Shopping centre. I got out of level 5 and right near the lifts I found the restaurant where I met my friends.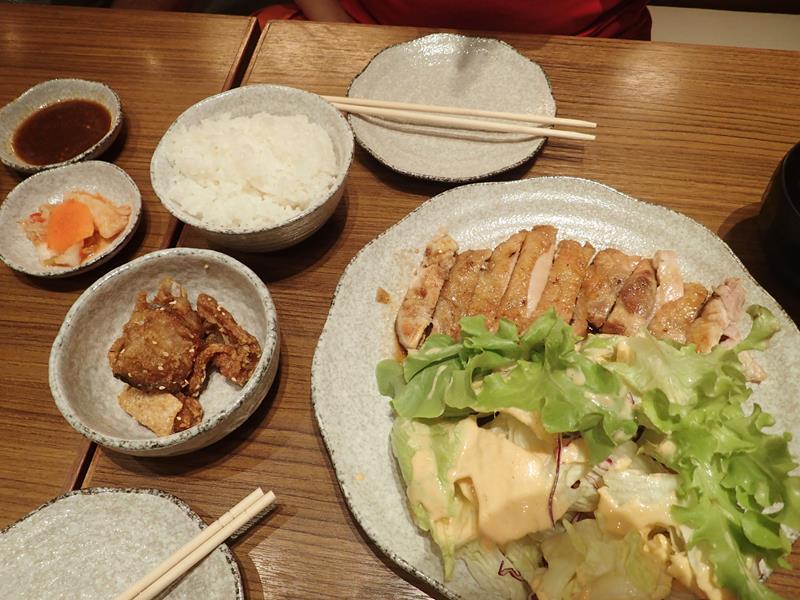 We all ordered up a lunch meal set which comes with a side dish, salad, miso soup, a main dish and dessert. Between the 3 of us we ordered Chicken teriyaki, grilled salmon and I had the delicious pork tonkatsu, one of my favourite Japanese meals.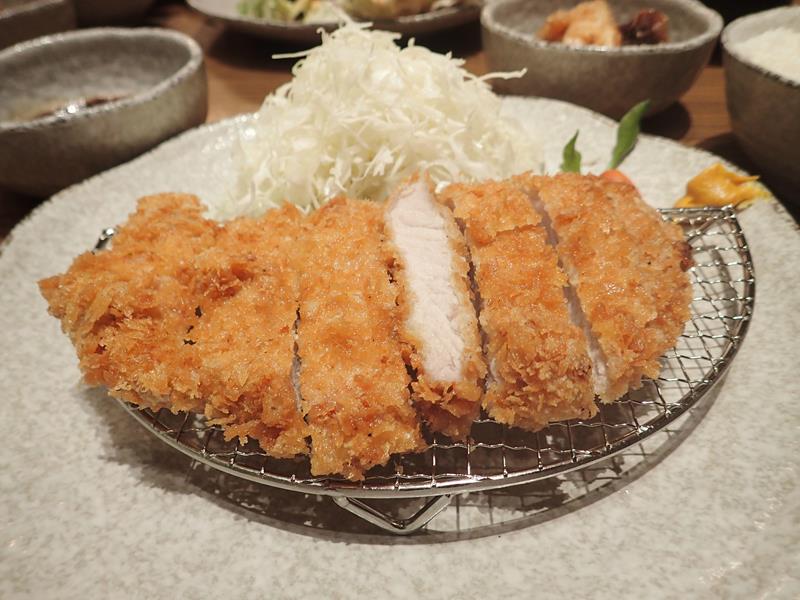 The pork in the Tonkatsu was very tender, juicy and really well cooked. It came with some hot mustard, some sesame sauce and the traditional Japanese BBQ sauce. With all the side dishes, salad and the dessert, this was a complete meal that left me full.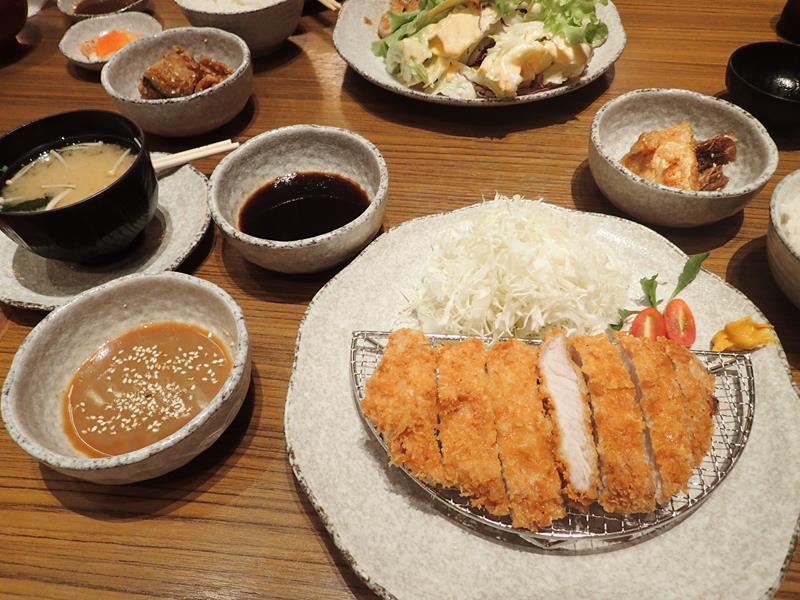 The prices at Zen Japanese Restaurant are very reasonable. This in not a fancy restaurant, just an average Japanese Restaurant that serves up great Japanese food.
Zen Japanese Restaurant is located at:
Level 5
Central Festival
Beach Road
Pattaya.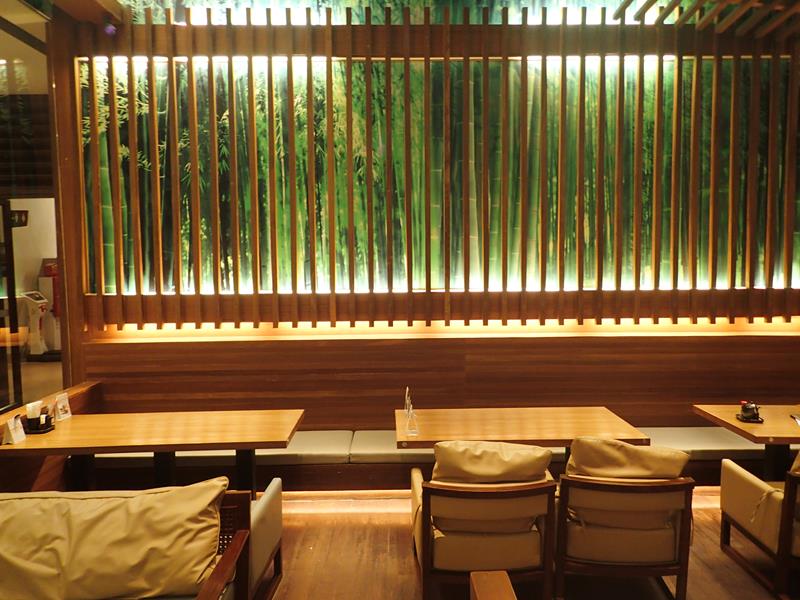 No reservations are needed to dine at Zen Japanese Restaurant as there is plenty of seating and they seem to always have space. As there are so many restaurants in the Central Festival, if it is full you don't have to walk too far to find another Japanese restaurant to eat at.
See more articles about restaurants in Pattaya.
[do_widget id=wpp-15]