ATM Cash Machines in El Nido Palawan Island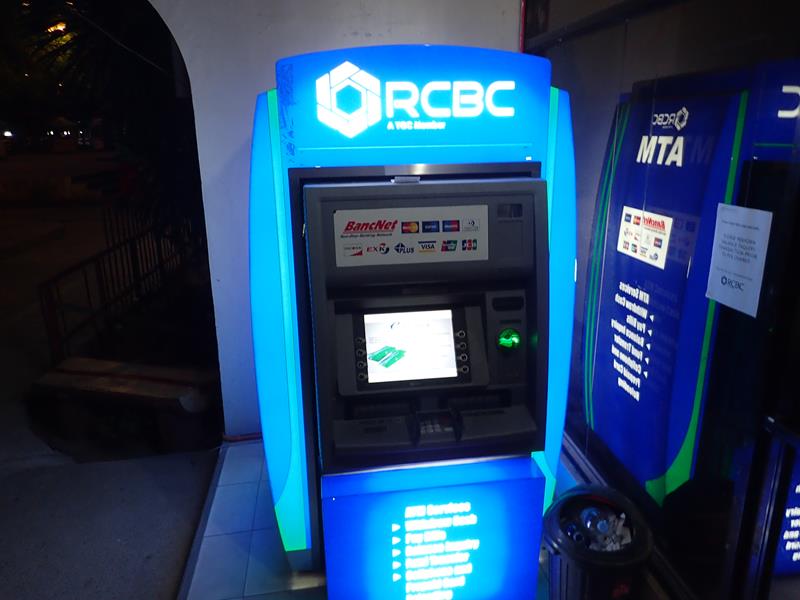 If you want to pull out cash from an ATM cash machine in El Nido then there are 2 ATMs available in the main El Nido town centre.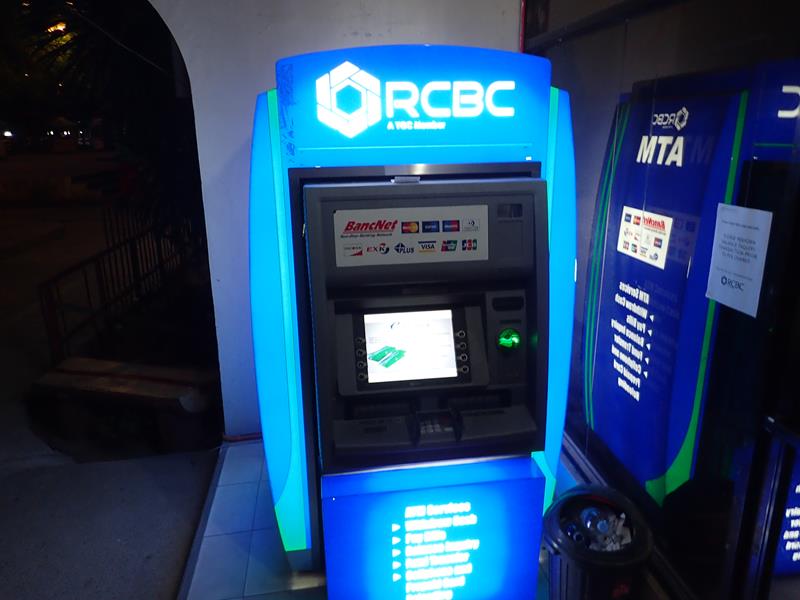 There is a RCBC Bank ATM cash machine at the Municipal Hall which is right in the town centre of El Nido. It is located on the second street away from the beach front.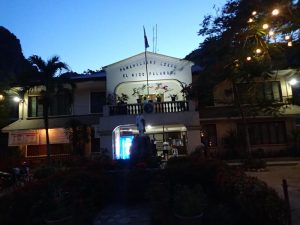 The other ATM cash machine in El Nido is a BPI Bank ATM which is located further down the same road, right at the entrance of El Nido town centre.
To withdraw cash from a foriegn cash card in the Philippines, do not select the Withdrawal option. If your card has a VISA logo, even if it is a Debit account, you need to select the option Cash Advance from Credit Card. If you just choose the Withdraw Cash option it will not work. This Withdraw Cash option is only available for local Philippines issued bank cards.
Check out the most popular articles about Palawan Island Philippines:
[do_widget id=wpp-9]