No ATM cash machines in Sabang Beach Palawan Island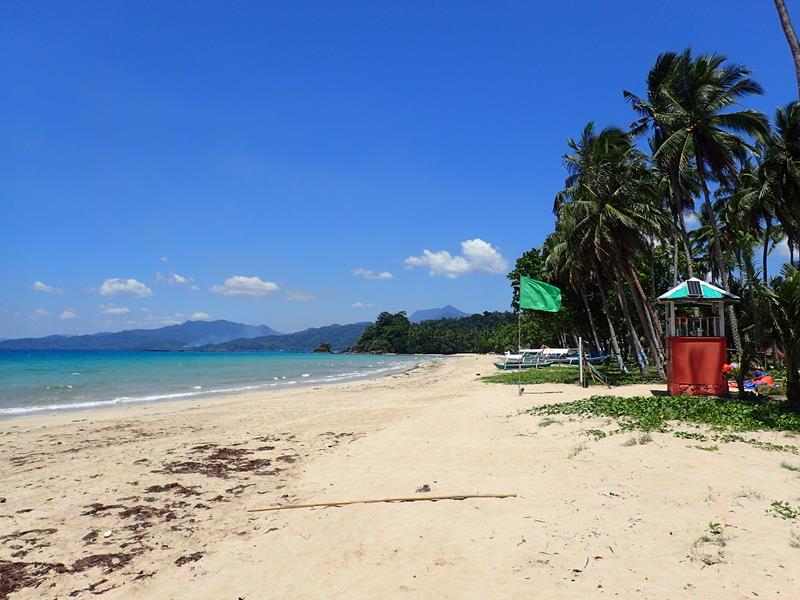 If you are going to stay in Sabang Beach on Palawan Island Philippines then make sure you take enough cash with you as there are no ATM cash machines to withdraw money.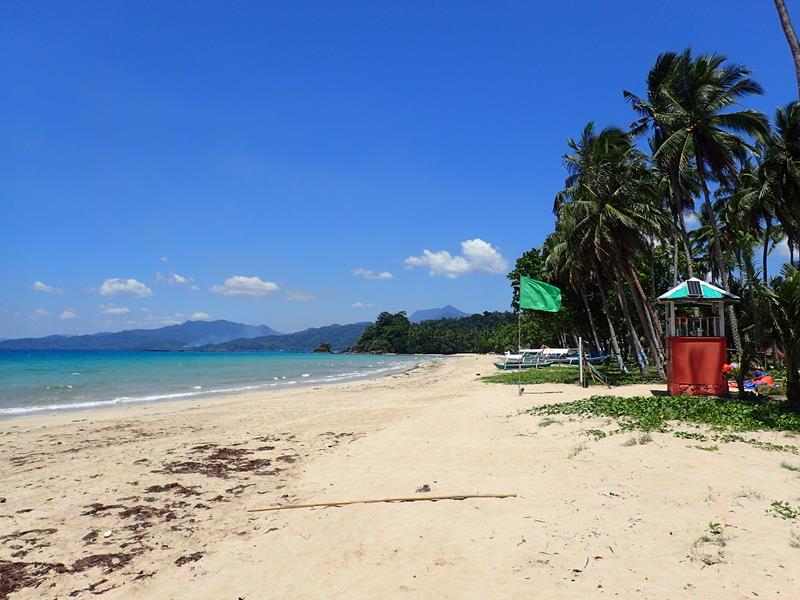 I was looking for an ATM cash machine to pay for a tour. The tour operator told me there was an ATM at the Sheridan Resort. When I got to the Sheridan Resort the staff there said they did not have an ATM and the closest cash machine was in town. I asked how far the town was. They said 2 hours! They were referring to Puerto Princesa which is 2 hours drive away from Sabang Beach.
Sabang Beach only has a very small population. The main town centre of Sabang Beach is only 1 small street of around 50 meters lined with some restaurants and convenience stores. None of these stores have ATM cash machines.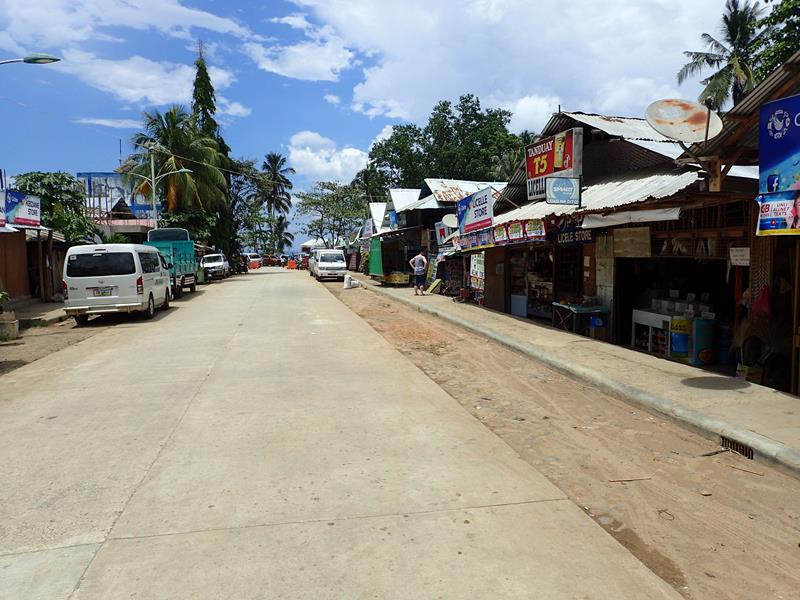 Be prepared and bring along enough cash for your meals and any tours you want to do!
Do you know if there are any ATMs close to Sabang Beach? Post a comment below
Check out the most popular articles about Palawan Island Philippines:
[do_widget id=wpp-9]