Sydney Rooftop Bar at the Streets of Barangaroo – Untied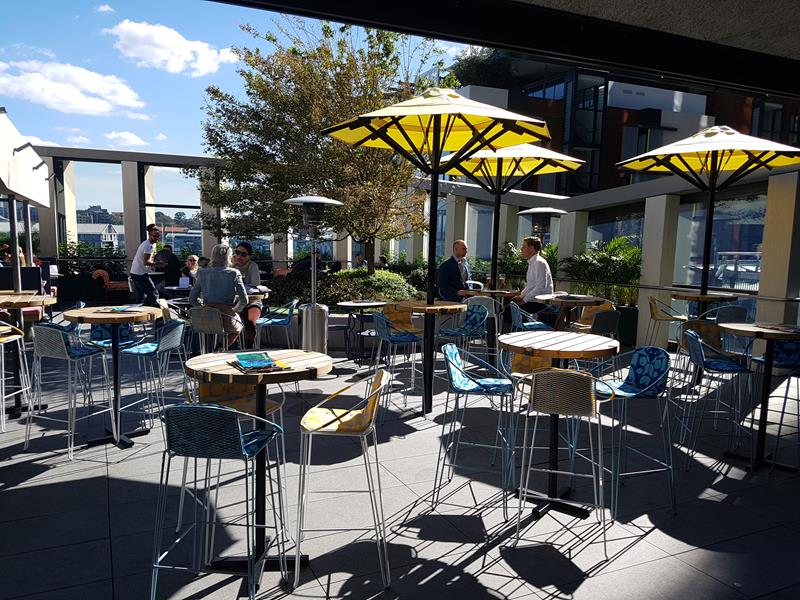 The Streets of Barangaroo Sydney has it's own rooftop bar. Untied is an Australian themed rooftop bar with a good range of cocktails with Australiana names and a small selection of food.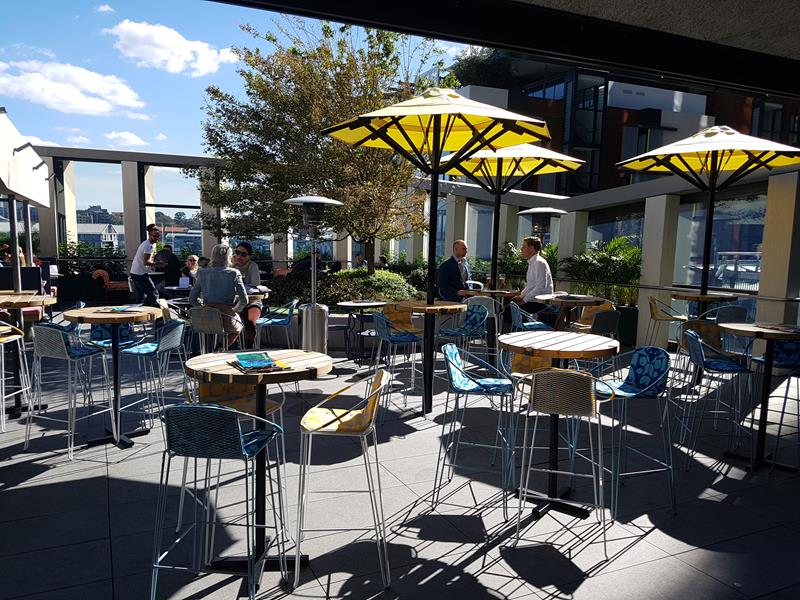 With climate as good as Sydney's, I am always surprised there are not more rooftop bars in Sydney. The addition of Untied Rooftop Bar adds to the landscape of rooftop bars in Sydney. Though Sydney has a long way to go to catch up to cities like Bangkok, Singapore and even Ho Chi Minh City in Vietnam which all have more and more rooftop bars. Check out the Best Rooftop Bars in Bangkok, Best Rooftop Bars in Singapore and Best Rooftop Bars in Ho Chi Minh City.
Untied is not a large bar but it has a great aspect next to the massive concrete tower, the first tower at Barangaroo and there are water glimpses of the entry point into Darling Harbour, right in front of Barangaroo. The water view is there if you stand up at the front of the bar and look over the building in front but the water views are there!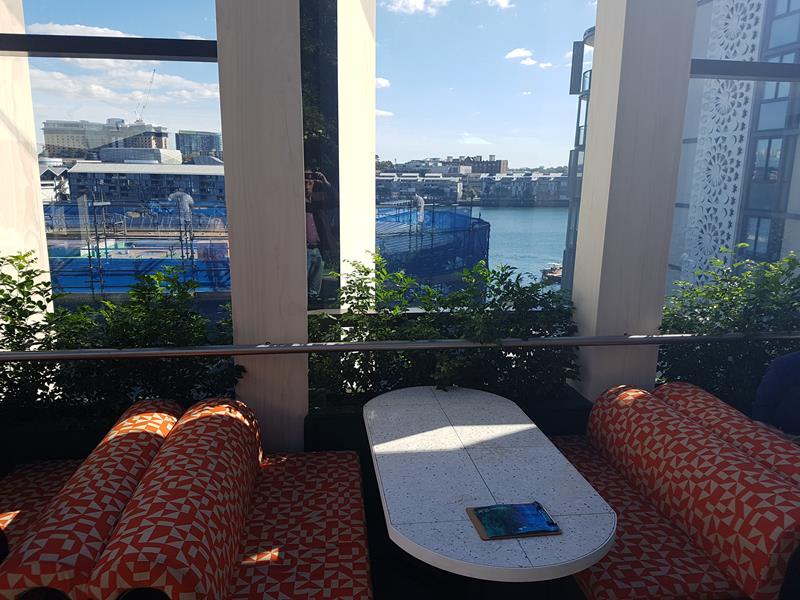 Untied gets very busy on Friday nights so get in early to get a good spot and expect to queue up to get a drink.
The drinks menu at Untied has a good range of cocktails with Australiana names like the Hills Hoist, The Bushranger, The Big Pineapple and the Flamin' Gallah.
The food menu has a small range of foods including Chicken Burger, Bush Pepper Calamari, Ocean Trout, Snapper, Barrumundi Tacos, Prawn Steam Buns and Pork Croquettes.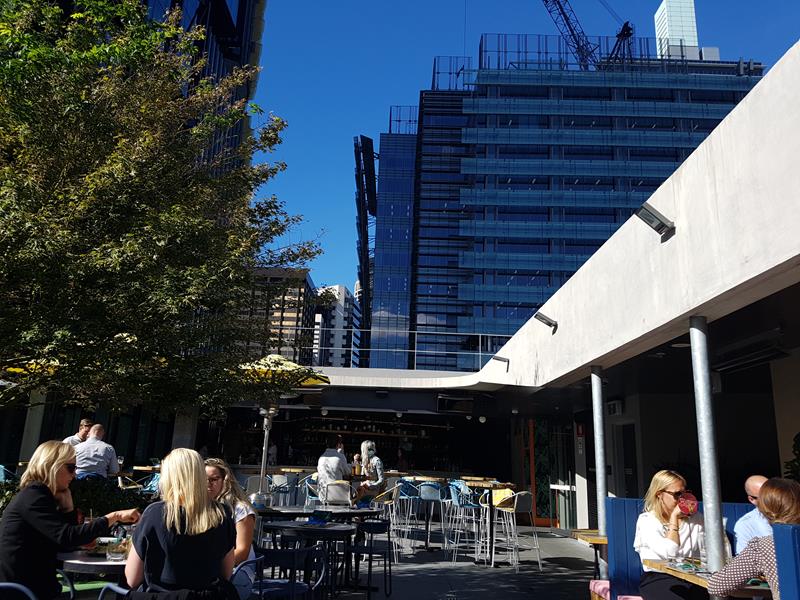 Not far from Barangaroo is what I think is the coolest rooftop bar – Zephyr Bar which is located on the rooftop of the Hyatt Regency Hotel with great views over Darling Harbour. Check out the Coolest Rooftop Bar in Sydney.
Untied Rooftop Bar
Level 4 Exchange Place
Barangaroo Avenue
Barangaroo Sydney
Ph: (02) 8322 2099
Open 7 days a week from 12pm until late
Website: http://untiedsydney.com.au/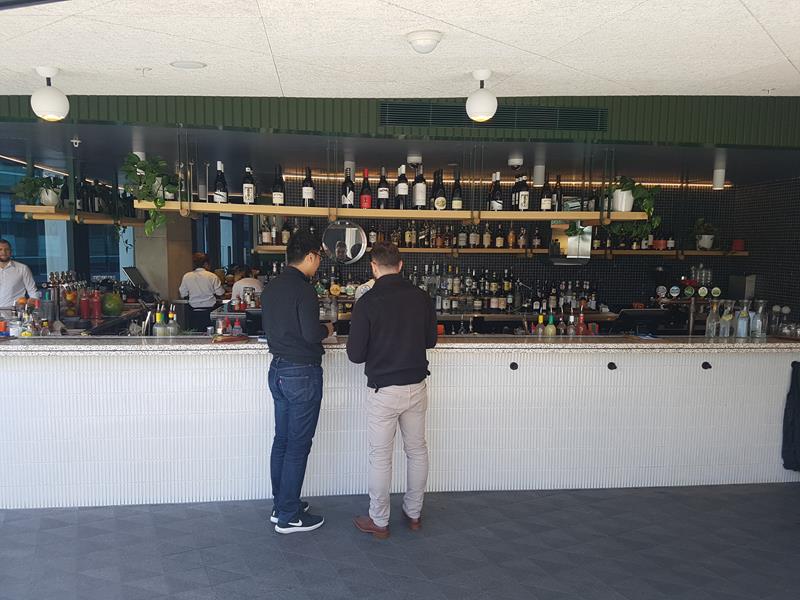 Check out the location of Untied Rooftop Bar at Barangaroo Sydney
Check out the most popular Sydney articles: