Should You Tip In The Philippines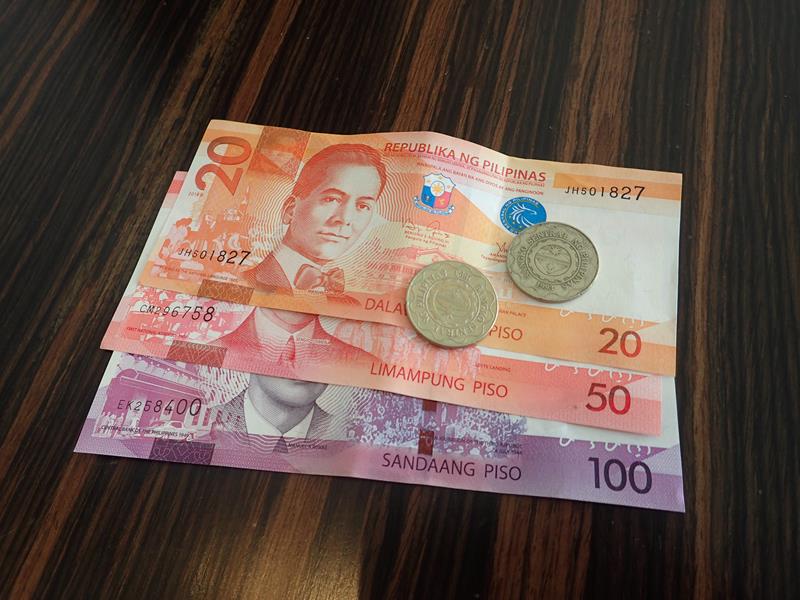 If you are traveling to the Philippines and wonder if you need to tip the staff in restaurants, bars, taxis, hotels and tour guides then the simple answer it is up to you.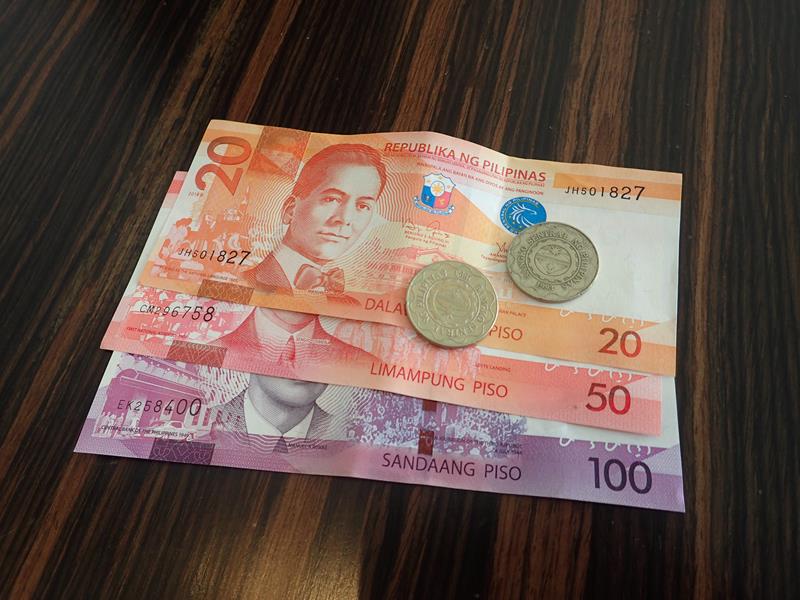 In the Philippines most service establishments add a 10% service charge to your bill. This service charge should be shared among the service staff though I am sure some owners hold back some of this money for things like breakages and the odd people who do a runner on the bill. I noticed in Manila that all restaurants had this 10% service charge added to the bill. On some of the more remote islands of the Philippines like on Palawan Island some places had the 10% service charge and others didn't.
I did a boat tour around El Nido in the very north of Palawan Island and right at the front of the boat there was a tip box attached to a pole close to where you got off the boat. Also at the hotel I was staying at in El Nido, at reception there was a tip box with a sign that said 'Tip Box Thank You! Every Little Helps. But larger amount is more appreciated.'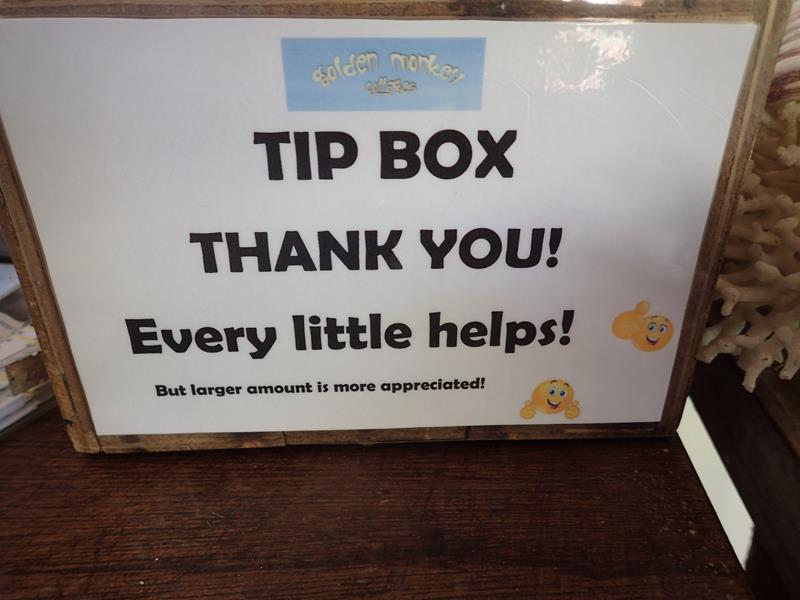 Remember wages are low in the Philippines. A waiter or waitress in Manila earns around 55 – 60 Pesos per hour. That is around $2 per hour. The wages will be lower away from Manila in the more remote islands of the Philippines. So a small tip will greatly add to their earning capacity. Even if you are only giving 10 or 20 pesos, every little bit helps!
When you can buy a nice cold San Miguel Beer for 50 Pesos (around A$1.30) an extra 10 pesos as a tip is not going to break your travel budget!
Also remember to tip the hotel staff that clean your room. Their wages would be less than the hourly rate for a waiter/waitress and they probably only work a few hours a day cleaning the hotel rooms. Check out Do You Tip The Hotel Housekeeping Staff
As I always say only leave a tip if you received good service. The levels of service vary around the Philippines so I wouldn't be leaving a tip for someone who didn't give me good service.
Enjoy the Philippines!
Check out the most popular Philippines articles:
[do_widget id=wpp-10]