Cool Sports Bar in City Of Dreams Manila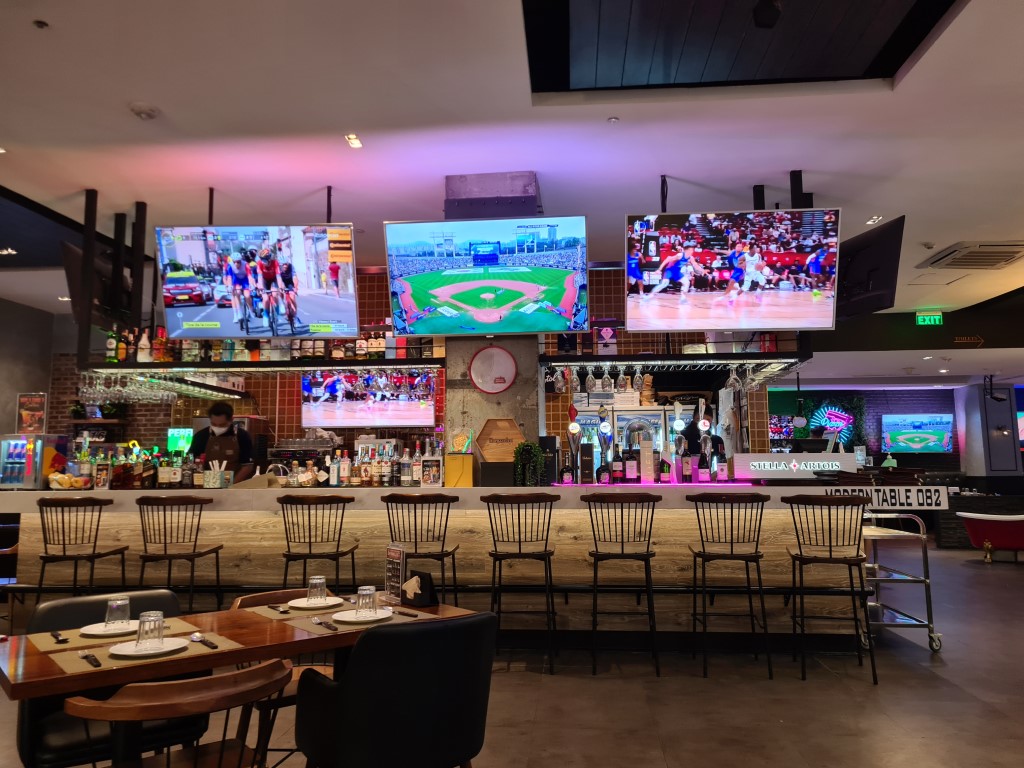 Modern Table 082 is a nice, modern sports bar restaurant located in City of Dreams in Paranaque Manila. They have 12 large screen TVs all through the venue showing various sports live or on replay. They show a range of international sports like NBA basketball, NFL, Baseball, Rugby Union, Tennis, Formula 1 racing and UFC.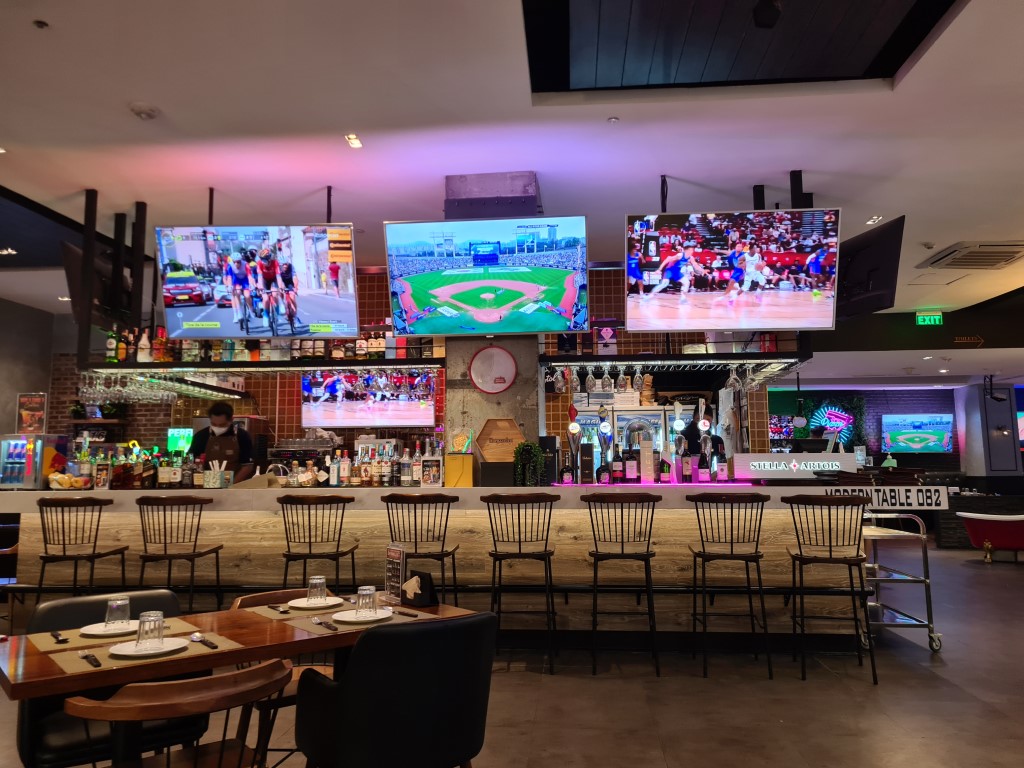 When I was there early on a Saturday night in July, they where showing NBA replays on NBA TV Philippines channel, Korean Baseball, and live Tour de France racing and live Rugby Union Australia vs England. While it was during the NRL season I did not see them showing any of the Rugby League games on Saturday or Sunday.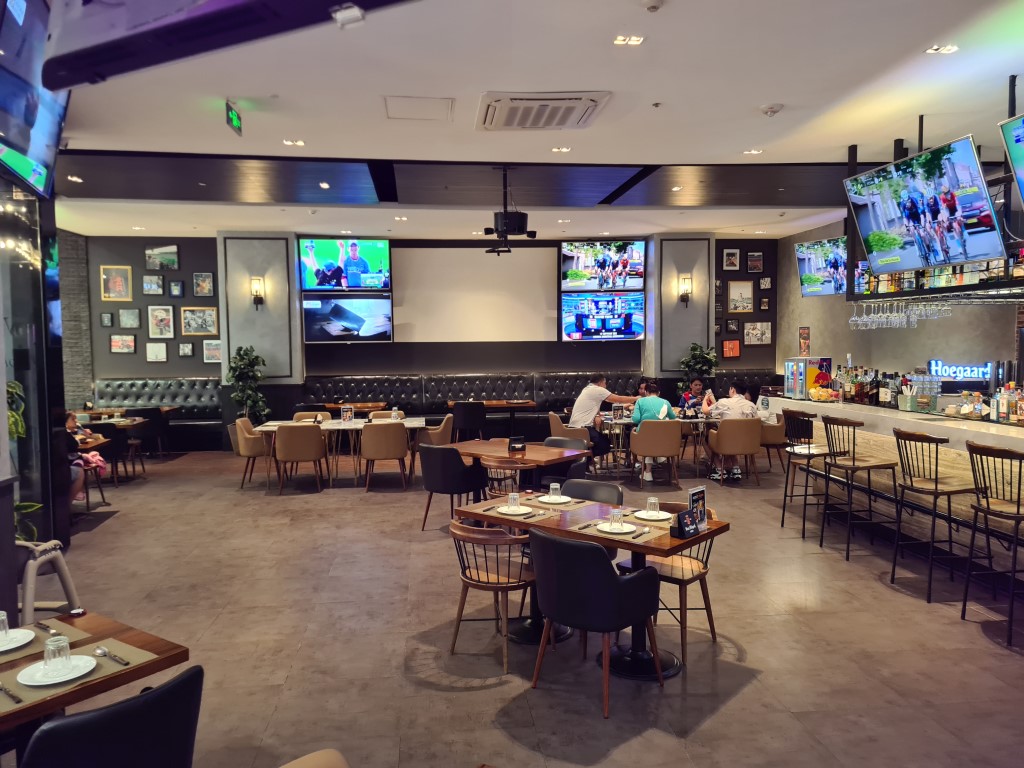 The food menu has a range of Korean Fried Chicken, pasta or a choice of pizza. Check out the menu for the full selection of Korean Fried Chicken: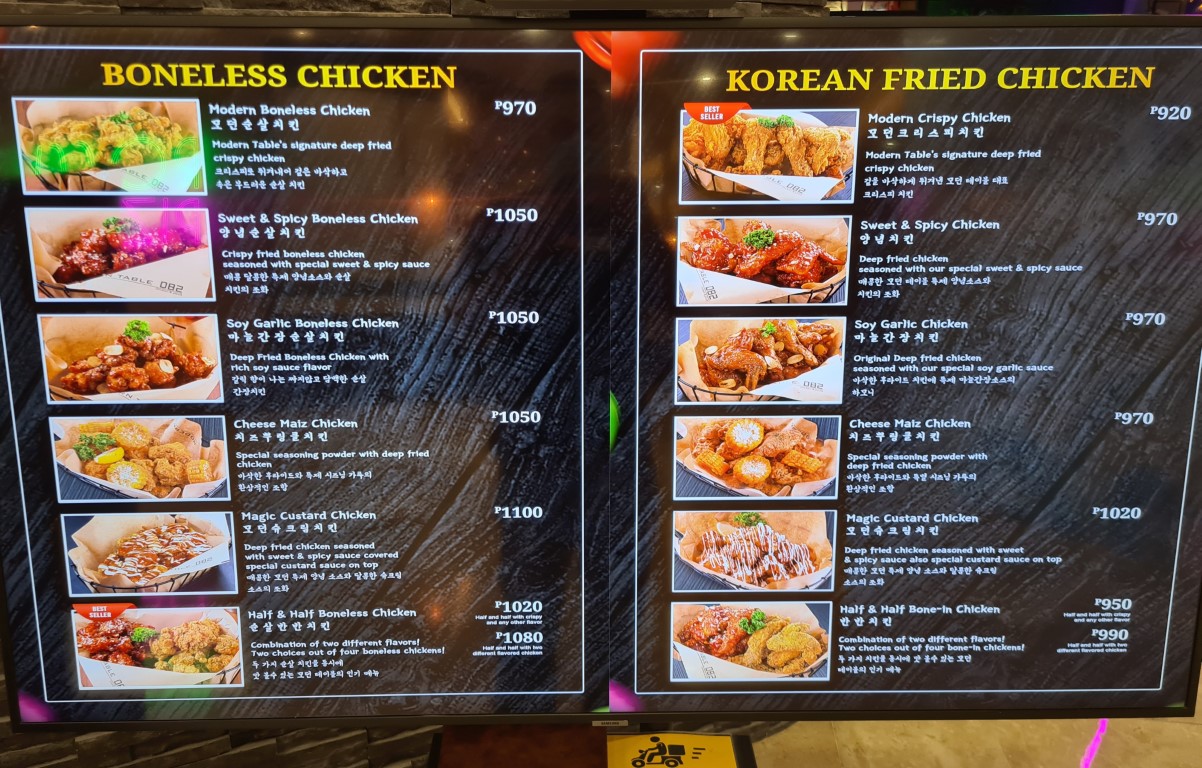 They got 4 different beers on tap, San Miguel Draft, San Miguel Light, Hoegaarden and Stella Artois. They also got a good selection of wines and full range is spirits.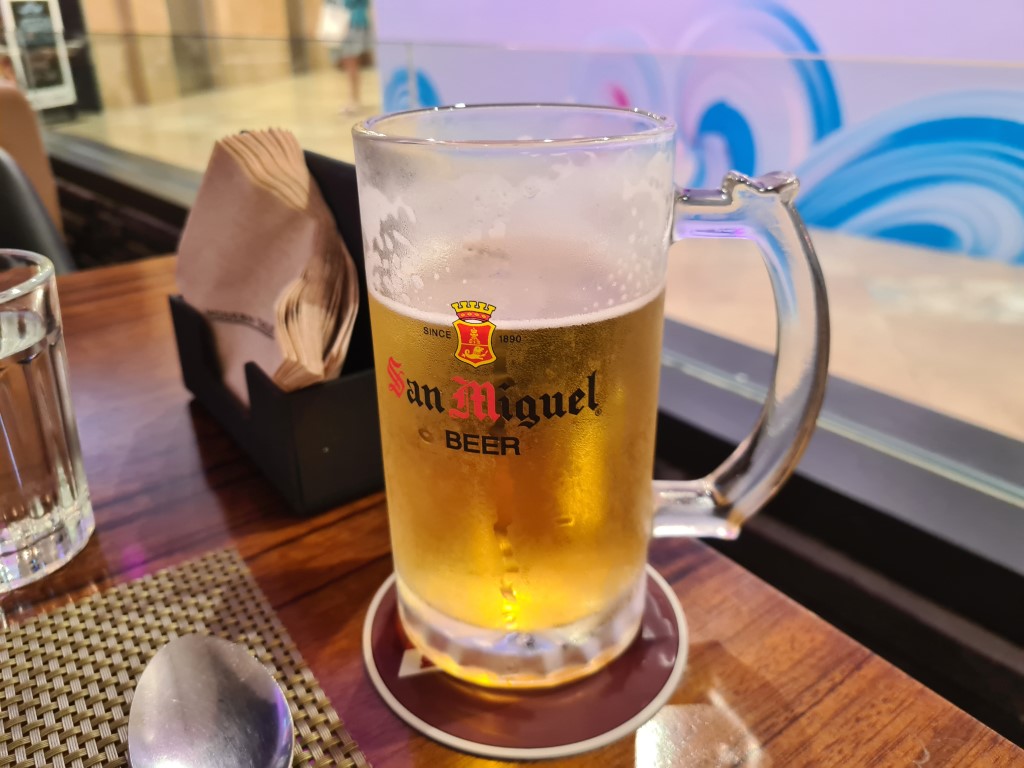 There is table service with call bells on the table to call a waiter or waitress to order more drinks or food.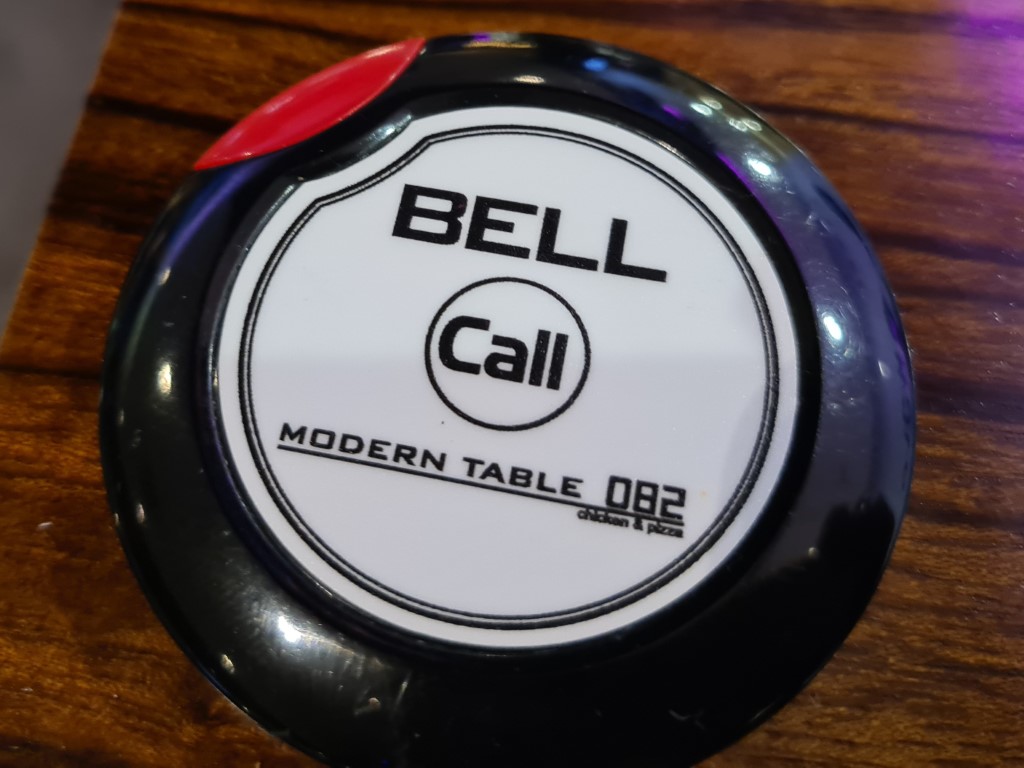 The staff told me they do show UFC fights but only if the fights are broadcast when the bar is open.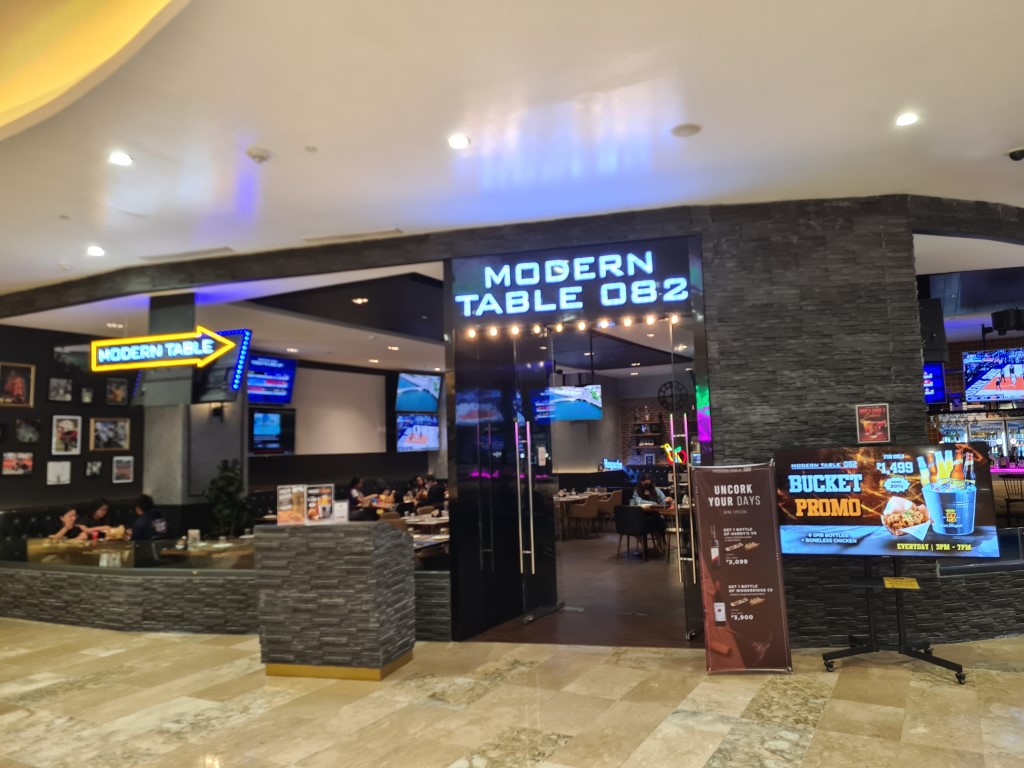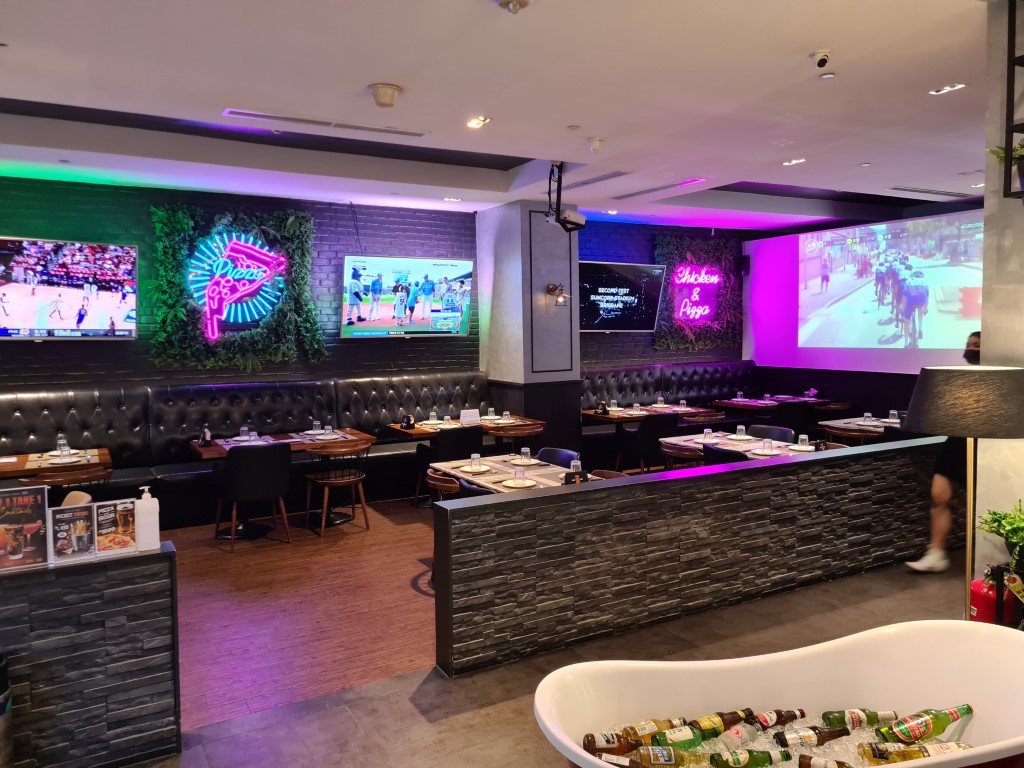 Modern Table 082 Sports Bar
City Of Dreams
Manila
Check out the location of Modern Table 072 Sports Bar in Manila