Best Laksa Noodle Soup in Surfers Paradise Gold Coast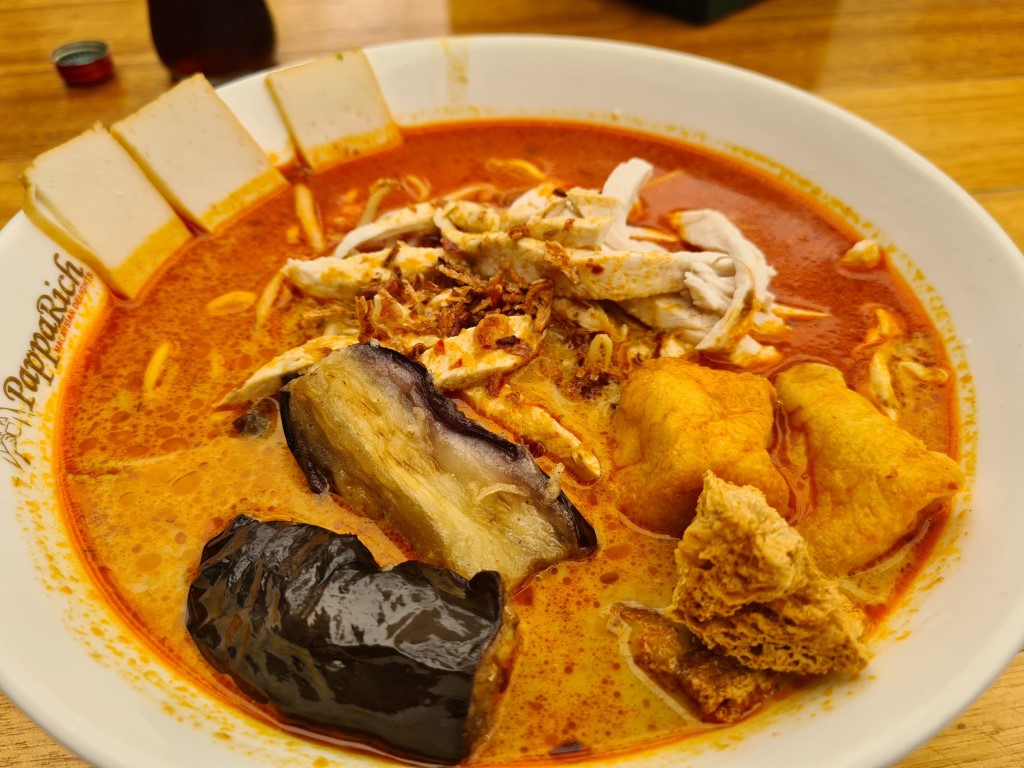 I believe the King of Noodle Soups is the Laksa! I class it as a big bowl of yummy. A complex noodle soup with so many competing flavours, from the rich coconut milk flavoured with strong tastes from the garlic, ginger, chilli, galangal and lemongrass. Throw in some thick noodles, your favourite vegetables, meat or seafood and you got that said 'big bowl of yummy!'.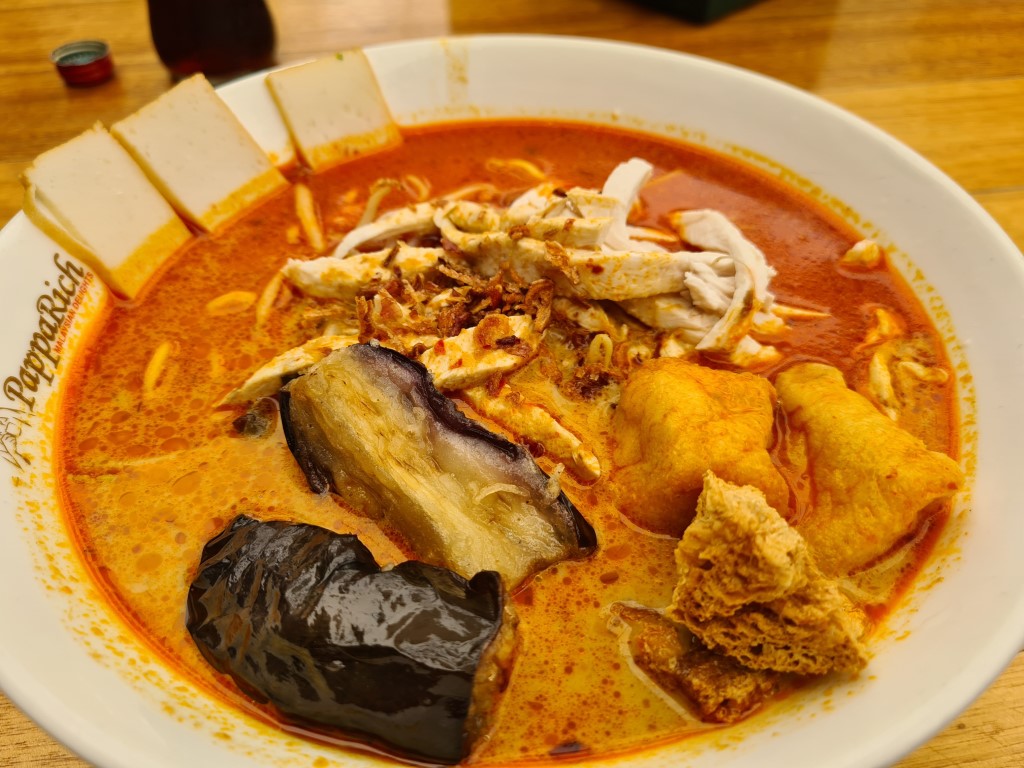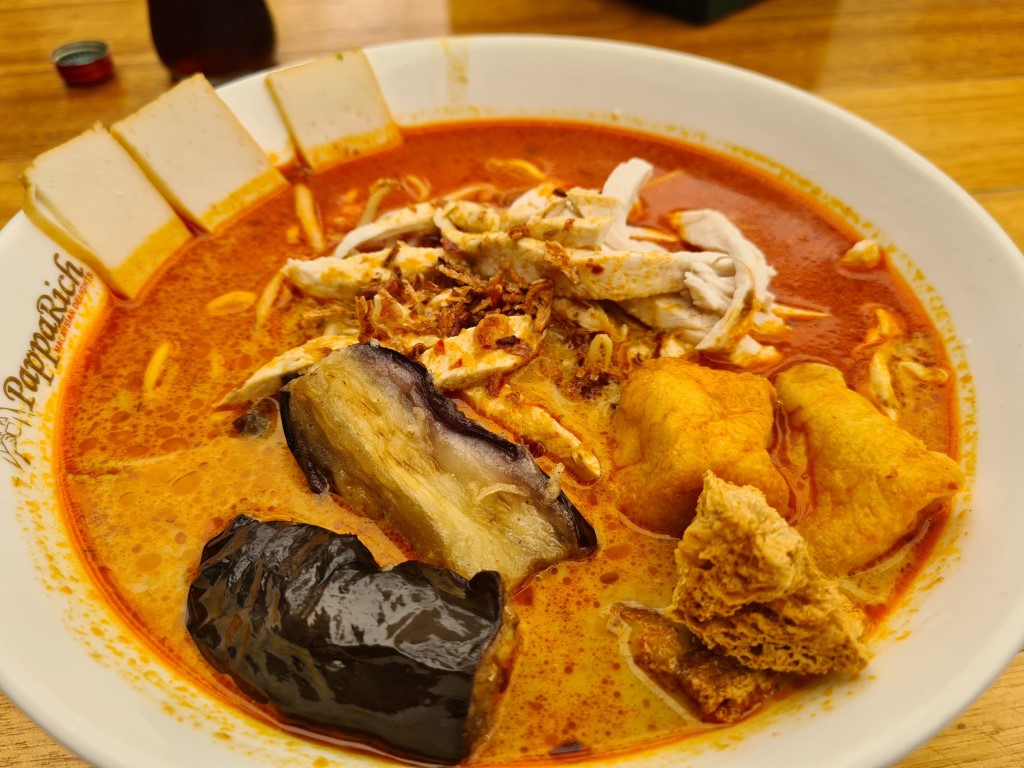 So where do you find the best Laksa Noodle Soup in Surfers Paradise on the Gold Coast? Well I'm glad you asked! My go to place for my big bowl of yummy on the Gold Coast is the famous Papparich Malaysian Restaurant which is located in the heart of Surfers Paradise within the Chevron Renaissance Shopping Centre on  Surfers Paradise Boulevard.
I am from Sydney and have been eating Laksa at Papparich for many years now. Papparich opened their first restaurant in Queensland right in Surfers Paradise a few years ago, so when I visit the Gold Coast, this is the place to go for my spicy noodle soup fix.
The Papparich Malaysian Restaurant has indoor air-conditioned dining or you can sit out at the tables at the front of the restaurant. Although outside, the Chevron Renaissance Shopping Centre has a roof so you feel like you are outside but covered from the elements, so if it is pouring of rain you can still eat outside.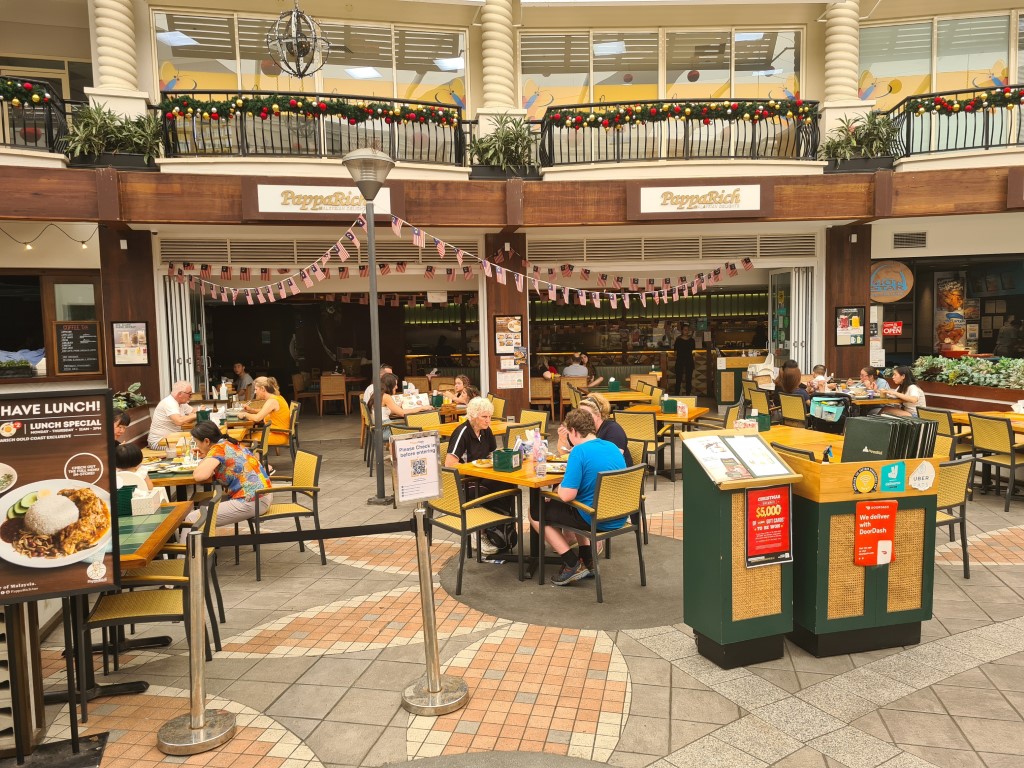 The menu at Papparich has a great selection of traditional Malaysian food. From the classic Nasi Lemak, fried rice, fried noodles, chicken curry, delightful Roti Channai and of-course their delicious Laksa noodle soups with a choice of vegetables ($15.50). chicken ($15.90) or seafood ($18.90).
Their curry laksa soup comes with nice thick Hokkien noodles, as well as the thinner laksa rice noodle, with the rich spicy coconut curry broth with chicken slices, deep fried tofu puffs, bean curd skins, beansprouts, eggplant and fish cake. One of the best things about eating a laksa, is the flavour of the soup intensifies as you eat it. With the mixing of the noodles, fish cakes and chicken or seafood, this adds to the flavour of the soup, so when you get down the bottom of the bowl, the flavour is more complex then when you started eating. Delicious!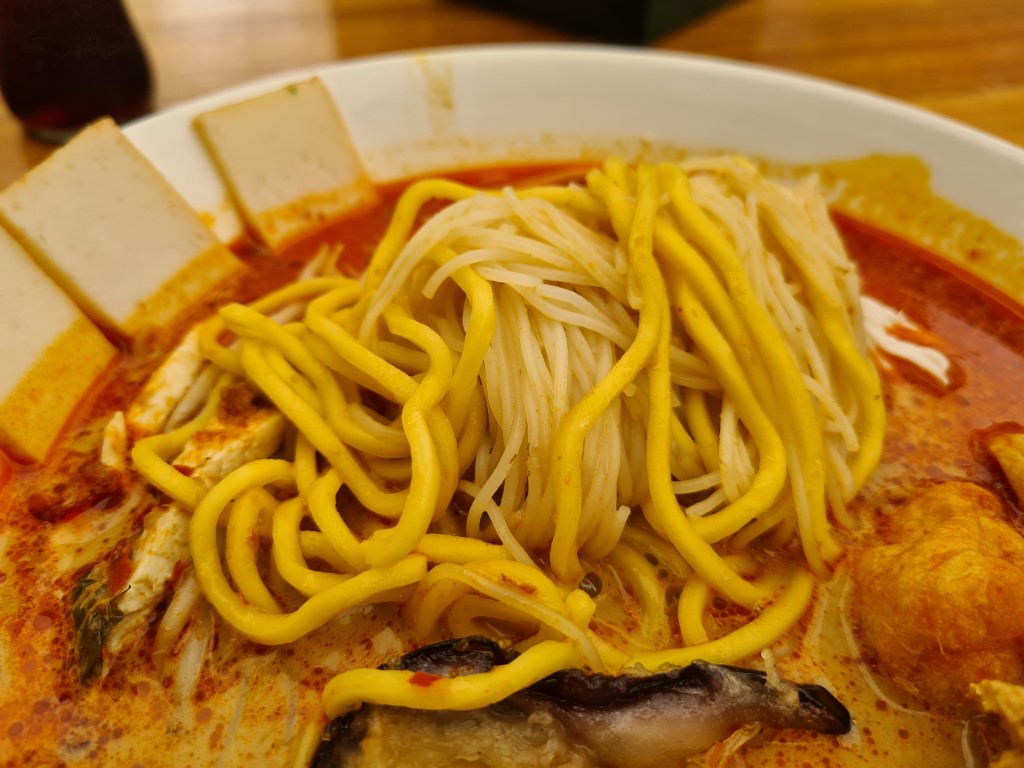 So if you looking for a great Laksa in Surfers Paradise, I can highly recommend a visit to Papparich! They also have 4 restaurants in Brisbane. Check out their website listed below for locations.
Papparich Malaysian Restaurant
33/34 Surfers Paradise Blvd
Surfers Paradise QLD 4217
Open 7 days a week for lunch and dinner
Website: https://www.papparich.net.au/
Check out the location of Papparich Malaysian Restaurant in Surfers Paradise