Best Steak in Sydney City CBD at Kingsleys Steakhouse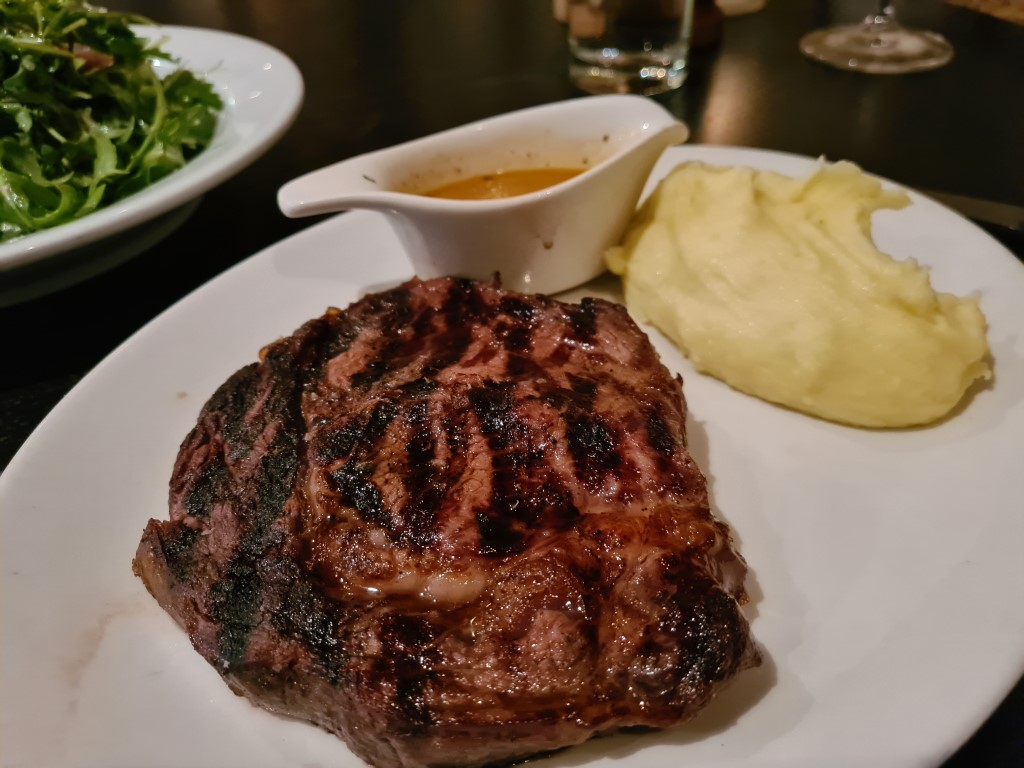 Kingsleys Australian Steakhouse is the best steakhouse in the Sydney CBD city area. They have been serving the best steak in Sydney since 1994. For a restaurant to survive this long, it is a true testament that they are doing all the right things. They have several restaurants in the Sydney CBD, the best being at King Street Sydney (just up from King Street Wharf), with the restaurant inside an old historical sandstone building which dates back to 1833.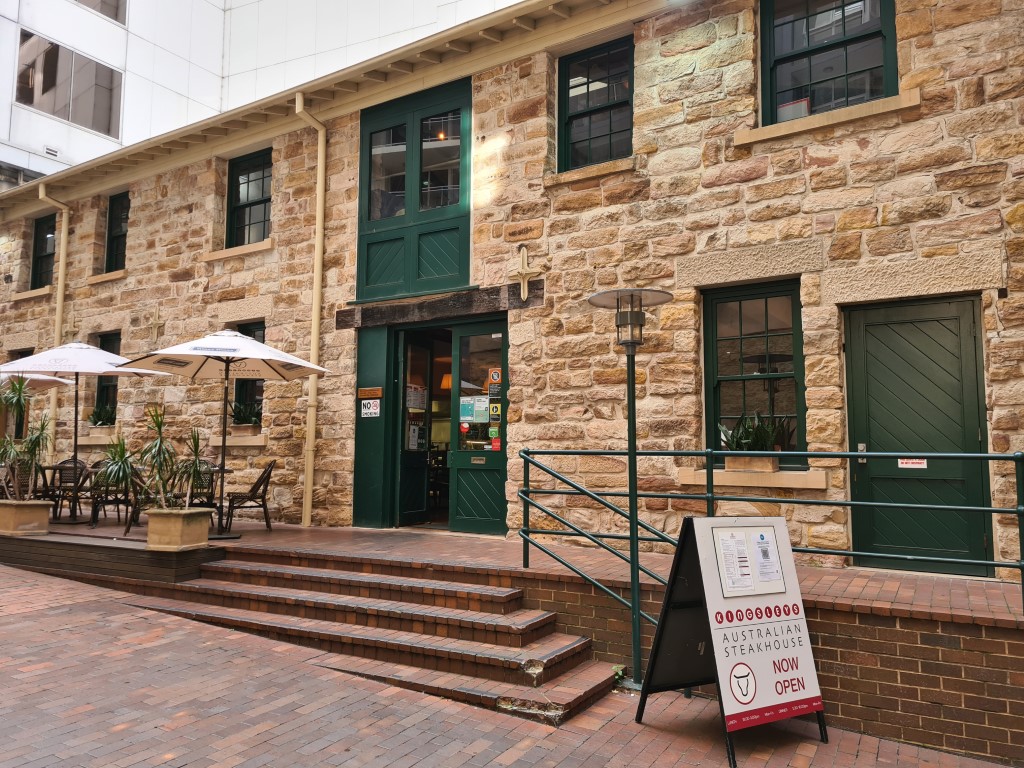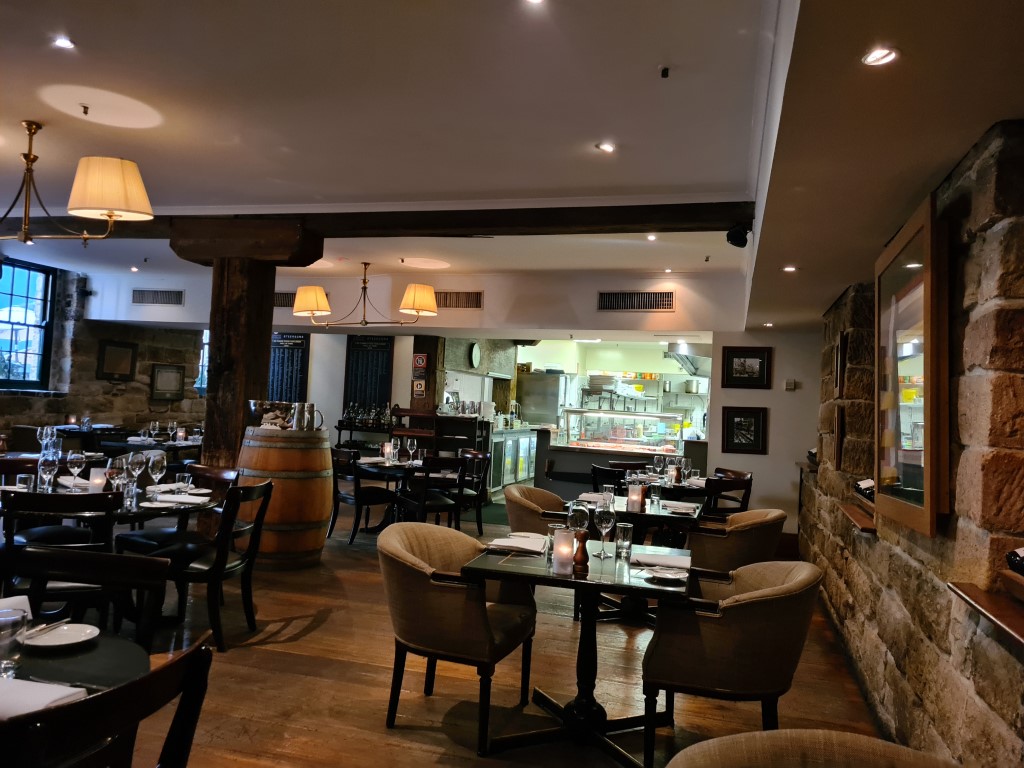 Over the years I have been to Kingsleys many times and I always had a fantastic meal. This is a fine dining steakhouse with the prices at the high end but with the good quality steaks and excellent service, the prices are not unreasonable. The cheapest steak on the menu is $39 for a 160g Petite Fillet.
At the front of the restaurant they have a refrigerated cabinet with all of their meat on display. For a restaurant to both display their food and have an open kitchen, is another sign of a great quality restaurant.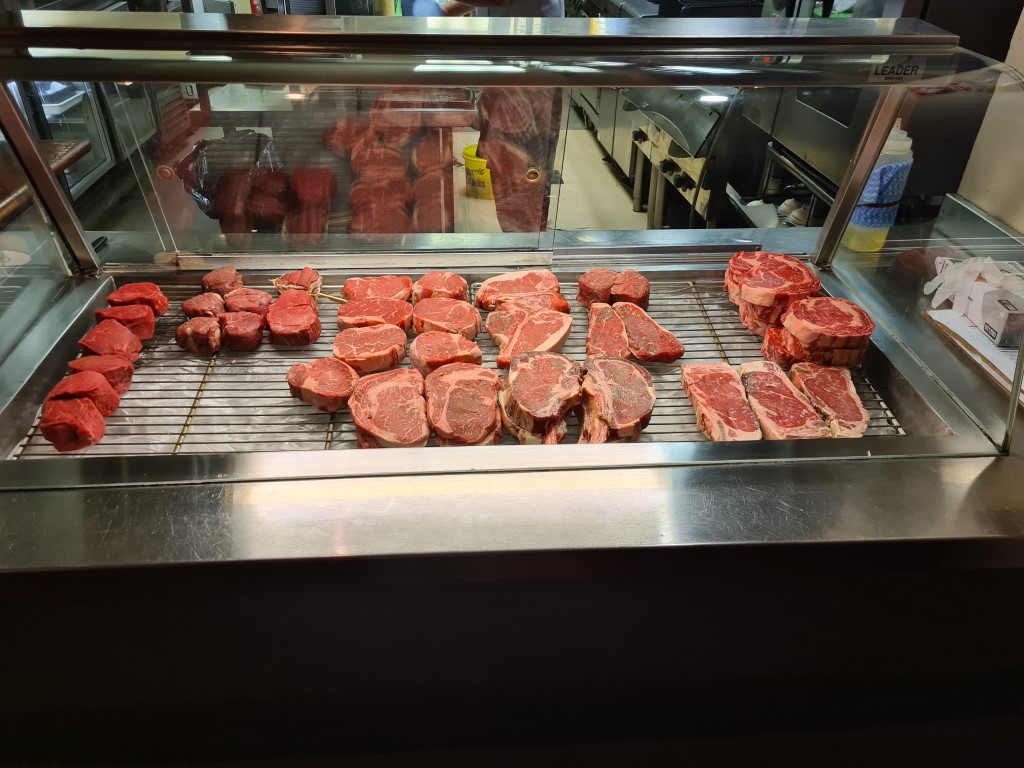 On my last visit, I treated myself to a fabulous meal. I skipped the entree and went straight to the main even with a top quality 300g Rib Eye steak which cost $54. This came with a choice of chips, baked potato, mash or garden salad. I went for the mashed potato and ordered a side dish of salad ($11). The steak was seasoned and cooked to perfection, just the way I had ordered it (medium).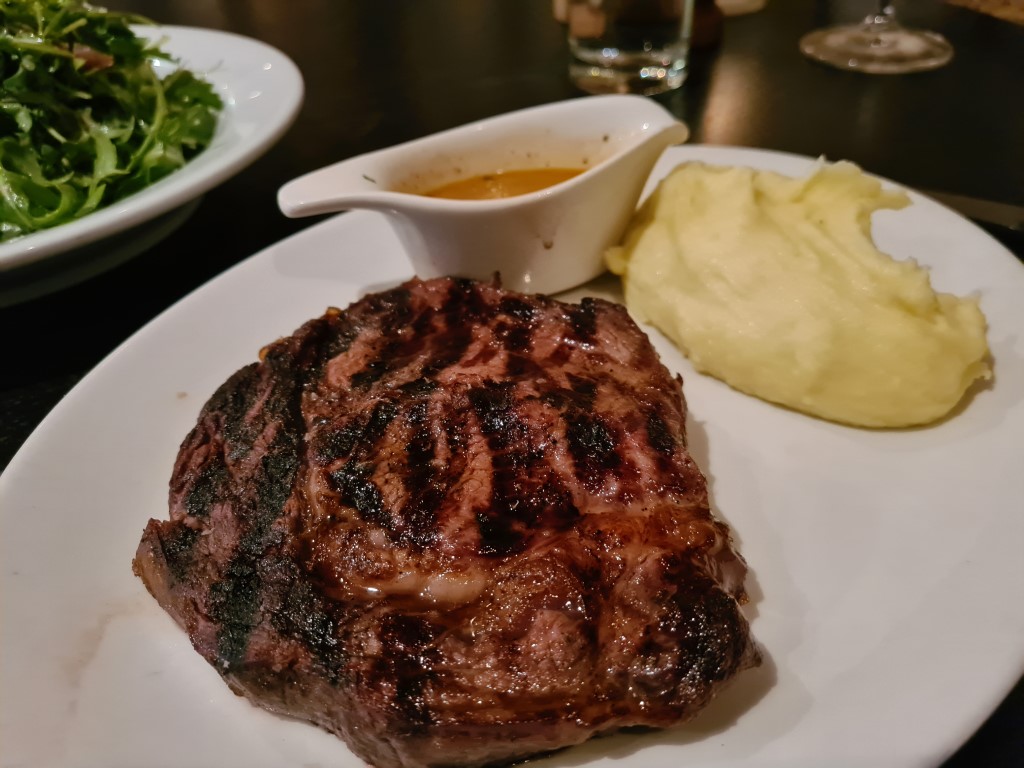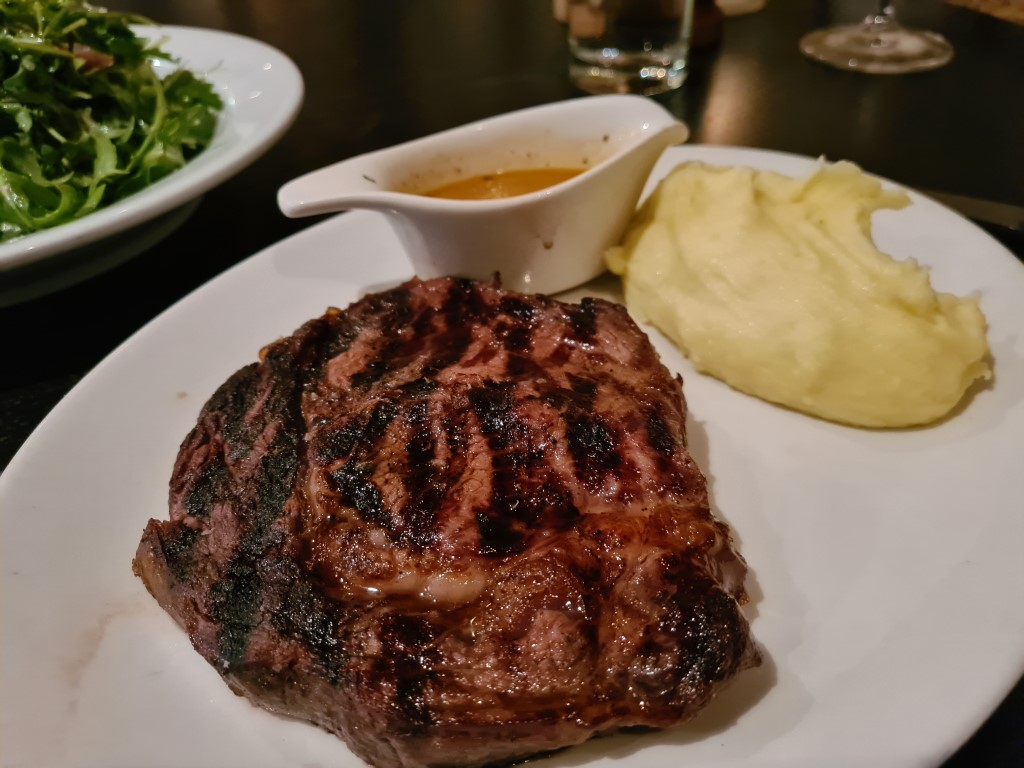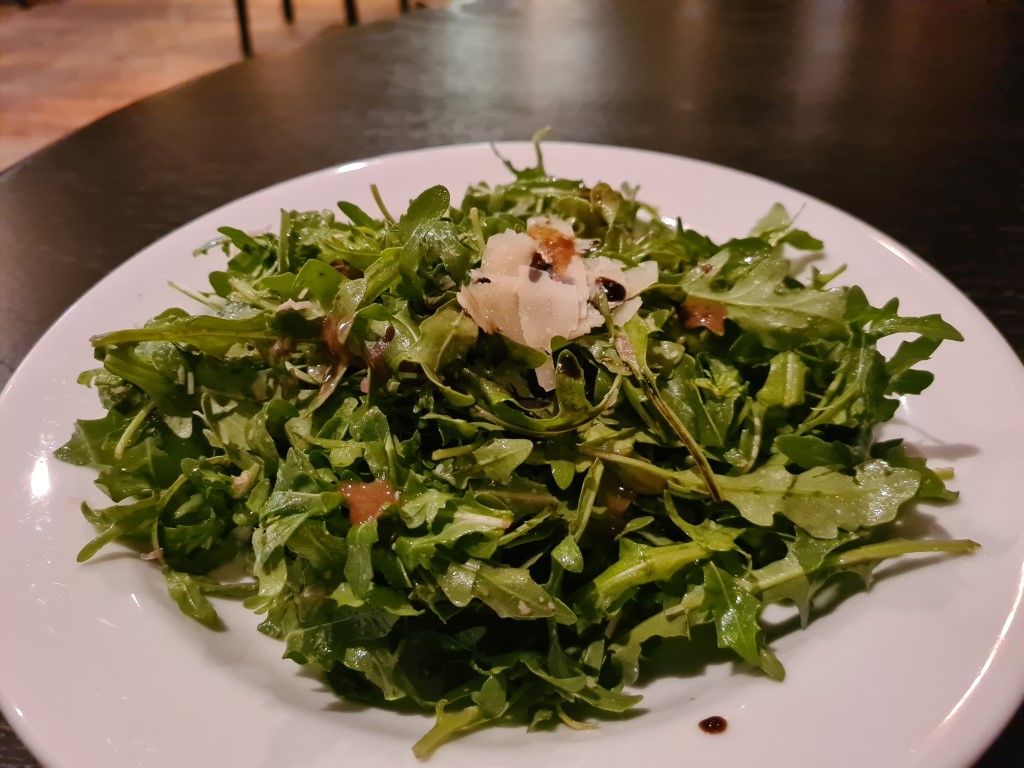 I then managed to squeeze in a dessert, which was the awesome sticky date pudding ($16). Their current menu does not have this option but I am sure they have some excellent dessert choices on a rotating basis to keep their regular customers happy.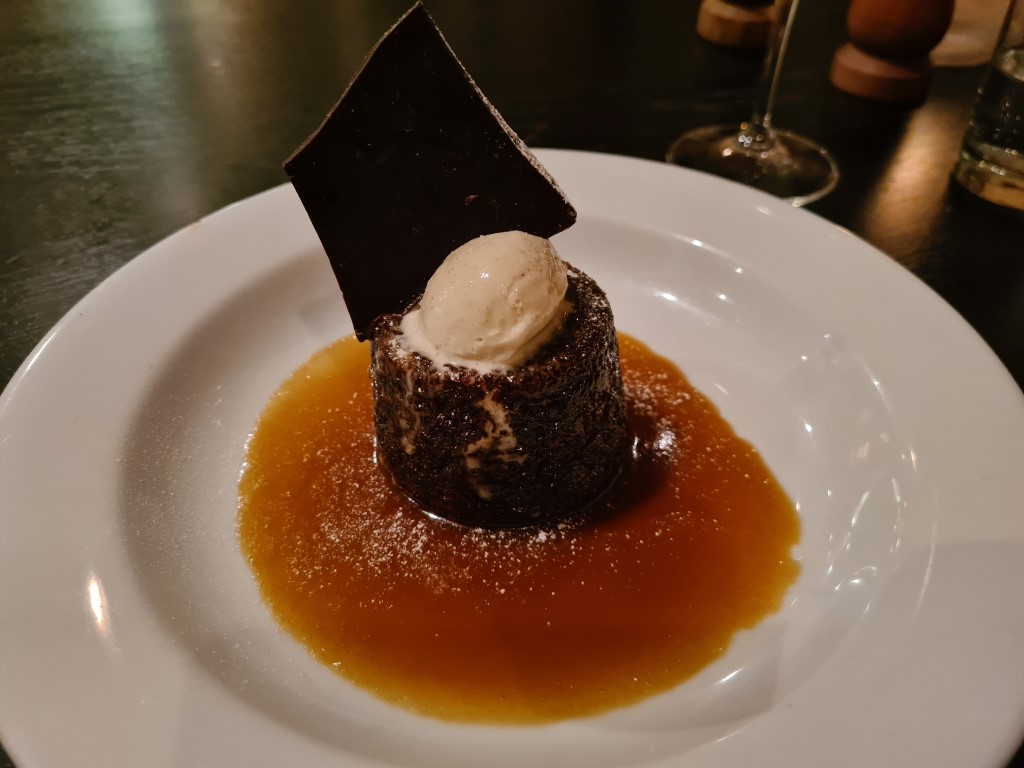 A top notch restaurant, serving the best quality Australian steaks. if you are visiting Sydney or a local, this is a great restaurant for a special occasion or any time you want to treat yourself to the best steaks in Sydney.
Kingsleys Steakhouse
29a King Street
Sydney NSW 2000
Ph: (02) 9295 6080
Open for lunch Tuesday – Friday 11.30am – 3pm
Open for dinner Tuesday – Saturday 5.30pm – 9pm
Closed Sunday and Monday
Website: https://kingsleysauststeak.com.au/
Check out the location of Kingsleys Steakhouse on King Street Sydney CBD