Halal Restaurants in Tokyo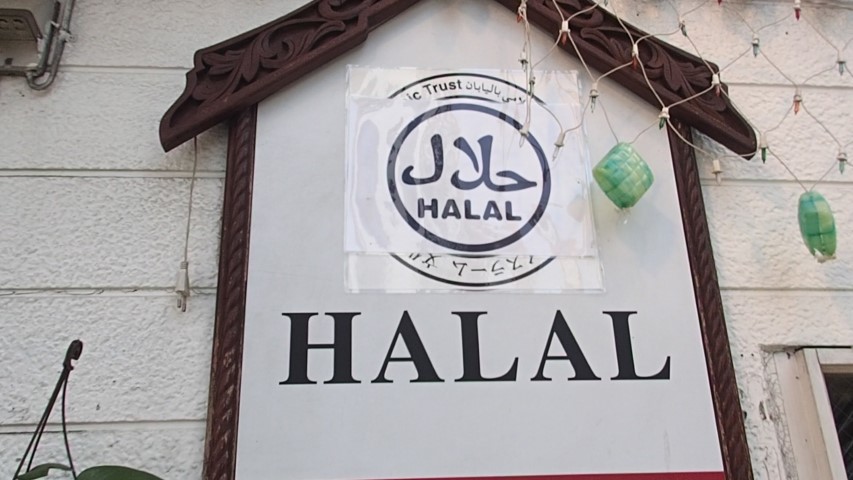 Halal food is become easier to find in restaurants in Tokyo. Most Japanese restaurants are not Halal as pork is a very common meat in Japanese restaurants. There are now more international restaurants opening in Tokyo so restaurants from Malaysia, Indonesia, Singapore and the Middle East are easier to find.
Here are some of the best Halal restaurants in Tokyo:
Ashoka Indian Restaurant in Nishi-Shinjuku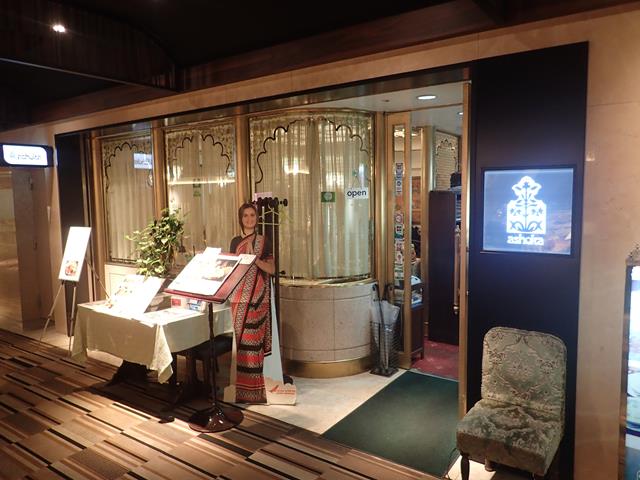 Ashoka Indian Restaurant is located directly below the Hilton Hotel in Nishi-Shinjuku, around 10 minutes walk from Shinjuku Station. The Hilton Hotel have a free shuttle bus that runs from the station to the hotel.
Ashoka was the first Indian restaurant to open in Tokyo, opened in 1968. It is Halal certified and they proudly display their Halal accreditation on the front window of the restaurant.
Check out the food at Ashoka Indian Restaurant
Read more about Ashoka Indian Restaurant
Malay-Chan Malaysian Restaurant in Ikebukuro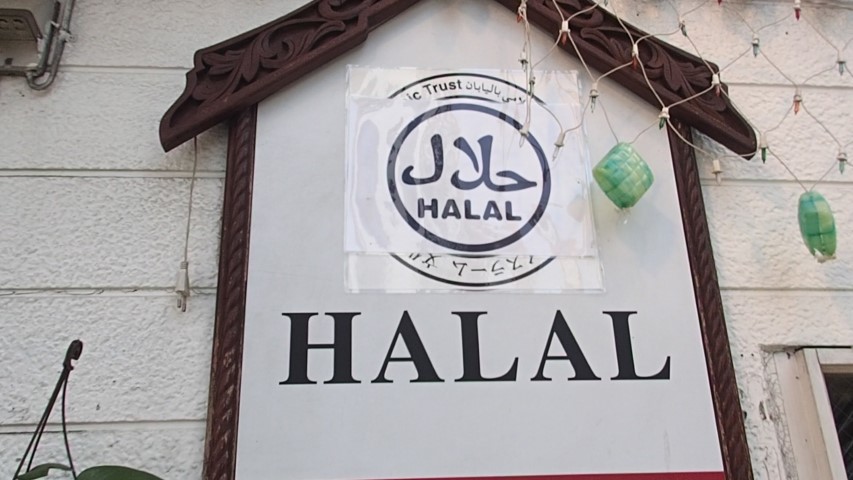 Malay-Chan Malaysian Restaurant is a Halal Malaysian restaurant located in Ikebukuro, right next to Ikebukuro Park, around 5 minutes walk from the train station.
Malay-Chan serves up some of the best Malaysia food in Tokyo including the best chicken curry with roti bread.
See our video for the Best Chicken Curry in Tokyo
<
Read more about Malay-Cha Malaysian Restaurant
Sumiyakiya Yaki-Niku Restaurant in Nishi-azuba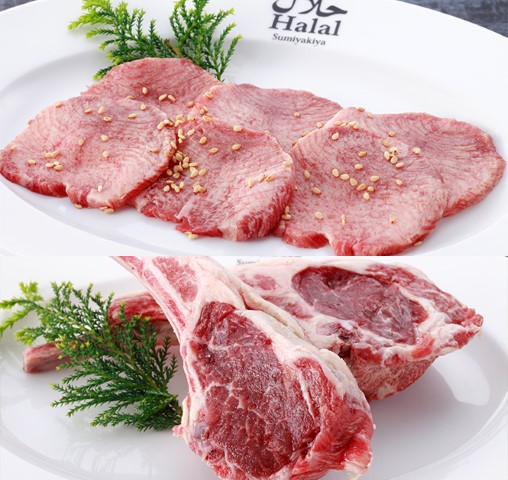 Sumiyakiya is a Japanese BBQ restaurant which only serves Halal meat. Grill your own food on the small Japanese BBQs located on each table of the restaurant.
Sumiyakiya is located in Nishi-azuba which is very close to Roppongi in Tokyo.
Read more about Sumiyakiya Yakiniku Restaurant
Aladdin Persian Restaurant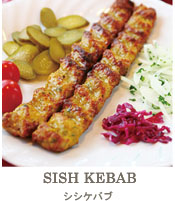 Aladdin Persian Restaurant is an Iranian / Persian Restaurant service top quality middle eastern / Persian food which is all Halal.
Aladdin Persian Restaurant is located in Roppongi, very close to the Grand Hyatt Hotel.
Read more about Aladdin Iranian Restaurant in Roppongi Tokyo
Bosphorus Hasan Turkish Restaurant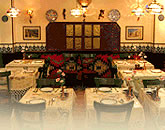 Bosphorus Hasan has 3 Turkish Restaurants in Tokyo which are all Halal. You can find a Bosphorus Hasan Restaurant in Shinjuku, Shinjuju 2-chome and Ichigaya.
Read more about Bosphorus Hasan Turkish Restaurant in Shinjuku Tokyo
Al-Mina Arabic Mediterranean Dining in Shinjuku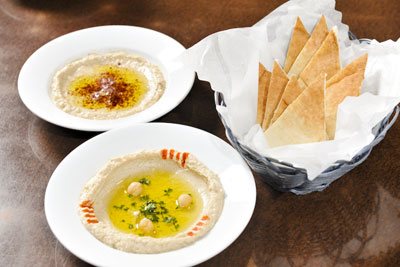 Al-Mina Arabic Mediterranean Dining Restaurant 100% Halal food located in Shinjuku Tokyo.
Check out the Al-Mina Arabic website
Do you know any other good Halal Restaurant in Tokyo? Post a comment below so others can find good Halal Resaurnats in Tokyo. Or Contact Us for us to add your restaurant to this page.
[do_widget id=wpp-20]