Bosphorus Turkish Halal Restaurant Shinjuku Tokyo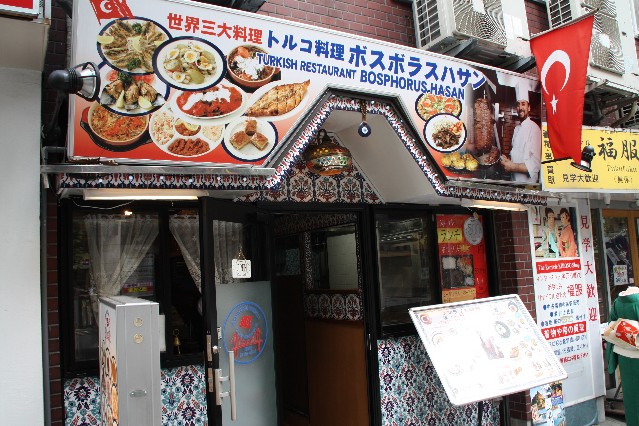 Bosphorus Turkish Halal Restaurant is a casual dining restaurant located in Shinjuku, just 1 minute walk from the entrance to Shinjuku-gyoemmae Station on the Tokyo Metro Marunouchi Line, or around 10 minutes walk from the main Shinjuku Train Station.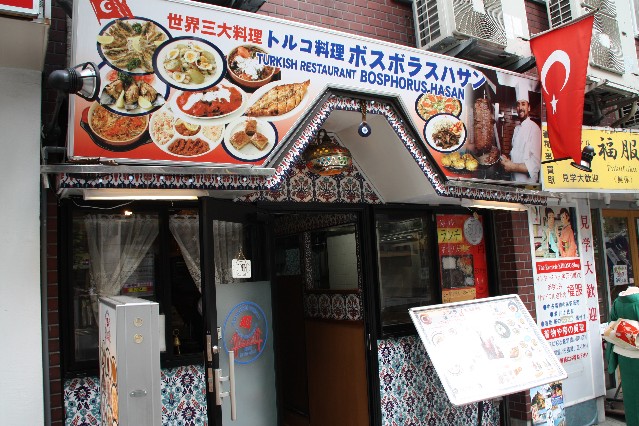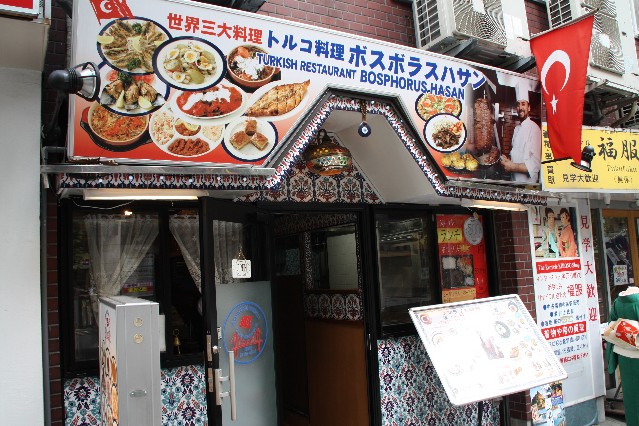 A great little Turkish Restaurant. The menu is only in Japanese though they have pictures of the dishes and the waiter (Turkish guy) spoke some English. The menu prices were reasonable. The lunch set comes with soup, freshly baked Turkish bread, choice of meal and dessert and Turkish tea.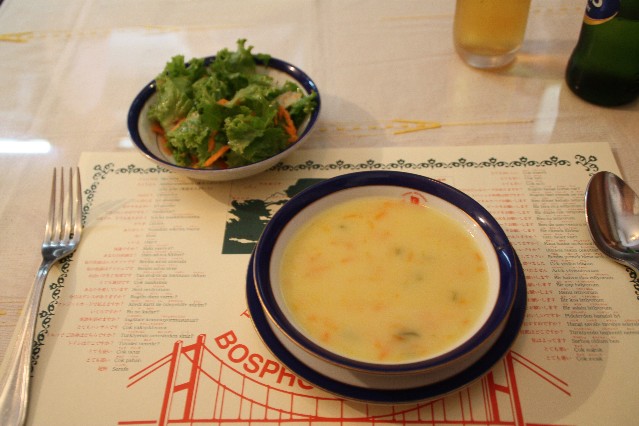 We've been to Turkey and can appreciate good Turkish food. This certainly ranks with the best we had during our 2 weeks in Turkey.
We ate at this restaurant twice during our 6 nights in Tokyo and would recommend 3 dishes: the Bosphorus Special lamb, a vegetable and yogurt dish, oven-cooked and served in a pottery bowl; another lamb and vegetable dish prepared similarly (called "lamb saute" or "Coban Kavurma lamb") and the cooked spinach with rice and yogurt sauce.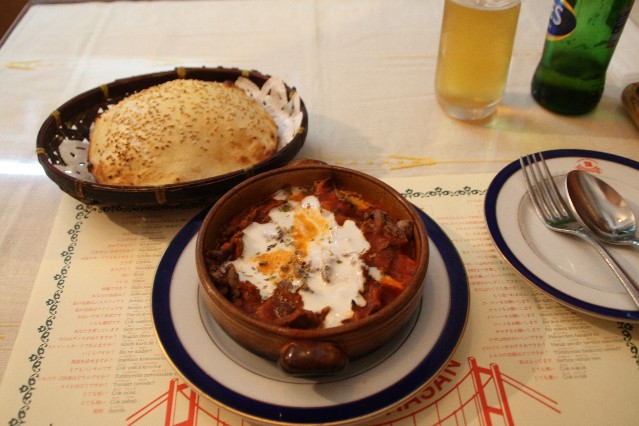 The chef and manager were extremely pleasant and eager to please. The manager even facilitated us ordering exactly what we wanted with his Google Translate app. (English to Turkish).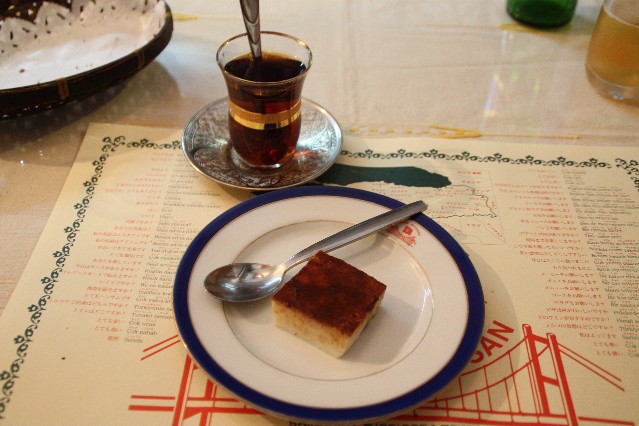 If you are in Tokyo and like Turkish food, I think you will be pleased.
While the food is all Halal, this restaurant does serve alcoholic beer. You will find most Halal restaurants in Tokyo also serve alcoholic beer as if they do not, then the local Japanese will not go to their restaurant.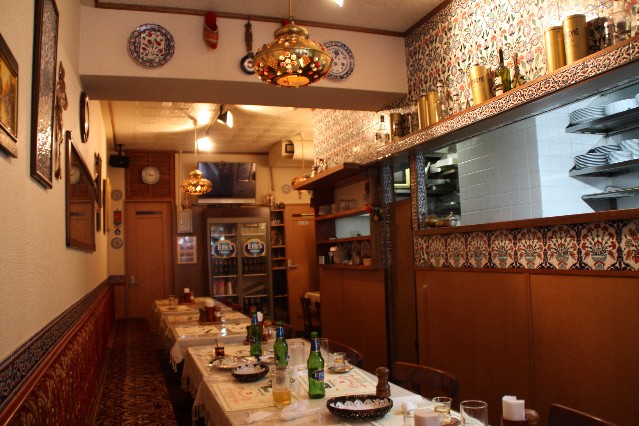 Bosphorus Turkish Halal Restaurant Shinjuku
Shinjuku Dori
2-7-2 Shinjuku 2-Chome
Tokyo
Ph: 03-6380 6412
Open 7 days a week for lunch and dinner 11am – 8pm
Website: https://www.bosphorushasan.com/english.html
Check out the location of Bosphorus Turkish Restaurant in Shinjuku Tokyo