How much do things cost in Phnom Penh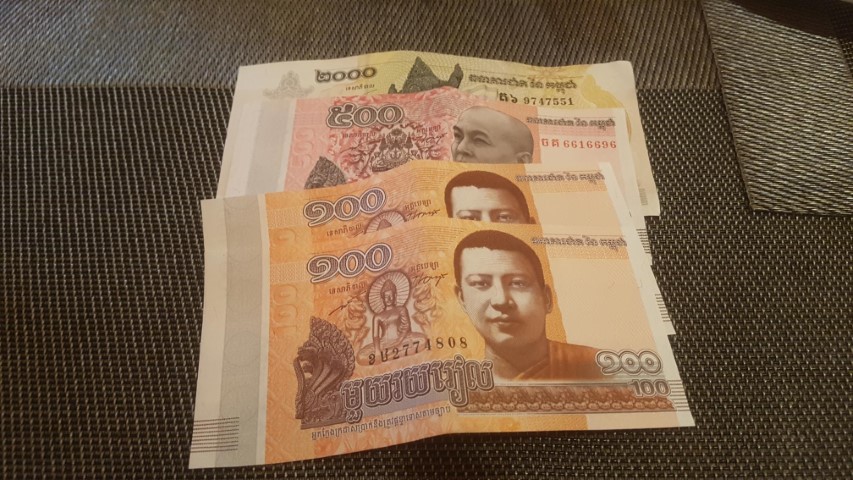 Phnom Penh Cambodia is one of the cheapest cities in South East Asia. So how much do things cost in Phnom Penh.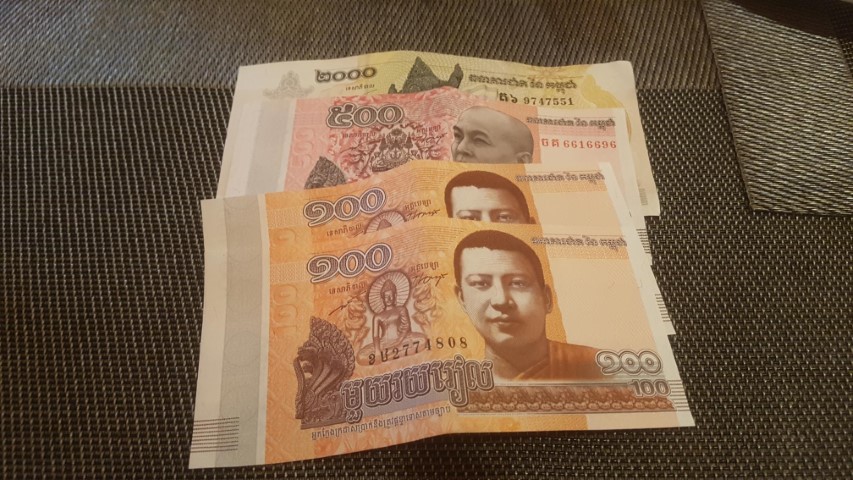 We have listed a few of the most popular items that tourist spend when they visit Phnom Penh:
These prices are a general guideline. Prices may vary when you go to high end restaurants or in top end hotels but you always expect to pay more in these locations. Prices are quoted in US dollars as this is still widely accepted in Cambodia along with local Cambodia riel currency.
Check out what things cost in Phnom Penh:
Beer – $0.50 – $2 most of the cheap beer bars in Phnom Penh have happy hour during the day with prices for a glass of local beer for as little as $0.50. After 6pm prices go up to $1.50 or more.
Bottle of water – $0.65 for a 1.5 litre bottle
Coca-cola – $0.70 for a 330ml bottle
Cigarettes – $1.75 = go to the convenience stores to get the cheapest cigarettes.
Tuk-tuk rides – from as little as $1. If you are only going a few blocks in Phnom Penh then a Tuk-Tuk will cost $1. You will still need to negotiate down from their original asking price of $2.
Whopper meal at Burger King – $5.85. There are no McDonald's restaurants in Phnom Penh but there are plenty of Burger Kings.
Pizza – $2 – $3 – there are plenty of small pizzerias in Phnom Penh which will serve up a small pizza for as low as $2.
Hotel room – $40 – $200 – you can still get a good quality budget hotel room in Phnom Penh for as low as $40 – check out hotel rooms for under $50 per night.
[do_widget id=wpp-30]