Hua Hin Night Market Thailand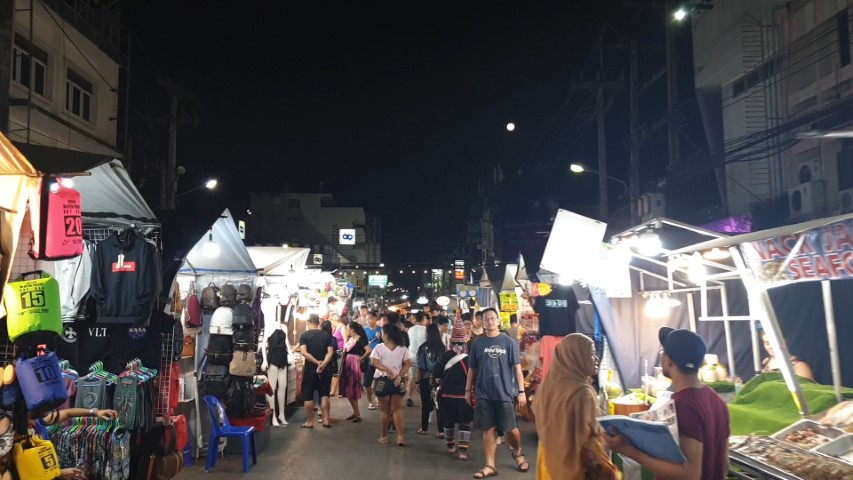 The Hua Hin Night market are the most popular night markets in Hua Hin as they are located right in the centre of the town, just up from the Hua Hin Train Station.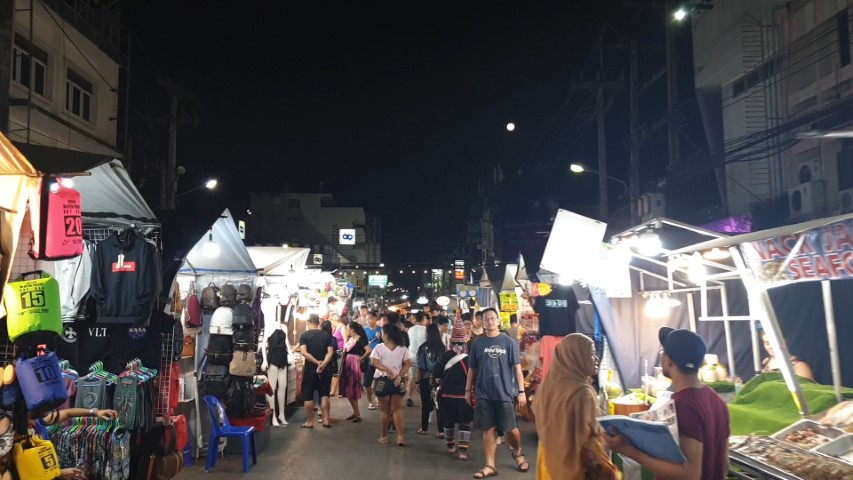 There are 6 different night markets in Hua Hin in various areas throughout Hua Hin. The Hua Hin Night Markets are the largest and the most popular.
The Hua Hin Night market is open every day from 5pm – 1am.
As well as being your typical Thai market place selling loads of various items like clothing, jewelry, leather hand bags and lots of different souvenirs, this is a great place to come for some cheap street food.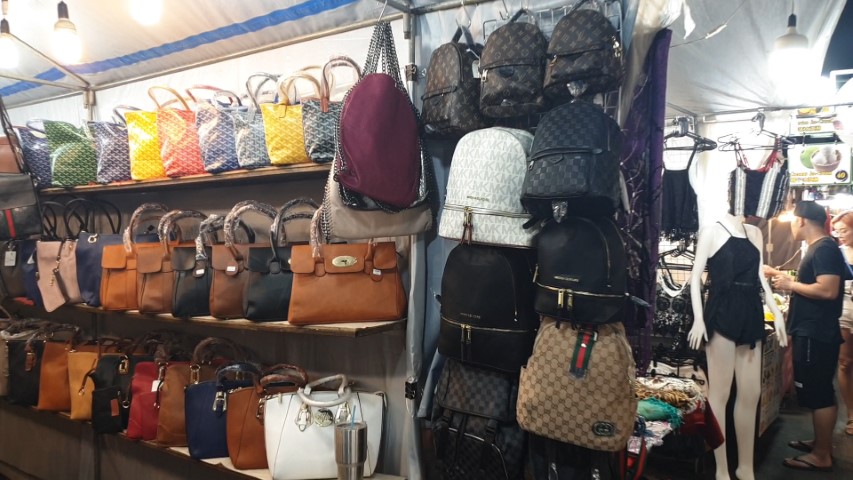 The food ranges from some sweet crepes, kebabs, grilled meats on a stick, roasted pork and a huge selection of fresh seafood. You also get some fresh fruit and vegetables.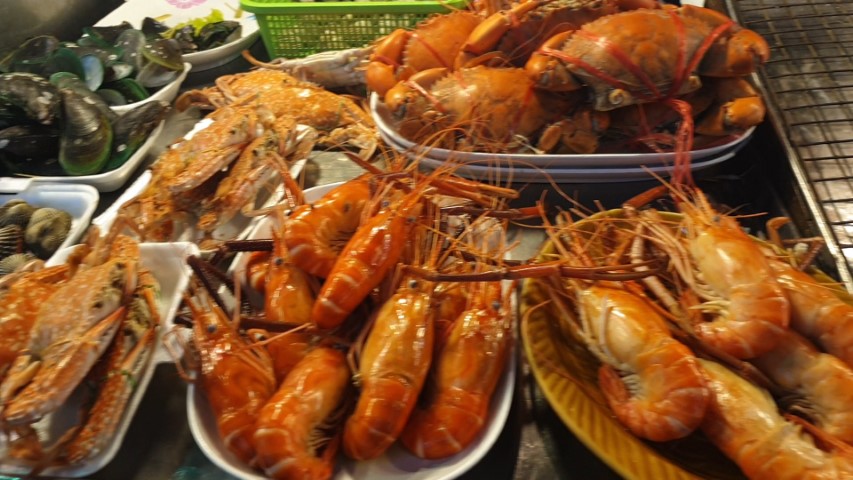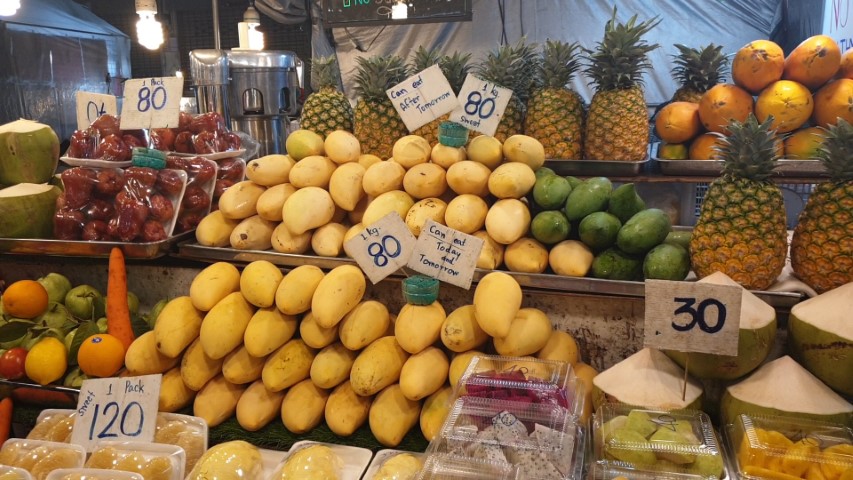 Along the sides of the markets are a number of restaurants with tables and chairs. You order your food at the stalls within the markets, they will cook up the food and deliver to your table. These restaurants have good views into the markets so you can sit back with a nice cold beer, something to eat and enjoy some quality people watching.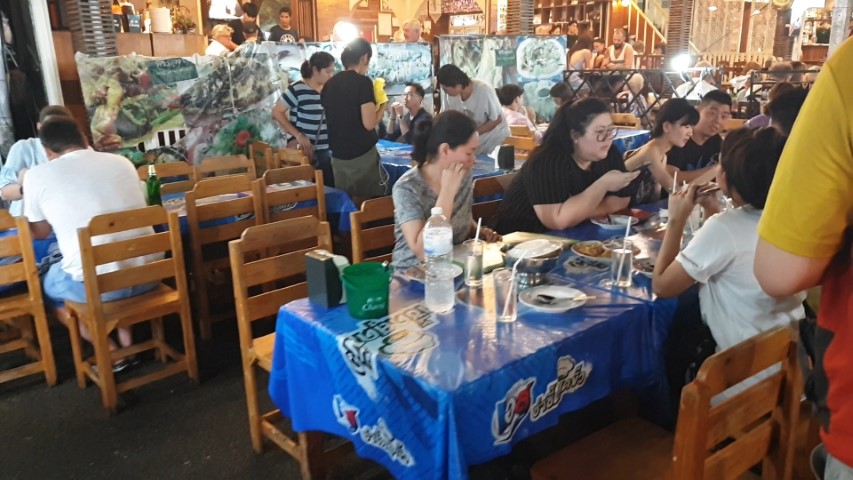 The road that the Hua Hin Night Market is on, is closed to traffic so is all pedestrian only traffic.
Check out the video of the Street Food at Hua Hin Night Market
Check out the location of the Hua Hin Night Market
[do_widget id=wpp-52]