Excellent Japanese Buffet Dinner at Hagi Japanese Restaurant Hua Hin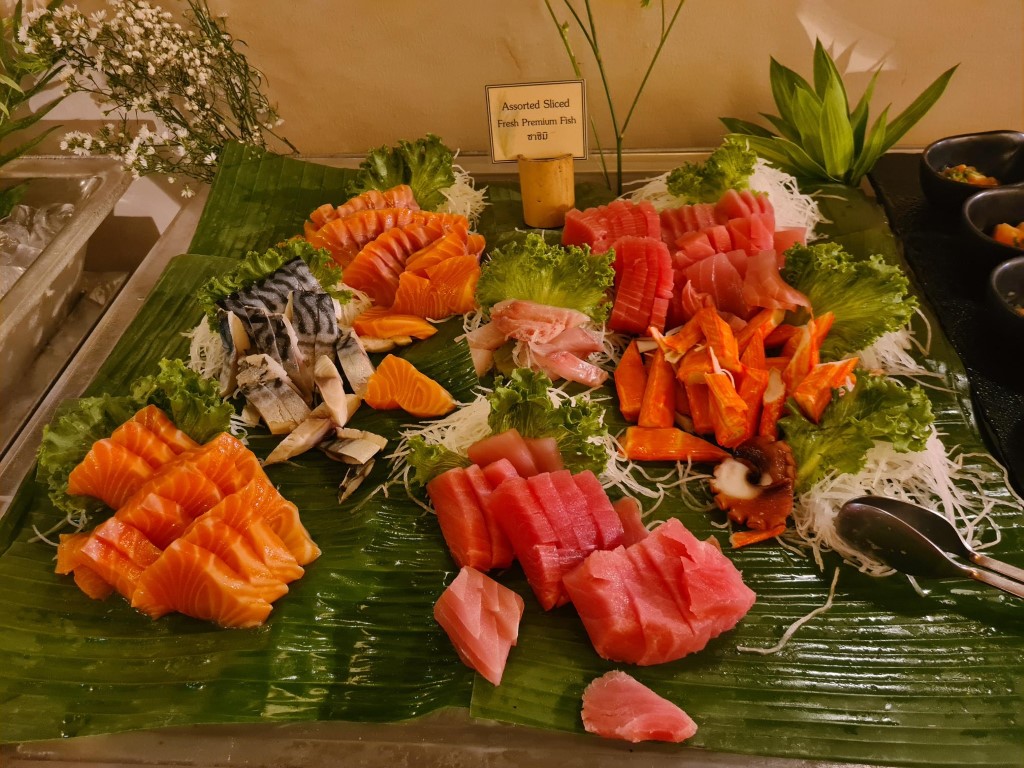 Hagi Japanese Restaurant is the best Japanese restaurant in Hua Hin. Part of the Centara Grand Beach Resort. It is located in the centre of Hua Hin, just a short walk from the beach and the Hilton Hotel.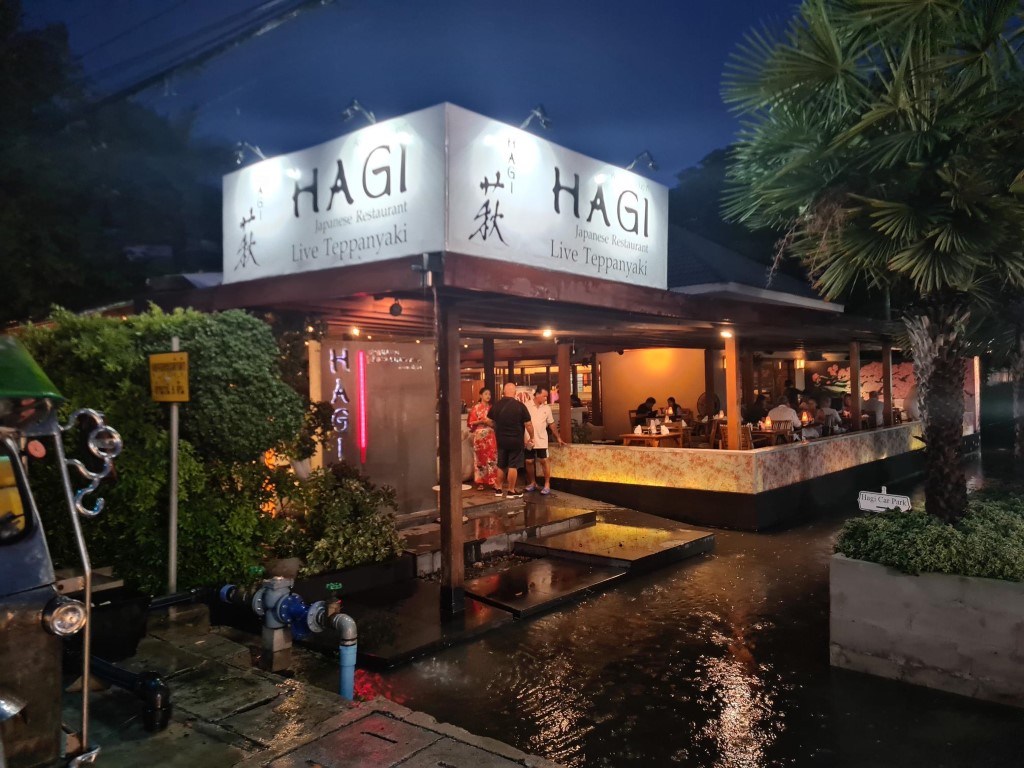 The best night to visit Hagi Japanese Restaurant in Hua Hin is on a Monday night when they have all you can eat Japanese buffet for 1250++ Thai Baht per person. It is best to make a reservation on Monday nights. I went in during the low season and the restaurant was at full capacity, turning away people who walked in without a reservation.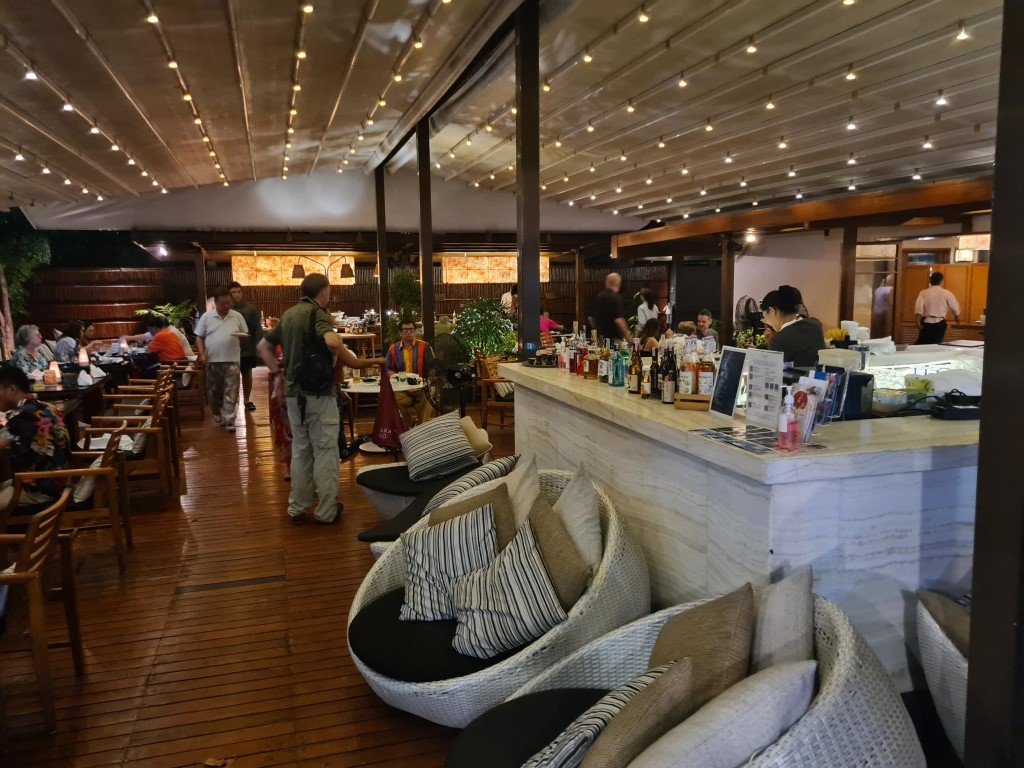 There are so many different stations serving a range of different Japanese cuisines like sushi, sashimi, Gyoza Dumplings, salads and a few chefs cooking at 2 Teppanyaki hotplates and another chef cooking tempura.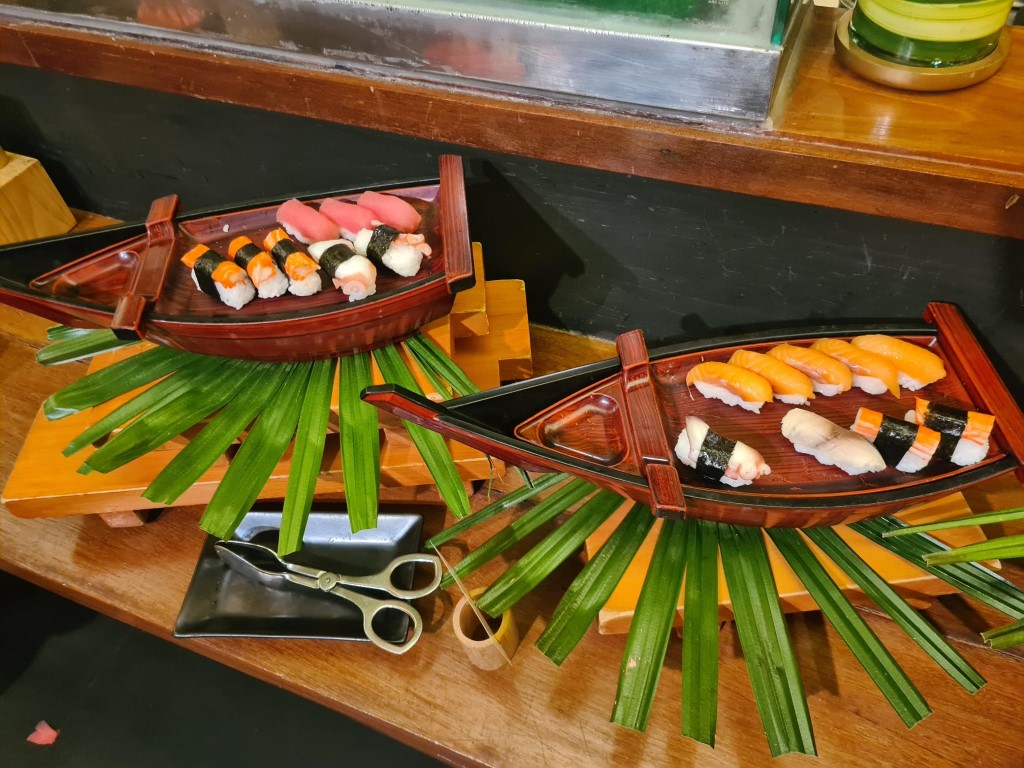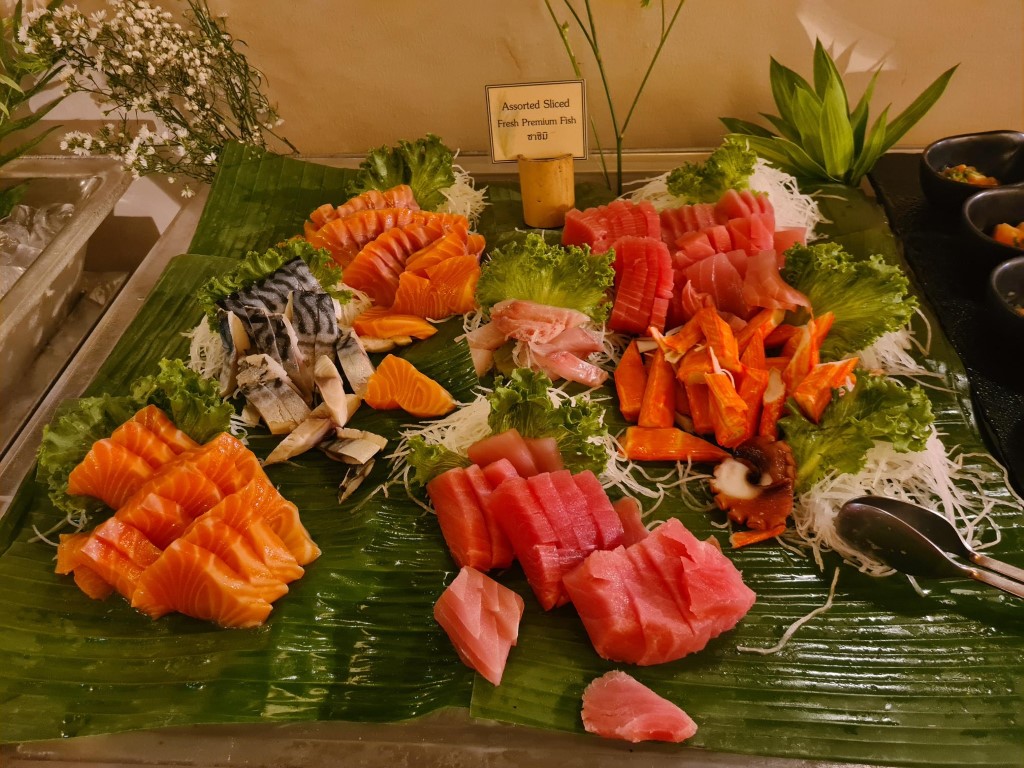 If you love oysters than you can get good value for your money as there is a huge section for freshly shucked oysters on a bed of ice.These are big juicy oysters!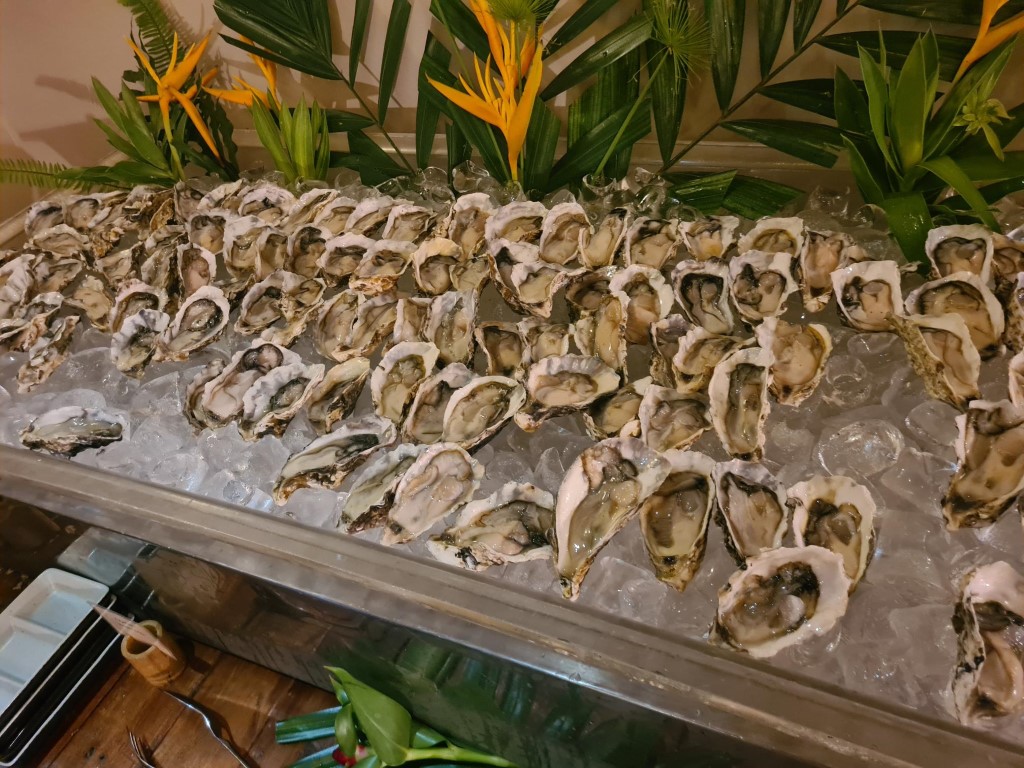 There are also 2 chefs at the Teppanyaki Grill cooking up beef, chicken and seafood. All the meats and seafood were very high quality.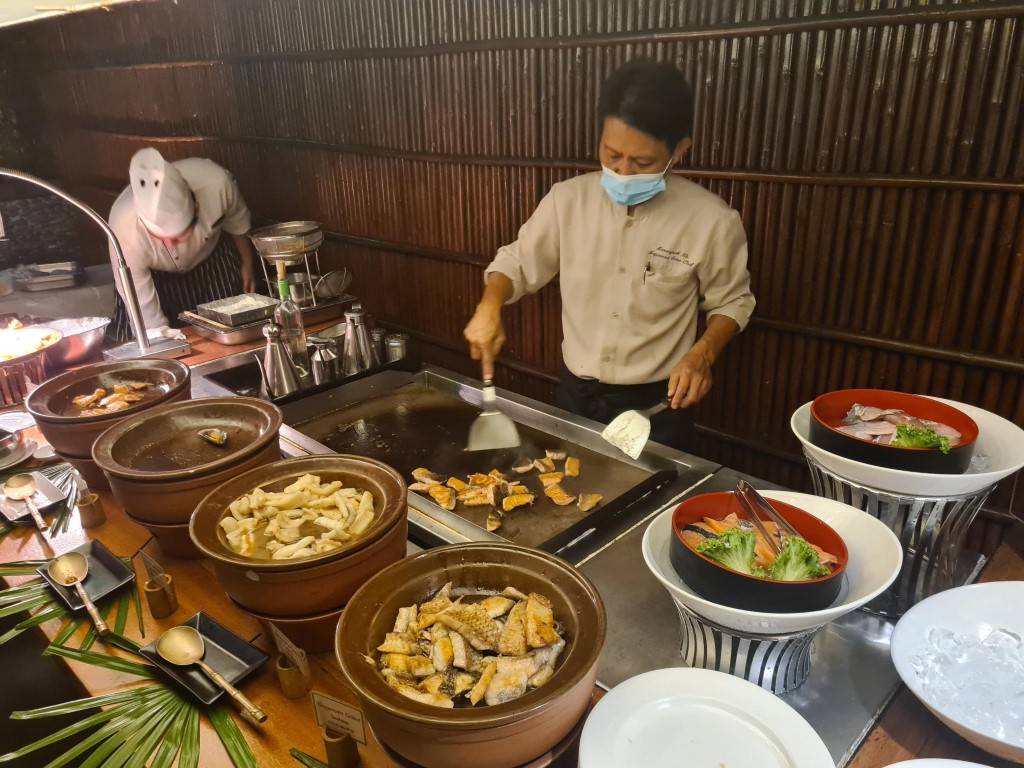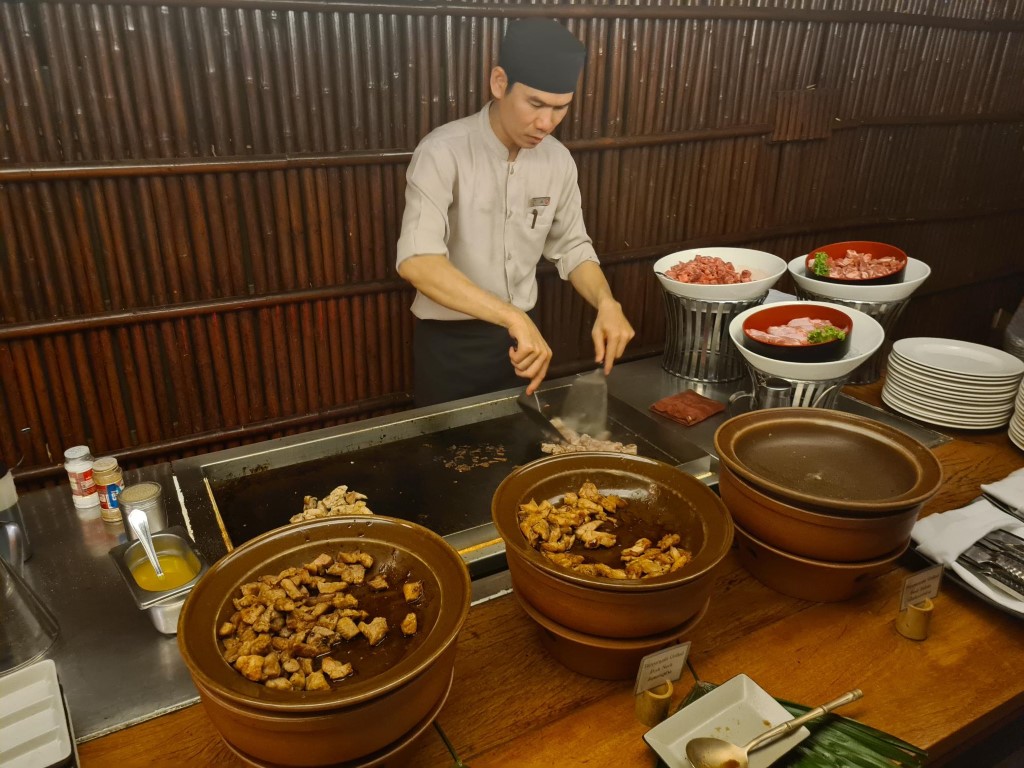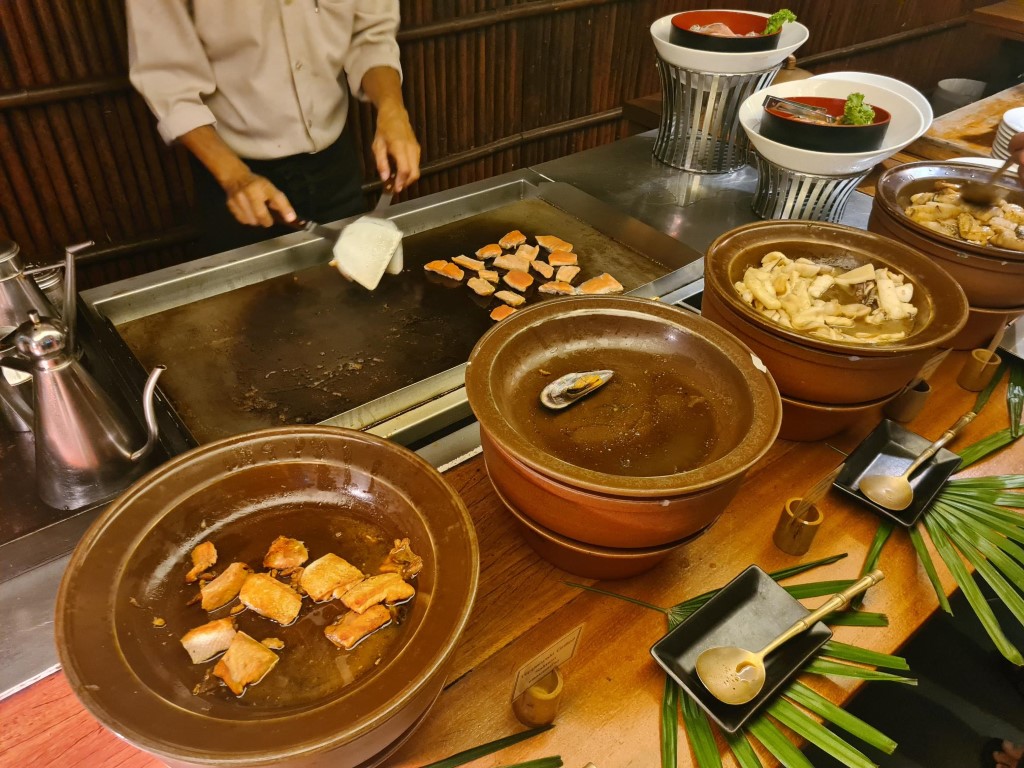 Also next to the Teppanyaki grills was a 3rd chef preparing delicious Tempura Prawns, fish and vegetables. For me this was the highlight of the meal. I went back a few times to get some delicious tempura prawns which were delicious, some of the best tempura I have eaten.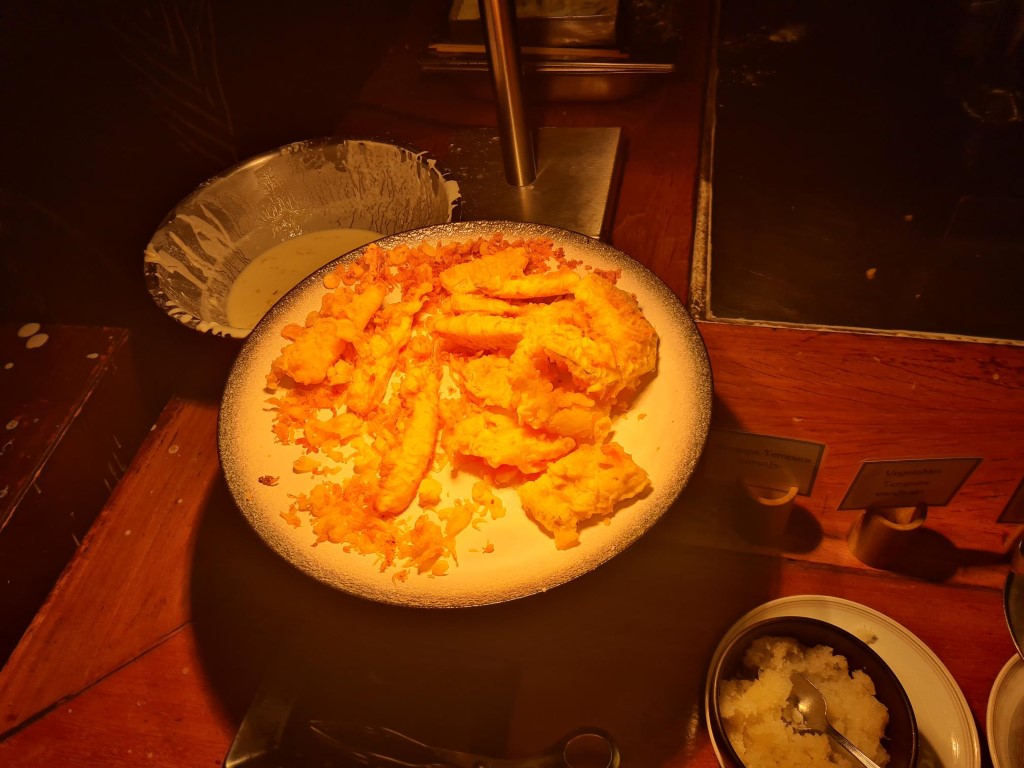 And make sure you leave room for some dessert. There are multiple tables with different desserts available, from fresh tropical fruit slices, cakes, puddings and some yummy macaroons.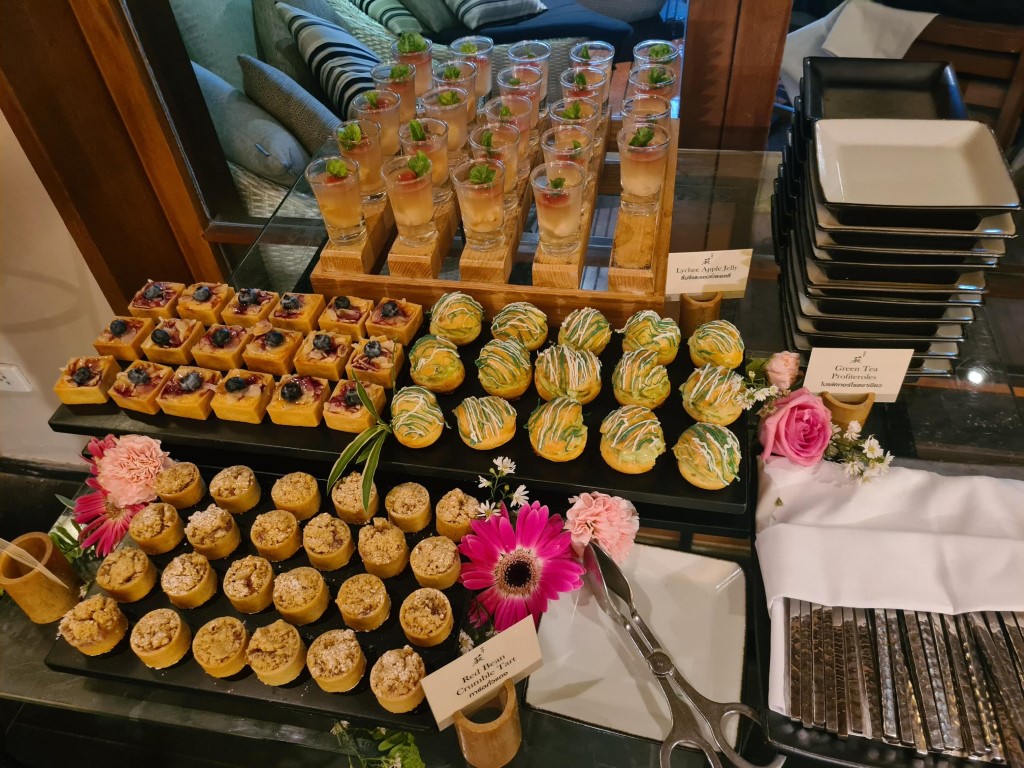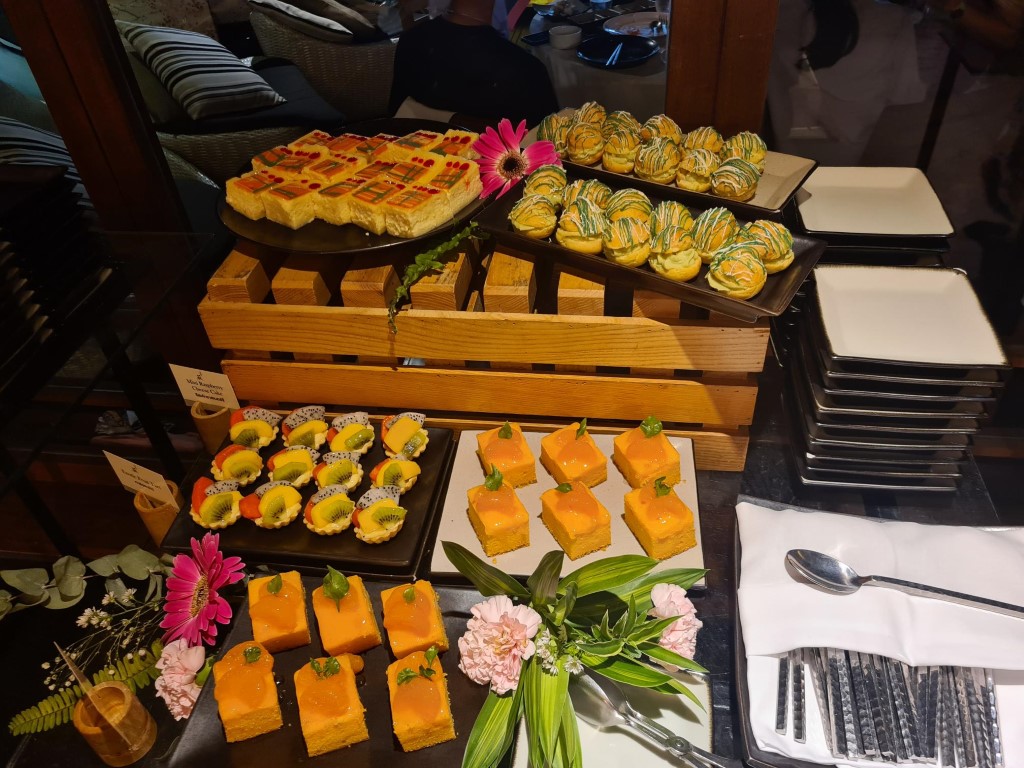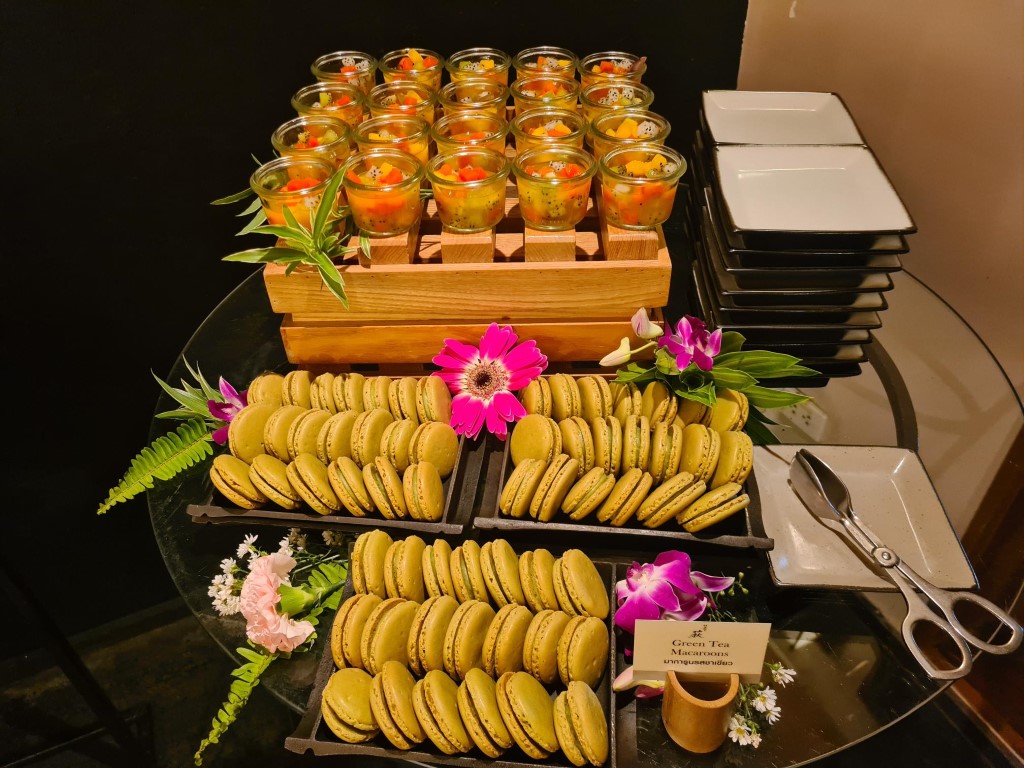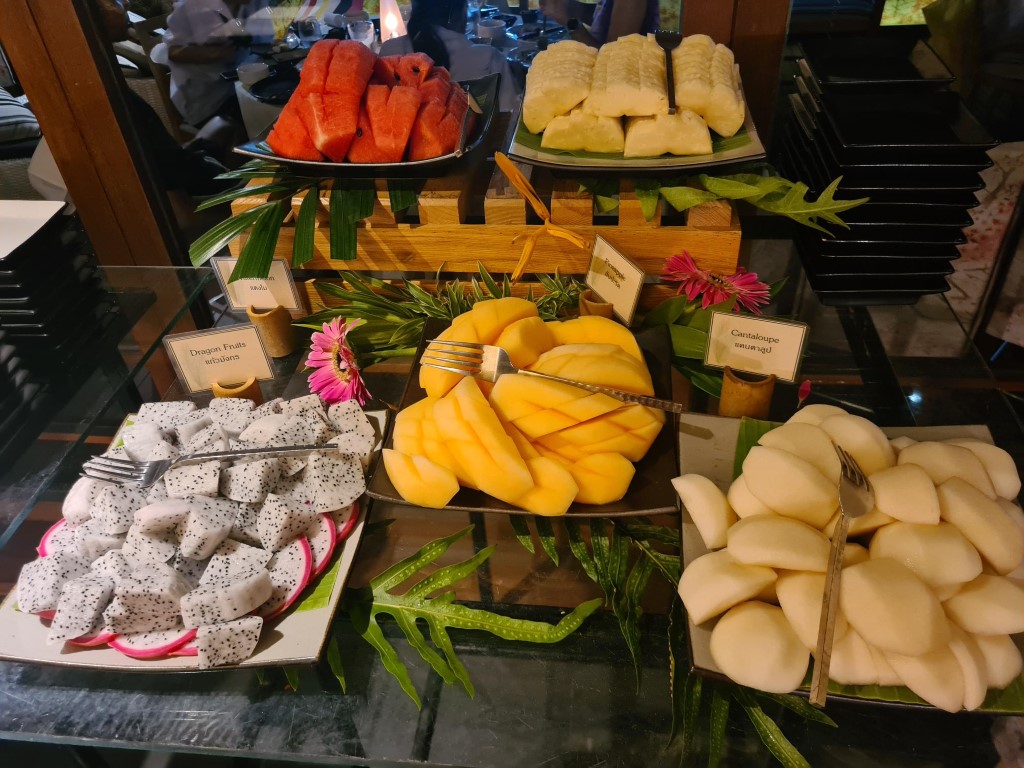 Big thumbs up to the Japanese buffet dinner at Hagi. I had also visited Hagi a few years back on a different night and enjoyed a few different dishes off their al a carte menu. This is really good Japanese food! Highly recommended.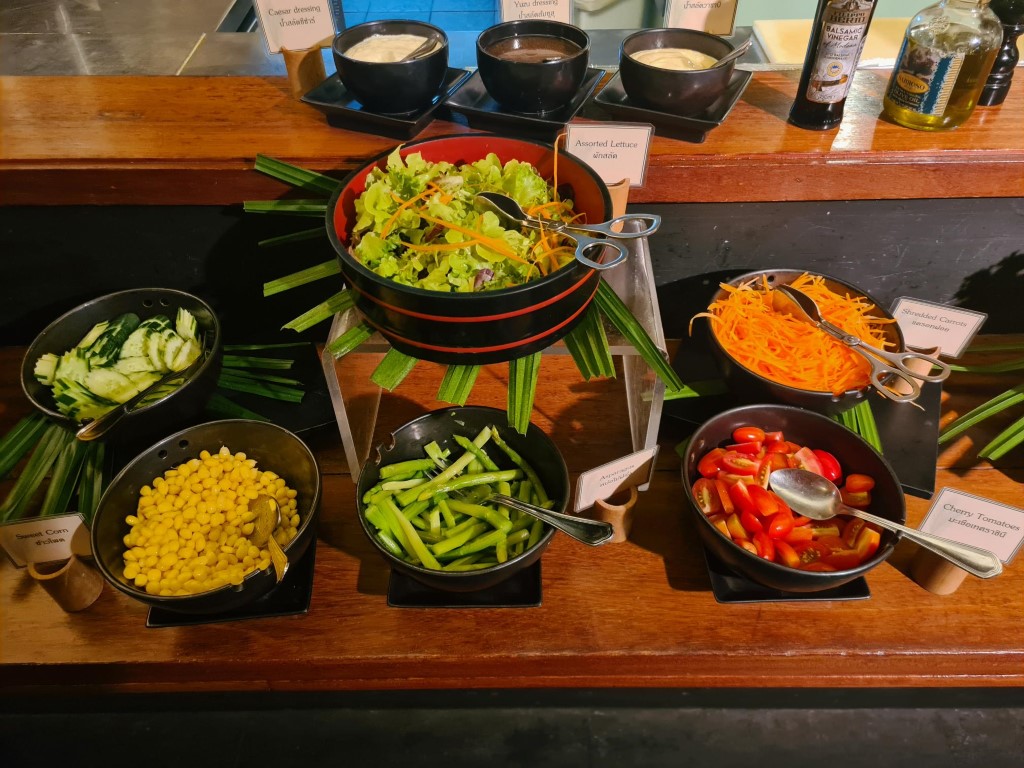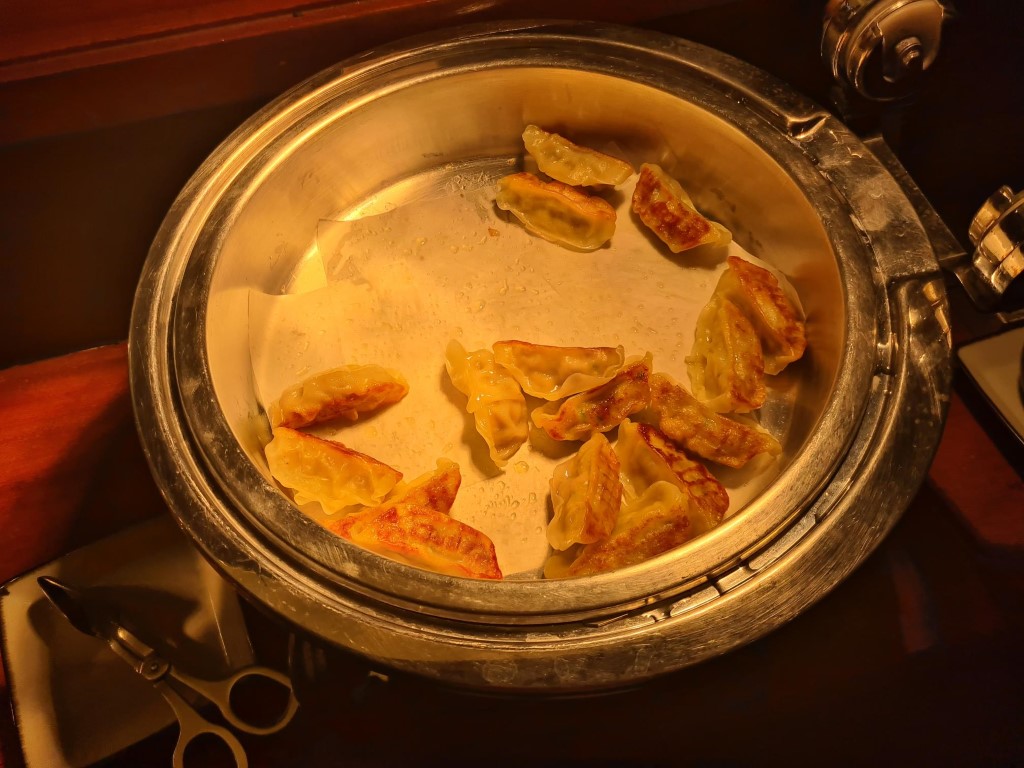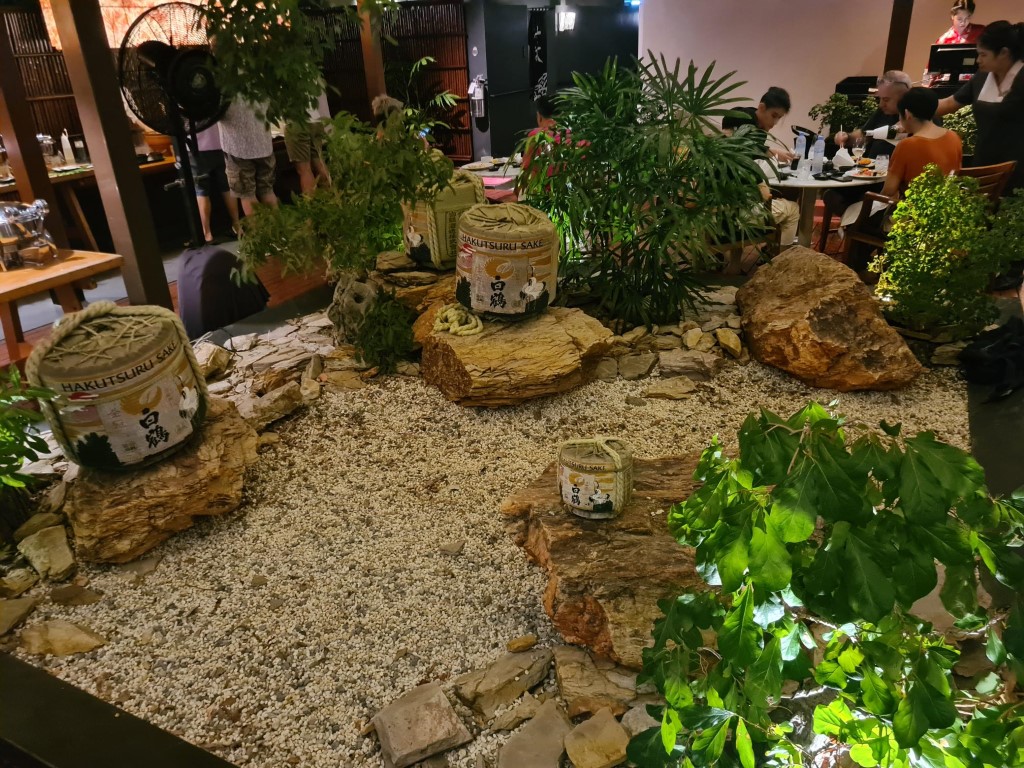 Hagi Japanese Restaurant
Centara Grand Beach Resort
Hua Hin
Thailand
Website: https://www.centarahotelsresorts.com/centaragrand/chbr/hagi-japanese-restaurant
Check out the location of Hagi Japanese Restaurant in Hua Hin