Pub Food and Thai Food at Sussex Hotel Sydney CBD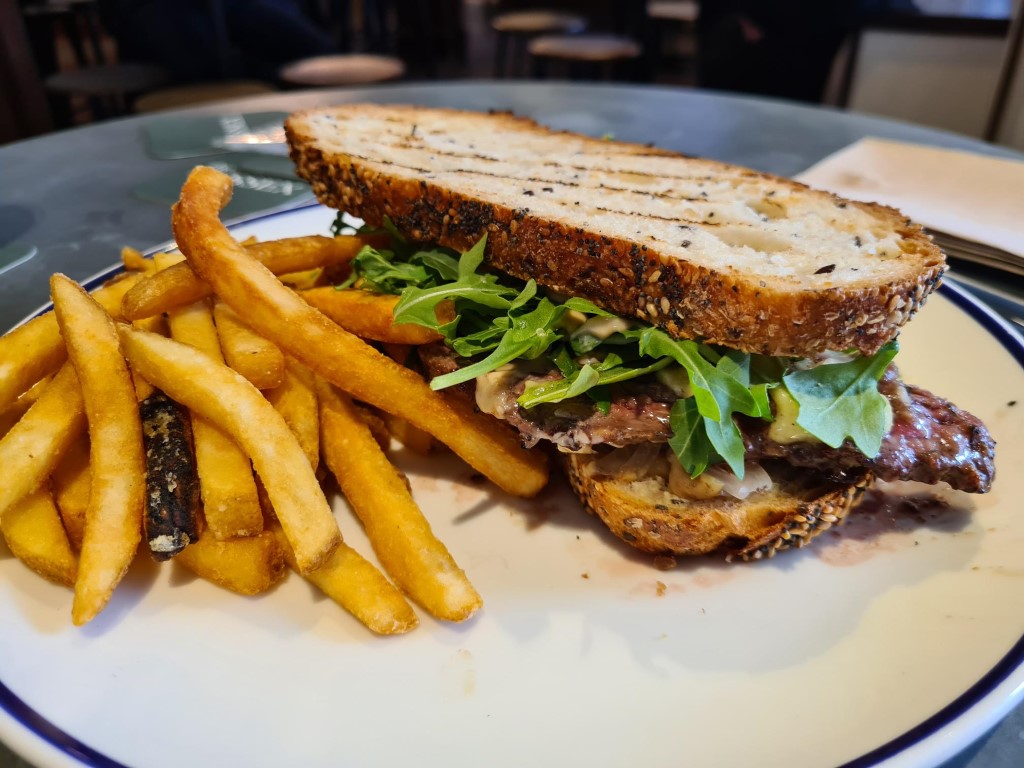 The Sussex Hotel is a classic Sydney pub located on Sussex Street, just behind Barangaroo. Just a short walk from Wynyard Train Station, if you take the Barangaroo Tunnel from Wynyard, it exits right behind the Sussex Hotel. The Sussex Hotel serves up some great pub food in the Public Bar on street level as well as Thai food in the Suriya Thai Restaurant on the 2nd level of the pub.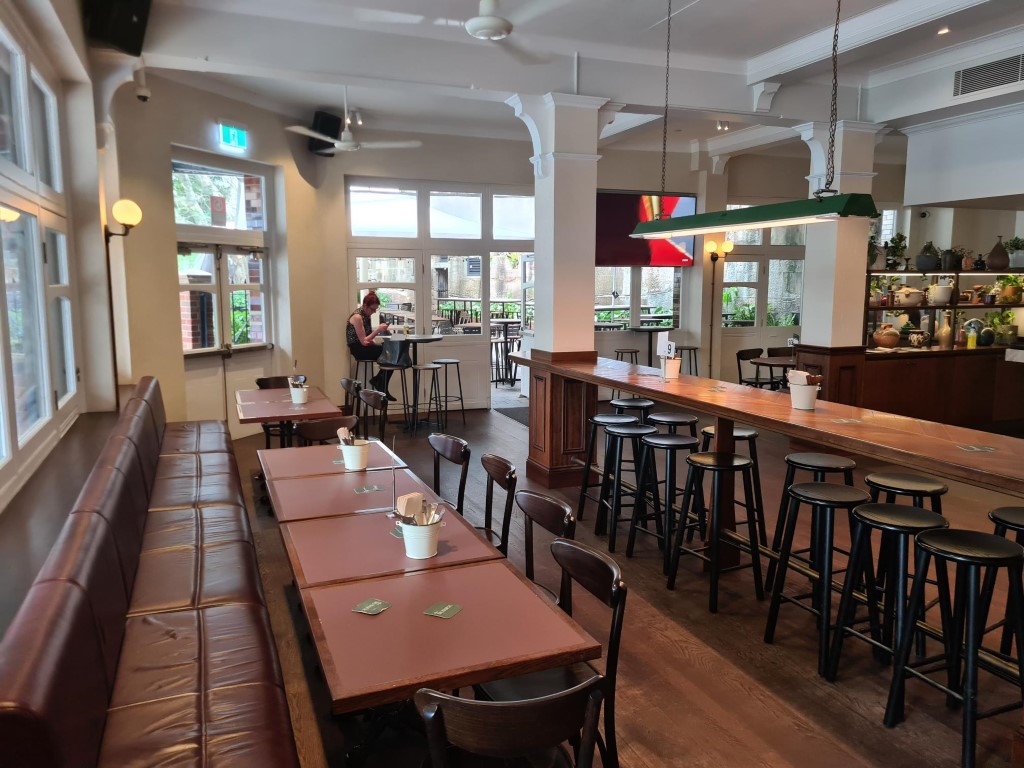 There are multiple levels of the Sussex Hotel, with the Public Bar at street level next to Sussex street, Suriya Thai on Level 2 and there is a nice open air rooftop bar on the very top level. The Public Bar has a few TV screens showing sports, and there is a lovely outdoor beer garden right next to the public bar.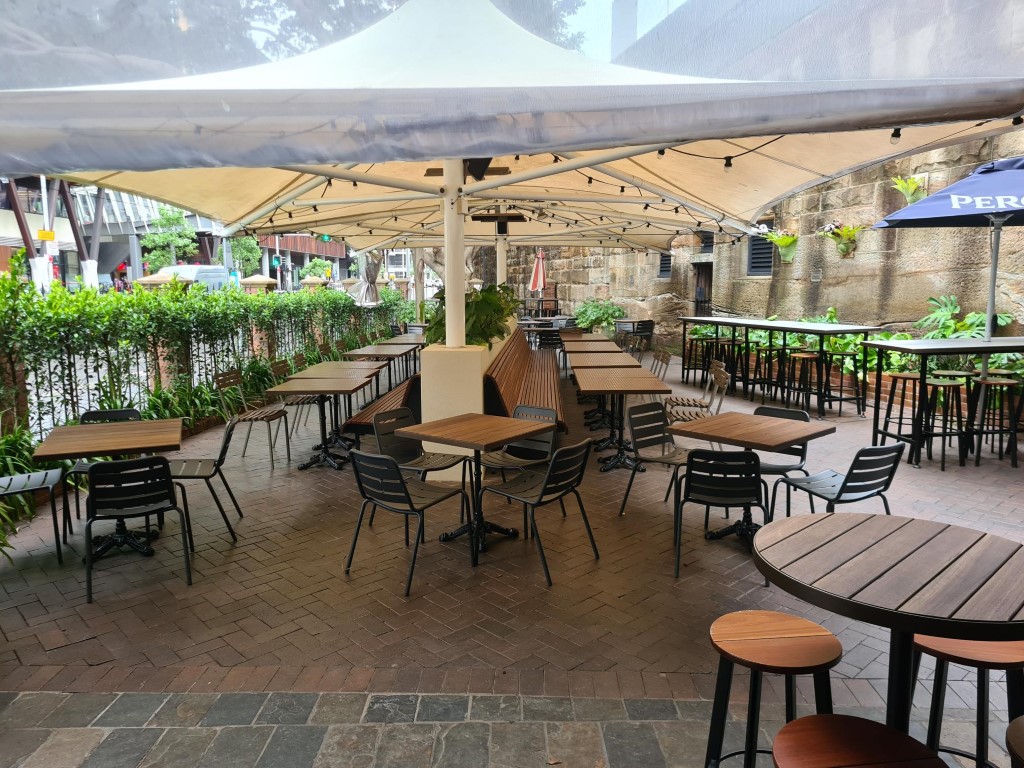 The food menu in the public bar serves up all the classic pub food like burgers, steaks, chicken schnitzel, fish and chips and pizza. I have been working my through the pub food menu and all the dishes I have had are delicious. I can highly recommend the Wagyu Beef Burger ($24). This is a great burger! A very well seasoned Wagyu beef patty with beetroot, American cheese, tomato, rocket, caramelized onions and dijonaise sauce.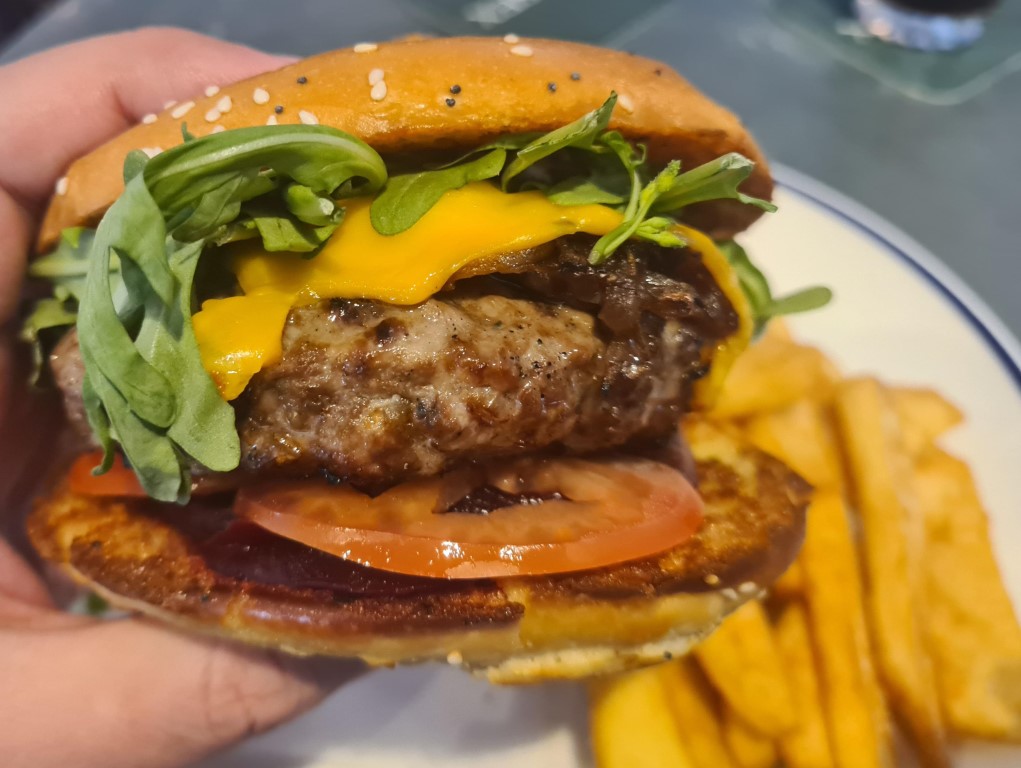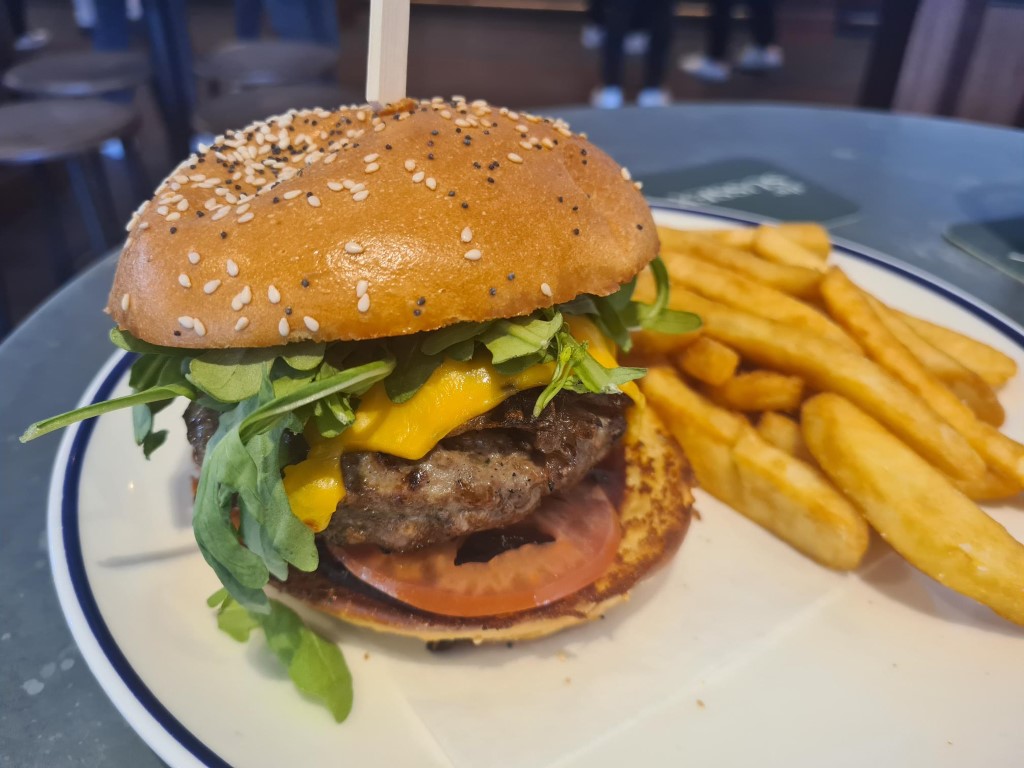 Also the classic steak sandwich and the Chicken Schnitzel are both very good feeds.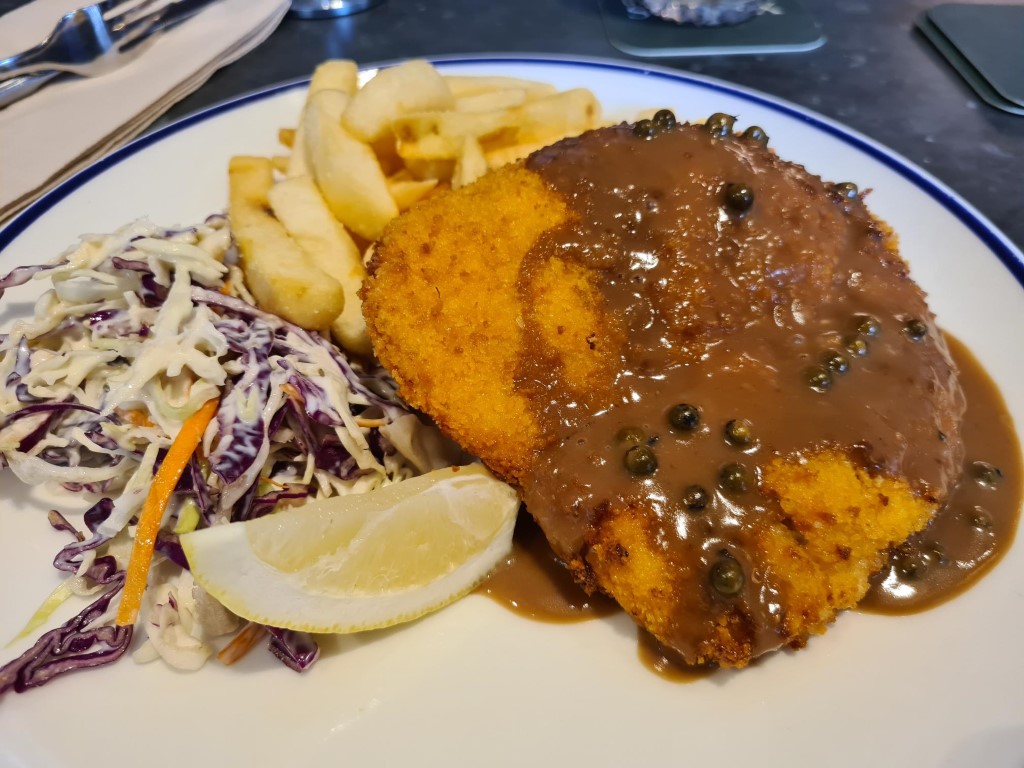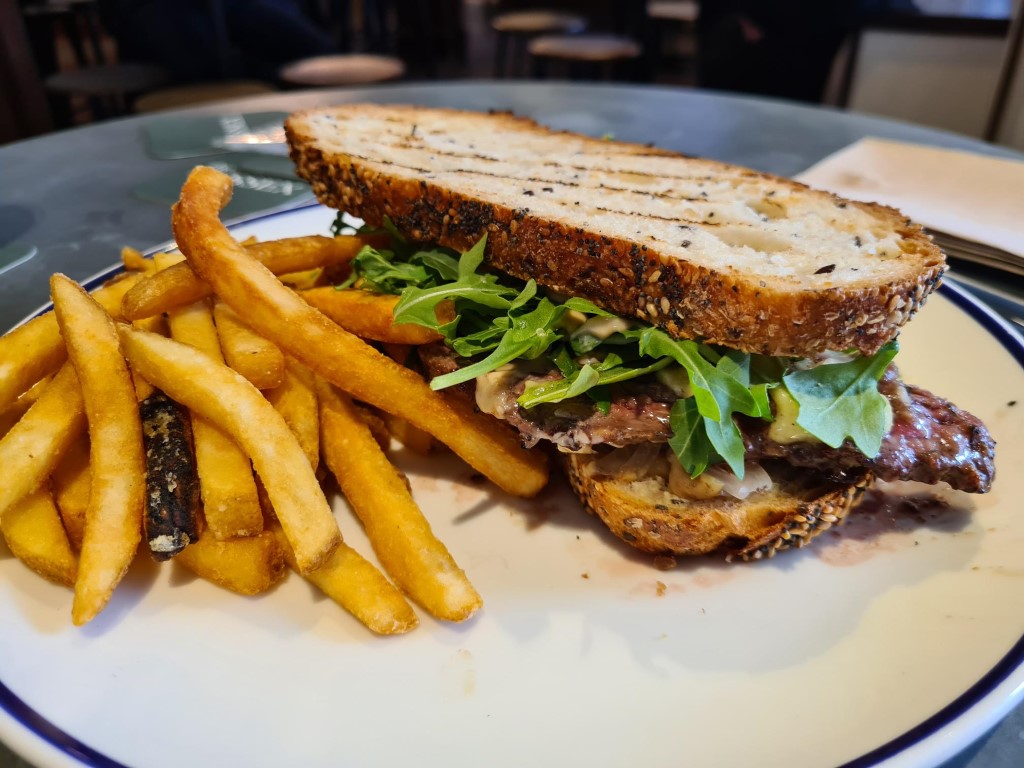 The Thai food served in Suriya Thai is real authentic Thai food. I had just returned from Thailand when I went in and tried their Chili Basil Chicken dish with rice and it was as good as any of the food I had in Thailand. Very tasty with a nice spicy kick.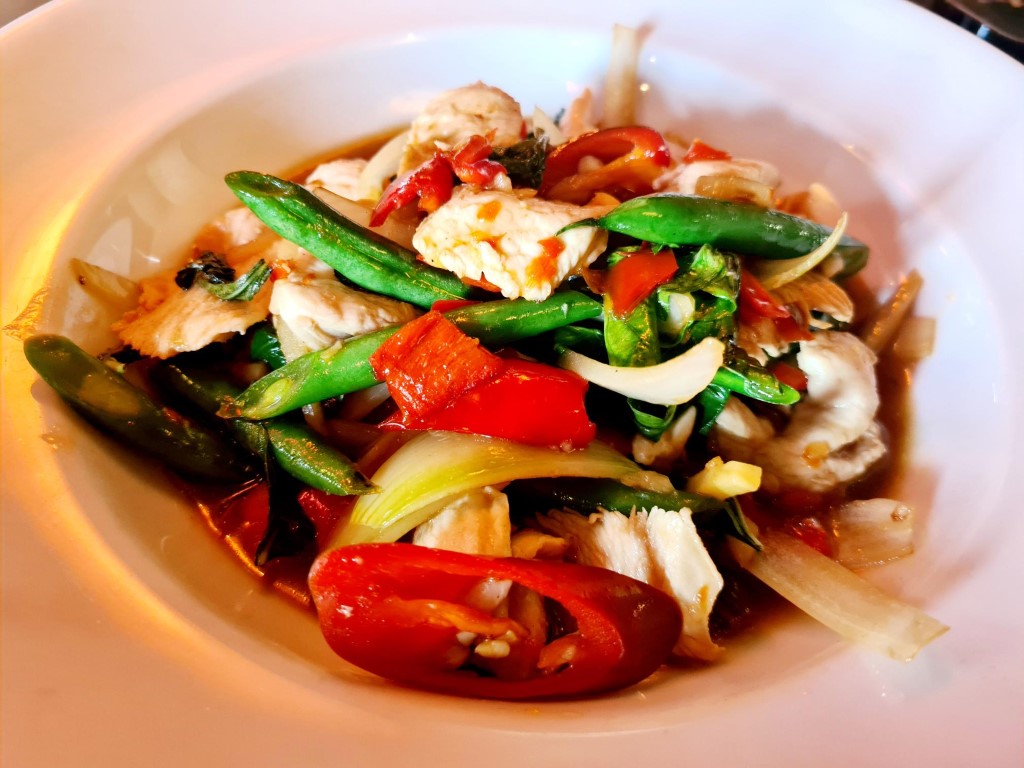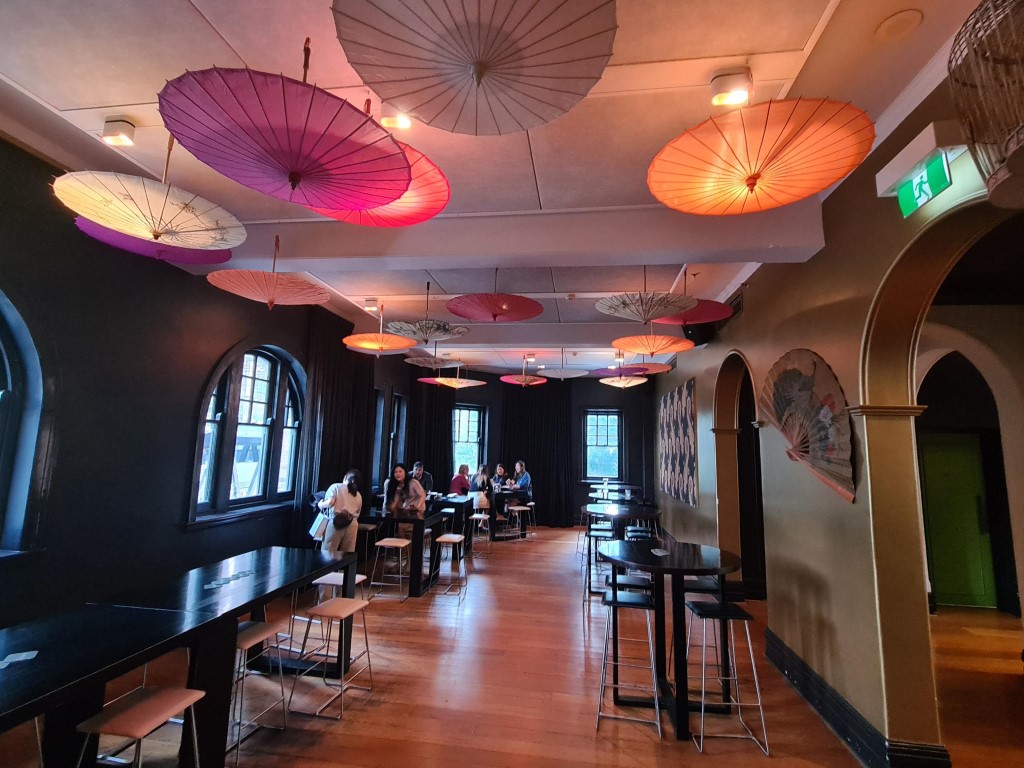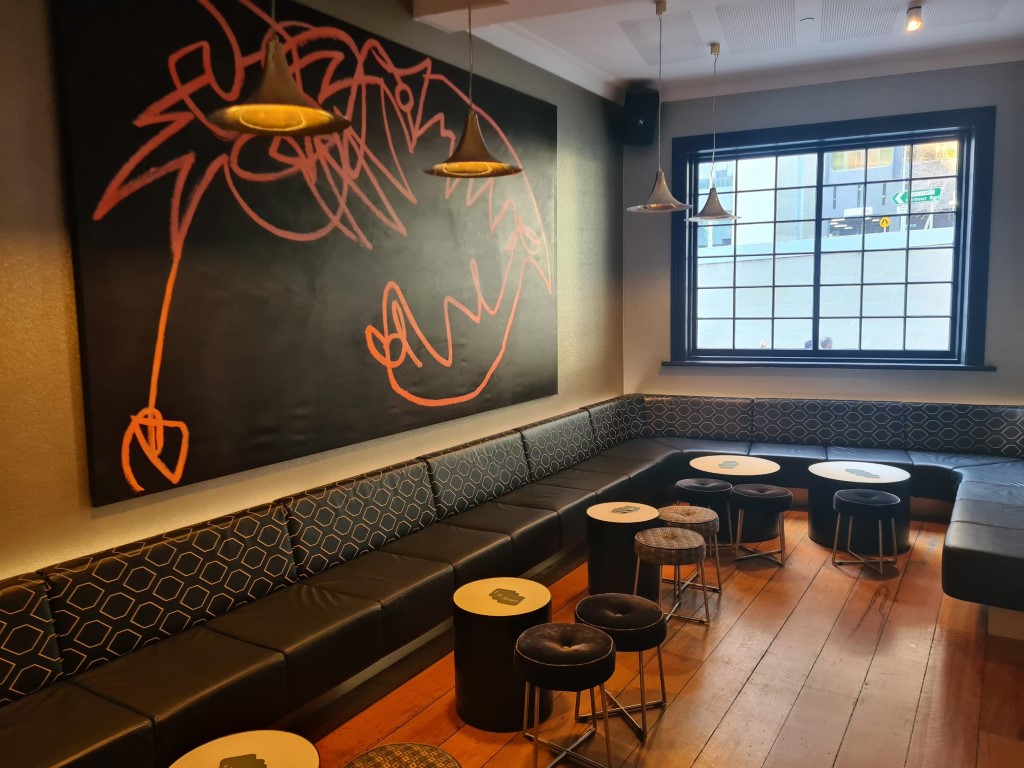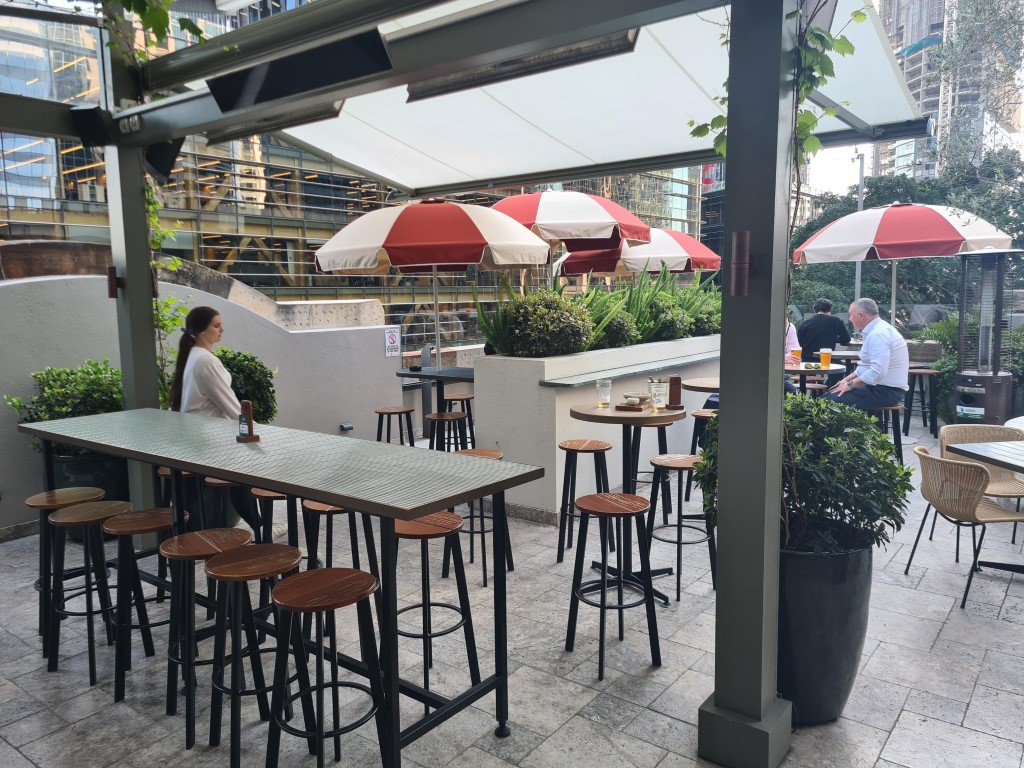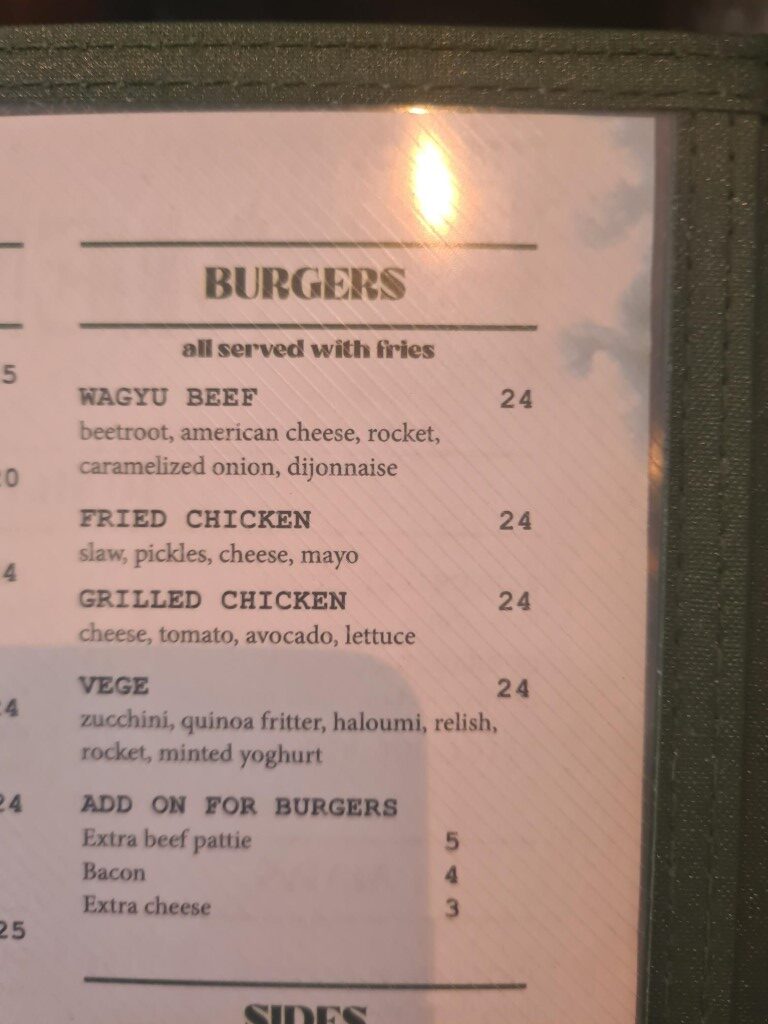 Sussex Hotel
20 Sussex Street
Sydney CBD
Website: https://www.thesussexhotel.com.au/