Tonchinkan Tonkatsu Restaurant Nishi-Shinjuku Tokyo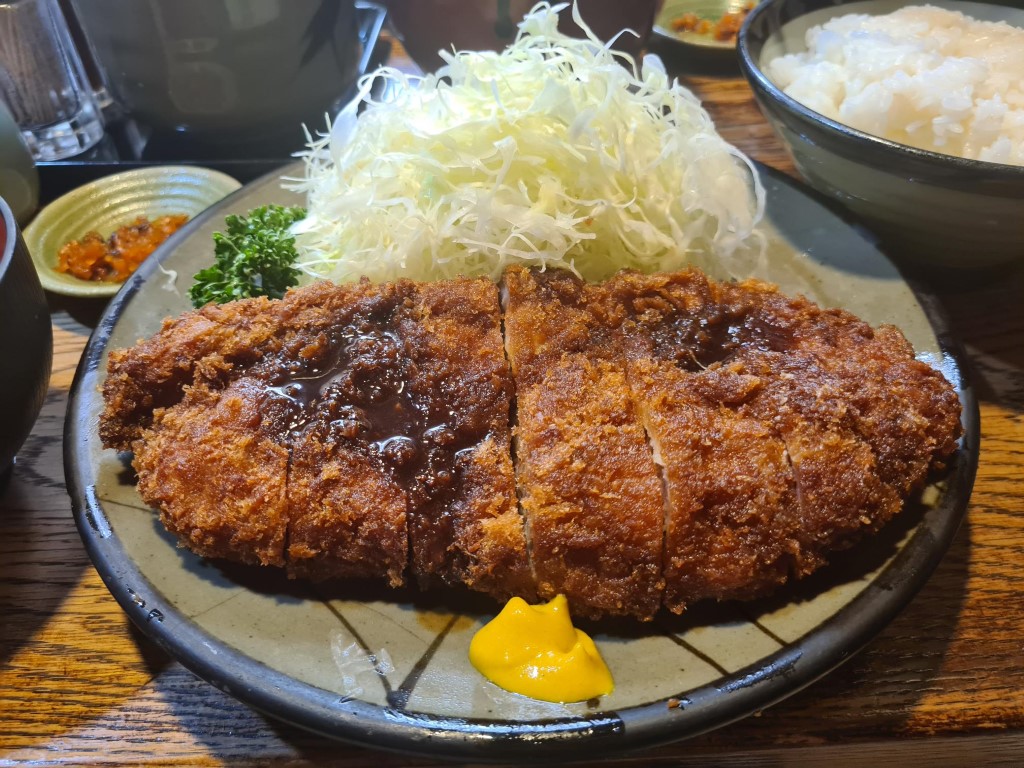 Tonchinkan is a highly recommended Tonkatsu Restaurant located in Nishi-Shinjuku (West Shinjuku) just a few minutes walk from Shinjuku Train Station. Located upstairs, this is a small and very busy Tonkatsu Restaurant, with excellent home cooking style and delicious Pork Tonkatsu.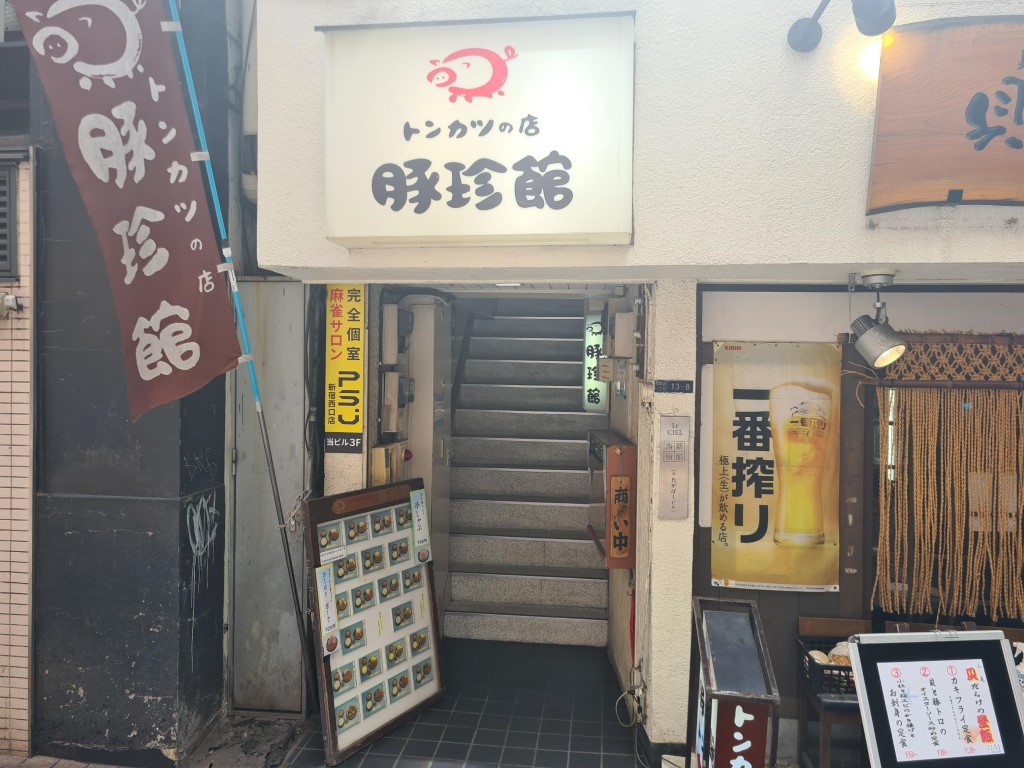 I visited in July 2023. I had heard this restaurant gets busy so I got there at 11.45am and the restaurant was mostly full. I got a seat at a table, sharing with 2 ladies who were sitting on the other side. Each of the tables have a plastic divider which separates each side of the table.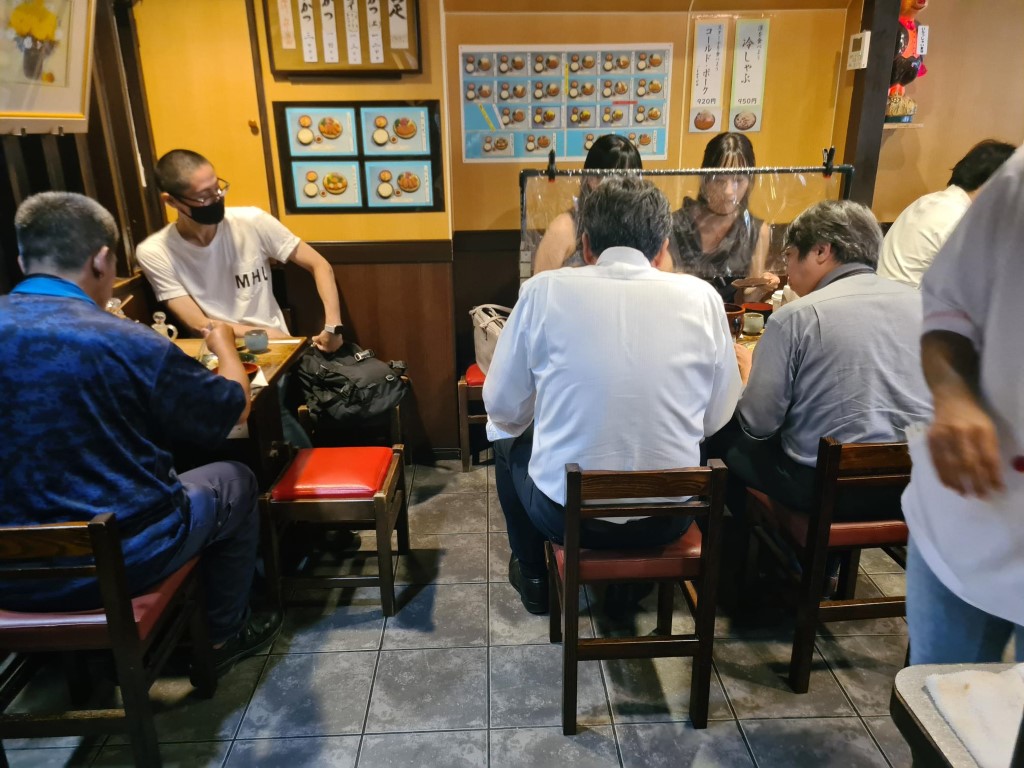 This type of home-cooking style is my favourite type of Tonkatsu. A real mom and pop style restaurant. This place only accepts cash payment.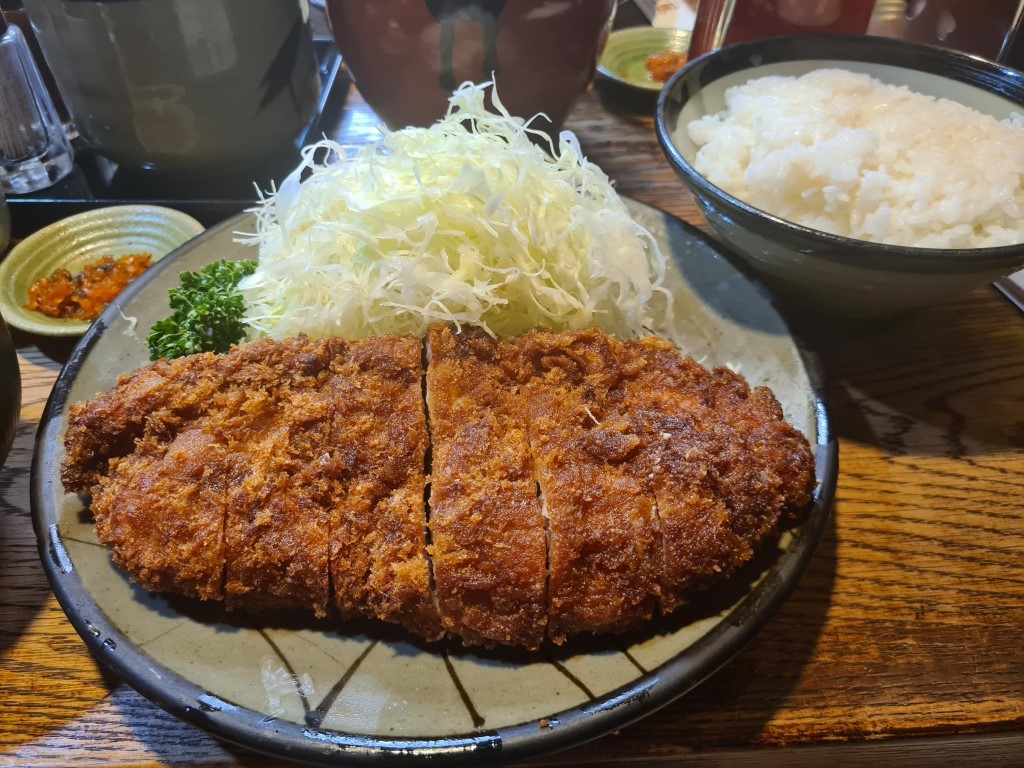 I had the standard lunch time Tonkatsu lunch set which costs 950 Yen, a bargain for a delicious meal of tasty pork tonkatsu, a bowl of rice, miso soup and a side of pickels. The Tonkatsu pork was so tender and juicy. There are bowls on the table with the famous Tonkatsu BBQ style sauce and some spicy yellow mustard.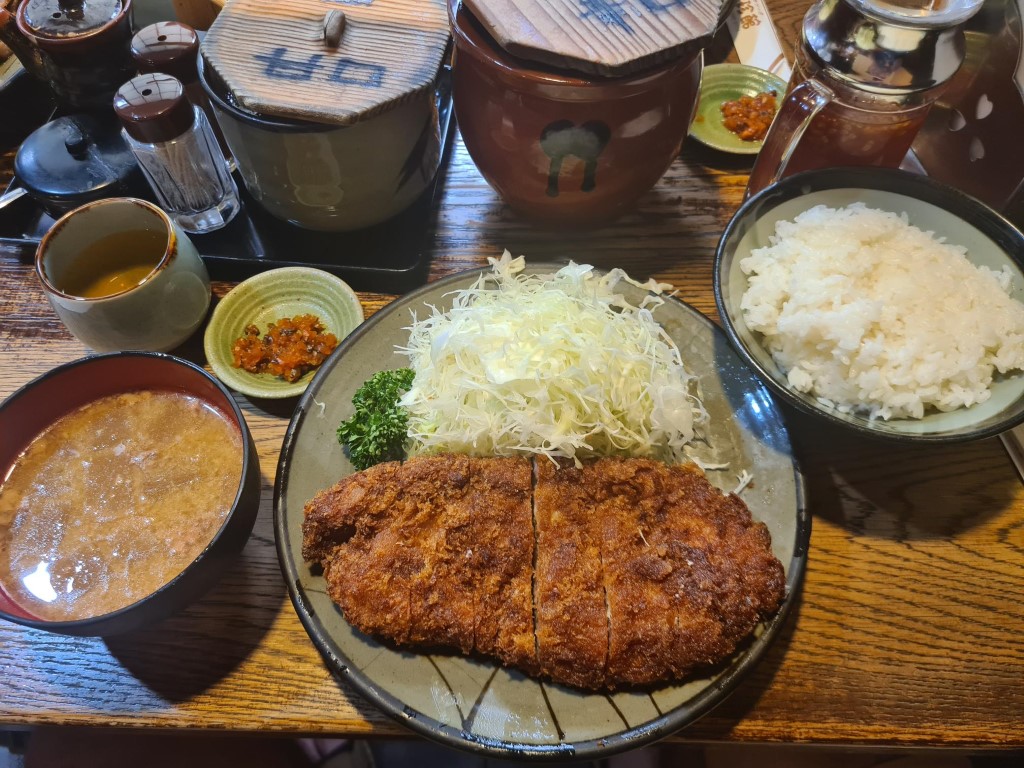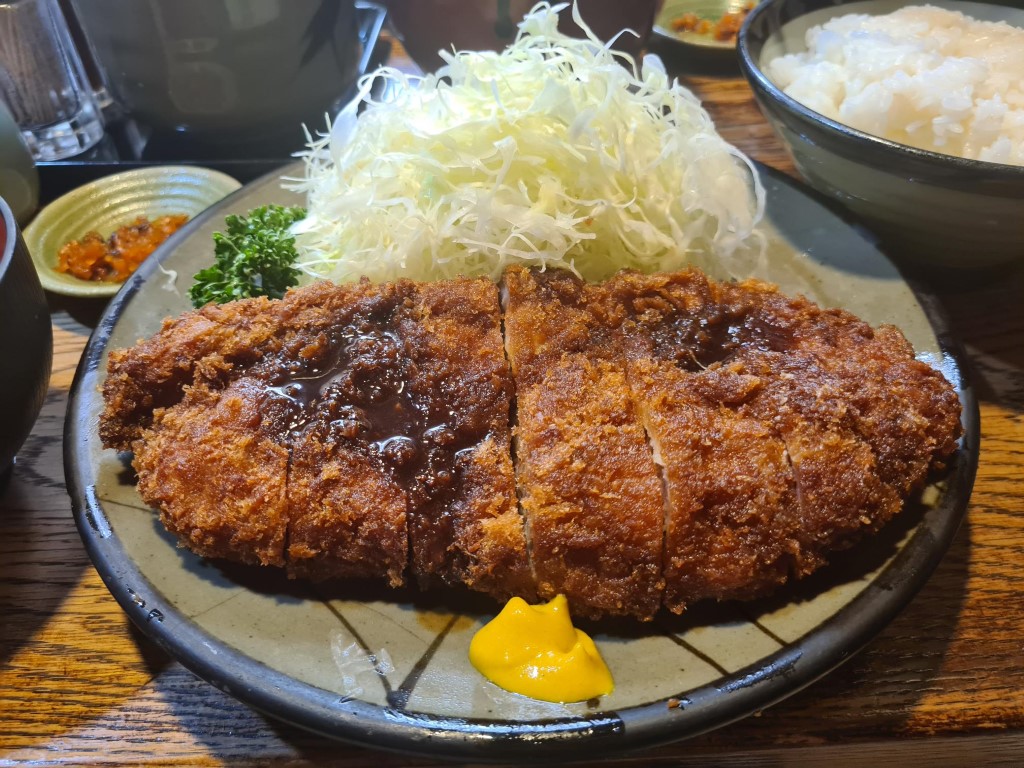 I've eaten plenty of Tonkatsu in Tokyo, especially in the Nishi-Shinjuku area and I highly recommend a visit to Tonchinkan. The staff did speak a little bit of English, the menu has pictures of each of the dish, so is easy enough to point at what you want to order.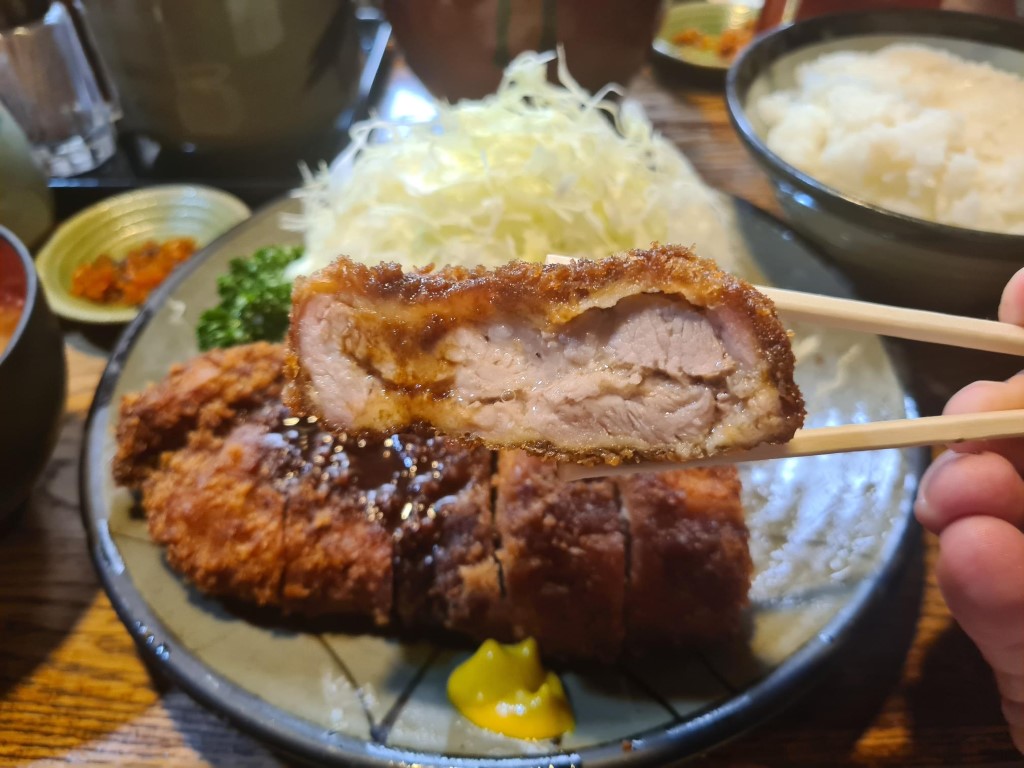 Check out the location of Tonchinkan Tonkatsu Restaurant in Nishi-Shinjuku Tokyo