Scuba Diving Southern Gili Islands West Lombok Indonesia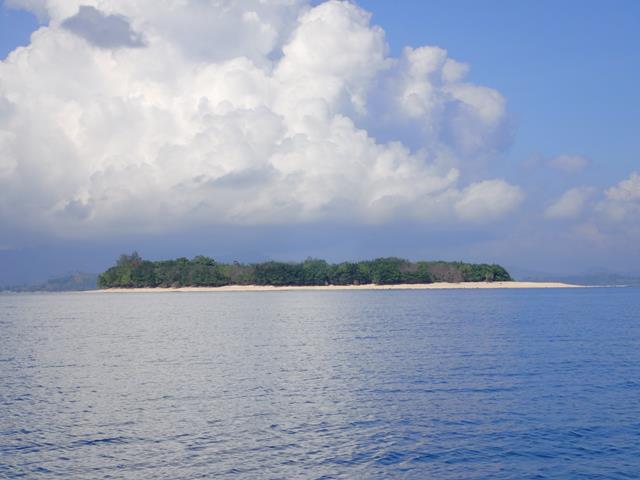 The most popular scuba diving in Lombok Indonesia is on the Gili Islands which is a group of 3 islands of the north west coast of Lombok. There are another set of islands off the southern west cost referred to the Southern Gili Islands which I think has some awesome diving, as good if not better than the popular Gili islands. Gili in the local Lombok language actually means small islands.
The southern Gili islands lay off the coast of Sekotong in West Lombok, which is only 1 hours drive from Lombok international airport. There are 13 small islands making up the southern gili islands, the largest being Gili Gede, Gili Ringgit, Gili Layar, Gili Nanggu and Gili Asahan. The waters around the southern gili islands are fairly calm so perfect for all levels of divers, from beginnings to experienced divers. Water temperate is around 27 – 29 degrees Celsius all year round.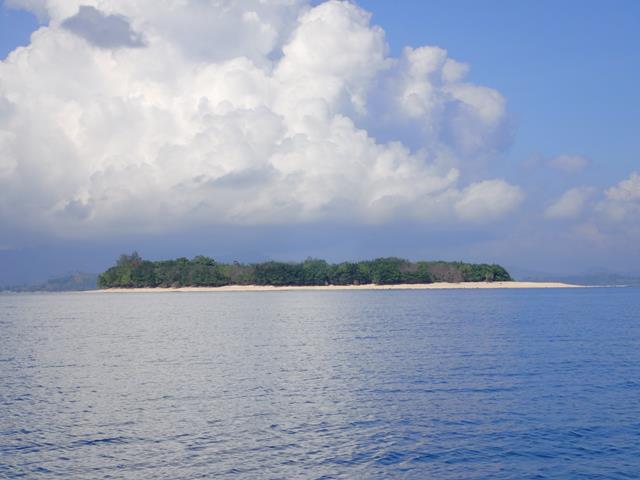 There are around 15 good dive sites around the southern Gili islands. If you like underwater macro photography (check Andy Defrancesco for help) then you will love the southern gili islands. You will find all the amazing small stuff like a huge variety of nudibranchs, flat worms, Harlequin shrimp, sea stars and the elusive Pygmy seahorse. Some of the larger animals you will see include the very unusual looking Frog fish, a variety of Moray eels, sting rays, black tip reef sharks, turtles and every now and then the awesome manta rays make an appearance, coming over from Nusa Penida near Bali.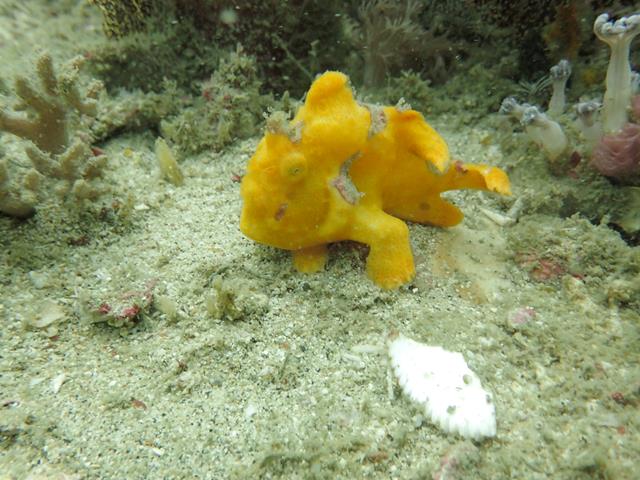 Some of the best dives sites include:
Sunken Reef
Sunken Reef is a huge coral garden with a good variety of marine life. This is the best place for your chance to see small baby white tip reef sharks hiding under the table coral. There is also a great variety of nudibranch, mantis shrimp and the beautiful Harlequin Shrimp.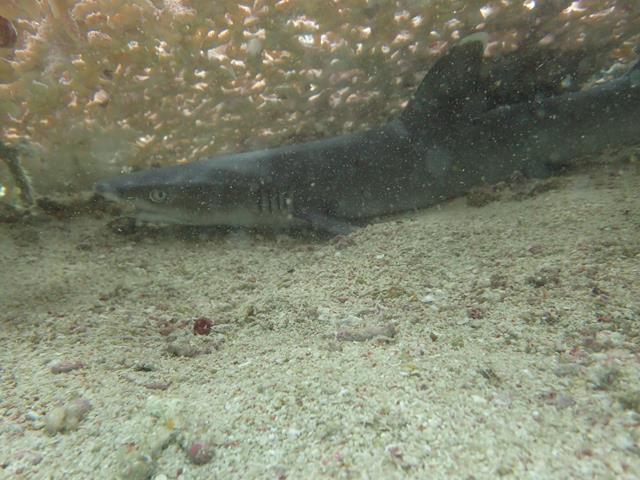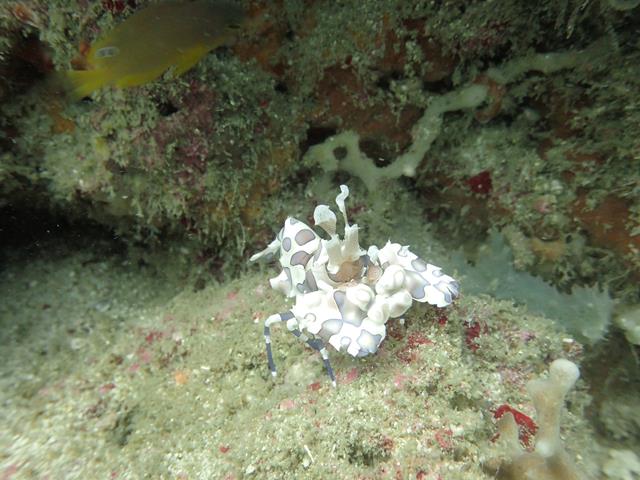 Gili Rengit
There are 3 good dive sides around Gili Rengit, on the east side of the island, the west side of the island and just off the boat pier.
At Gili Rengit West dive site, you should be able to see the elusive Frog Fish. The first dive I had here I saw 2 within a few minutes of jumping off the boat.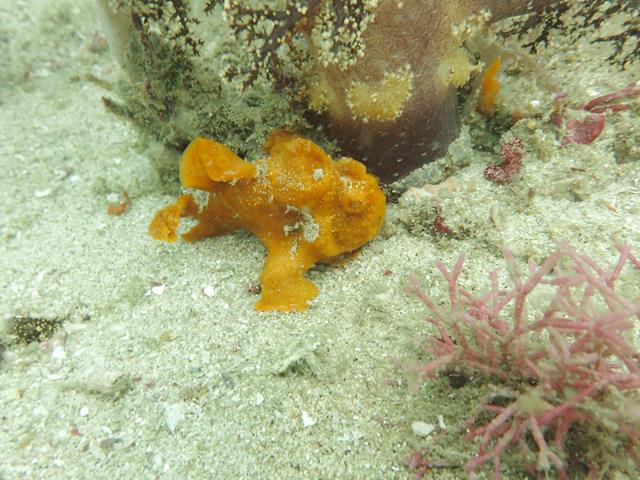 Gili Rengit Pier is the place to come to see the Pygmy seahorses. The Pygmy seahorses live at around 22 meters so you will need your Advanced Open Water PADI license to go down to that depth to see them. The Pygmy seahorse is only around 2cms long and they blend in to the plant that they attach to so it can be very hard to find them. The dive guides should be able to take your down to exactly where they live.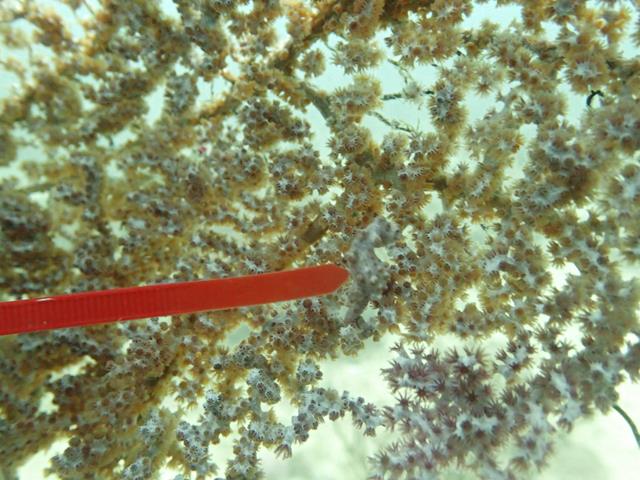 Secret Garden Dive Site
Secret Garden is one of my favourite dive sites. A huge coral garden with hard and soft corals (some great examples of huge barrel coral) and a huge variety of marine life. Secret Garden is nudibranch heaven and you should be able to see lots of different types of nudibranch.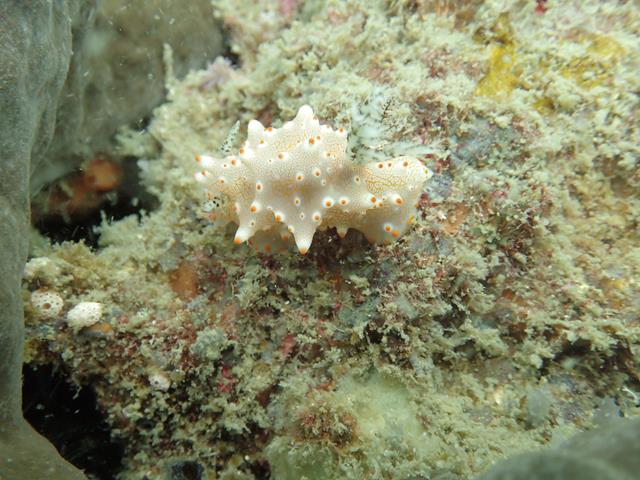 Gili Kura Kura Dive Site
Gili Kura Kura is one of the smallest islands. The dive site to the south of the island has a mostly sandy bottom which is mostly shallow for around 15 meters off the island and then drops off dramatically to deeper water.
Around Gili Kura Kura there is still plenty of marine life to see including the large Black and White Clownfish, lots of different types of nudibranch, mantis shrimp and some translucent shrimp and quite a few Lion fish.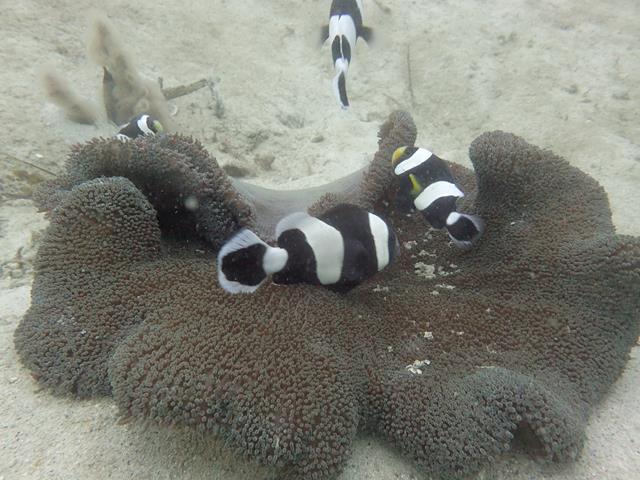 Hotels and Accommodation close to the Southern Gili Islands Lombok
There is not alot of accommodation around Sekotong though there are a few resorts which have a dive shop where you can rent your scuba equipment, organise dive trips as well as complete the PADI dive courses. I can highly recommend Cocotinos Resort as stayed there for 5 days in December 2014. (Check out our review of Cocotinos). Gili Gede, Gili Asahan and Gili Nanggu are the only islands with accommodation on them, the remaining islands are uninhabited. On Gili Nanggu is Gili Nanggu Cottages. On Gili Gede there is Secret Island Resort and Yut's Inn Flower Paradise Beach Resort. Gili Asahan has Pearl Beach Resort.
More pics of the amazing marine life in West Lombok Indonesia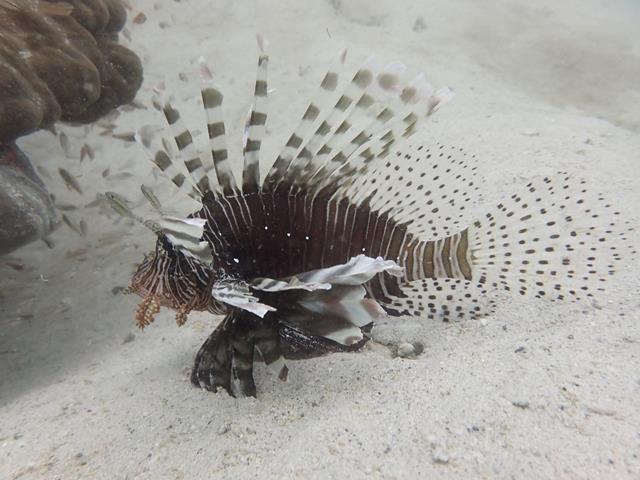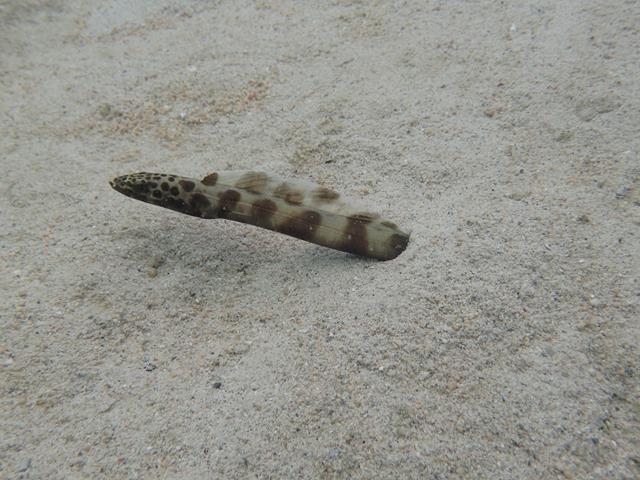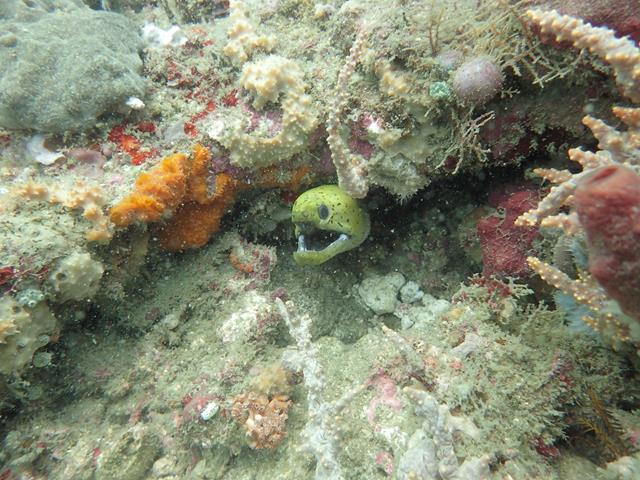 Getting to Sekotong West Lombok
Lombok's International airport is only 1 hours drive away from Sekotong in West Lombok. There are direct flights from Singapore and Kuala Lumpur as well as flights from Bali, Surabaya and Jakarta in Indonesia. Most hotels in Sekotong or on the Southern Gili islands can arrange a car transfer from the airport.
Silk Air have direct flights from Singapore to Lombok. Flight time is around 2 hours 45 minutes.
Air Asia have direct flights from Kuala Lumpur to Lombok. Flight time is around 3 hours and 5 minutes.
Flying from Bali to Lombok there is a choice of 2 airlines Garuda Airlines and Lion Air. Flight time from Bali to Lombok is around 40 minutes.