WiFi Internet in El Nido Palawan Island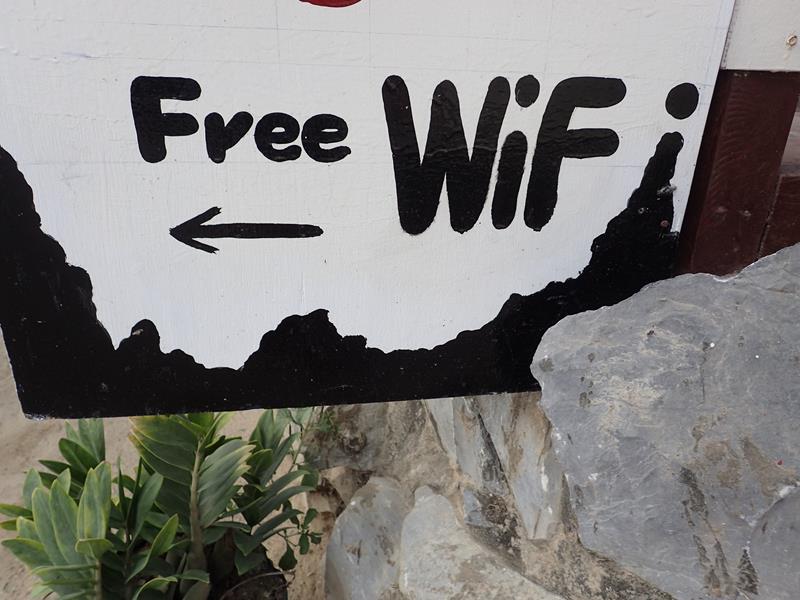 El Nido on Palawan Island has the worst coverage of internet access in any place I have ever visited. Many restaurants, bars and hotels have signs out the front saying they have 'Free WiFi' but in reality very rarely can you get internet access. Maybe they can look for other service providers like the ones on Compare Your Business Costs.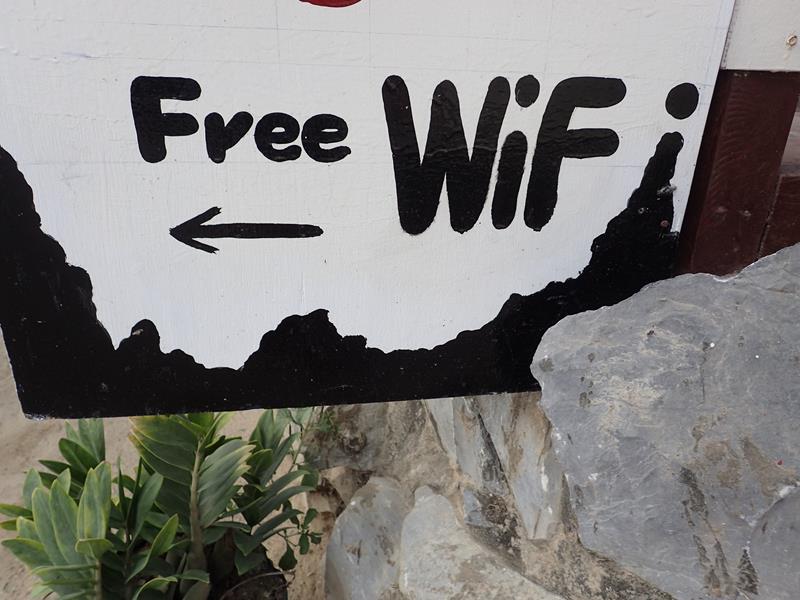 When I checked in to my hotel (at the Golden Monkey Cottages) they warned me that El Nido has very poor mobile phone signal which prevents many places from connecting to the internet. At Golden Monkey Cottages, I stayed 5 nights and I was only able to connect to the internet on their WiFi network the first day I arrived and only for a few minutes before the connection dropped. I went the next 5 nights with no internet at my hotel.
I tried connecting to the WiFi network at every bar and restaurant I visited in the town centre of El Nido and most didn't connect to the internet. You could connect to their WiFi router but most times it would say 'Connected. No Internet'.
In El Nido, the best place to get internet is at the ArtDeco Cafe. I went there several times and could always get connected to the internet. One afternoon, I stayed there for 2 hours and had no problems getting internet access. The internet connection was slow but I still managed to do everything I needed to do on the internet.
The only other place I managed to connect to the internet in El Nido was at Sava Beach Bar though this connection only lasted about 5 minutes before it disconnected.
Post a comment below if you know of other places in El Nido that has reliable internet access.
Check out the most popular articles about Palawan Island Philippines: