Excellent Indian food at Barangaroo – Spiced by Billus Indian Restaurant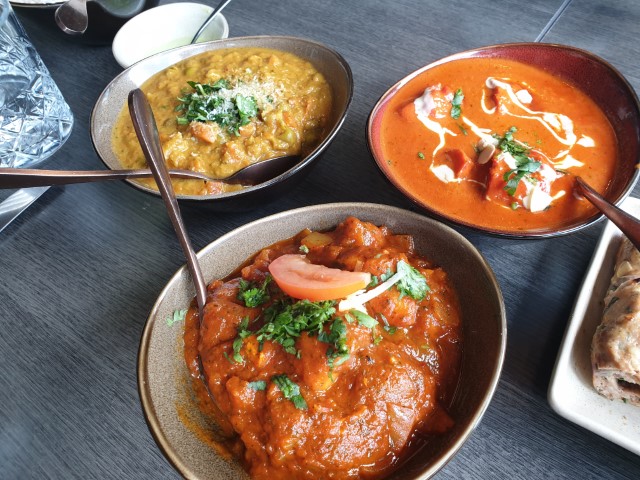 Spiced by Billus is an excellent Indian Restaurant, located along the harbour front of Barangaroo in Sydney CBD. Spiced by Billus is run by the same owners of Billus Indian Restaurant in Harris Park which often is called the best Indian restaurant in Sydney.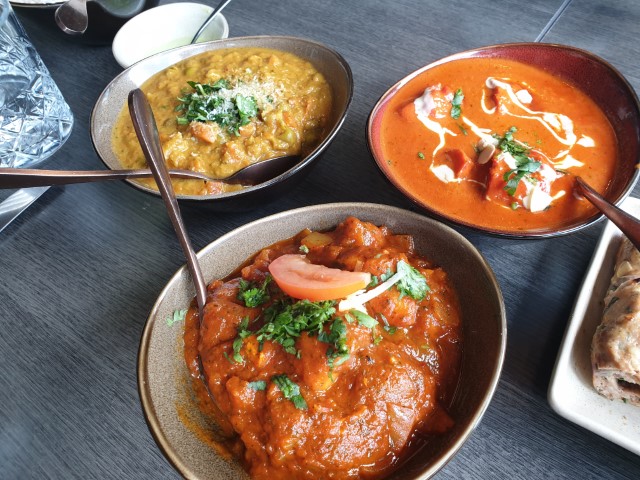 I have eaten a few times at Spiced by Billus and can highly recommend their food. I often go with some colleagues who come from India and they say the food is authentic Indian food. 1 colleagues says this restaurant serves up the best butter chicken in Sydney.
They have a great range of dishes on the menu, with entrees, salads, grilled meats and a good selection of curries.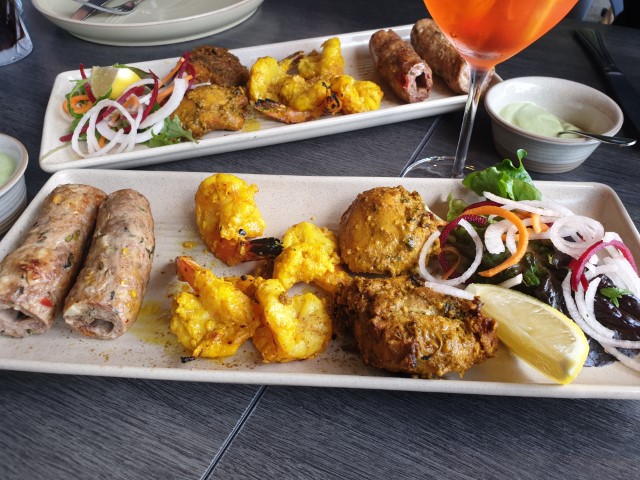 Now the waiters at this restaurant usually try to get you to order the banquet meal which works out to be $55 per person. When we visit we just order a few curries, rice and some naan bread. If there are 6 of us, we'll order 5 curries and maybe a few entrees with the rice and naan bread. So you don't need to spend a fortune for the banquet to get a good feed at a reasonable price.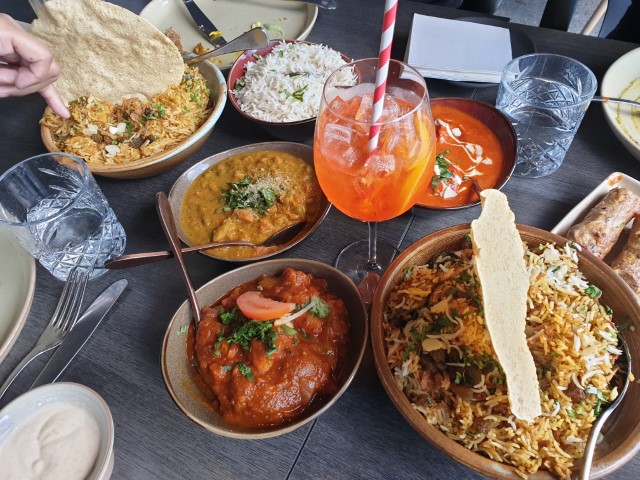 I'll be back soon as my mouth is watering thing about the tasty food at Spiced by Billus!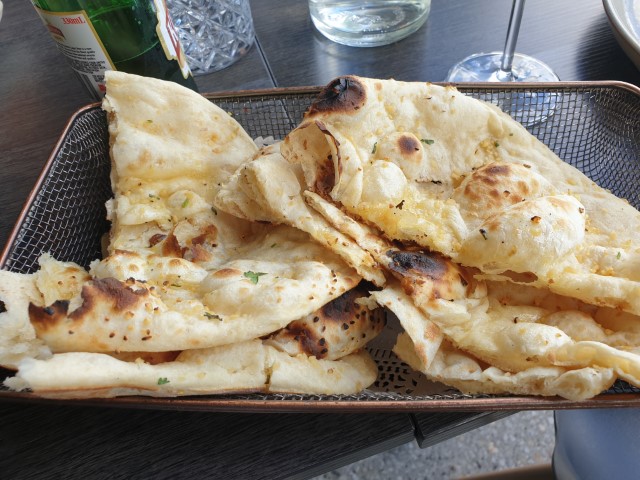 Spiced by Billus Indian Restaurant
7/33 Barangaroo Ave
Barangaroo Sydney
Website: https://www.spicedbybillus.com.au/
Open Monday – Saturday 12pm – 10pm. Closed on Sunday
Check out the location of Spiced by Billus at Barangaroo Sydney
[do_widget id=wpp-7]