Great Sushi Bar at Azuma Japanese Restaurant Sydney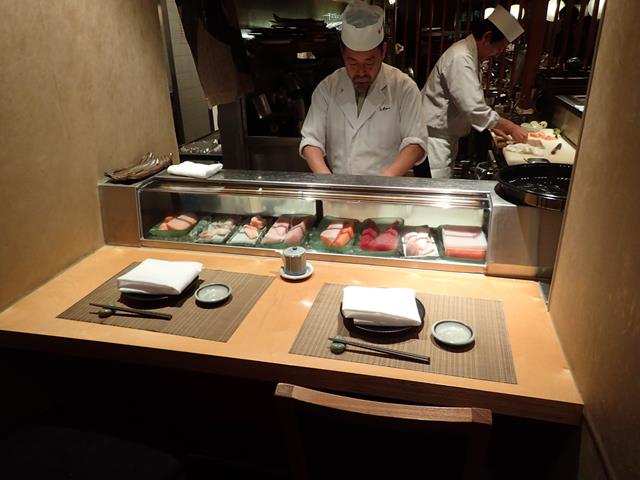 Azuma Japanese Restaurant has to be one of the best Japanese restaurants in Sydney. I have dined there twice now and definitely think it is up there the 'best in class'. Azuma Japanese Restaurant is located in the Chifley Plaza, part of Chifley Tower in the Sydney CBD, down at the northern end of the city, close to Circular Quay.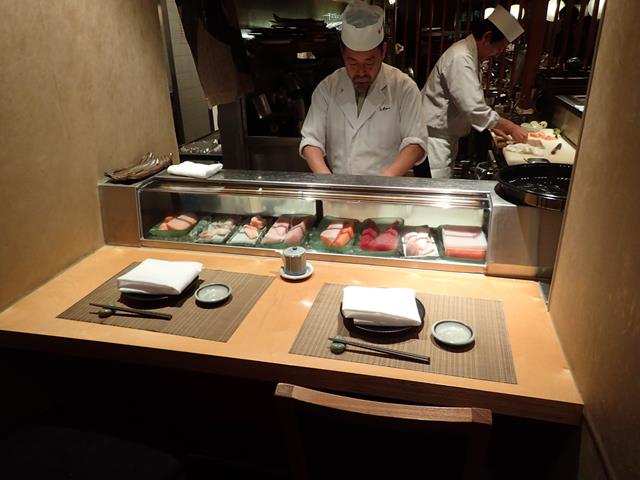 This time round I went in to try the sushi and made a point of sitting at sushi bar which only has room to fit 6 people, 4 on one side and 2 on the corner. Sitting at the sushi bar is what sushi dining is all about. It's not just eating tasty sushi but experiencing the full sushi experience of watching the professional sushi chefs preparing your meal. An average chef in Australia will go through an apprenticeship of up to 4 years to learn their craft. A Japanese sushi chef can go through more than 6 years of training to be a qualified sushi chef.
At the Sushi counter at Azuma there are always 2 Sushi chefs preparing the meals. All the various fish available are on display at the refrigerated glass cabinet built into the sushi bar.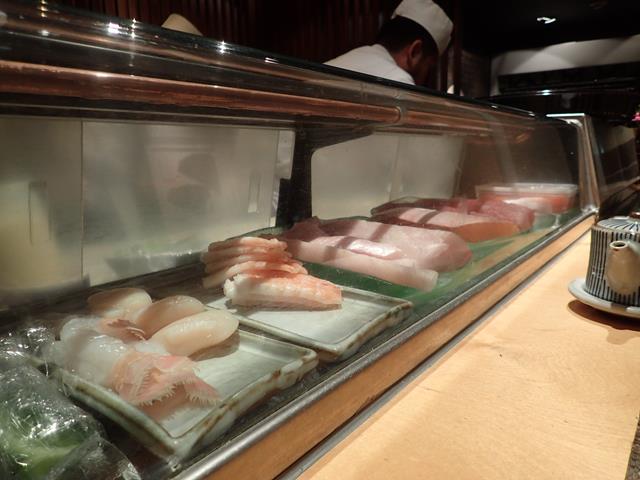 Before my sushi delight I had an entree of Agedashi Tofu, which is a dish I always try in Japanese restaurants in Sydney. Deep fried tofu in a bowl swimming in a delicious sauce. I don't think I have ever had a bad Agedashi Tofu dish as the simplicity of this authentic Japanese dish can't go wrong. At Azuma it is delightful! Soft tofu deep fried, served in a large bowl topped with sliced shallots and seaweed.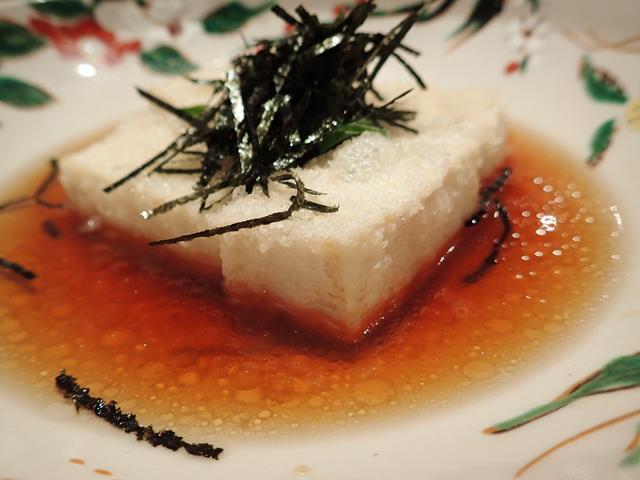 Straight after I polished off the Agedashi Tofu, my sushi chef started platting up the sushi on a stone dish and then presented it in front of me. The 'Sushi Special' which I ordered came with 10 different types of sushi. All different cuts of raw fish and seafood. The 'Sushi Special' included tuna, salmon, kingfish, whitefish, prawn, scampi, scallop, eel, seared salmon belly and seared kingfish belly.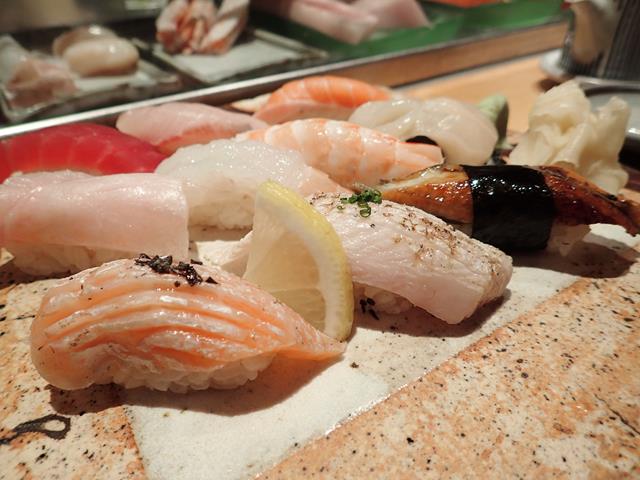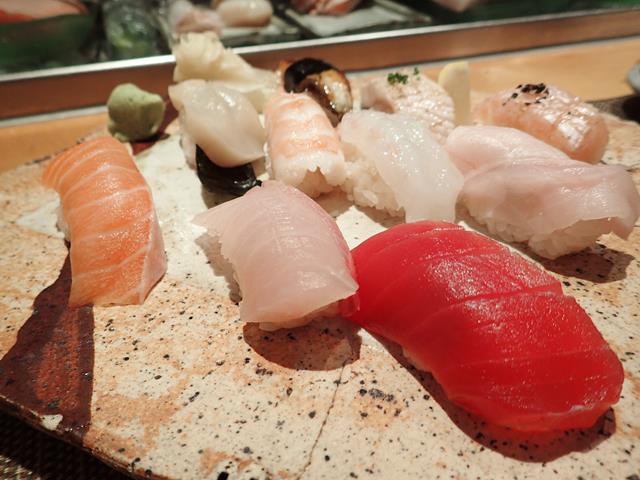 Azuma is run by the awesome Japanese chef, Kimitaka Azuma, who came to Sydney in the 1990's before Japanese food in Australia was well known. He first opened a restaurant in Crows Nest on the Sydney North Sydney and introduced Sydney to some traditional Japanese food that Australian were not familiar with. After running that successful restaurant, he moved the restaurant downtown into the Chifley Plaza just a short walk from Circular Quay and Wynyard Train Station in the Sydney CBD.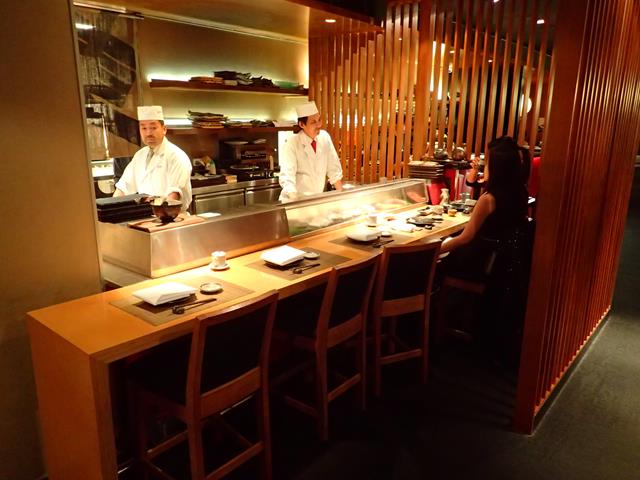 Azuma Japanese Restaurant
Level 1 Chifley Plaza
2 Chifley Square
(Cnr. of Phillip & Hunter Street)
Sydney
Ph: (02) 9222 9960
Website: Azuma Japanese Restaurant Sydney CBD
Open for lunch Monday to Friday 12pm – 2.30pm.
Open for dinner Monday to Saturday 6pm – 10pm.
Check out the location of Azuma Japanese Restaurant in Sydney CBD
Check out the most popular Sydney articles: