Great Yum Cha at Crytal Dragon Chinese Restaurant Manila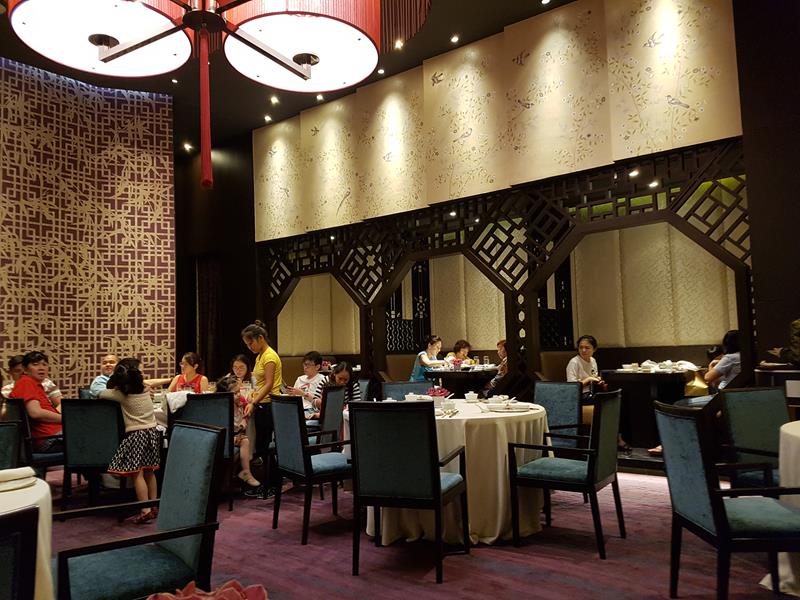 Crystal Dragon is very classy Chinese Restaurant located within the City of Dreams in Paranaque City in Manila. To get to Crystal Dragon you have to walk through the Casino at City of Dreams and the restaurant is located at the very back of the Casino.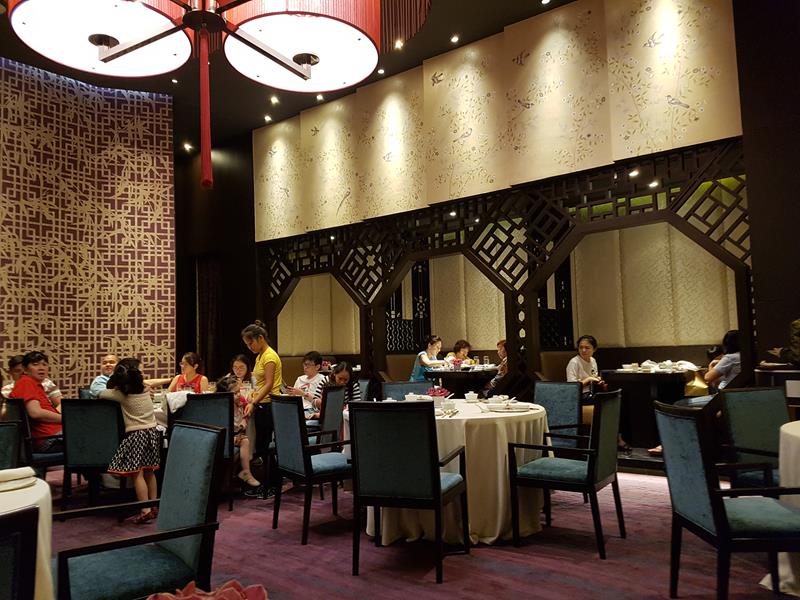 At lunch time Crystal Dragon has a choice of al a carte Cantonese food or they have a Yum Cha / Dim Sum menu.
I do enjoy a good Yum Cha feed so I ordered up 3 of my favourite dim sum dishes, the Xiao Long Bao Shanghai Soup dumplings, the steam prawn dumpling and the Steamed BBQ pork buns.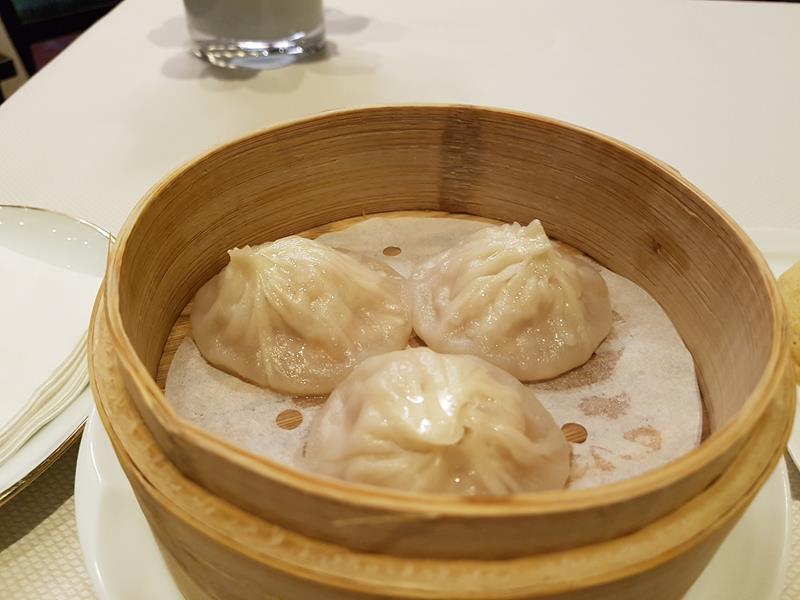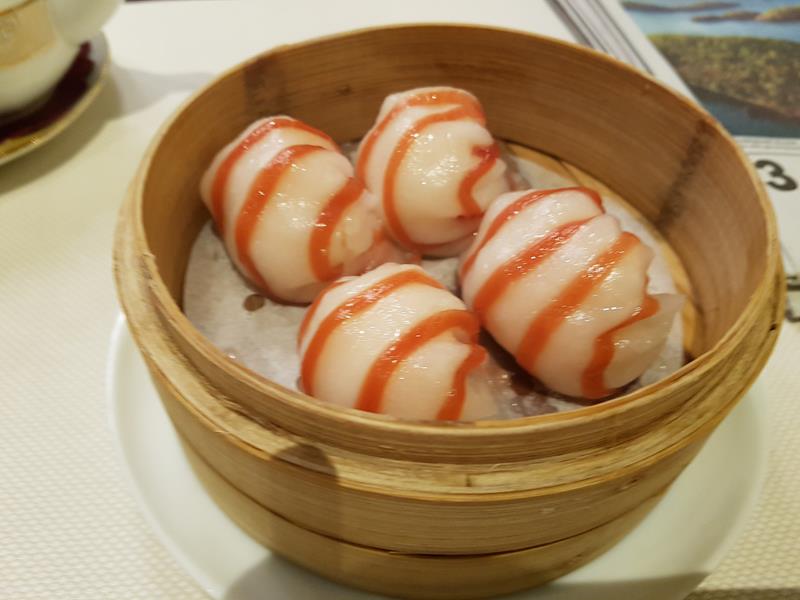 Now they did get my order slightly wrong as instead of the Steamed BBQ Pork buns (my favourite yum cha delight), they brought out some baked BBQ pork buns. These were nice but not what I ordered. I could have sent them back but I was starving so I shoveled them in.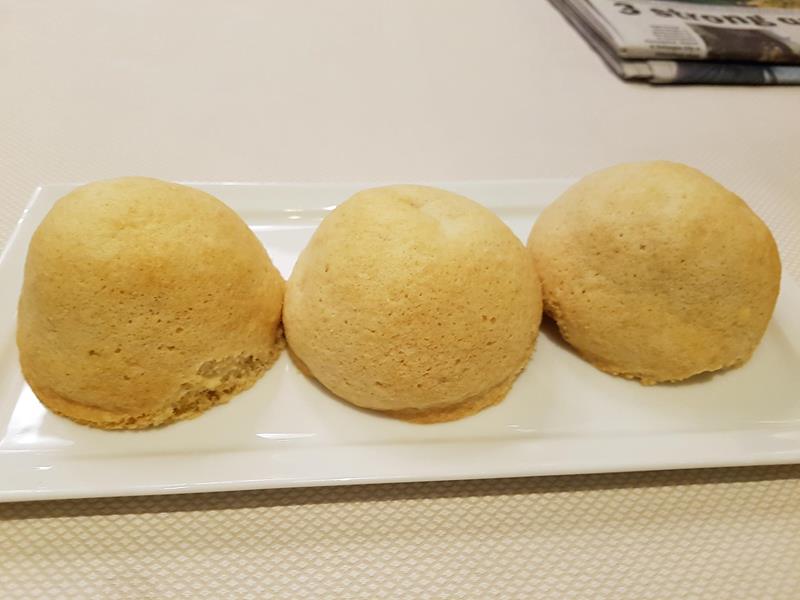 At the end of my meal they brought me a complimentary dessert of 2 moon cakes which were infused with whiskey, very tasty.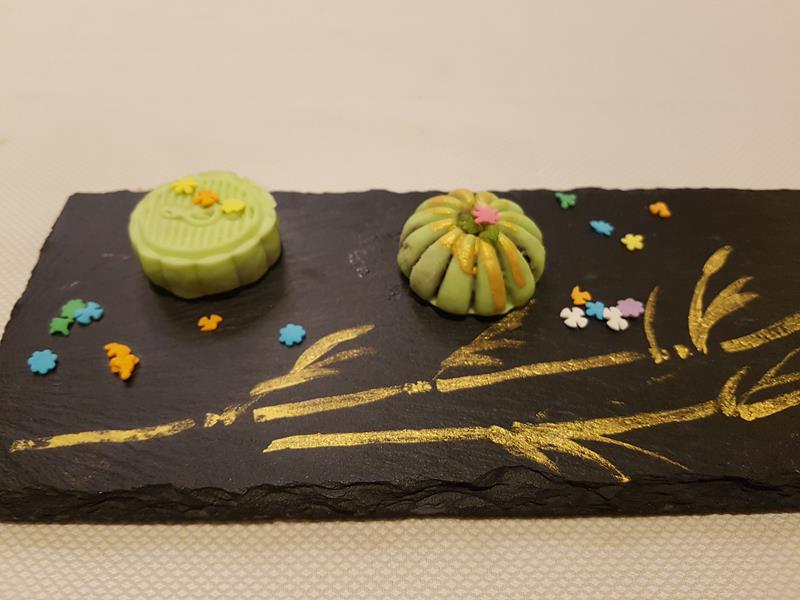 Prices at Crystal Dragon are a bit expensive but being inside the Casino and with great service and very good quality food the prices are not outrageous.
Crystal Dragon Chinese Restaurant
City of Dreams
Paranaque City
Manila
Website: Crystal Dragon Chinese Restaurant Manila
Check out the most popular Manila articles on this site