The Best Steak in Manila at Ruby Jack's Steakhouse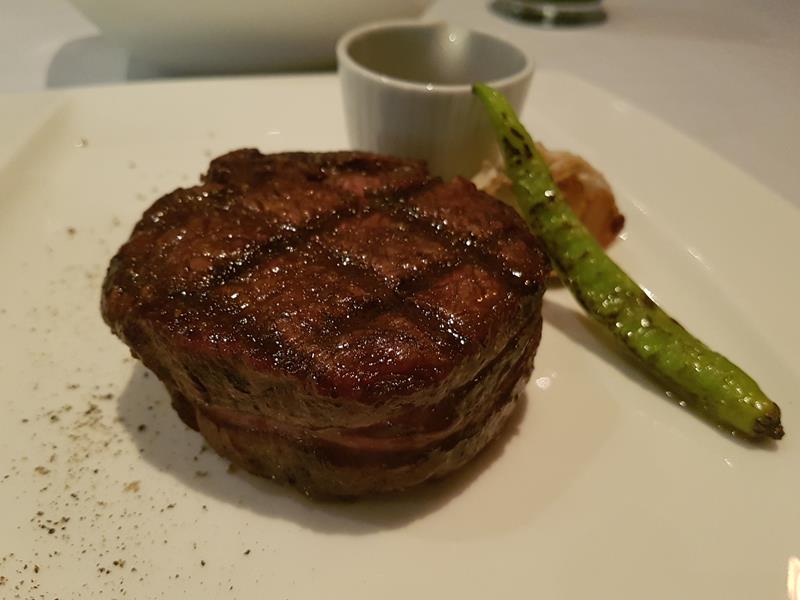 If you are looking for the best steak in Manila then look no further than Ruby Jack's Steakhouse! Ruby Jack's Steakhouse is located on the Upper Ground floor of the City of Dreams entertainment complex in Paranaque City, not far from Manila airport.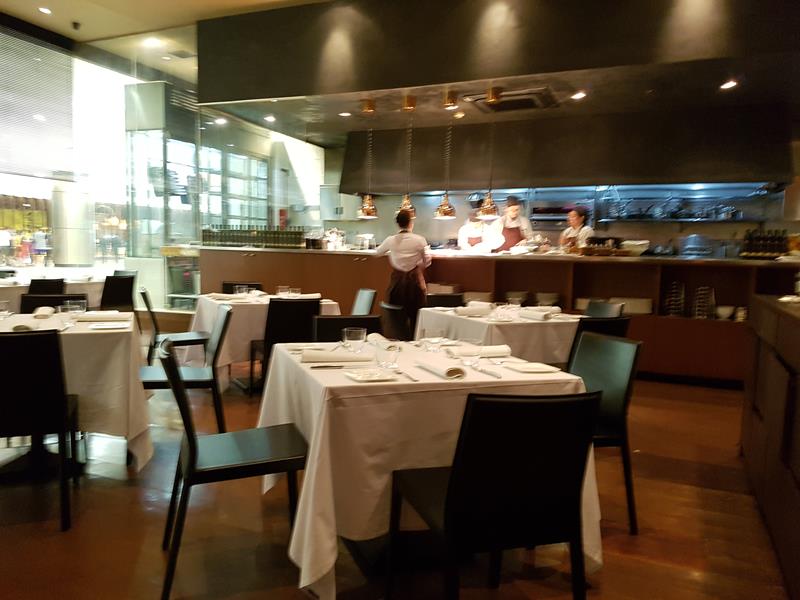 Ruby Jack's Steak House in Manila serve up the best steaks in Manila, with their beef imported from Japan and Australia. You have the choice of the super high quality Japanese Wagyu or the excellent quality beef from Australia including the Black Angus beef from Queensland. They also have some excellent lamb racks from the Victorian Ranges Australia as well as a good selection of seafood.
I went in for dinner on a Sunday night, no need for a reservation as they had plenty of tables available. After you have ordered they bring you some complimentary bread with a bowl of olive oil.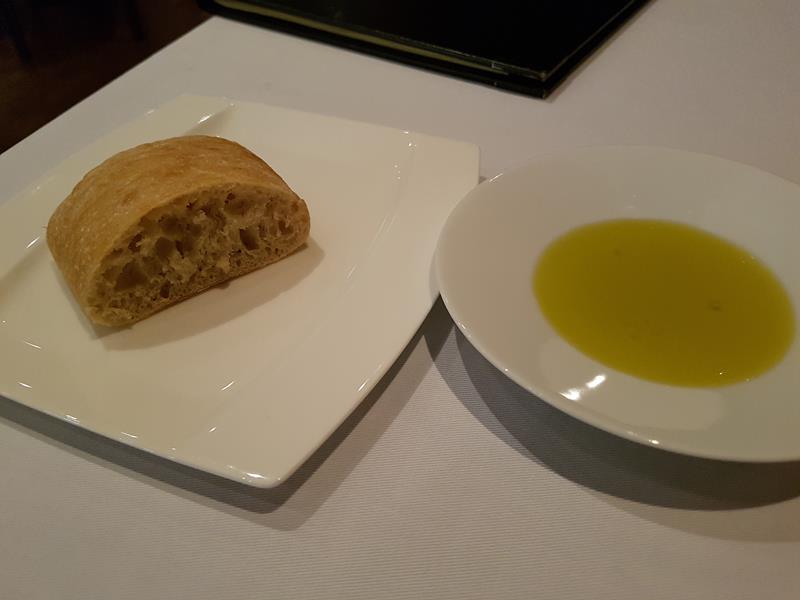 I ordered up the 160 day grain feed Black Angus fillet steak (3000 Pesos) and asked for it to be cooked medium to medium well done. The steak came out perfectly cooked, perfectly seasoned and it was definitely one of the best steaks I have eaten in a long time. With the steak I ordered a side of mashed potatoes.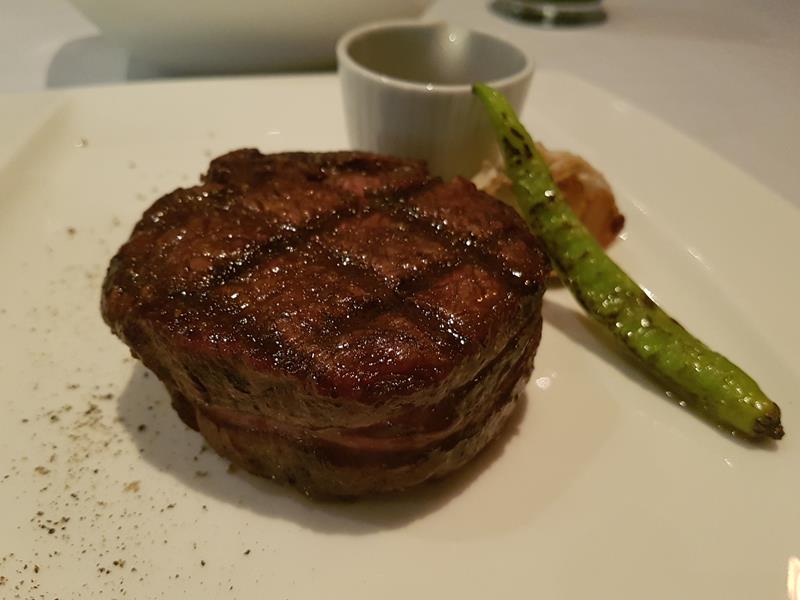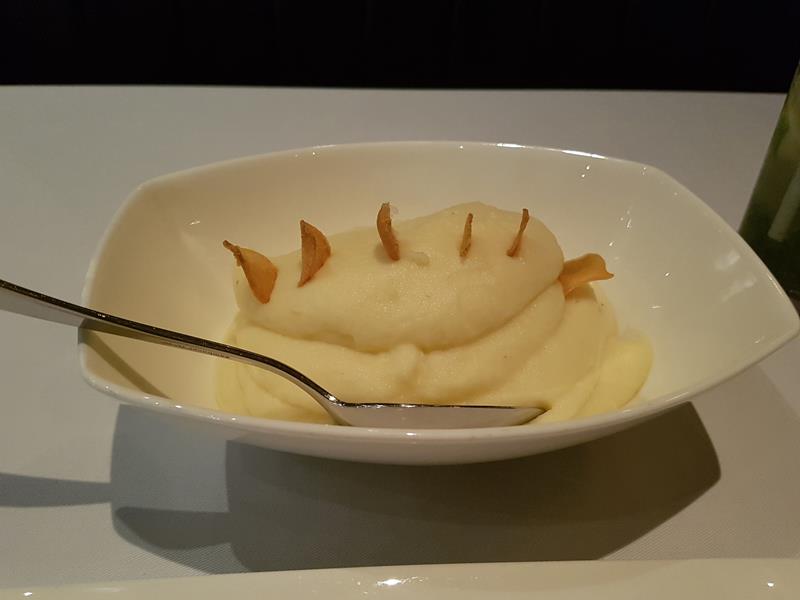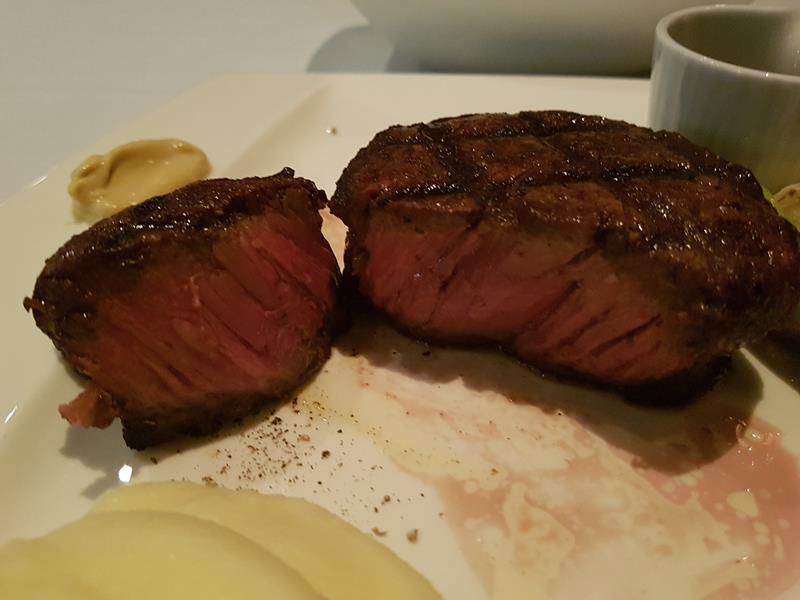 I also really enjoyed their Classic Mojito. The drinks menu had a whole selection of different types of Mojitos as well as a selection of cocktails including a Singapore Sling and the Ruby Jack's Spicy Bloody Mary. There is also a good choice of Scotch Whiskey, American Whiskey and Canadian Whiskey, a whole page selection of Ruby Jack's Martinis and a range of local and imported beers.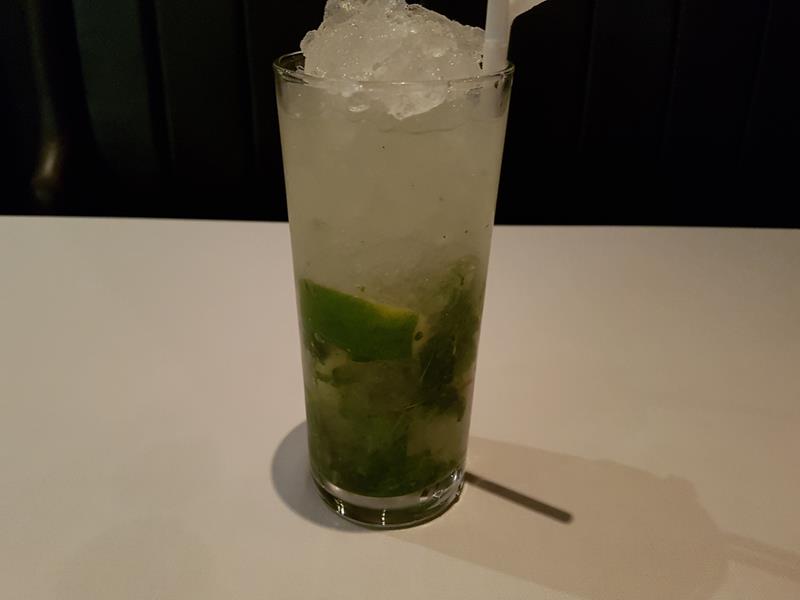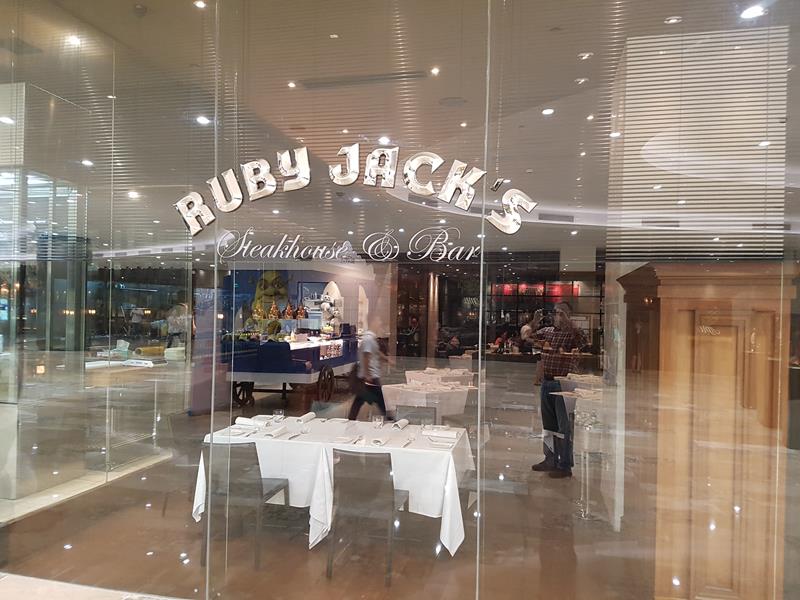 Ruby Jack's Steakhouse
City of Dreams
Roxas Boulevard
Parañaque
Metro Manila
Ph: +63 2 801 8888
Website: www.rubyjacks.ph
Check out the most popular Manila articles on this site