Manjit's at The Wharf Indian Restaurant King Street Wharf Sydney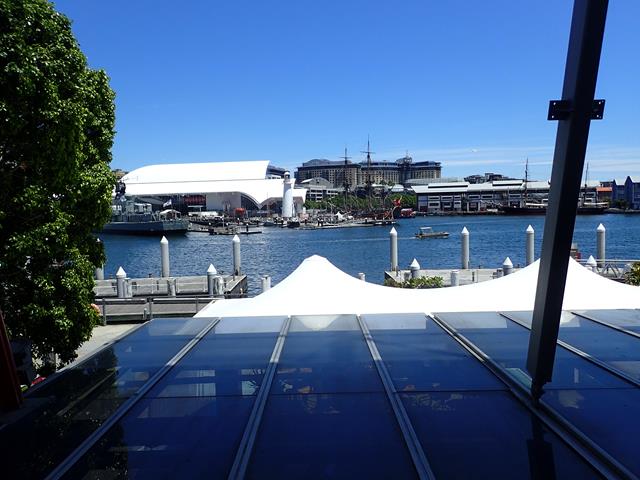 Manjit's @ The Wharf opened at King Street Wharf Sydney in October 2015. Manjit's has been running an Indian restaurant in Balmain since 1984. With over 30 years experience it has now expanded to the iconic King Street Wharf with great views over Darling Harbour.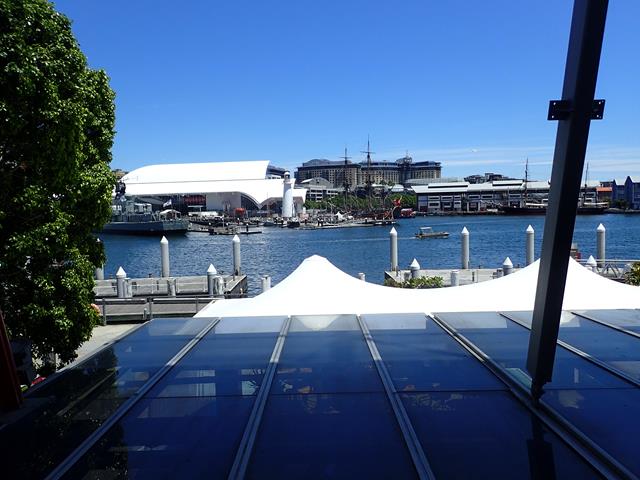 The best tables to get are the ones of the terrace which have awesome views over the water across to the Maritime Museum and to the Star Casino. I was there for lunch on a nice hot November afternoon and was delightful sitting on the terrace with a nice breeze coming in off the water.
The food at Manjit's is awesome! This was my first visit but I will be back for sure! I started with an entrée of Gol Gol Gappa which are small crisp round pastry balls filled with spiced chickpeas and potato and you pour a sweet/sour and tangy sauce inside the pastry ball before popping the whole thing in your mouth. The waiter I had told me that these were very popular all over India. Not just a delicious street food sold by small vendors but even in the fancy 5 star restaurants. He said that in India it is served using much more spice, loads more chilli and the sauce was even more spicy to burn your mouth. They have been tamed down at Manjit's to suit the Australian palette.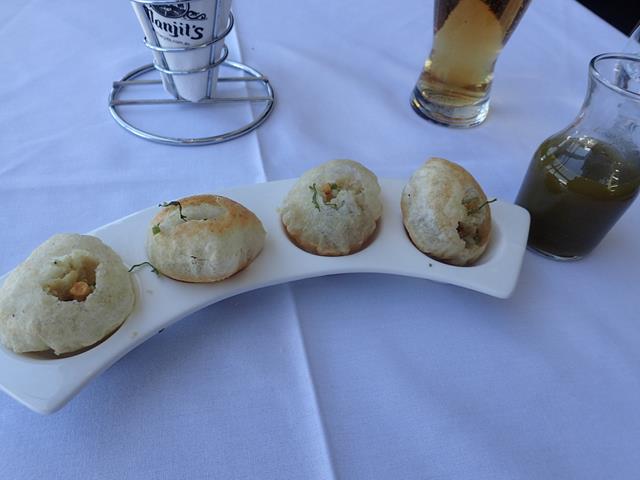 For main course I had the Chicken madras curry which was awesome. Rather than rice I had the naan which is cooked in the tandoor oven. The chicken pieces were large sizes in the most delicious curry sauce. I downed all the chicken and mopped up the sauce with the naan bread. Just delightful!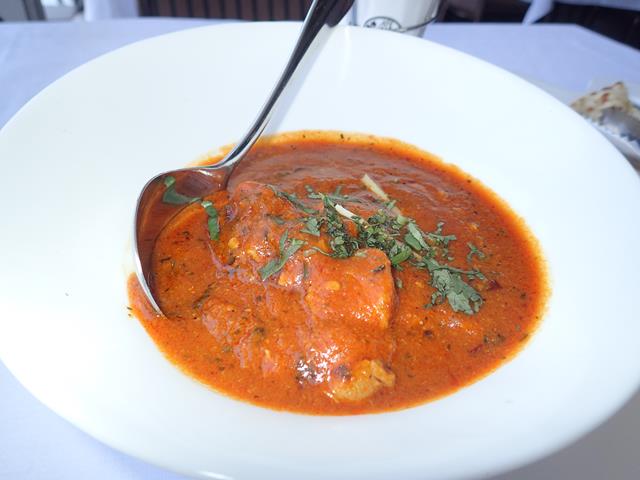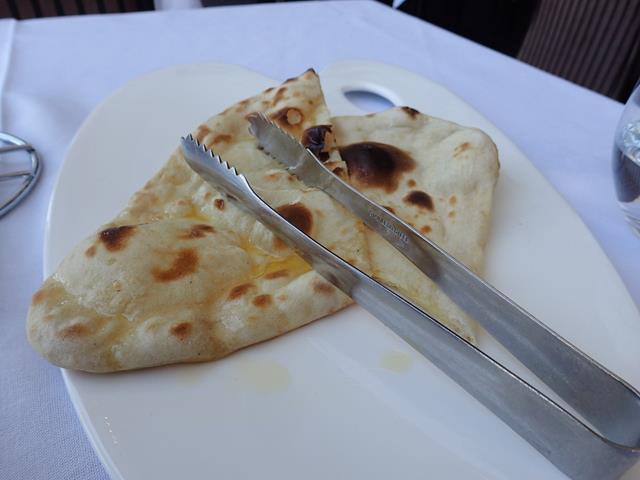 As this restaurant is in a very touristy area of Sydney and with views of Sydney Harbour then the prices are a bit higher than your normal Indian restaurant in Sydney but with the awesome service and very high quality food then the prices are well warranted.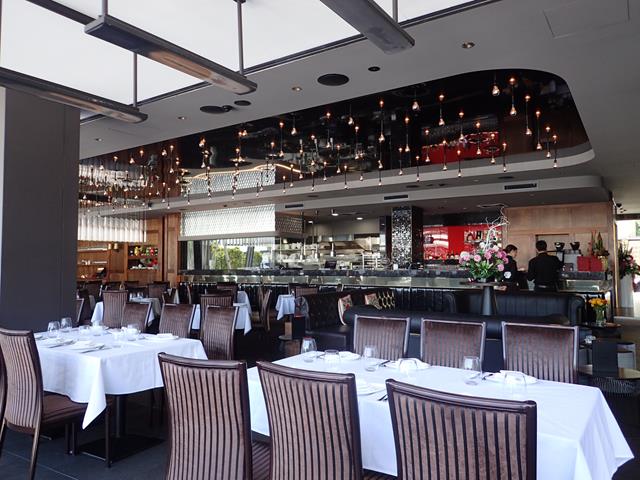 The restaurant has a minimum spend per person for lunch and dinner – $30 per person for lunch and $35 per person for dinner. They also charge a 10% surcharge on Sundays and Public Holidays and a 3% surcharge on American Express credit card payments.
Manjit's @ The Wharf
49 Lime Street
King Street Wharf Sydney
Ph: (02) 9279 3379
Website: http://manjits.com.au/manjits-at-the-wharf/
Open 7 days from 11am – late – lunch and dinner
Check out the location of Manjit's @ The Wharf on Google Maps