Sea Treasure Chinese Yum Cha Restaurant Crows Nest Sydney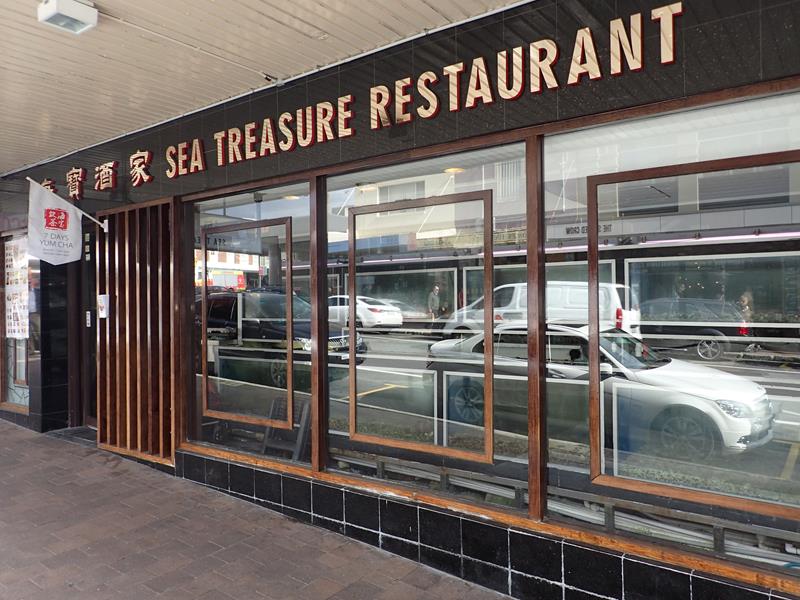 Sea Treasure is a Chinese Restaurant in the heart of Crows Nest serving Cantonese food. They serve Yum Cha dishes everyday of the week.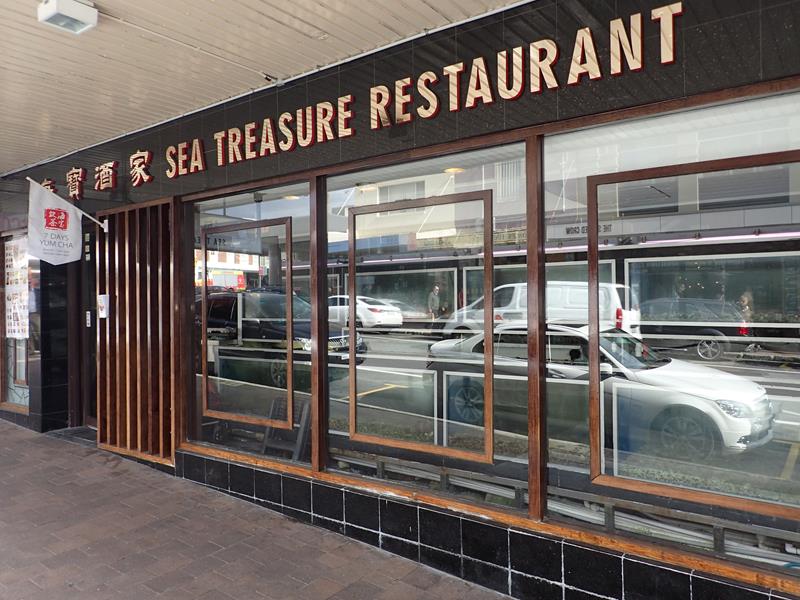 Located on Willoughby Road just a few hundred meters down from the Pacific Highway. You cannot miss the restaurant as the front of the restaurant is lined with the fresh seafood tanks with loads of good seafood including large crabs, lobsters and variety of large fish.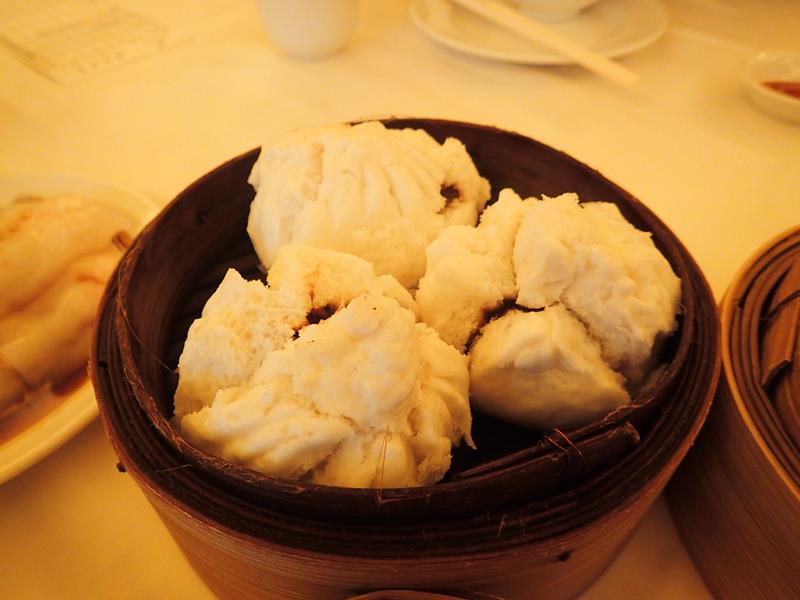 I had visited this restaurant before many years ago though I think it had a different name back then. They have renovated the restaurant and it is much larger than before. They bring around a range of Yum Cha dishes on trolleys or you can order your favourite dishes off the menu and have them arrive to your table freshly cooked.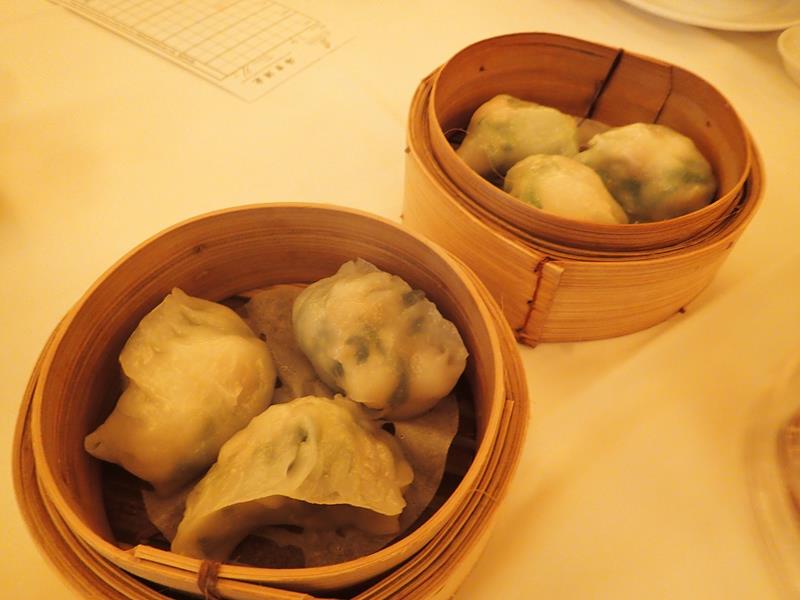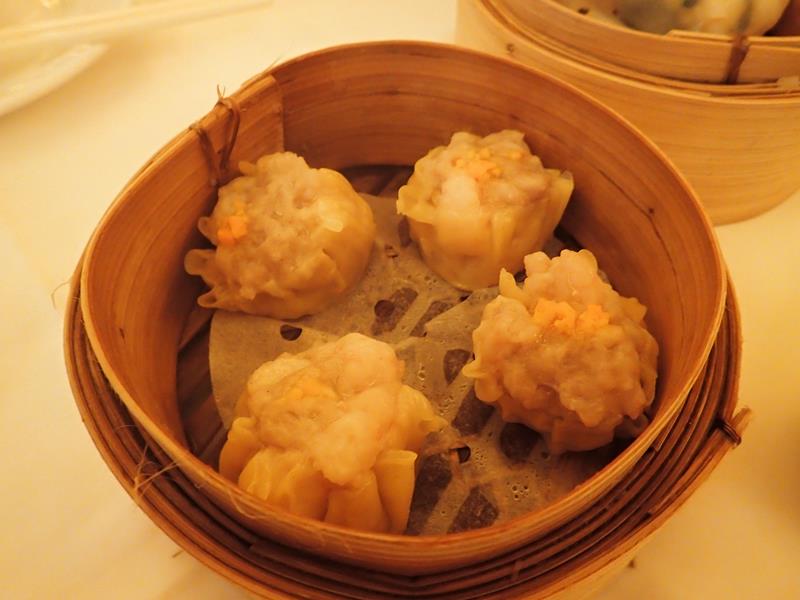 Sea Treasure Chinese Restaurant
46 Willoughby Rd
Crows Nest
Sydney
Ph: (02) 9906 6388
Serving Yum Cha daily Monday to Friday 11am – 3pm, Saturday and Sunday 10am – 3pm
Dinner al a carte Chinese 6pm – 10pm
See other Yum Cha Restaurants in Sydney
Also see other reviews for Sydney Restaurants
[do_widget id=wpp-7]