Tasty Burgers at Flipp Burgers Church Street Parramatta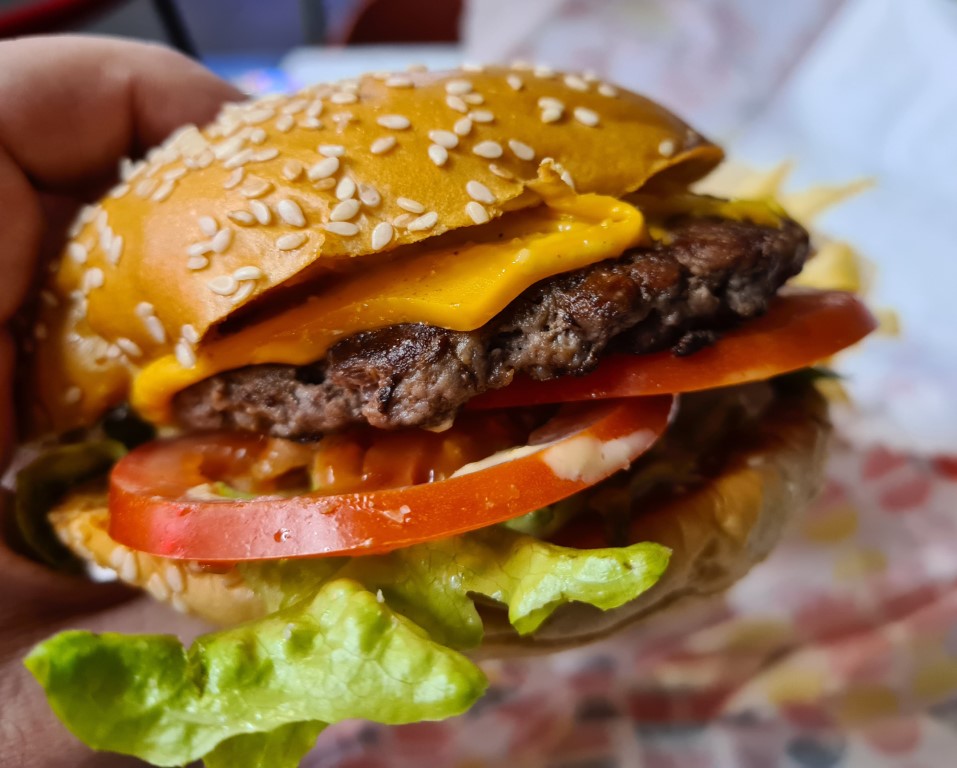 Flipp Burgers is a small burger joint on Church Street Parramatta, close to the corner of Phillip Street. They also have a store in Westfield's Parramatta, in Greenwood Plaza North Sydney, Mount Druitt, Bass Hill and Elara Village. All the burgers at Flipp Burger are Halal.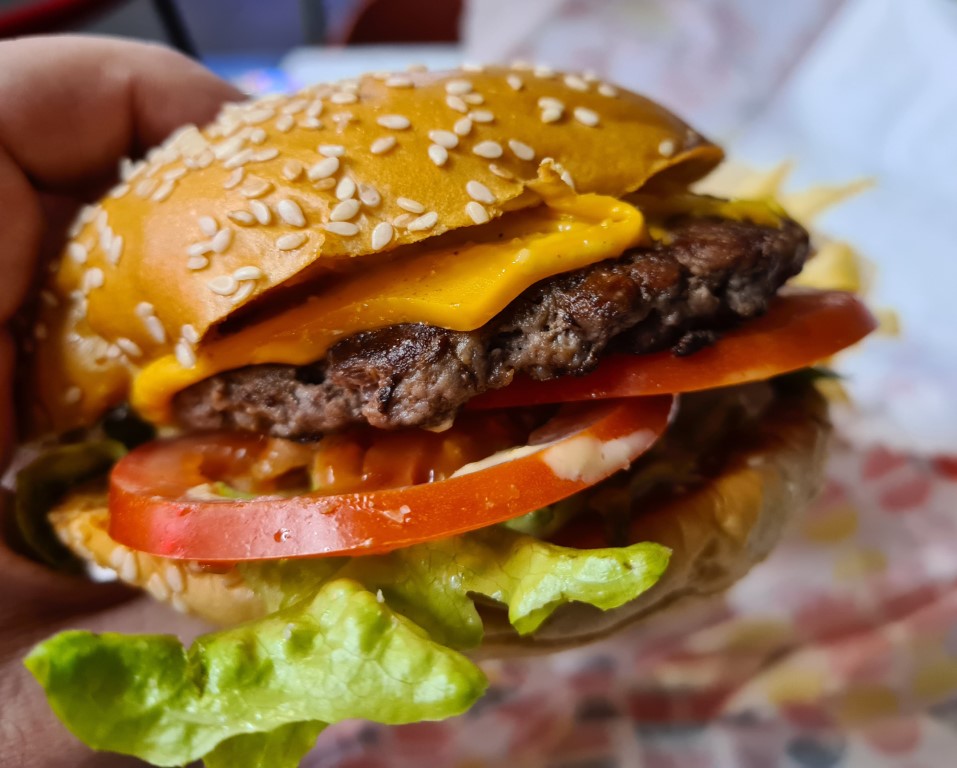 On my search for the best burgers in Parramatta, I went in to Flipp Burgers to try their standard Flipp Burger which comes with a grass fed Angus Beef patty, American cheese with Flipp sauce, pickles, tomato and oak lettuce on a milk bun.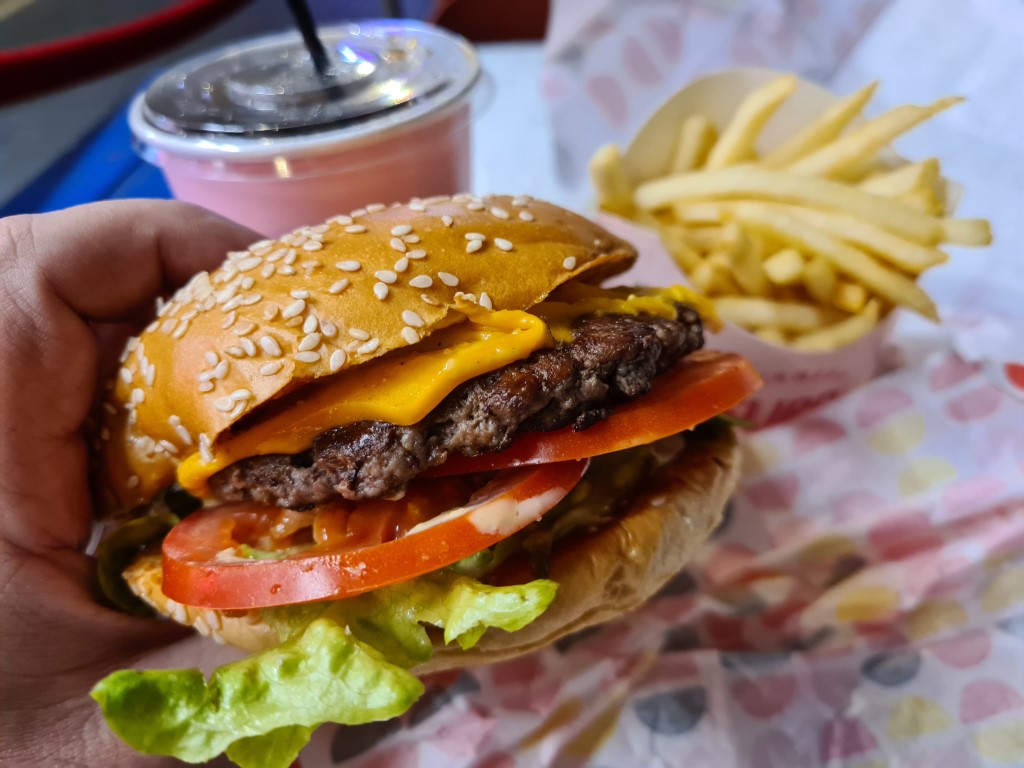 This was my kind of burger! Very tasty indeed. I love a simple burger with fresh tomato and lettuce. The Flipp sauce has a strong mustard flavour which goes well with the beef.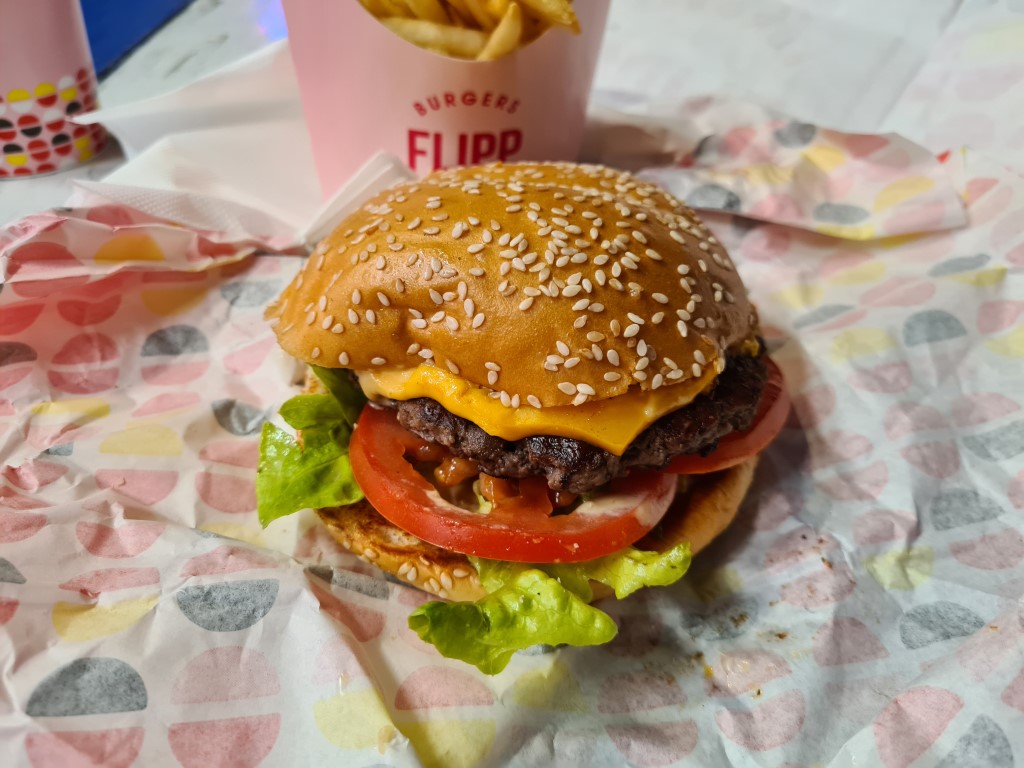 Maybe not the best burgers in Parramatta (I rate BL Burgers better) but up there, so easy to slot into Top 5 Burgers in Parramatta.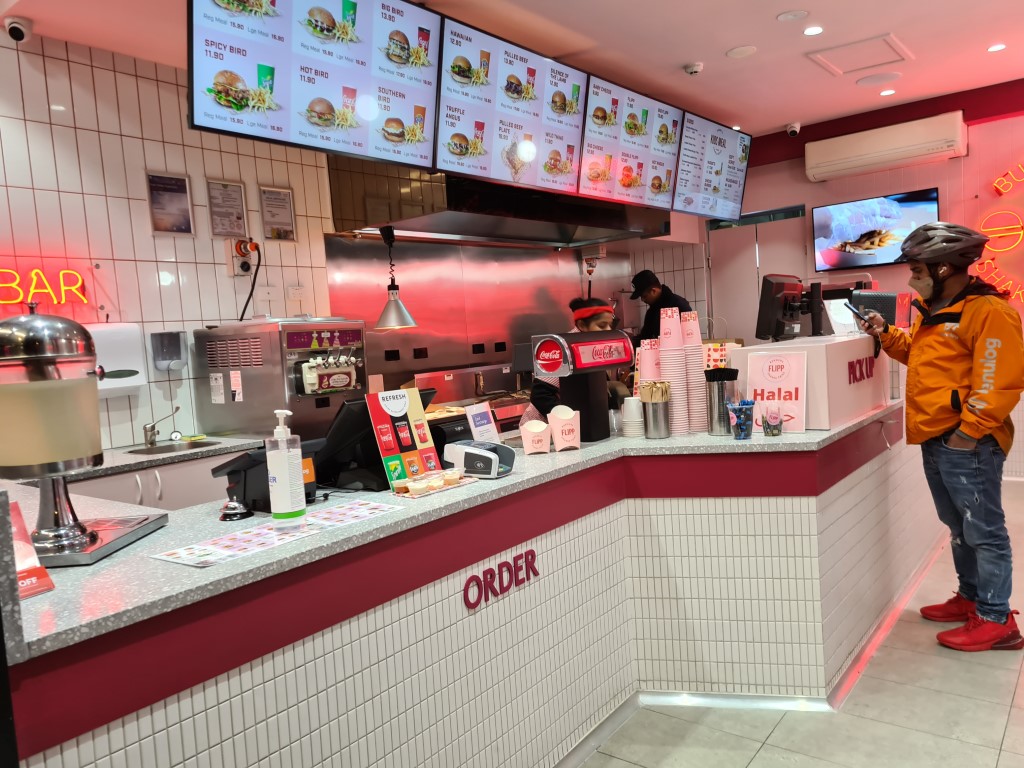 The menu at Flipp Burgers has a choice of 16 different burgers. Beef, lamb, chicken or Vegetarian. They proudly display a sign in their stores announcing they are Halal.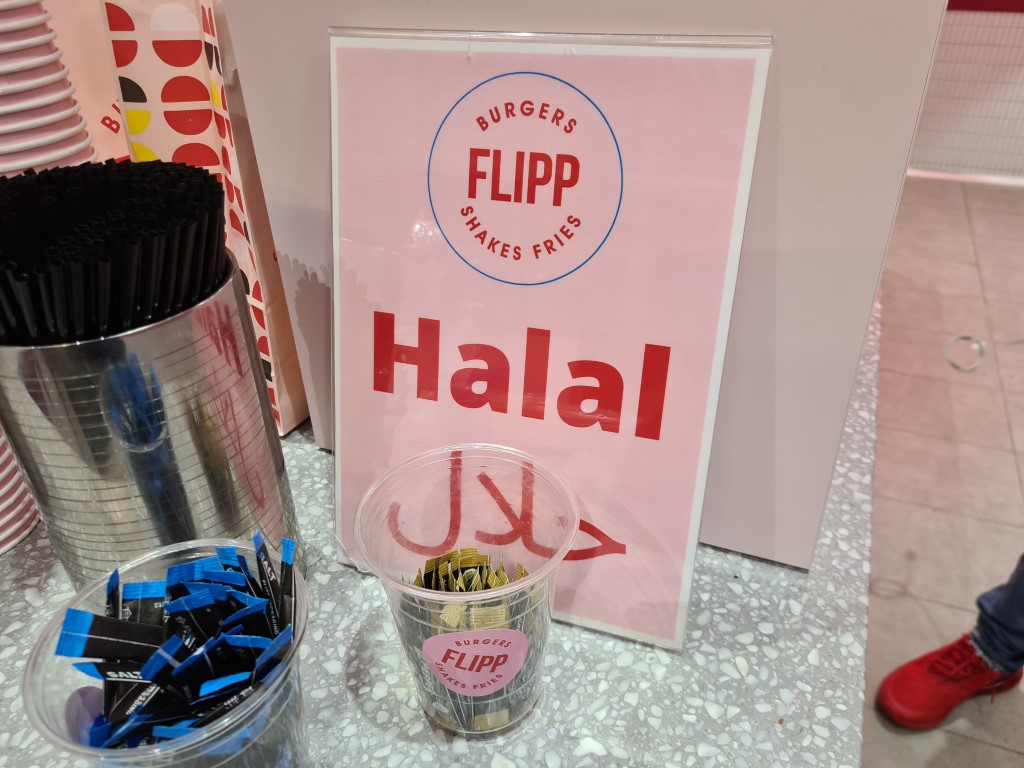 The store on Church Street Parramatta has tables and chair out the front of the store, undercover.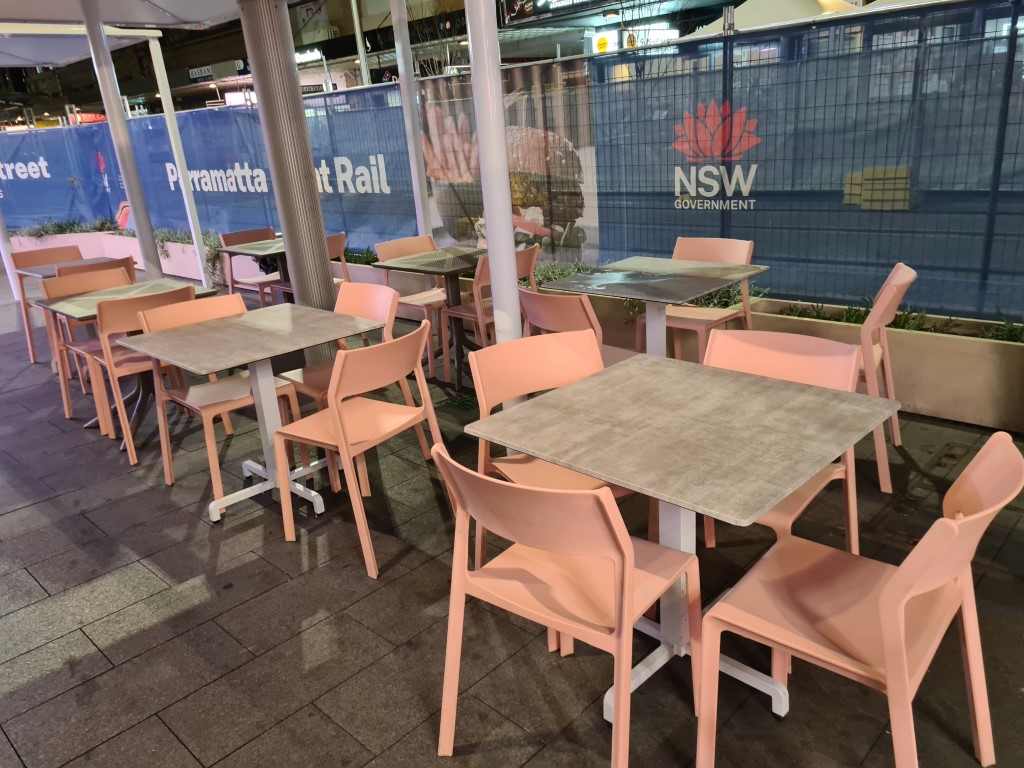 Dine in, take away or you can order Flipp Burgers from DoorDash or Menulog.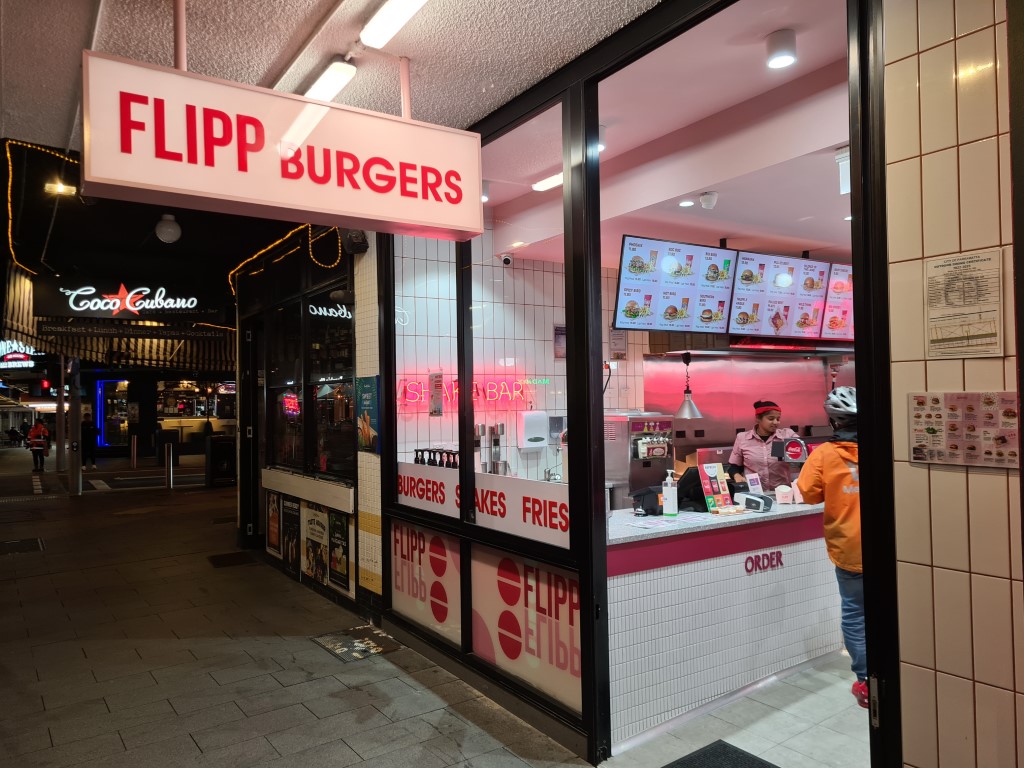 Flipp Burgers
302 Church Street
Parramatta
Open 7 days a week for lunch and dinner 11am – 10pm
Website: https://flippburgers.com/
Check out the location of Flipp Burgers Church Street Parramatta
[do_widget id=wpp-77]