Where to watch Melbourne Cup in Tokyo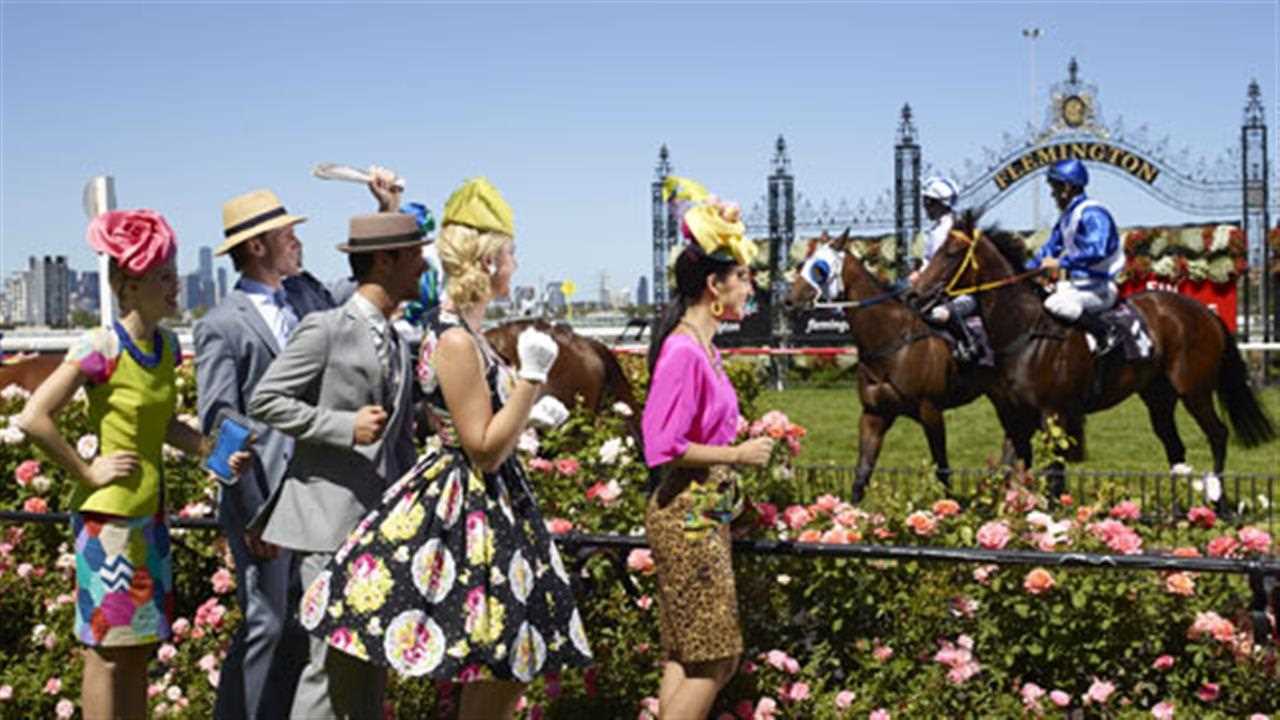 Melbourne Cup will be run at 3pm Melbourne time on Tuesday 1st November 2022. If you are staying in Tokyo on this day then you can watch the Melbourne Cup live.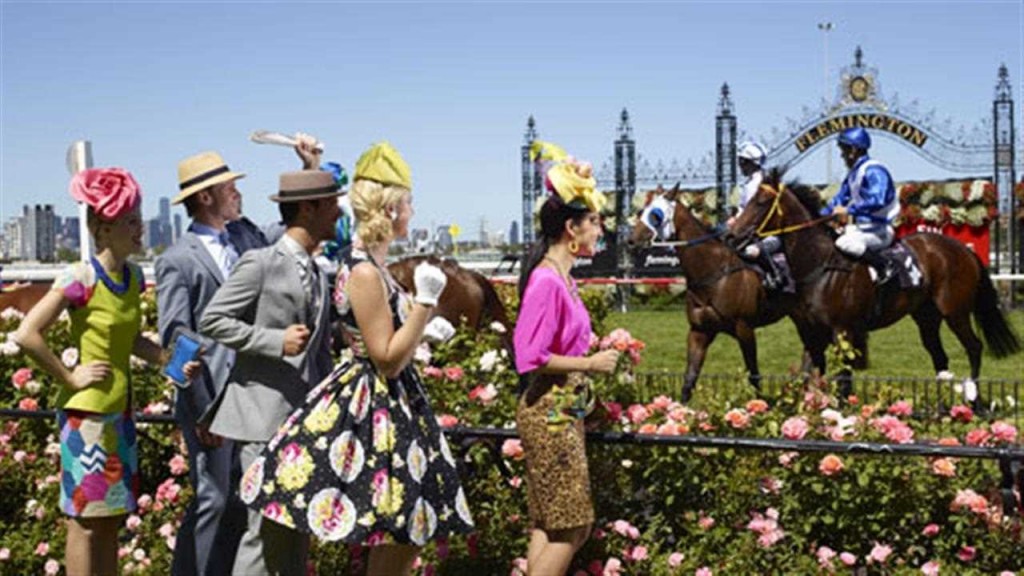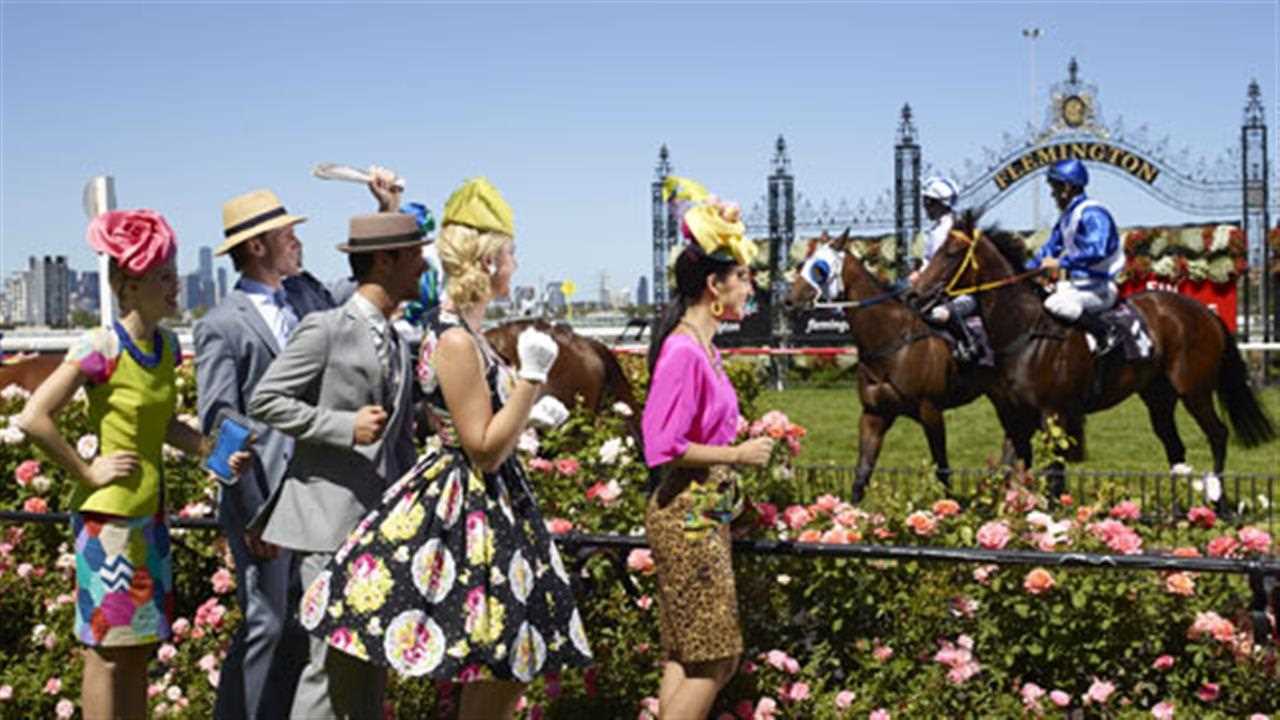 So where to watch Melbourne Cup in Tokyo?
I am still looking for a full list and will be updating this list over the next week to give you the best list of places to watch the Melbourne Cup in Tokyo. If you know somewhere please add a comment below so I can add it to this list.
Melbourne Cup is on at 3pm in Melbourne, that is 1pm in Tokyo, so prime lunch time viewing and drinking!
I found that The Australian Society Tokyo holds a Melbourne Cup luncheon somewhere in Tokyo each year. It is being held at the Andaz Hotel Toranomon Hills Tokyo this year but unfortunately the luncheon is already fully booked out! http://www.australiasocietytokyo.com/event-1980807
So far locals have suggested to me I can watch the Melbourne Cup at the Hobgoblin in Roppongi (http://hobgoblin.jp/Roppongi/tabid/119/language/en-GB/Default.aspx). It usually opens at 5pm on weekdays but Tuesday 3rd November is a public holiday so Hobgoblin will be open from 12pm, just 1 hour before the Melbourne Cup starts. Hobgoblin also have venues in Shibuya and Akasaka as well as in Kobe. The Hobgoblin in Roppongi has 4 huge plasma screens so easy to watch all the action.
Right next door to Hobgoblin's is Legends Sports Bar in Roppongi which is also showing the Melbourne Cup. Doors at Legends Sports Bar will open at 12pm so enough time to have a few refreshing beers and something to eat before the race starts. Check out Legends Sports Bar Cafe website http://legendsports.jp/. Legends Sports Bar has some delicious burgers!
I haven't confirmed it yet but there is an Australian Bar called Bar Quest in Roppongi with loads of large TV screens. If they don't show the Melbourne Cup they need to stop calling themselves an Australian Bar! http://www.barquest.tokyo/
More venues to be listed here in the next few days so stay tuned!