Dim Sum at Dynasty Chinese Restaurant Shinjuku Tokyo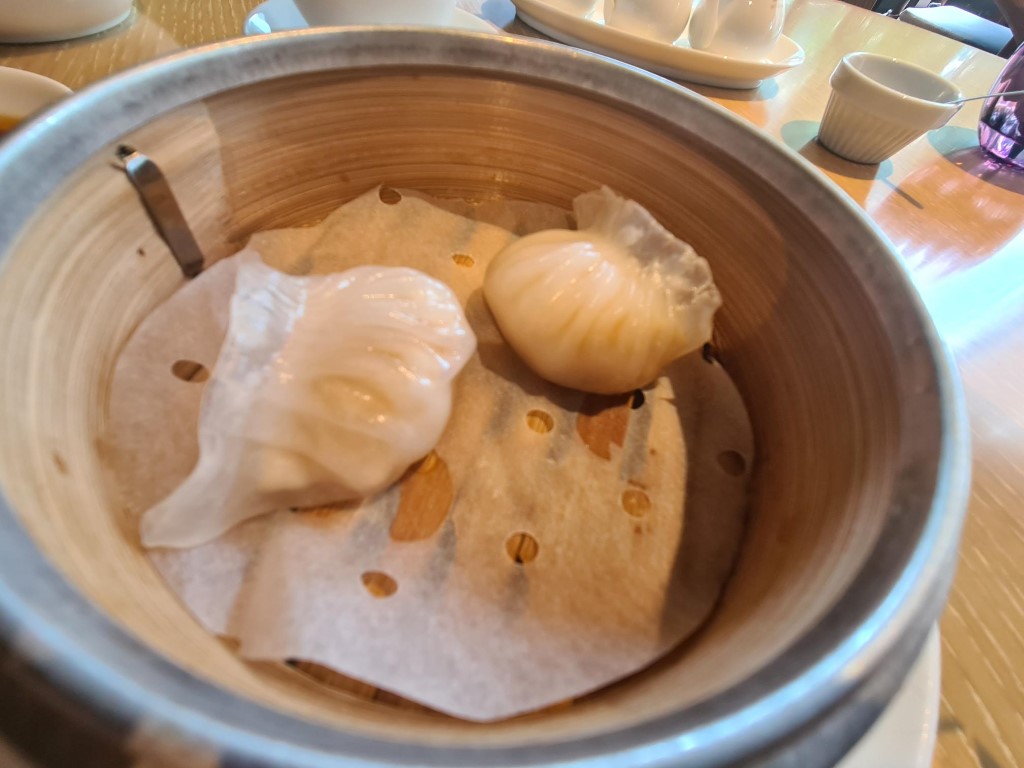 Dynasty Chinese Restaurant is a high class Cantonese / Chinese restaurant located inside the Hilton Hotel in Shinjuku Tokyo. Serving a range of Cantonese food, the menu has a small selection of Dim Sum, which are usually small dishes served as part of a Yum Cha meal. There are 4 dim sum dishes on the menu, i went in and tried them all.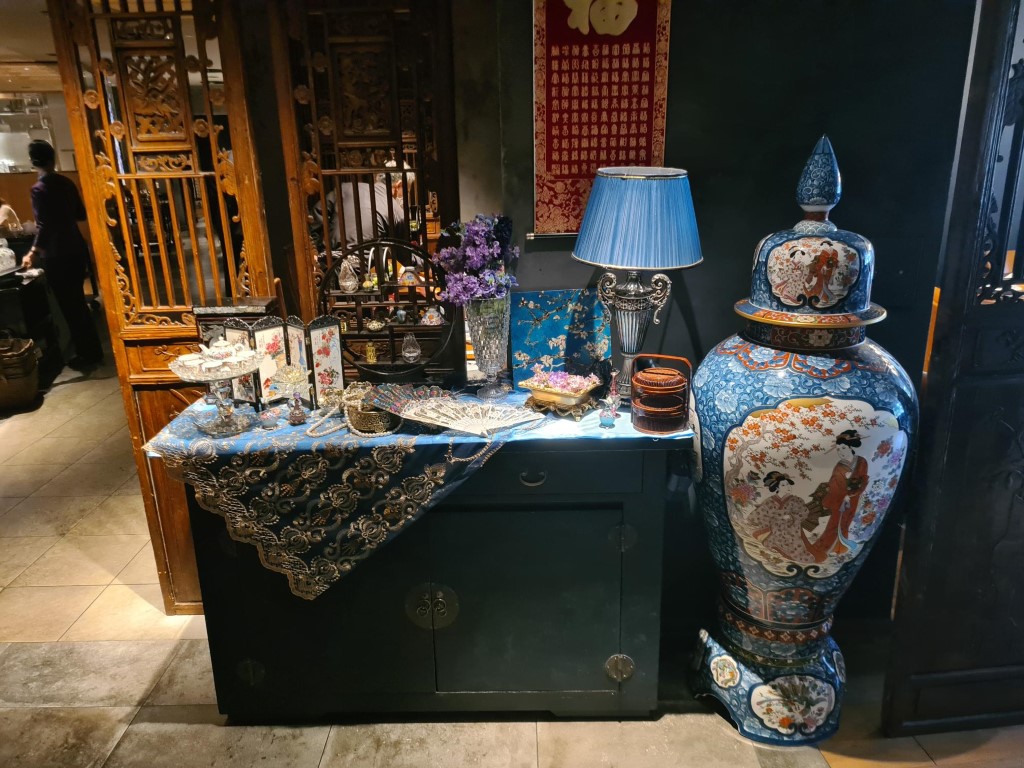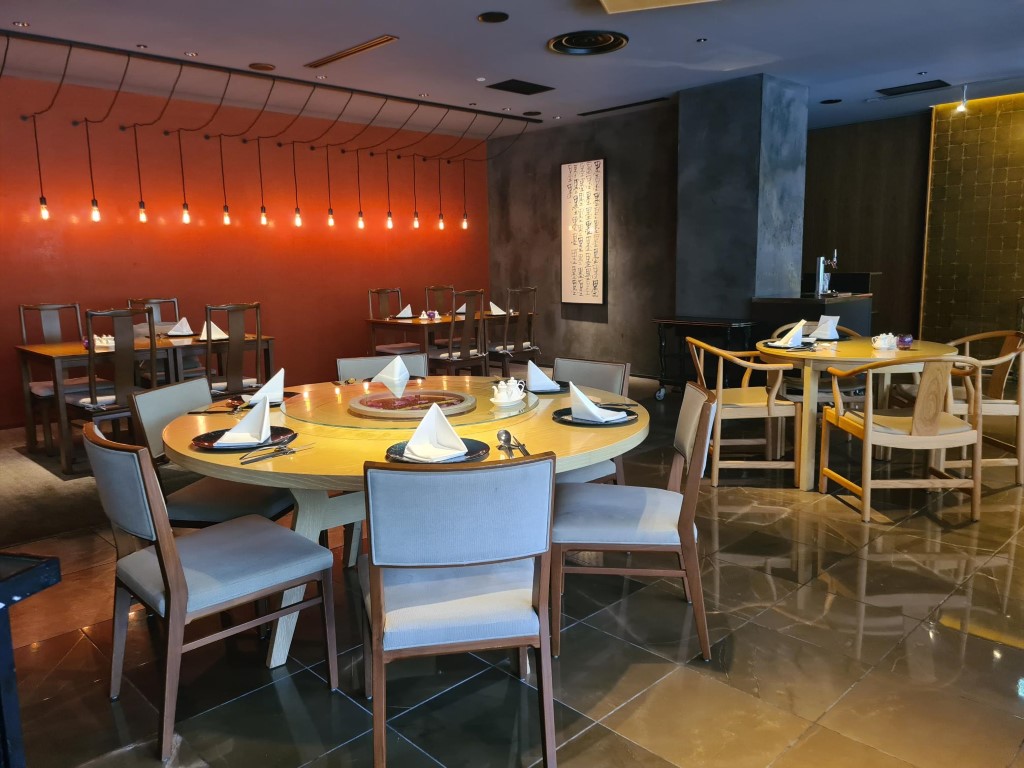 Located on Level 1 of the hotel, Dynasty Chinese Restaurant is a very nice restaurant serving good quality food. I was staying across the road at the Hyatt Regency Hotel (which has its own Chinese restaurant called the Jade Garden). Check out the Dim Sum Menu at the Dynasty Chinese Restaurant.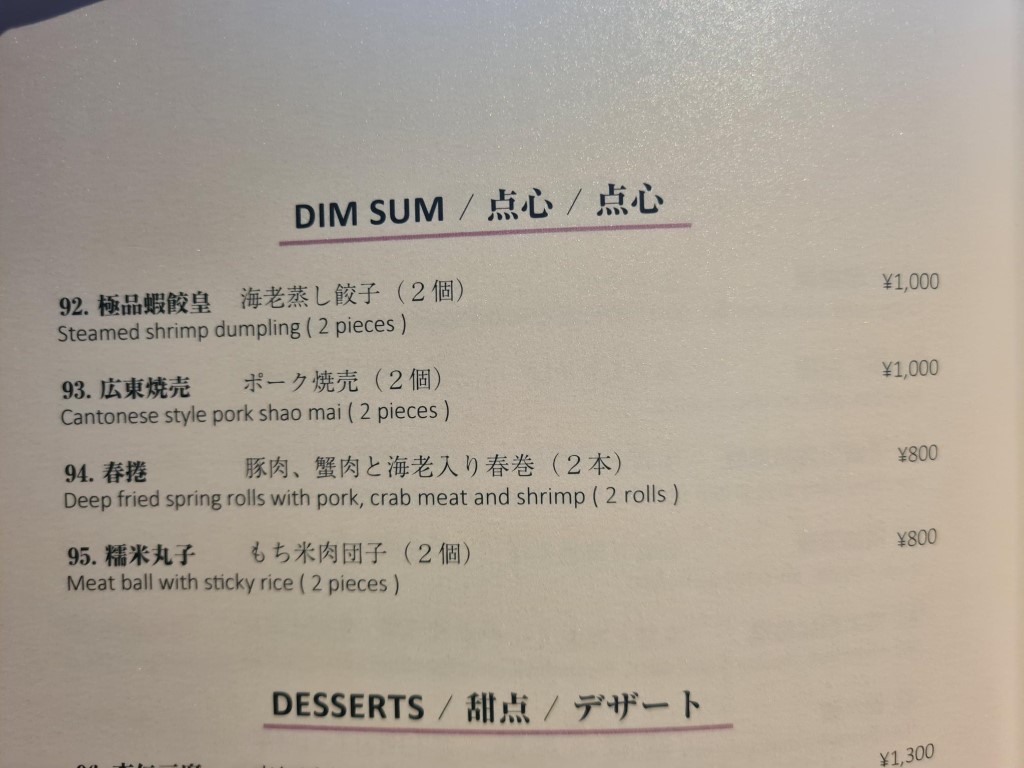 First dish I had was one of my favourite – Steamed Prawn Dumplings (Hargow). These were very tasty, with nice plump prawns (shrimp) inside.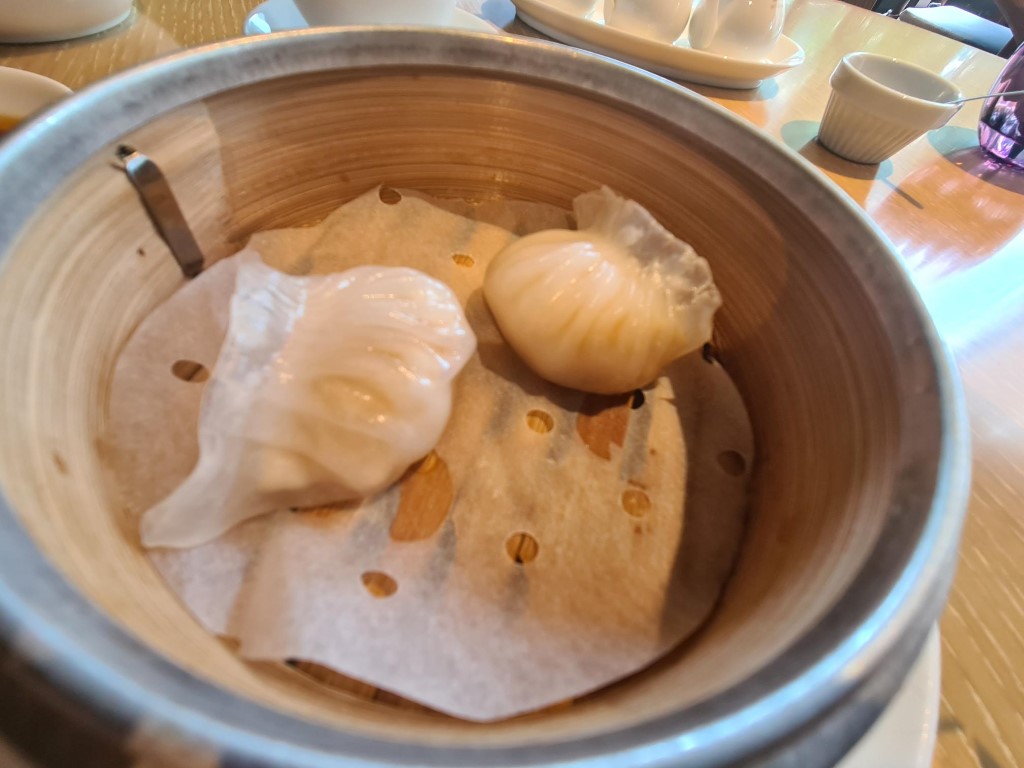 Next were the Siu Mai pork dumplings which another go to dish of mine when I go for Yum Cha. Another tasty dish.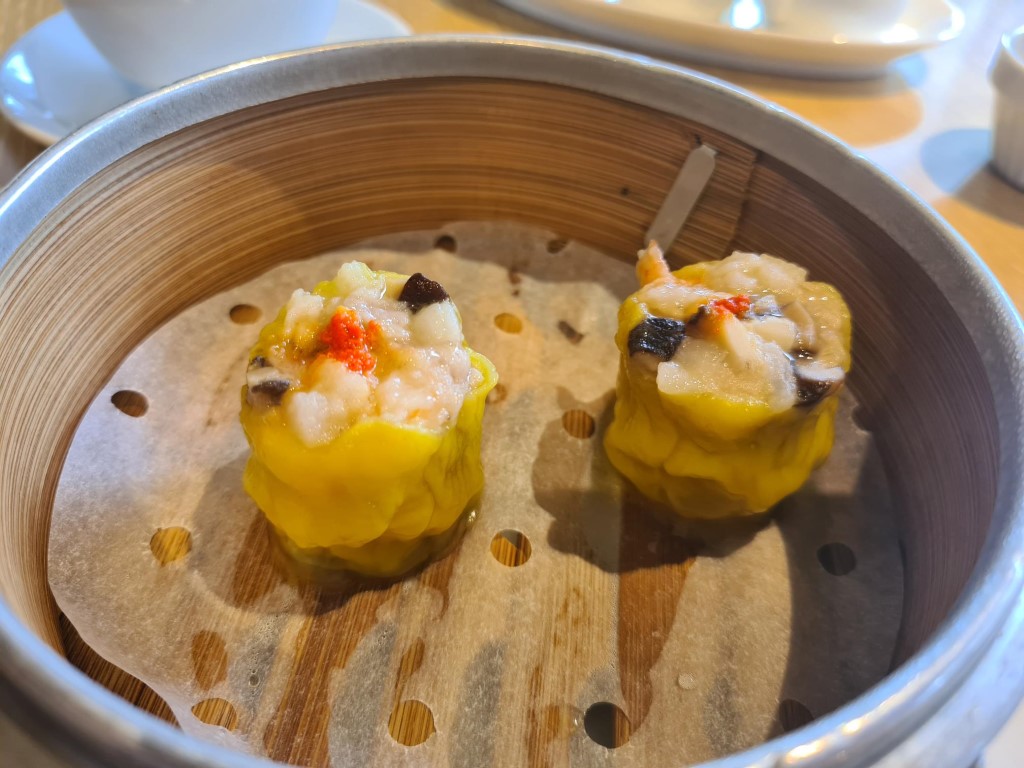 3rd in this meal were the Deep Fried Springs Rolls which has a combination of pork, crab meat and shrimp inside. I usually pass on spring rolls as generally they are quite plain but these were the star of this meal. They were so crispy on the outside and there were some lovely chunks of the various meat and seafood inside.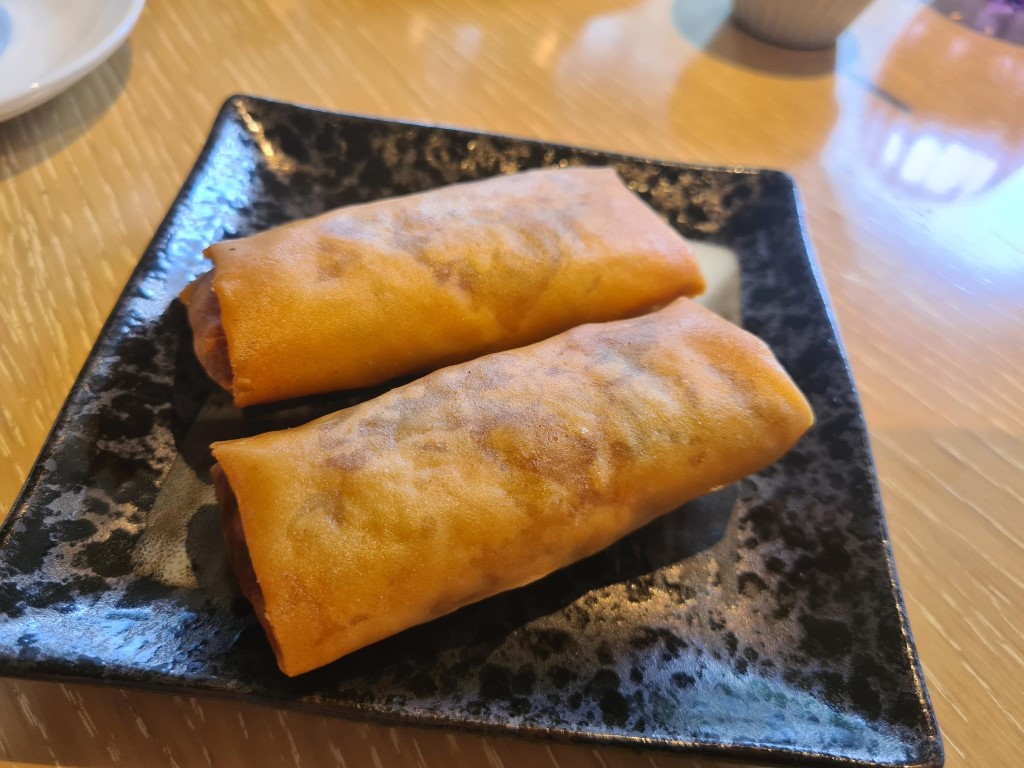 Last of the Dim Sum menu were the Meat balls with sticky rice. This is something I had never seen on a Yum Cha / Dim Sum menu before. They were OK but I could have passed on these and had another serving of the spring rolls.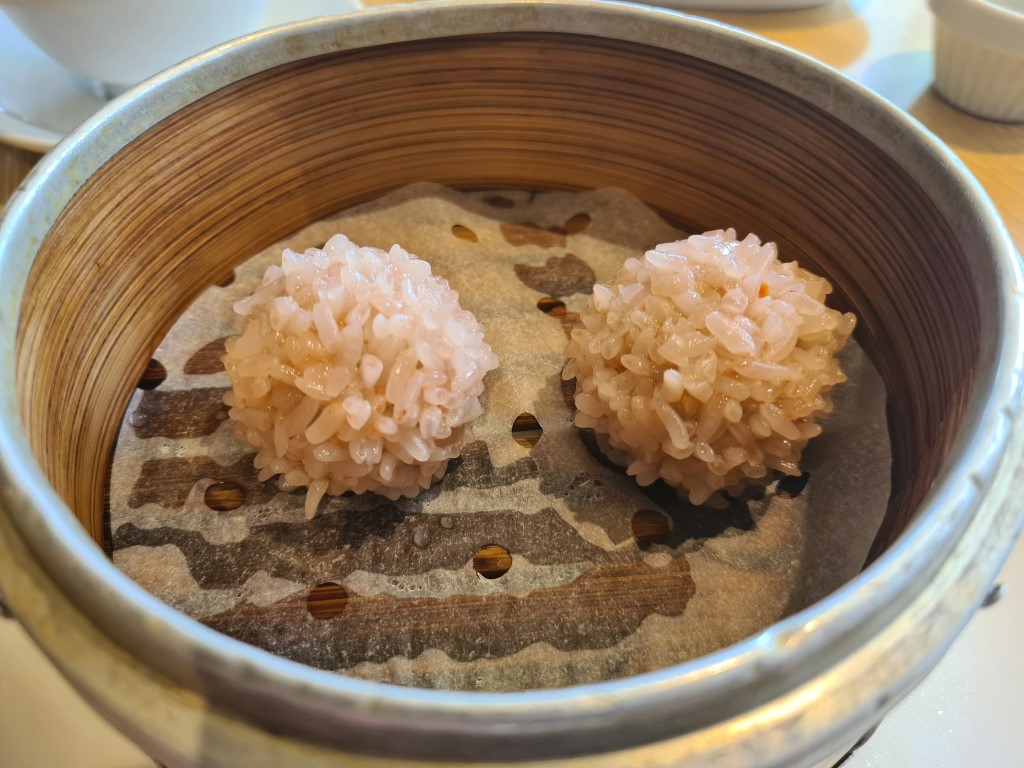 4 dishes were quite enough so I ended the meal with a dessert of Mango Pudding which was quite tasty. Check out the full dessert menu at Dynasty Chinese Restaurant.