Zilver Chinese Yum Cha Restaurant Haymarket Sydney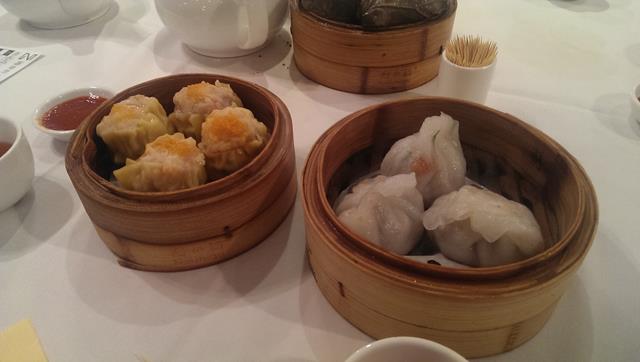 Zilver Chinese Restaurant is one of the best Yum Cha restaurants in Sydney. Located in Haymarket Sydney, just around the corner from Pitt Street down towards Central Train station.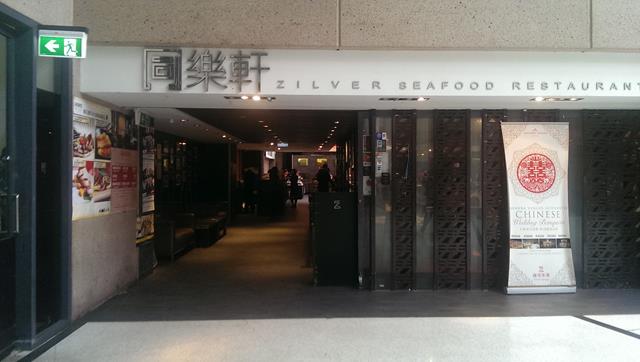 I have eaten Yum Cha at Zilver Restaurant lots of times. It is always full of people, very noisy, just like a good Yum Cha restaurant should be like. There are loads of carts coming around regularly with various Yum Cha dim sum dishes like the steamed dumplings. You can also choose your favourite yum cha dishes off the menu to have the cook them fresh for you. Or there is a huge range of traditional Cantonese dishes to order as well.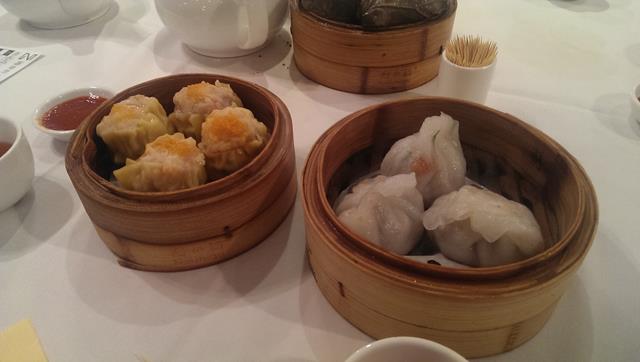 I always go to Yum Cha with a group of friends. This is the best way to get to try lots of different types of the Yum Cha dishes. From the seafood dumplings, fried noodles, rice noodle with the crispy pancake inside. There are so many good dishes to try at Zilver.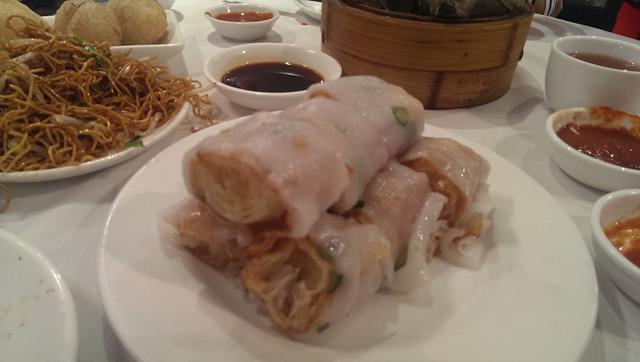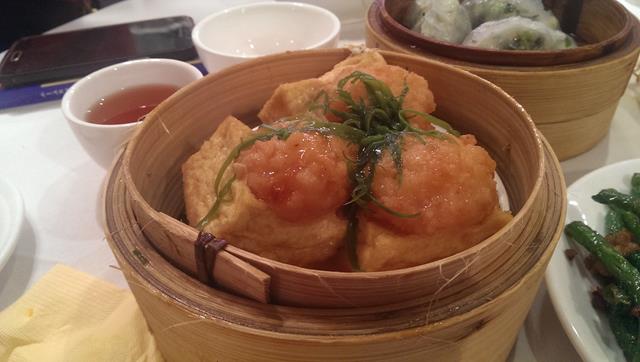 Zilver specialises in seafood dishes and has lots of fresh seafood tanks full of various seafood. You can go up and choose your own fish, crabs or lobster and they pull them from the tank and take it straight to the kitchen to cook up fresh.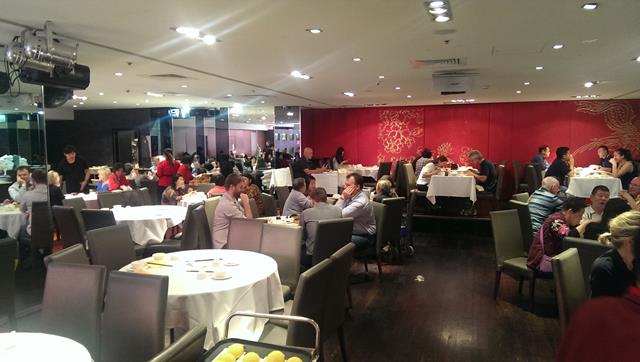 Zilver Chinese Restaurant
477 Pitt St
Haymarket
Sydney
Ph: (02) 9211 2232
Open 7 days a week
Service Yum cha Monday to Friday 10am – 3.30pm, Sat and Sunday 9am – 3.30pm
Dinner is a Cantonese al a carte menu 5.30pm – 11pm 7 nights a week
Website: http://www.zilver.com.au/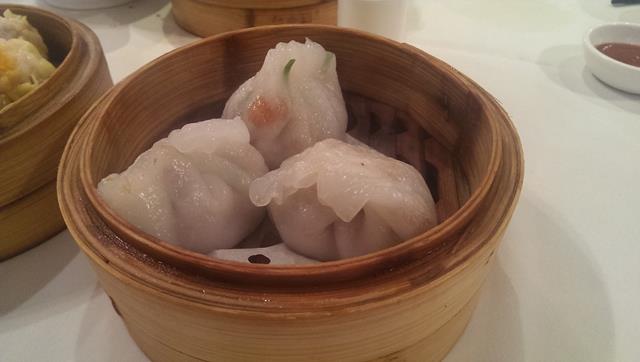 Check out the location of Zilver Chinese Restaurant in Haymarket Sydney