Awesome Cantonese Food at Sun Ming BBQ Restaurant Parramatta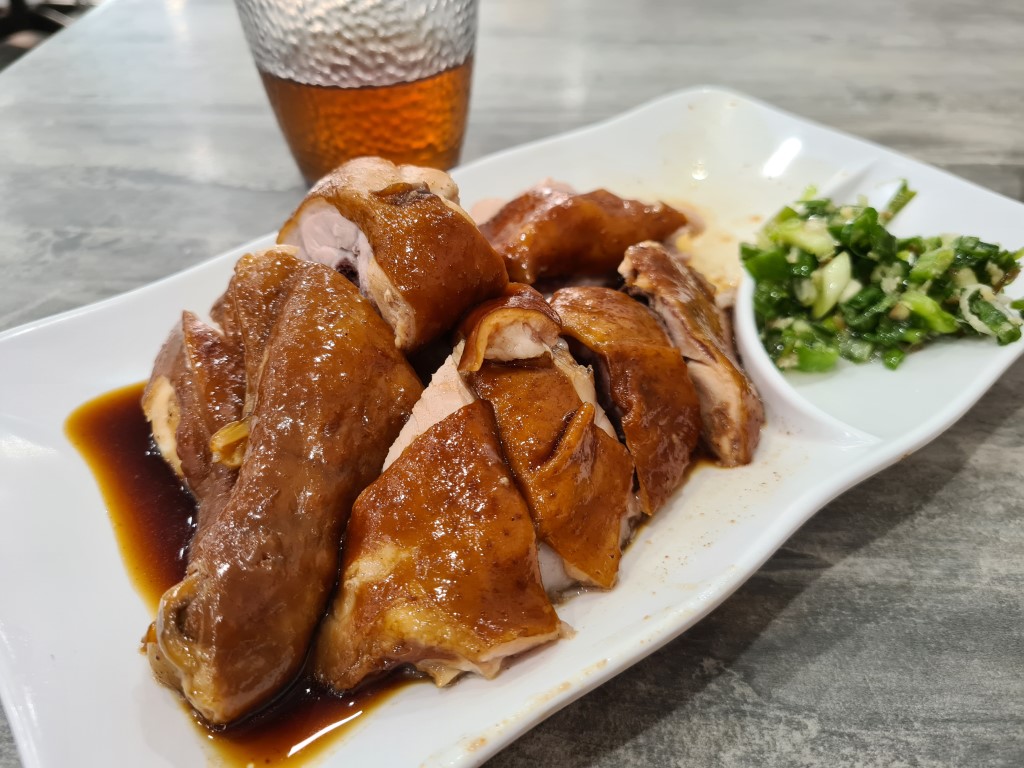 Sun Ming BBQ Restaurant has been serving up the best Cantonese BBQ food in Parramatta for more than 20 years. Located on Church Street, just along from the entrance to Westfields Parramatta, the restaurant is just a few minutes walk from Parramatta Train Station. This is your classic Hong Kong style BBQ restaurant with the BBQ pork and roast duck hanging in the window out the front.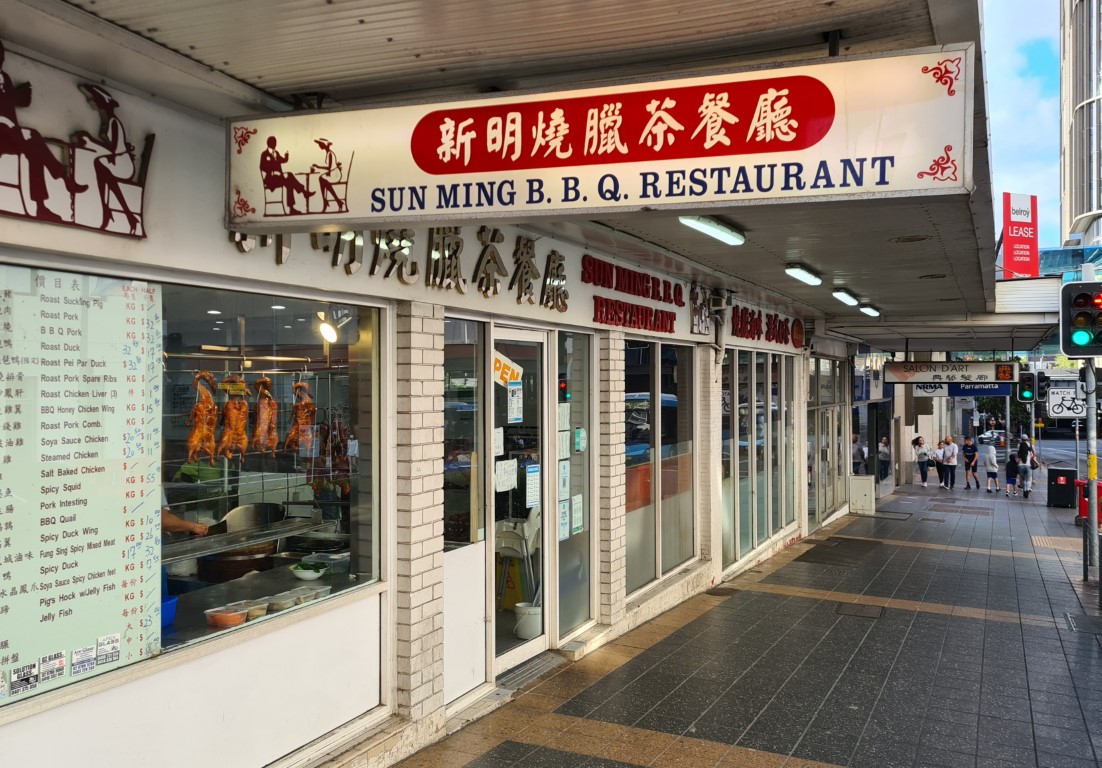 I have been to Sun Ming BBQ a few times for their delicious BBQ pork or their roast duck with rice. The prices of the dishes at Sun Ming start from around $15 so this a classic cheap eats restaurant in the heart of Parramatta.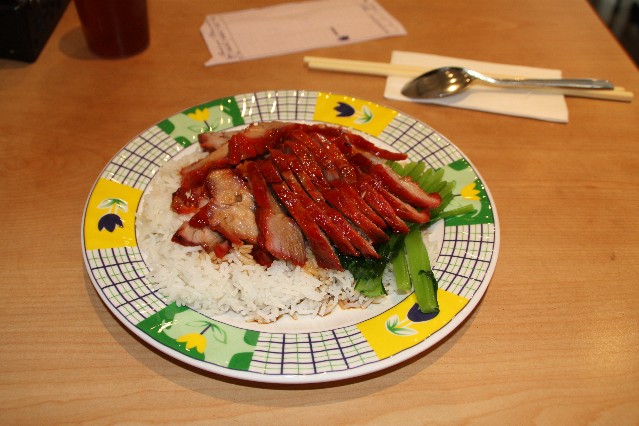 On my recent visit to Sun Ming in February 2022, I went for the Soy Chicken Noodle soup which cost $16. First came out the plate of slow cooked soy chicken, then the noodle soup. I had a choice of egg noodles or rice noodles to come in the soup. I went for my favourite slippery rice noodles. There are bottles of chilli sauce available to spice up the soup or you can ask for fresh chopped chillis. This is a big serving and a very satisfying meal for just $16.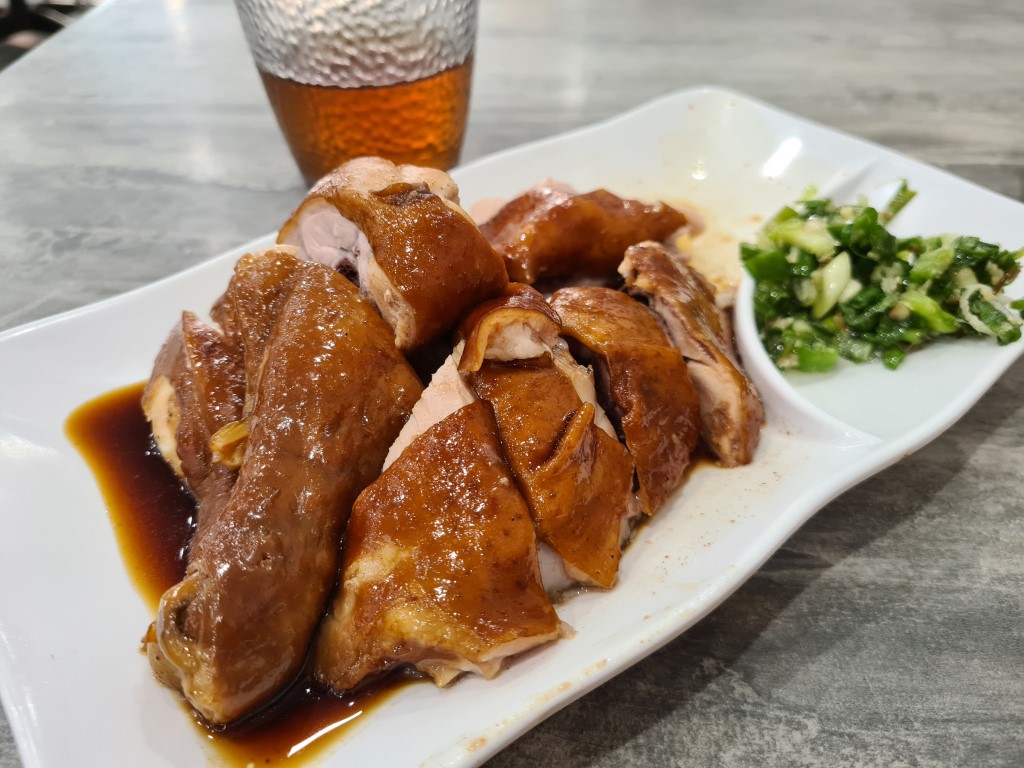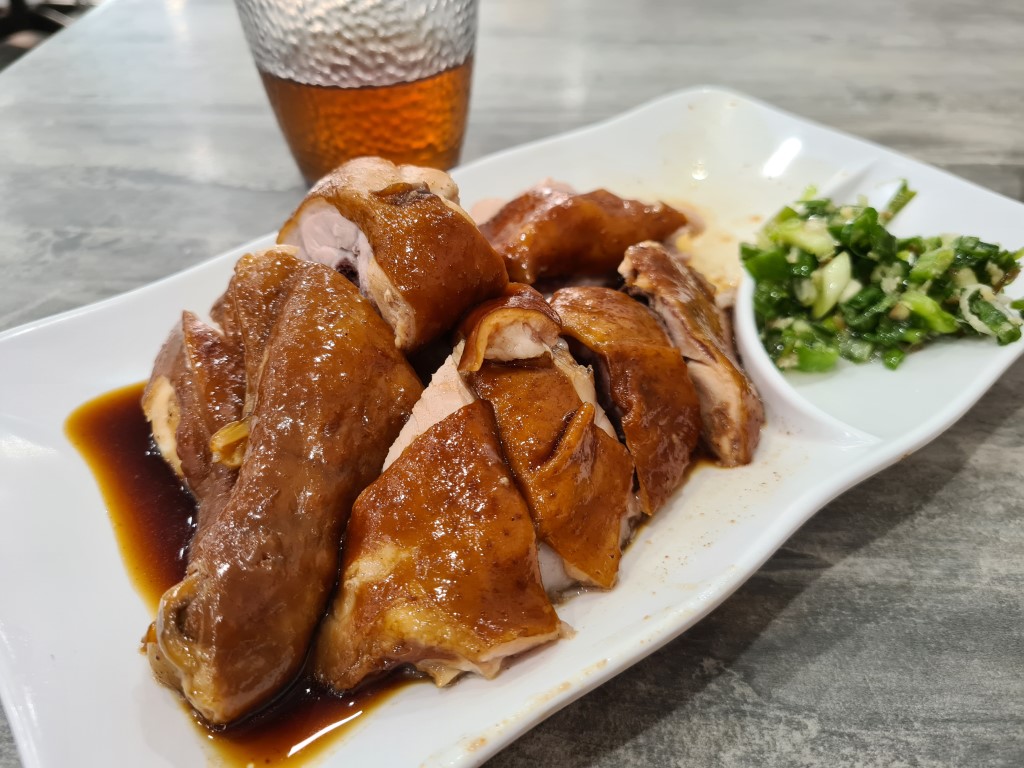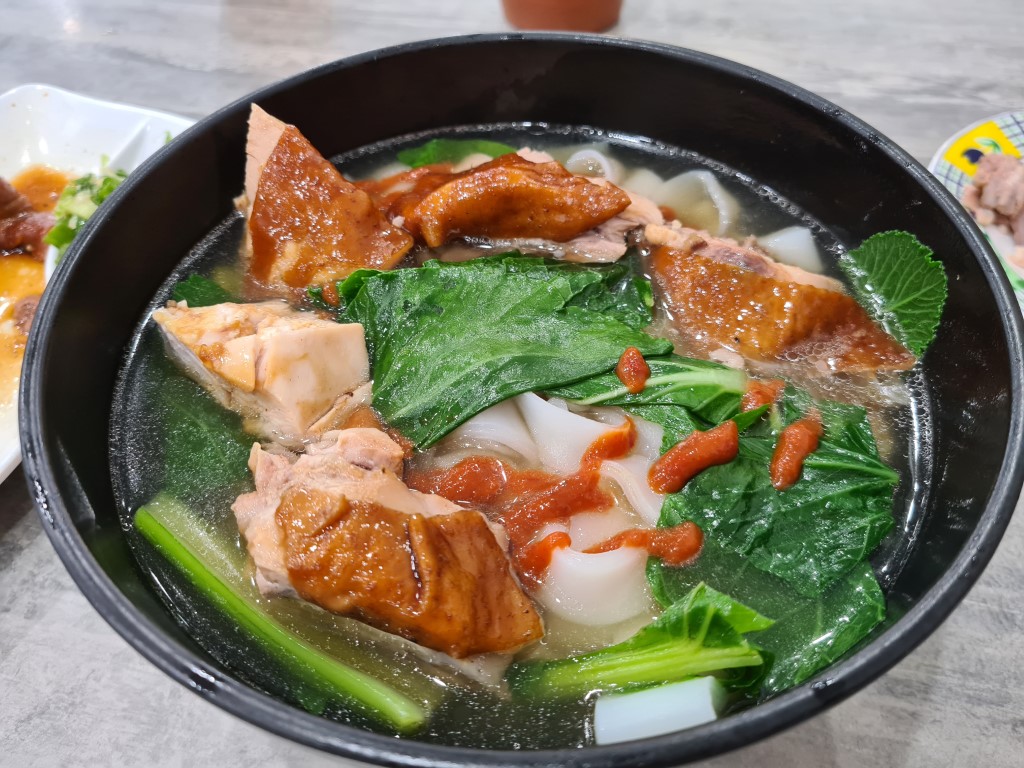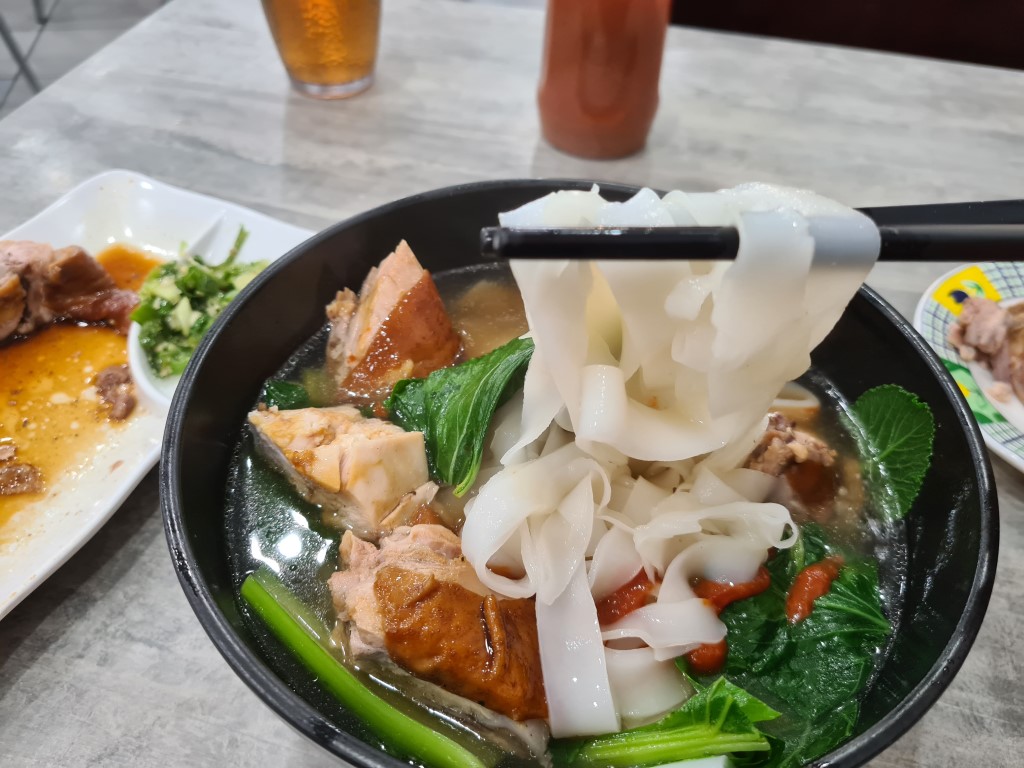 As soon as you sit down at Sun Ming, they bring over a cup of Chinese tea, then keep coming round to fill the cup up, all free of charge. Great service.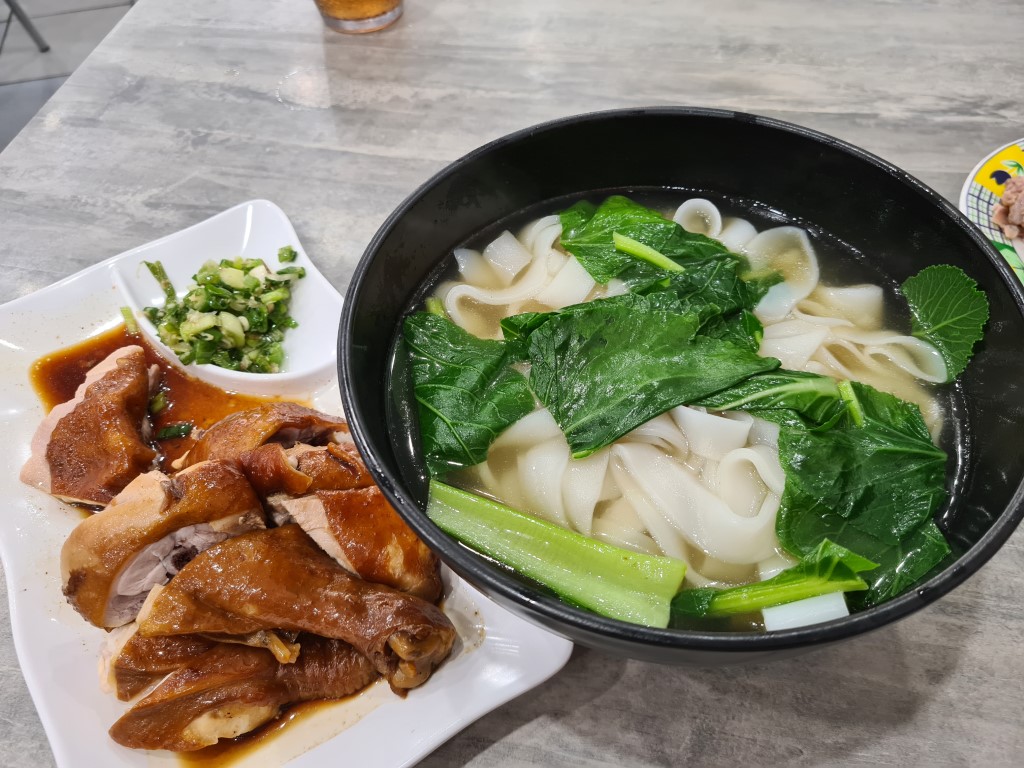 You will find this restaurant full of local Chinese / Cantonese people which is a testament to the traditional Cantonese food. The inside of the restaurant is not flash but with great service and very tasty food, I highly recommend this restaurant. There are fish tanks inside the restaurant to select some fresh seafood as well.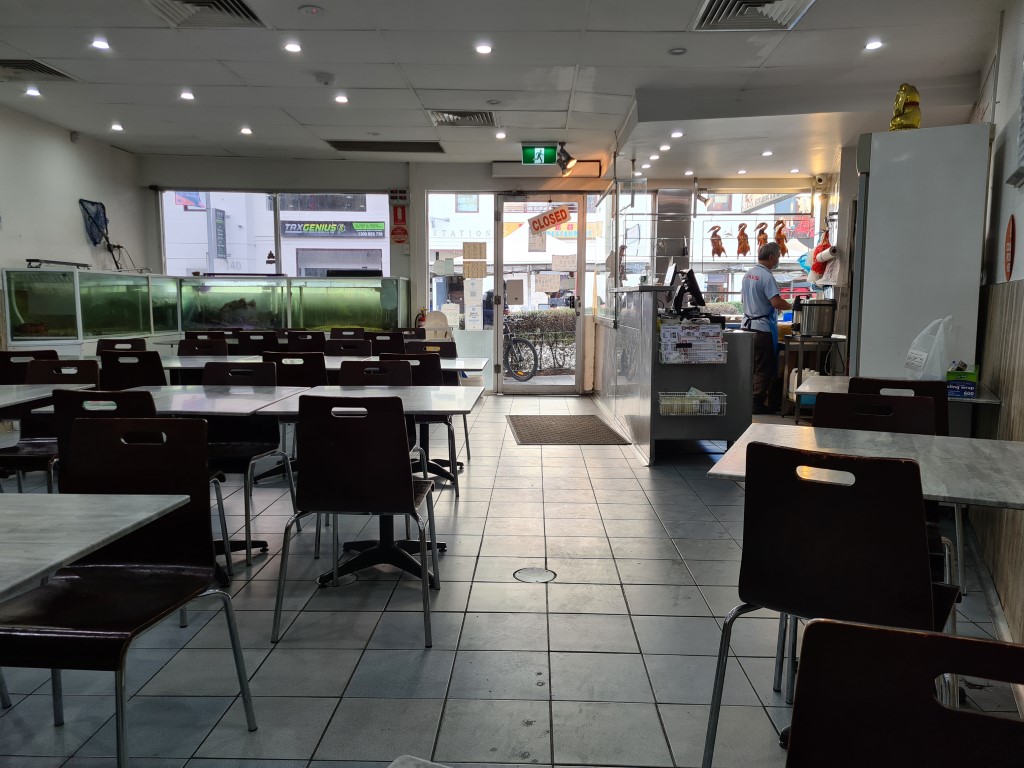 Sun Ming BBQ Restaurant
145-149 Church Street
Parramatta NSW 2150
Ph: (02) 9689 2178
Open Mon – Wed 11am – 9pm Thur -Sun 11am – 9.30pm
Check out the location of Sun Ming BBQ Restaurant