Best Steak in Saigon at El Gaucho Argentinian Steakhouse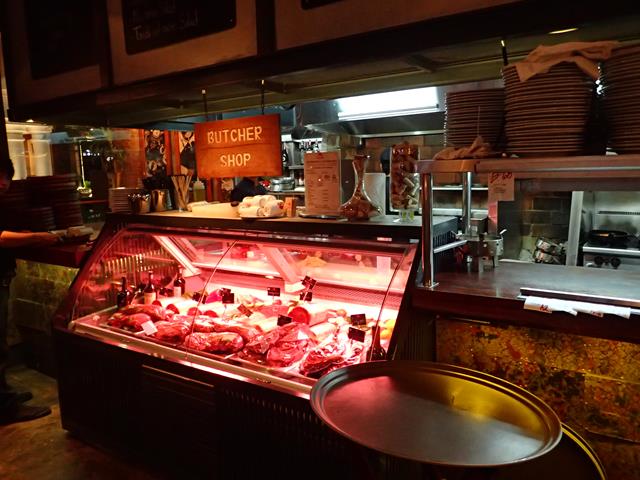 After spending 2 weeks in Vietnam, my second last night in Saigon I really wanted a good steak. I was staying at the Park Hyatt Hotel in District 1 of Ho Chi Minh City and right next door is El Gaucho Argentinian Steakhouse. I went in for dinner and I was so impressed with the awesome service and the delicious steaks.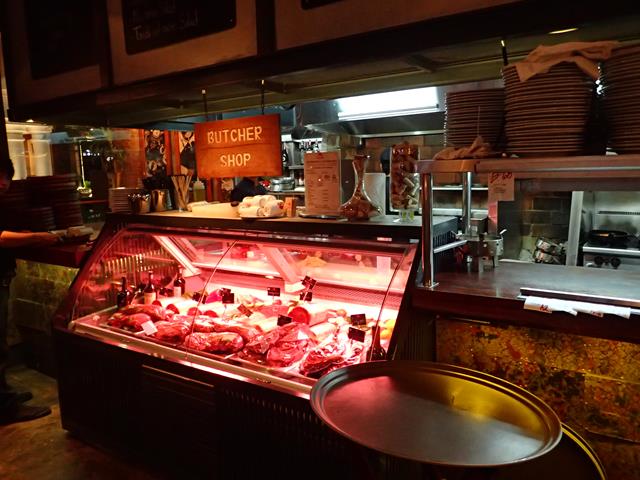 El Gaucho have 2 restaurants in Saigon as well as 2 in Hanoi. The one I went to in District 1 is 3 stories high. As I was dining on my own I just sat at the bar on the ground floor which was pretty cool to see all the action behind the bar and directly behind me was the storage cabinet of all the meat and where the chefs cook up the steaks.
El Gaucho have a range of imported beef from the United States and from Australia. I ordered a 200 gram Rib Eye steak, Angus beef from Australia which was so tasty! I ordered a side of mashed potato and a red wine sauce to go with the steak.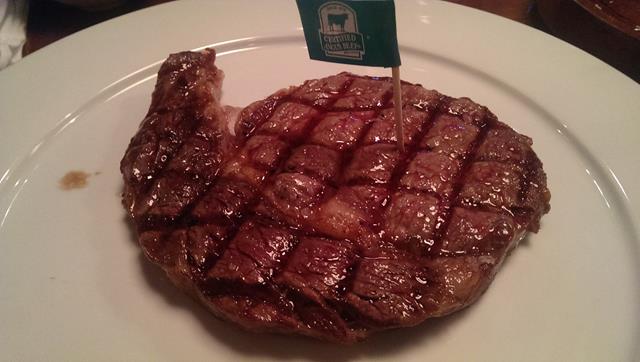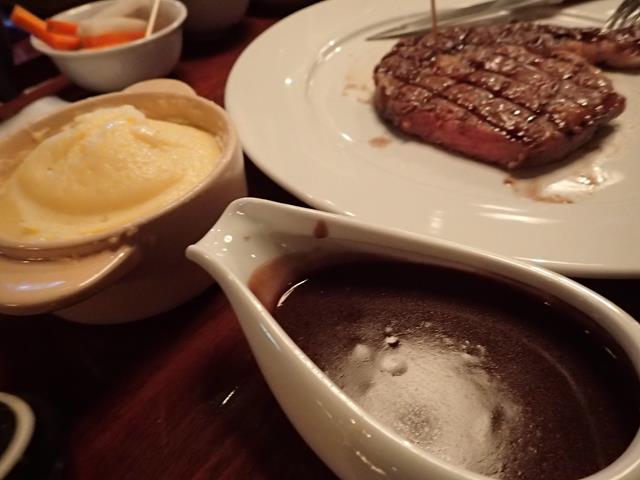 Before the main event, after I ordered a beer they brought a plate of nibbles, some olives, peanuts and pickles. They also brought a huge load of bread as a side dish, I am glad I didn't order an entree! The bread had some butter on the slide and a huge roasted garlic to smear onto the bread and butter.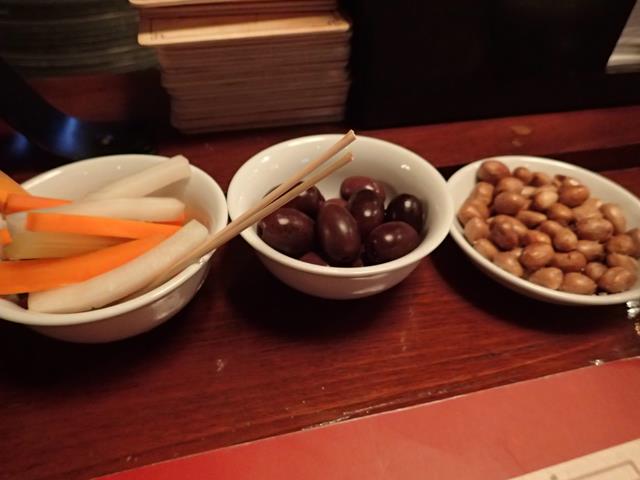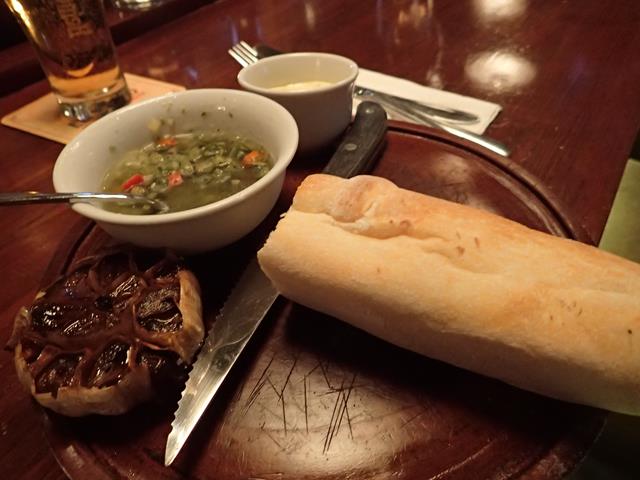 Prices at El Gaucho are a bit high for Saigon standards but for the awesome quality steak and the awesome service the prices are warranted. I give the big thumbs up to El Gaucho Argentinian Steakhouse.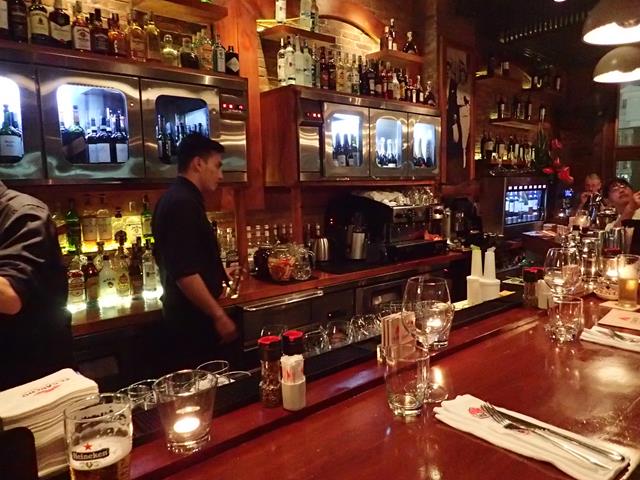 El Gaucho Argentinian Steakhouse
74/1 Hai Ba Trung
Ben Nghe Ward District 1
Ho Chi Minh City
Ph: +84 8 38 272 09
Website: http://elgaucho.asia/
Open 7 days a week from 11am until late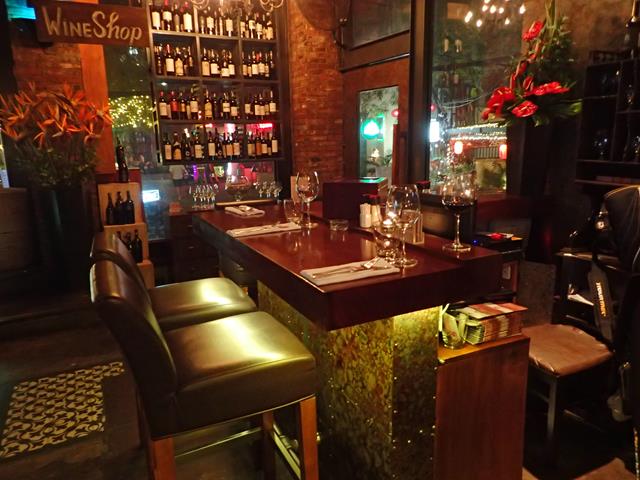 Check out the location of El Gaucho Argentinian Steakhouse District 1 Ho Chi Minh City
[do_widget id=wpp-11]