Ben Thanh Markets Ho Chi Minh City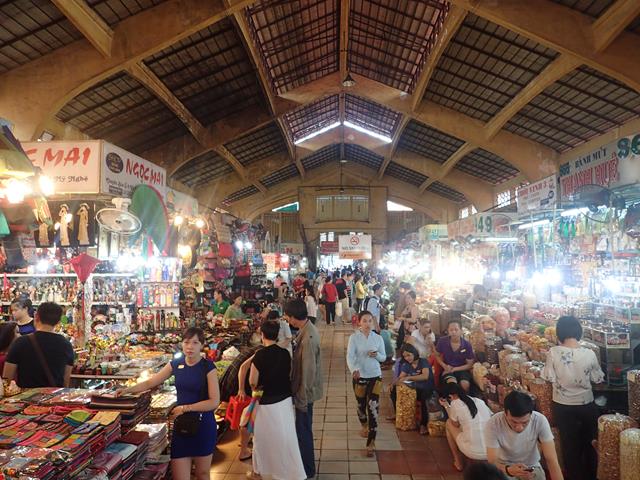 Ben Thanh Markets (Chợ Bến Thành) are traditional markets located in District 1 of Ho Chi Minh City Vietnam. Ben Thanh Markets are undercover markets selling all the stuff you would expect from markets in South East Asia. The building that Ben Thanh Markets are housed in date back to 1912. The markets operated back to the 17th century.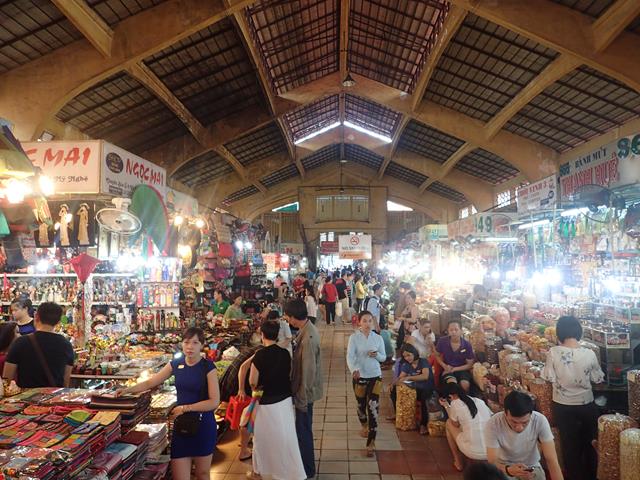 Ben Thanh Markets is a warren of small stalls selling a huge variety of different items. There are loads of cheap t-shirts, sunglasses, watches and jewelry as well as lots of souvenirs. There are also lots of stalls selling textiles and traditional Vietnamese clothing. The highlights of Ben Thanh Markets are the fresh fruit and vegetables as well as some of the cheapest street food in Saigon. At the front of the markets is the fresh meat and seafood section and fresh flower section.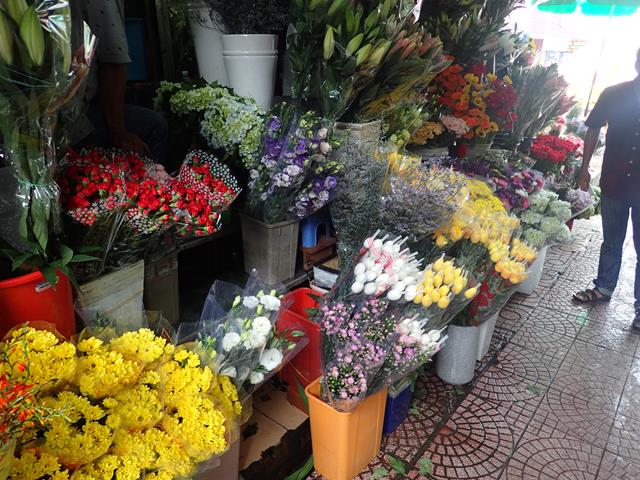 One of the specialty items you can buy in Ben Thanh Markets are a great range of good quality coffee. There are many vendors selling the coffee which you buy by the kilo.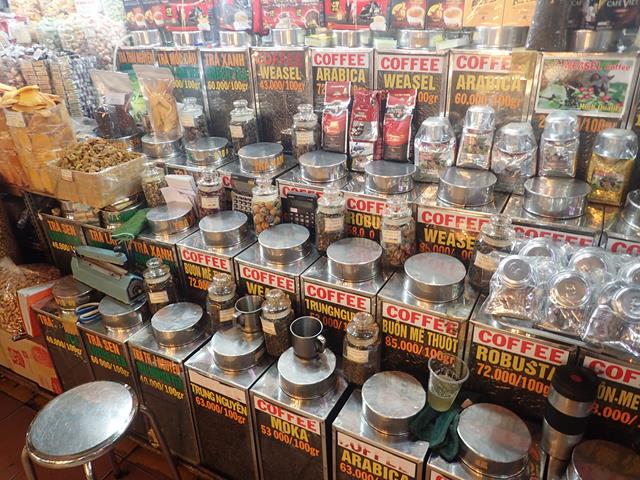 Right in the centre of Ben Thanh Markets is the street food markets selling a range of cheap Vietnamese food. You can get a bowl of Vietnamese noodle soup for around 30,000 VND (around US$1.30 or A$1.70), some of the cheapest you will find in Saigon. You do have to barter for the price of the food. They will ask for 50,000 VND though as they have lots of competition you can bargain them down to a good price.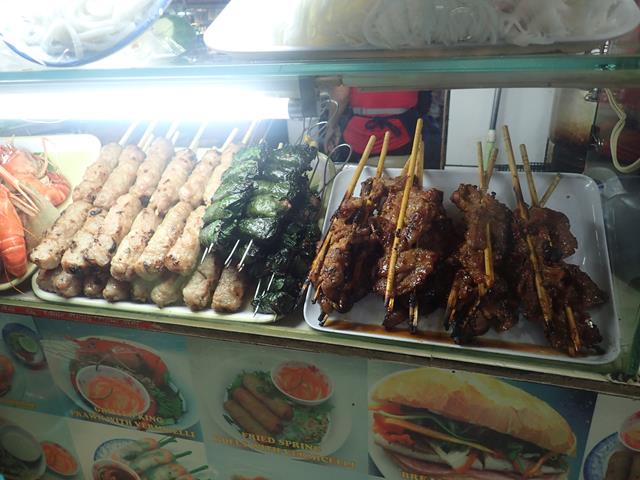 As a tourist be prepared to get lots of attention from the stall holders as they try to get you in to look at the merchandise they sell. The vendors do like to touch, they will touch you on the arm to try to get your attention, or even stand in your way to make you stop. They wont grab you or be too aggressive but they do try their best to get you into their stalls.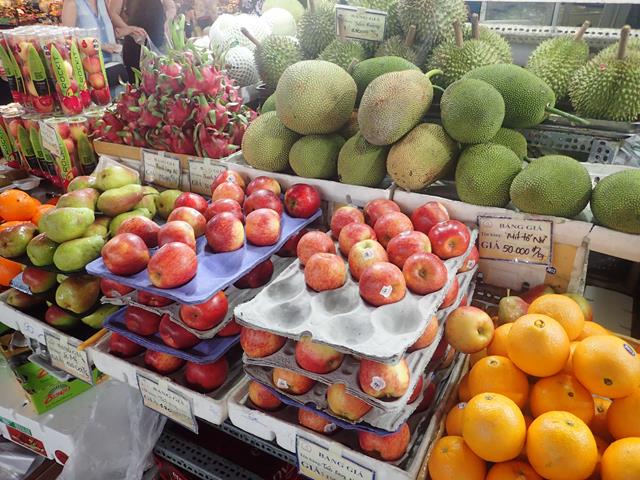 Be careful around the Ben Thanh Markets with all your personal items as this is one of the locations in Saigon that the best pick pockets operate out of.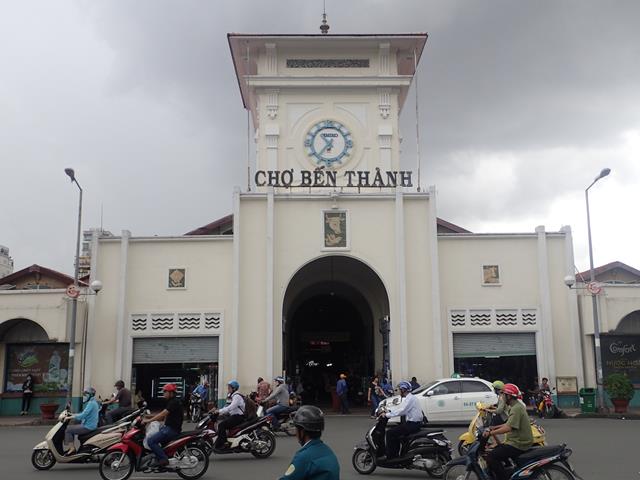 Check out the location of Ben Thanh Markets in Ho Chi Minh City