Great Yum Cha – Dim Sum at Dragon Court Chinese Restaurant Ho Chi Minh City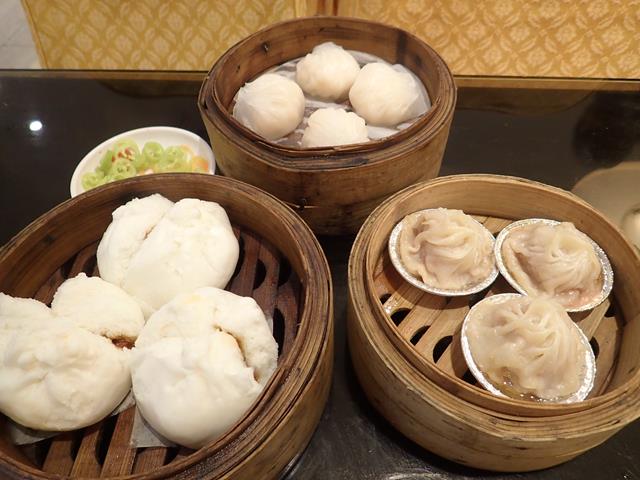 Dragon Court Chinese Restaurant (Nhà hàng Hoằng Long) is located in Lam Son Square in District 1 of Saigon – Ho Chi Minh City, right next to the Caravelle Hotel, directly across from the Park Hyatt Hotel. Dragon Court Chinese Restaurant is a traditional Cantonese restaurant serving authentic Cantonese dishes like BBQ Pork or BBQ duck as well a serving Yum Cha – Dim Sum dishes everyday from 10am – 2pm.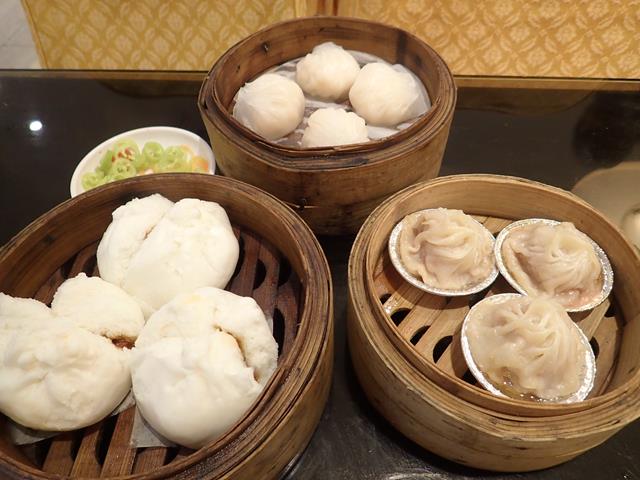 Dragon Court Chinese Restaurant is your stock standard Cantonese restaurant serving great food at reasonable prices. They specialise in seafood and have a large number of fresh seafood tanks where you can choose your own fish and seafood.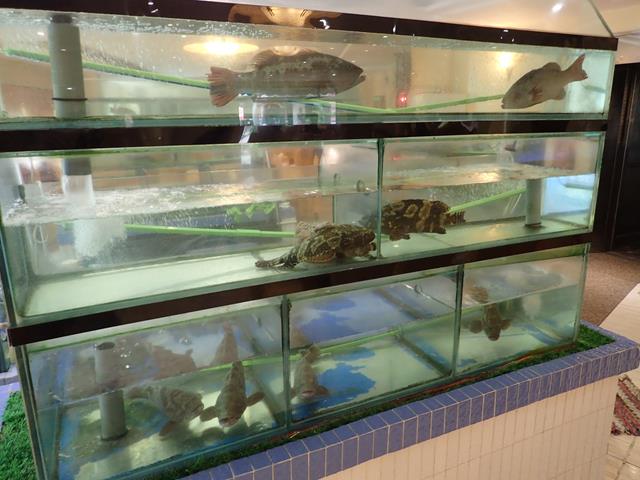 I got into the restaurant at 1.30pm. The Yum Cha service goes until 2pm. I ordered up my favourite Dim Sum dishes – BBQ Steamed buns, Steamed Prawn Dumplings, Shanghai Soup Dumplings and some delicious Egg Custard tarts. It took about 15 minutes for the food to come out but it was all freshly prepared and all very tasty.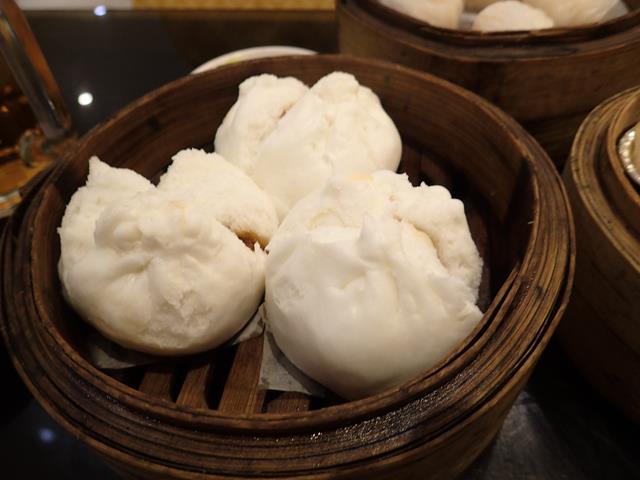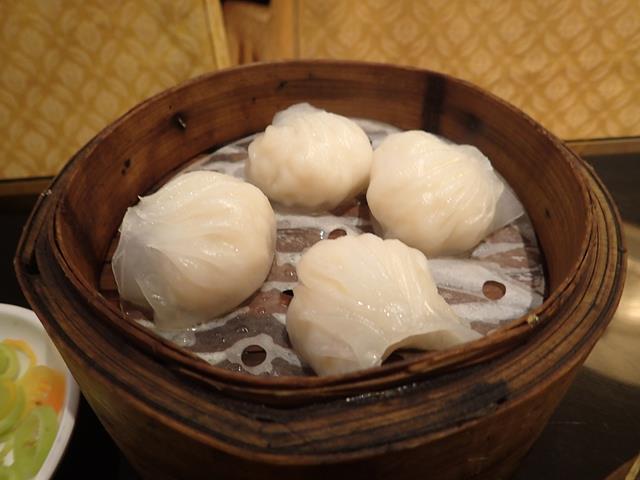 The Shanghai Soup dumplings didn't look the best but they tasted as good as any I have had before. A nice tasty soup inside the dumplings and served with the side dish of ginger and vinegar. Really good Xiao Long Bao!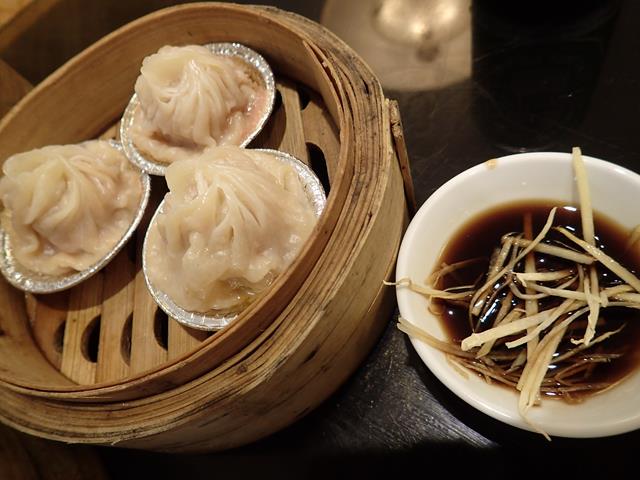 As well as having the delicious Egg Custard Tarts for my dessert, they brought me a complimentary plate of fresh fruit with sliced watermelon and pineapple. The Egg Custard Tarts were probably the highlight of the meal. These were freshly baked with very flaky pasty and steaming hot custard in the middle. So good!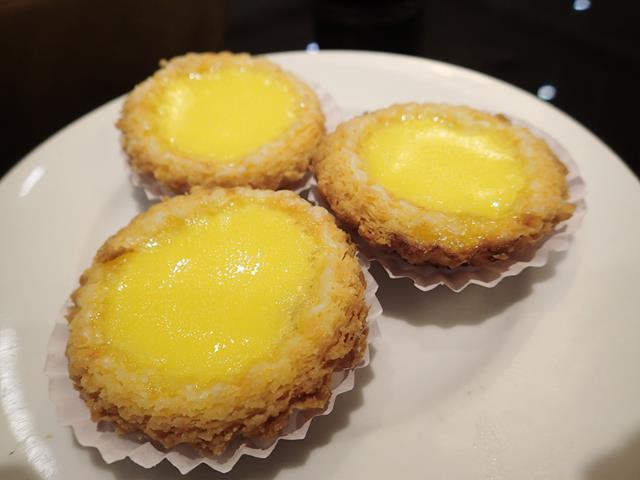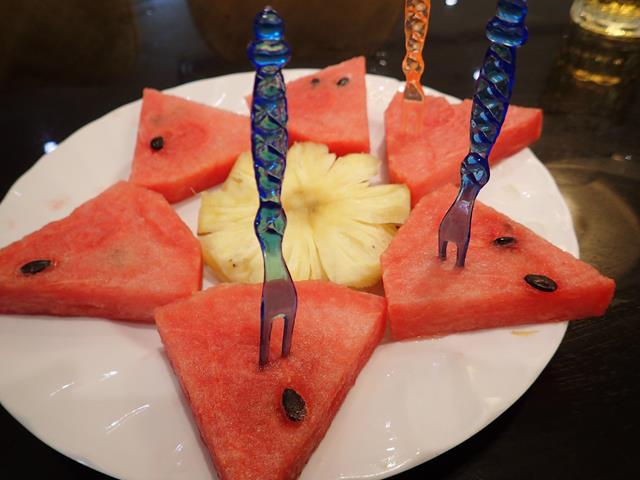 Prices are very reasonable at Dragon Court Chinese Restaurant. The prices of the various Dim Sum dishes ranged from 40,000 VND to 60,000 VND (around A$2.30 – $3.55 or US$1.80 – US$2.60). The quality was good and the service was your typical Cantonese nonchalant service. I wouldn't expect any more!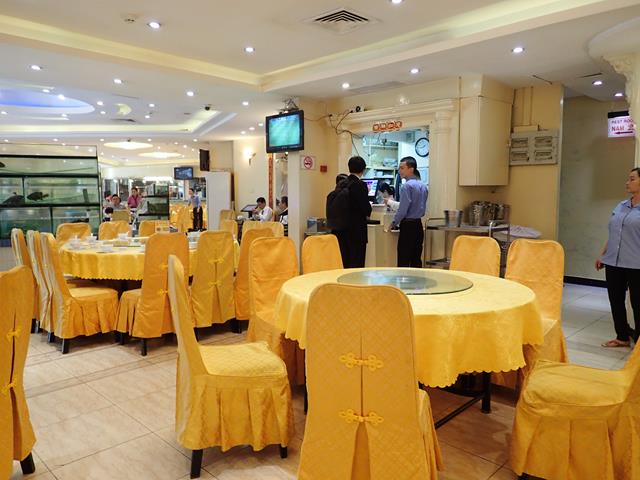 Dragon Court Chinese Restaurant
11-13 Công trường Lam Son Square
District 1
Ho Chi Minh City
Ph: +84 8 3827 2566
Open for lunch / Dim Sum from 10am – 2pm.
Open for dinner from 5pm – 10.30pm
Website: Dragon Court Chinese Restaurant Facebook Page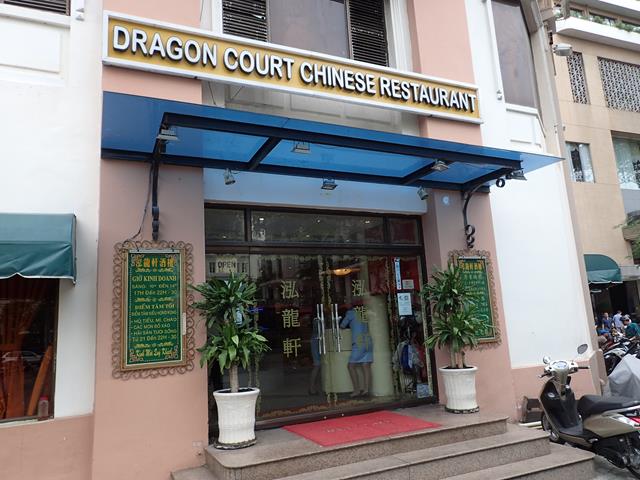 Check out the location of Dragon Court Chinese Restaurant in District 1 Ho Chi Minh City
[do_widget id=wpp-11]