Where to watch Formula 1 Grand Prix races in Manila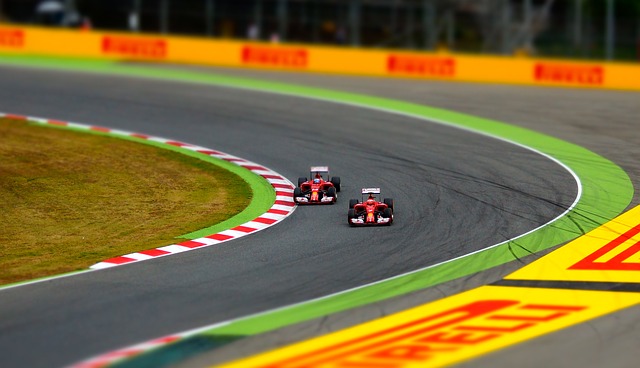 There are a few good sports bars in Manila that show the F1 Formula 1 Grand Prix races live on TV.
Check out these bars in Manila where you can watch the F1 Grand prix races:
Next Formula 1 Grand Prix race for 2023
Abu Dhabi Grand Prix 2023 Sunday 26th November 2023 in UAE. Race time in Manila starts at 10pm Sunday 26th November 2023
Sports Bars in Jakarta showing the F1 Grand Prix race:
Table 082 Sports Bar in City of Dreams is a very cool sports bar which shows the Formula 1 racing live. With more than 10 screens showing various sports.
L.A. Cafe in Downtown Manila shows all the Formula 1 Grand Prix races. L.A Cafe has loads of wide screen TVs upstairs and downstairs. LA Cafe is open 24 hours a day. L.A. Cafe is located at 1429 M. H. Del Pilar St, Manila City, Manila, Metro Manila.
H&J Sports Bar in Makati show all the Formula 1 races. Located at 5781 Felippe Street Makati Manila.
Howzat Sports Bar show all the F1 Grand Prix races on their large TV screens. Howzat Sports Bar is located at 8471 Kalayaan Ave. corner of Fermina St Makati City.
Team Insider Sports Bar, open 24 hours day, show all the major sporting events including the F1 racing. Team Inside Sports Bar is located within the Red Planet Hotel in Makati.
Upcoming Formula One Races:.
F1 races will be back in 2024
Do you know any other sports bars in Manila which show the Formula 1 Grand Prix races? Post a comment below so others can read where to watch the F1 races in Manila.