Yum Cha Dim Sum in Chiang Mai at China Kitchen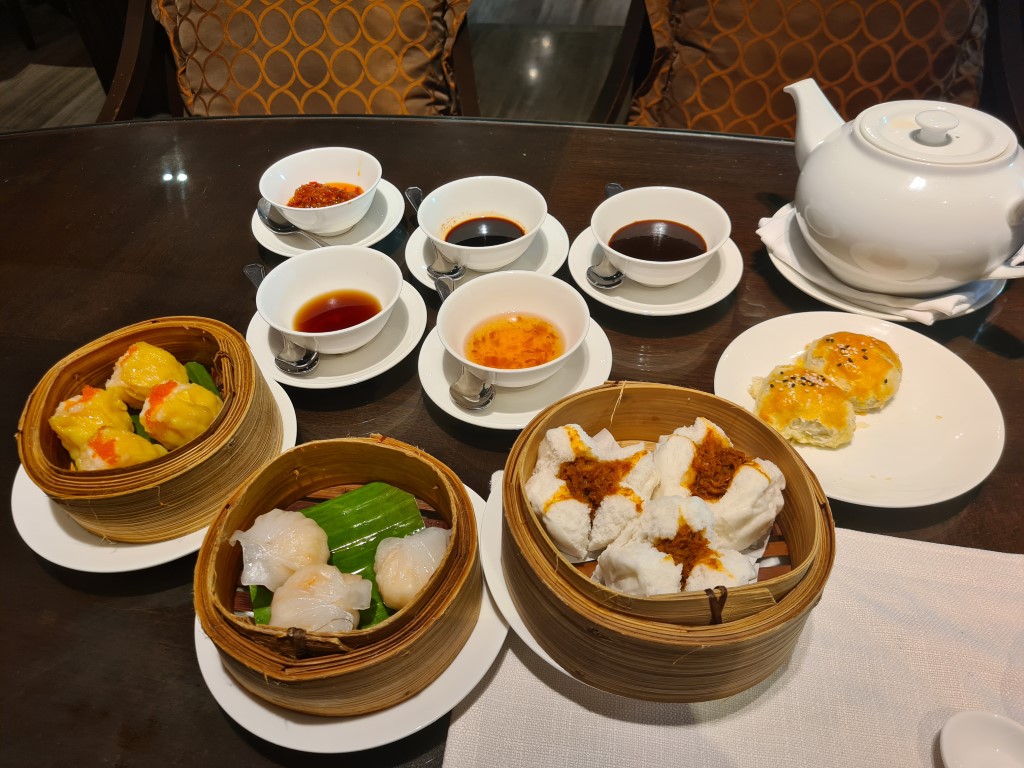 China Kitchen Chinese Restaurant is a high class Chinese / Cantonese Restaurant located within the 5 star Shangri-la Hotel in Chiang Mai. With a full a-la carte menu at dinner time, serving all the classic Cantonese dishes like Sweet and Sour Pork, at lunch time they have a specific Yum Cha Dim Sum menu serving the classic Dim Sum dumplings you have at a Yum Cha meal.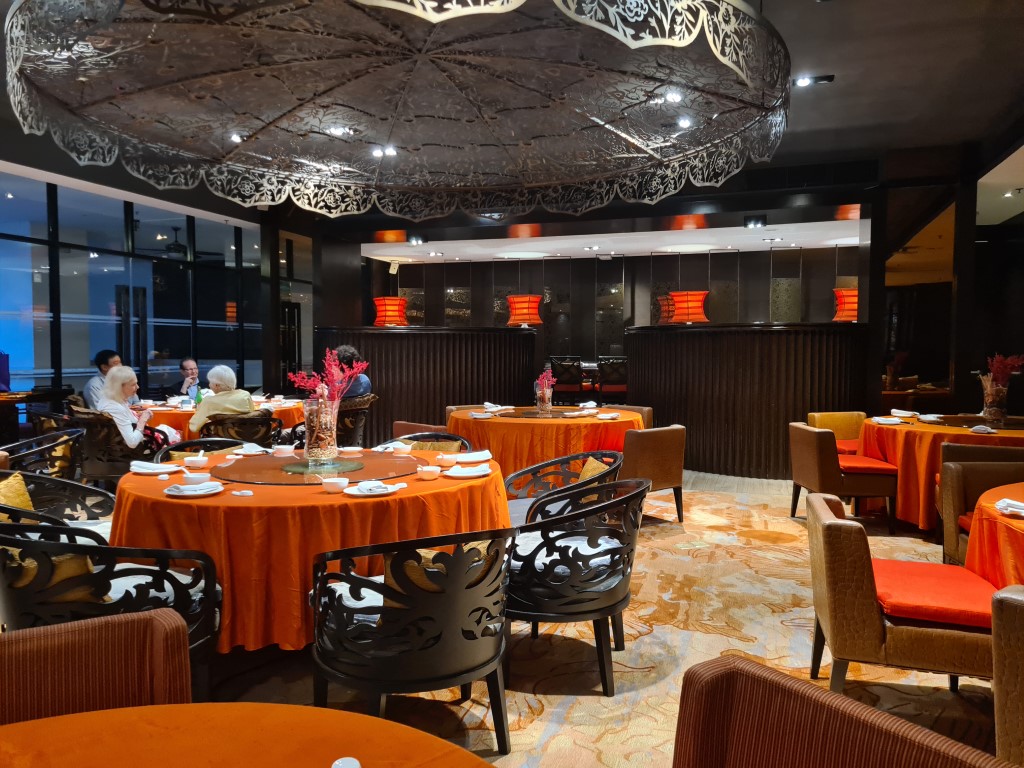 The price for the Dim Sum meal is 368 Thai Baht Nett (tax and service charge is added). This is around A$16 which is not too expensive but still a higher price than other local style restaurants in Chiang Mai. This price is for as much as you can eat off the Dim Sum menu, so come with a big appetite and you will get your moneys worth.
I skipped breakfast and went in at 11am for a Yummy Yum Cha feast. I ordered up all my favourite Yum Cha dumplings of Har Gow Steamed Prawn Dumplings, Siu Mai Pork and Prawn Dumplings, BBQ Pork Buns and some Baked BBQ Pork Buns. All these dishes were very good quality and very tasty. My tummy was definitely satisfied after these.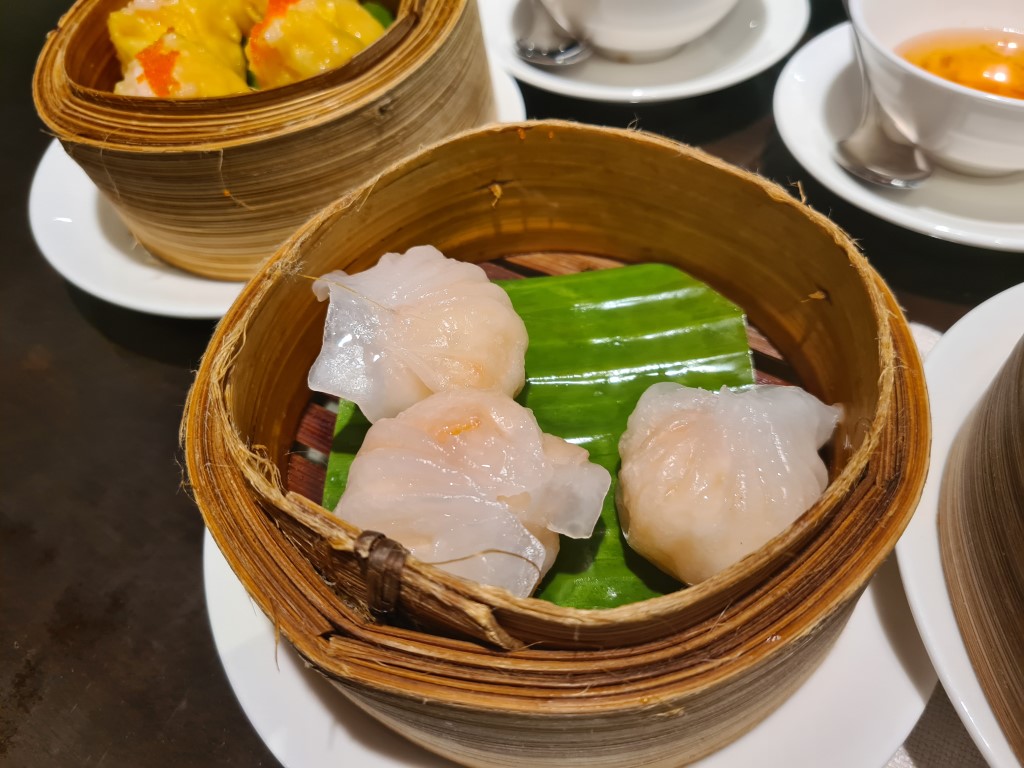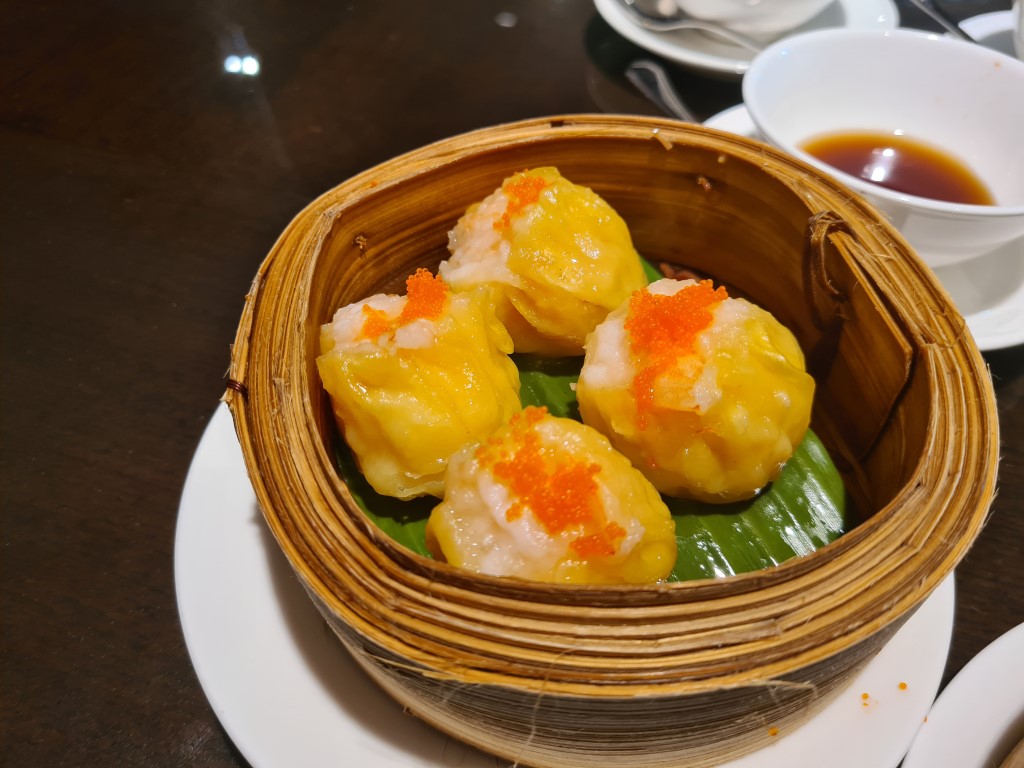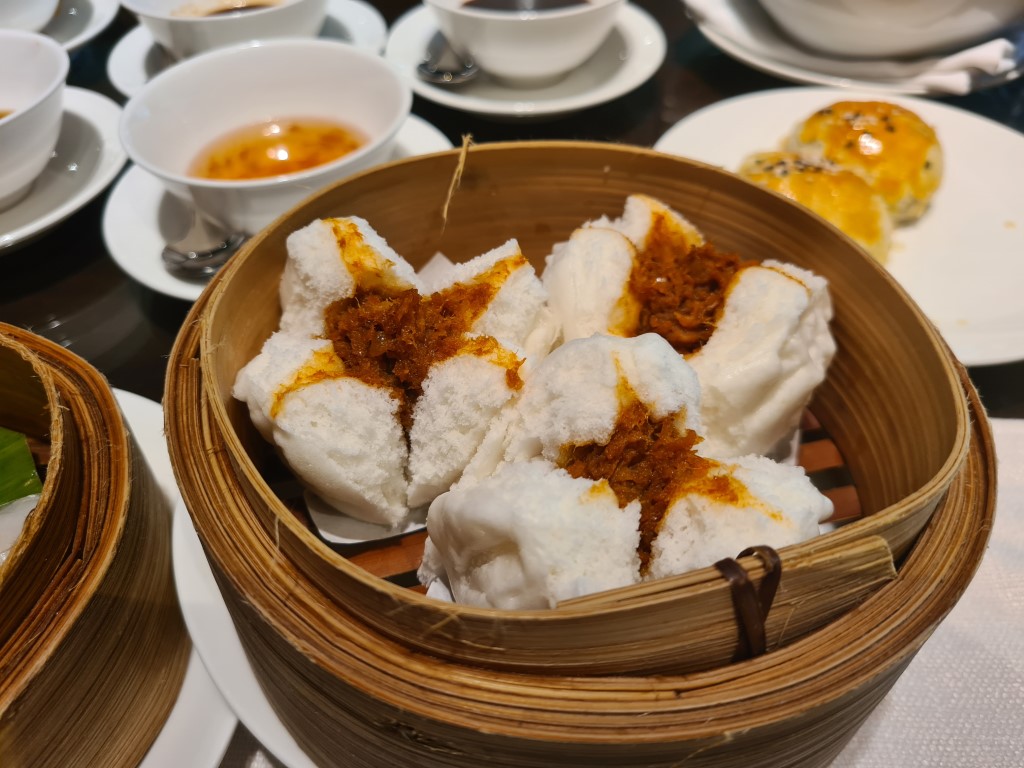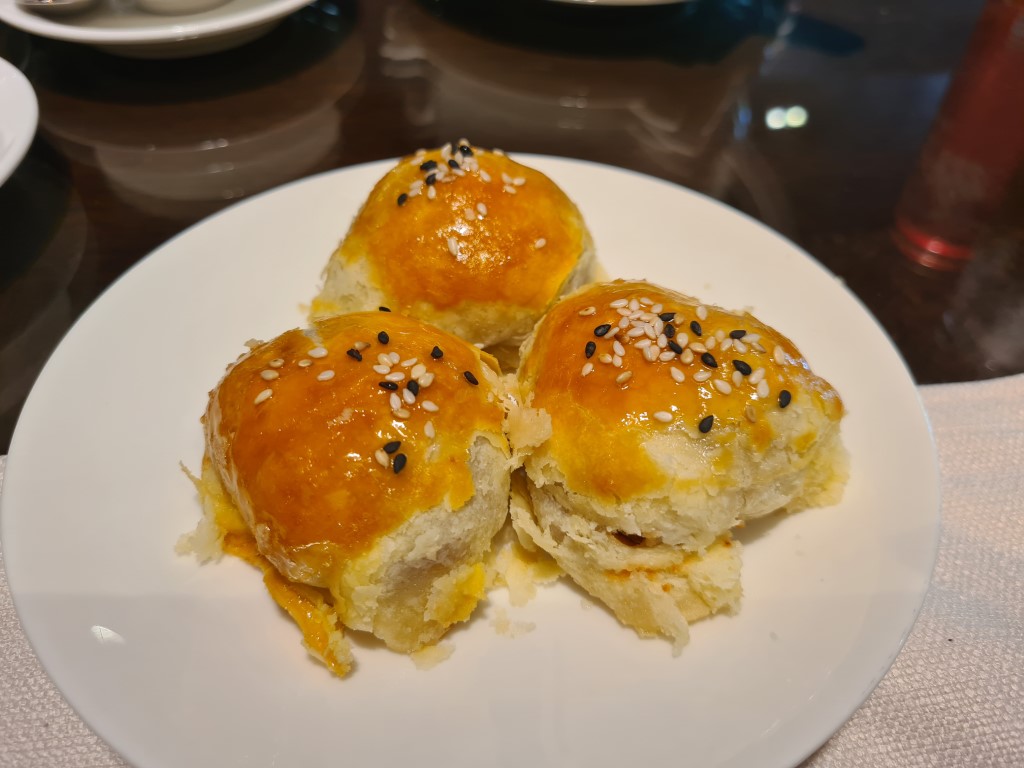 When you go for the Yum Cha Dim Sum meal, they give you 4 bowls of different dipping sauces, Soy Sauce, Chinese Vinegar, Sweet Chilli Sauce and Hoisin sauce.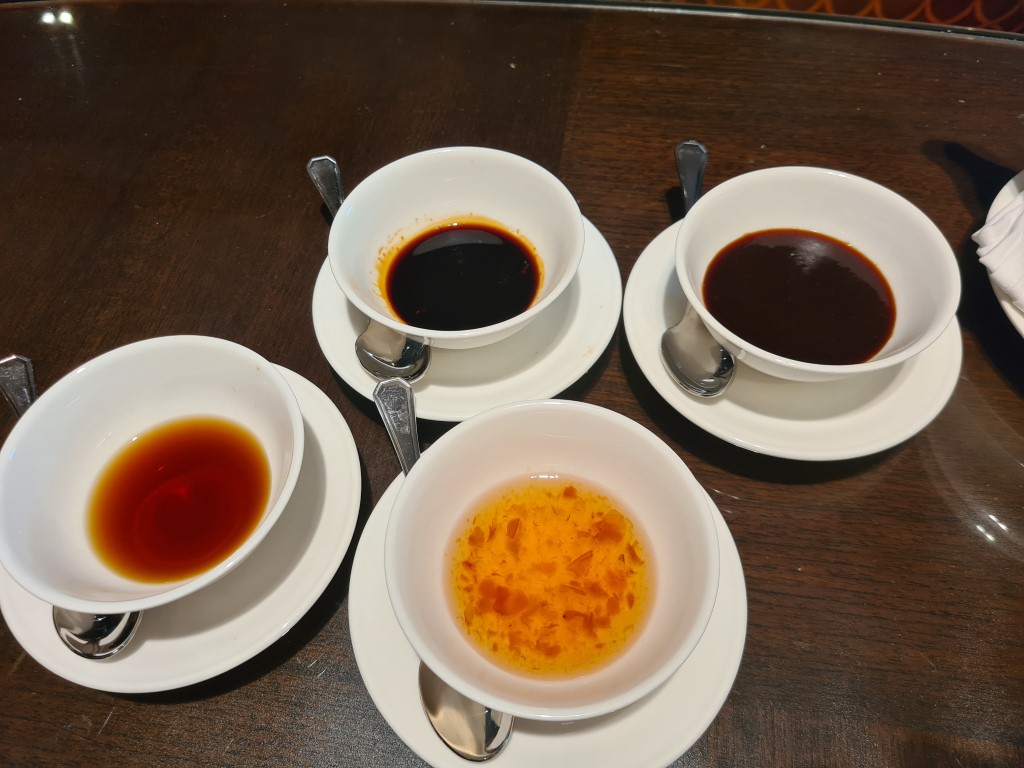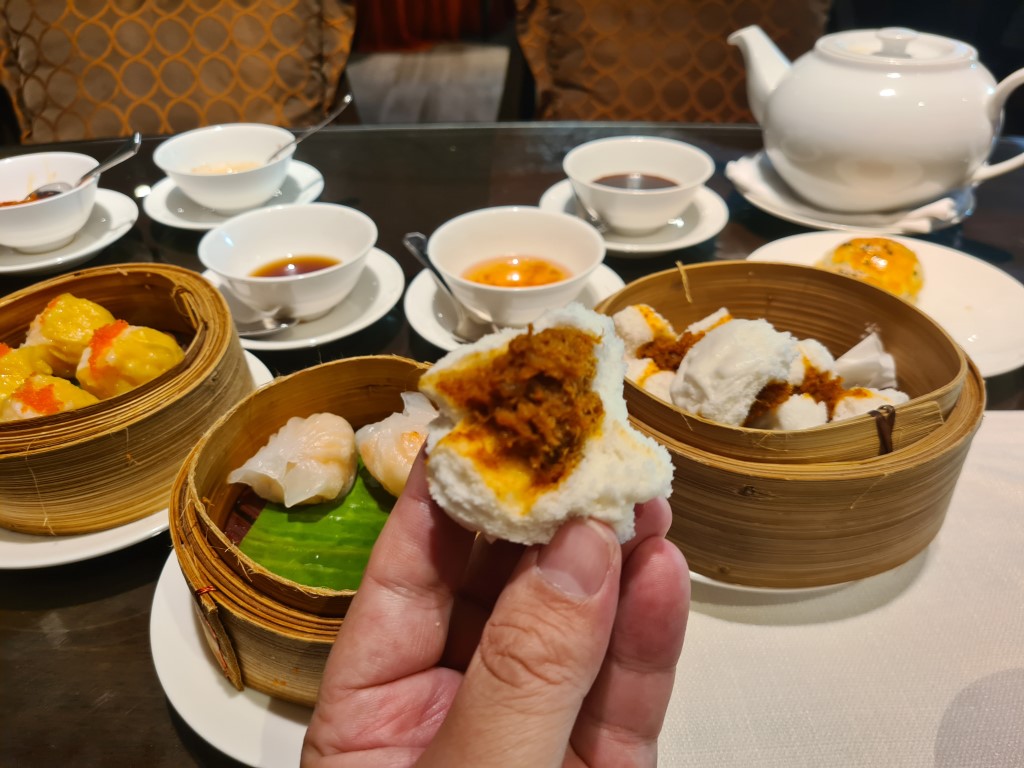 I was staying at the Shangri-la, which is a few kilometres out from the centre of Chiang Mai but I would recommend you jump in a tuk-tuk or taxi to get here for a yummy Dim Sum feed. The night when I arrived at the hotel I came into China Kitchen for dinner and had their excellent Sweet and Sour Pork. This was quite unusual as not only did it have Pineapple in it but it also had Dragon Fruit in it too. Very nice!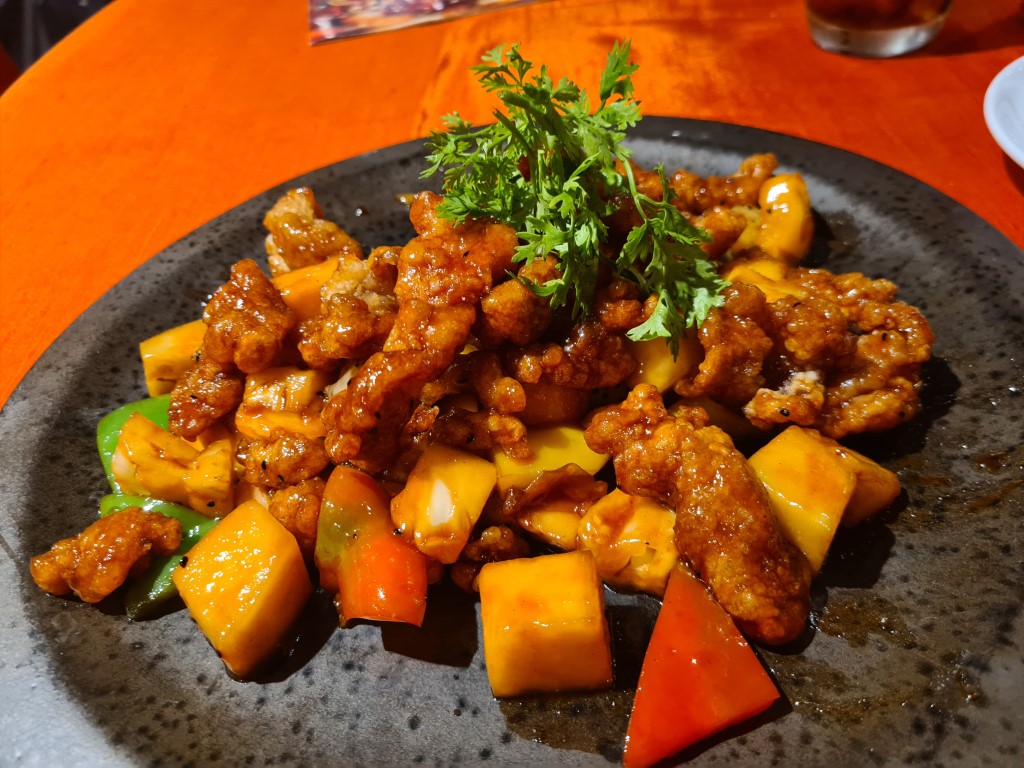 I also got in 1 more time and tried their Sczehuan Chilli Chicken which was another excellent and very spicy dish. They had the tongue numbing Sichuan Pepper in this dish which is very addictive to eat.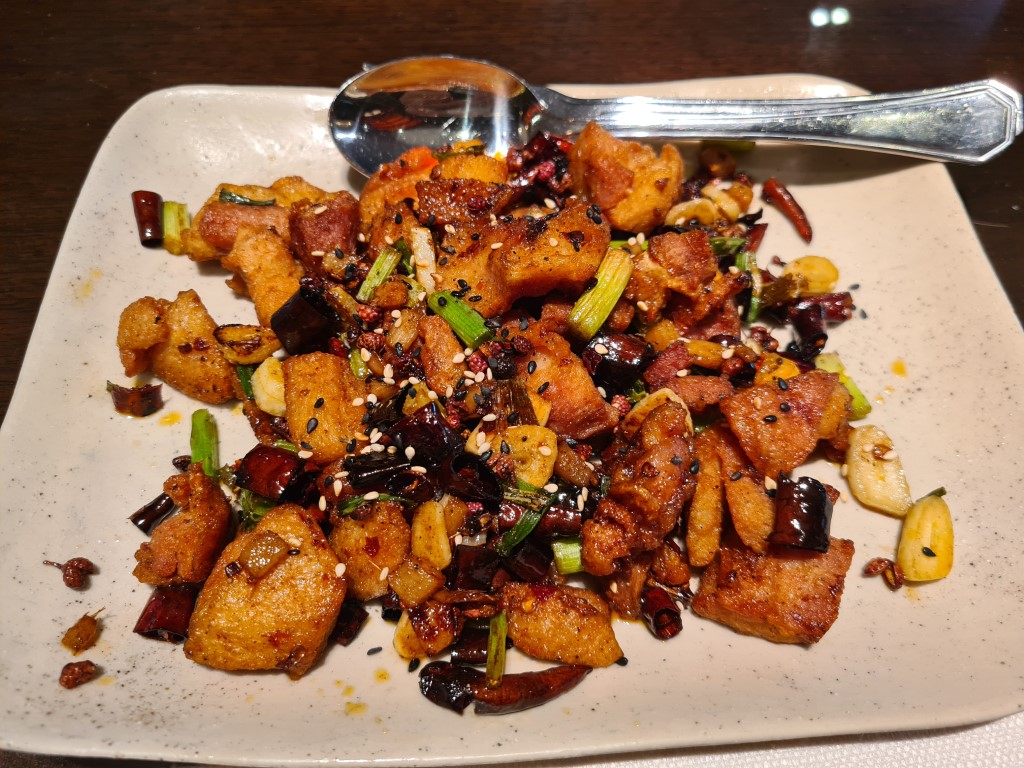 Check out the full Dim Sum Menu at China Kitchen Chinese Restaurant: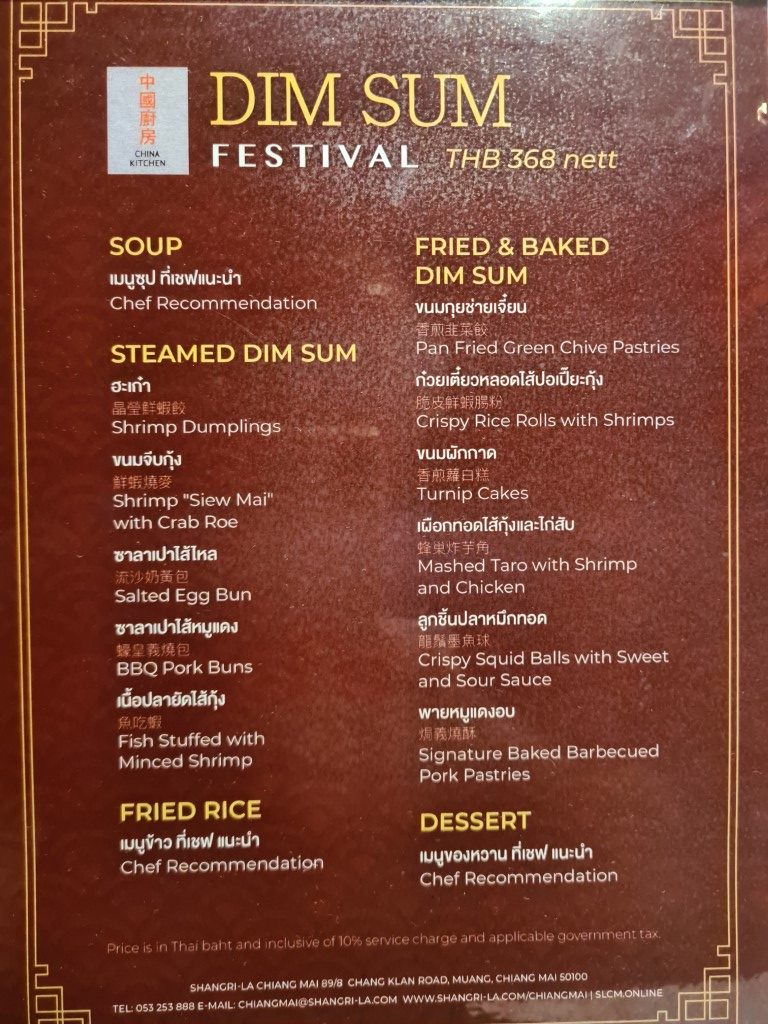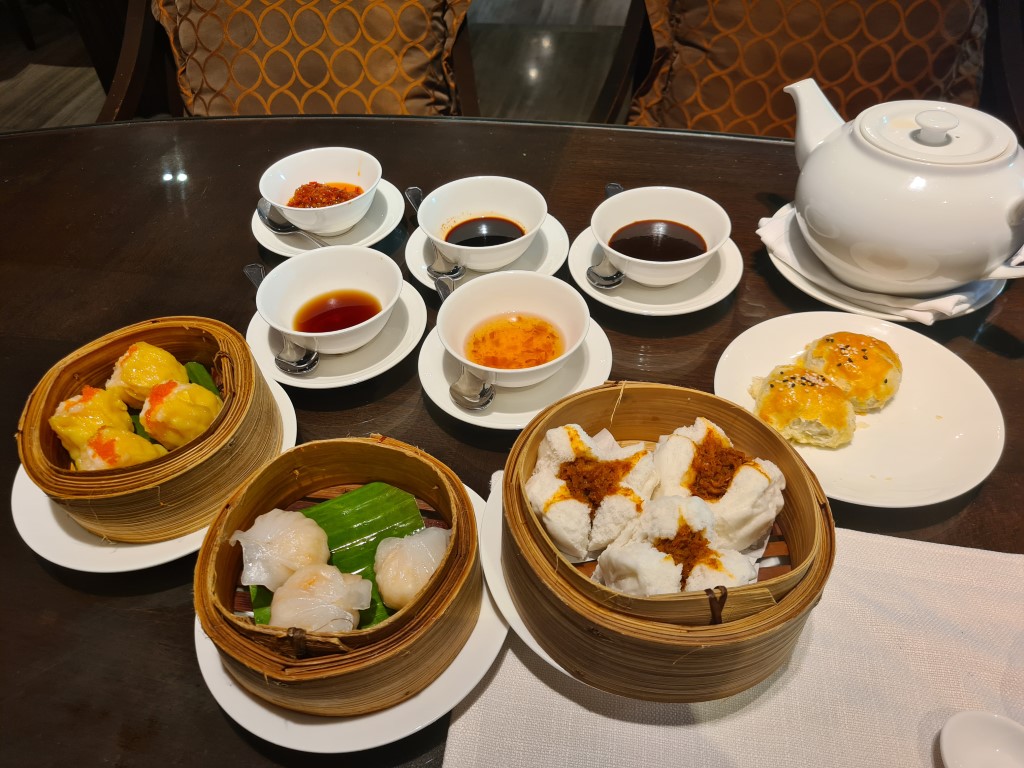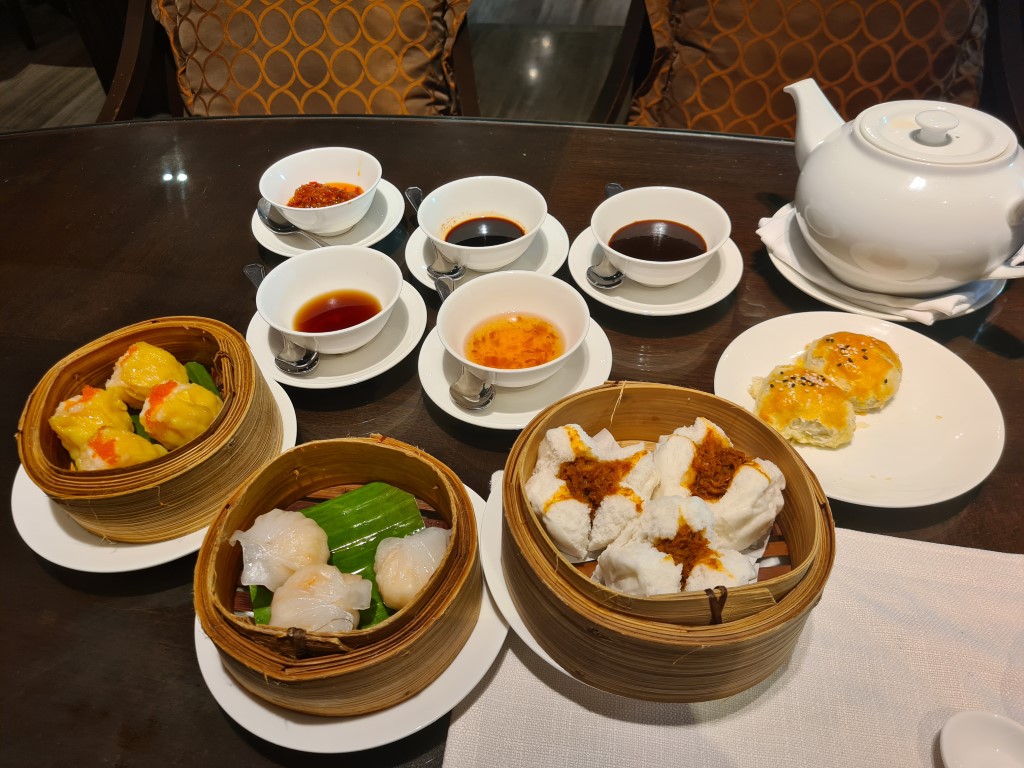 Check out the location of China Kitchen Chinese Restaurant in Chiang Mai Thailand