Best Sushi in Saigon at Sorae Japanese Restaurant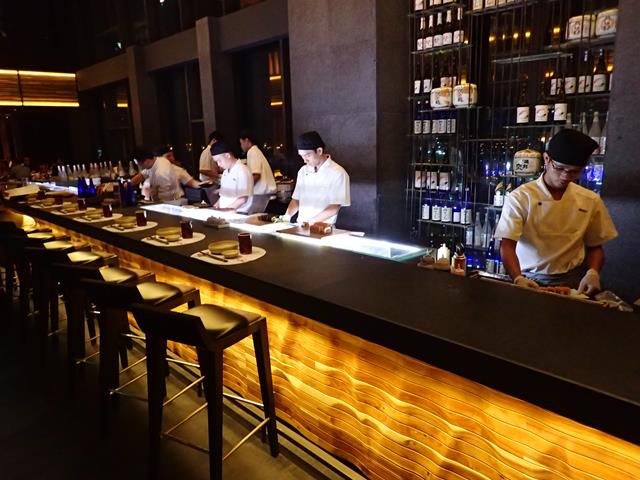 Sorae Japanese Restaurant is the best Japanese Restaurant in Saigon – Ho Chi Minh City. Sorae would also have to be in the top 10 best restaurants in Saigon. This is the place to come for the best sushi in Saigon.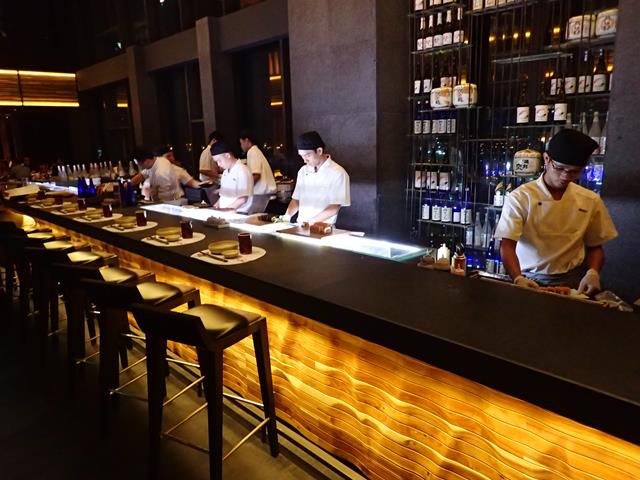 Sorae Japanese Restaurant is located on Level 24 of the AB Tower in District 1 of Ho Chi Minh City. The decor in the restaurant is amazing. Spread over 2 floors, Sorae Restaurant is huge. With various cooking stations, sushi bar, private dining areas and a very cool bar upstairs.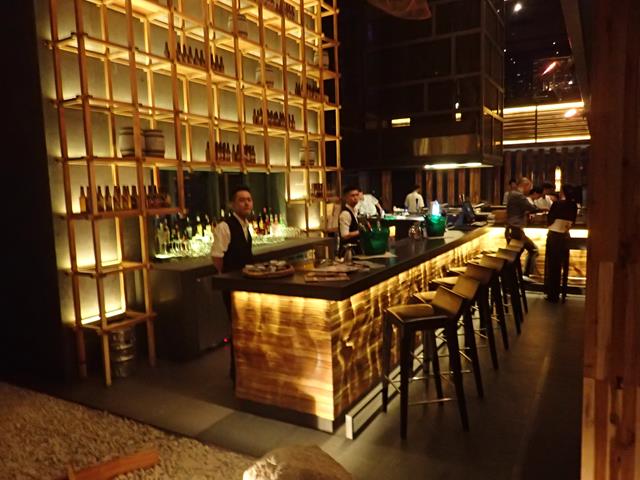 The view from Sorae Japanese Restaurant is equally as impressive as the interior. An amazing view over the Ho Chi Minh City skyline.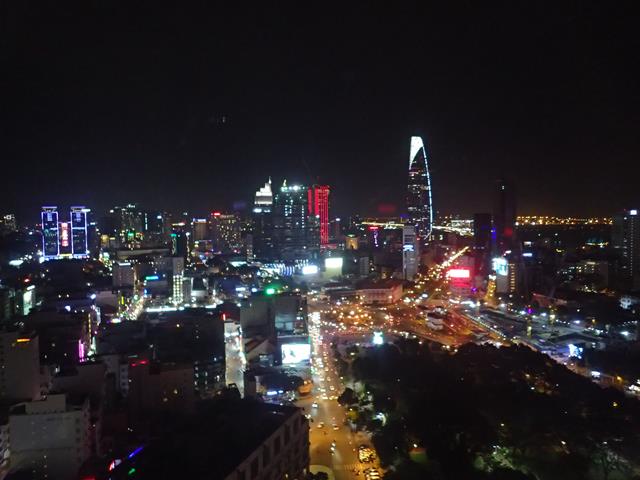 I came in specifically to try the sushi and I was not disappointed. You can choose sushi with fish that is locally fished in Vietnam, or you can have sushi with fish that is imported from Japan. Very good quality but a bit expensive for the imported fish. I had the sushi with the local Vietnamese fish and it was excellent. Best sushi in Ho Chi Minh City!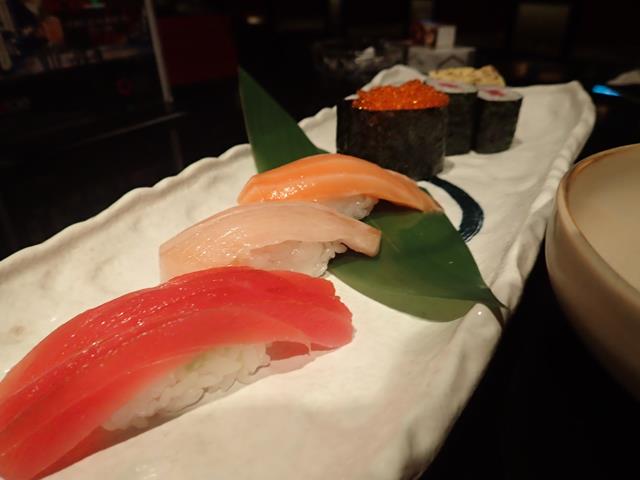 I also ordered some grilled chicken skewers and some grilled baked pork belly which was so tasty.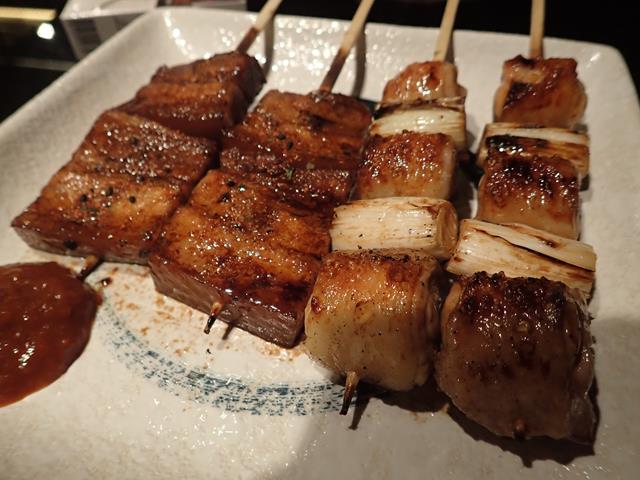 I wanted to order some Japanese Sake to have with my sushi. I looked at the menu and the cheapest sake was 800,000VND++ for 300ml. That is around A$46 for a small sake. Very expensive. I passed on having sake and stuck with a beer.
After having dinner at Sorae Japanese Restaurant, go up to level 26 to enjoy the best rooftop bar in Ho Chi Minh City – Chill SkyBar. You actually have to go down the lift back to the lobby of the building and then take the express lift up to Level 26 to Chill SkyBar. Read more about Chill Skybar.
Sorae Japanese Restaurant
Level 24 and 25
AB Tower
76A Le Lai
Ben Thanh Ward
District 1
Ho Chi Minh City
Website: http://www.soraesushi.com/
Check out the location of Sorae Japanese Restaurant in Ho Chi Minh City
[do_widget id=wpp-11]