Breeze Sky Bar Ho Chi Minh City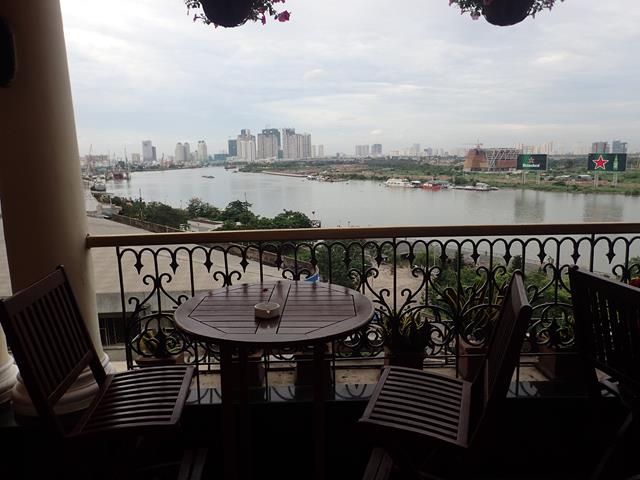 Breeze Sky Bar is located on Level 5 of the Hotel Majestic, one of the old historical hotels in District 1 Ho Chi Minh City. The Breeze Sky Bar has an excellent view straight down the Saigon River.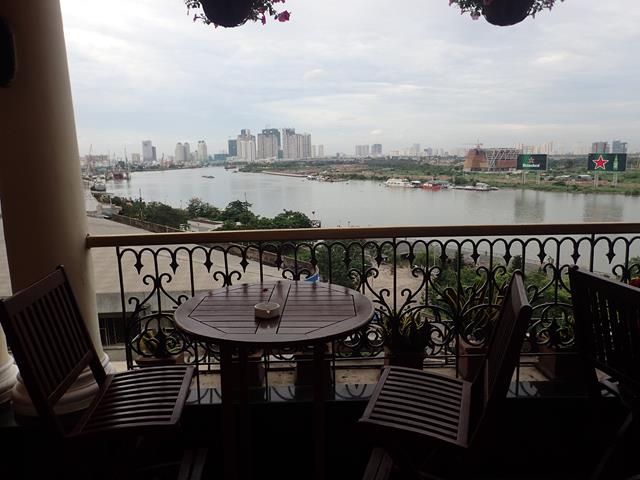 I saw Breeze Sky Bar mentioned on another website, listed in the top 10 rooftop bars in Saigon. I went down in the afternoon to check out this rooftop bar and was not so impressed. The bar is looking a bit dated. The Saigon River is not the prettiest river. I presume the view and the bar may look much better at night. I have heard it can get quite busy at night time with lots of local friendly bar girls coming down to the bar.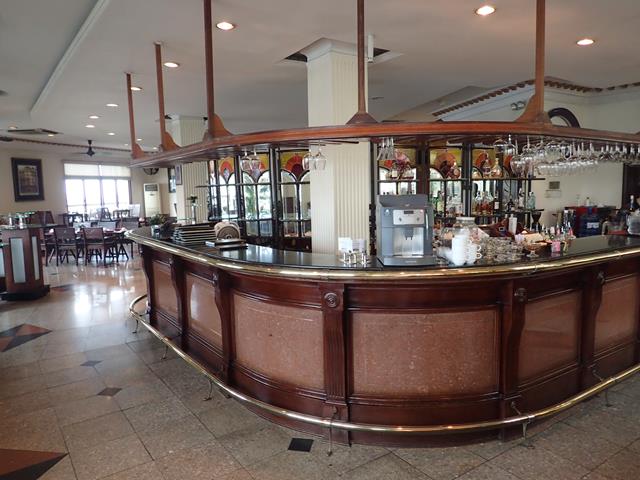 I just ordered a banana smoothie. It was quite small and costs a small fortune at 183,000 VND, that's around A$10.60 for a banana smoothie! A bit over the top for my liking.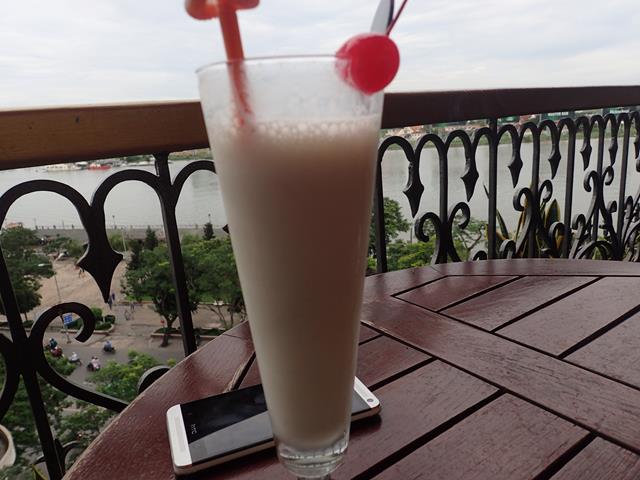 So Breeze Sky Bar doesn't make it to our list of Best Rooftop Bars in Saigon! Unless you are staying at the Hotel Majestic, there is no reason to go out of your way to visit this bar. There are too many great rooftop bars worth visiting to waste your time and your money at Breeze Sky Bar.
Just as I was leaving the chef was setting up a great display of seafood on loads of ice. I'd say they do a seafood BBQ each night. I didn't stick around to check the prices. I am sure it was expensive!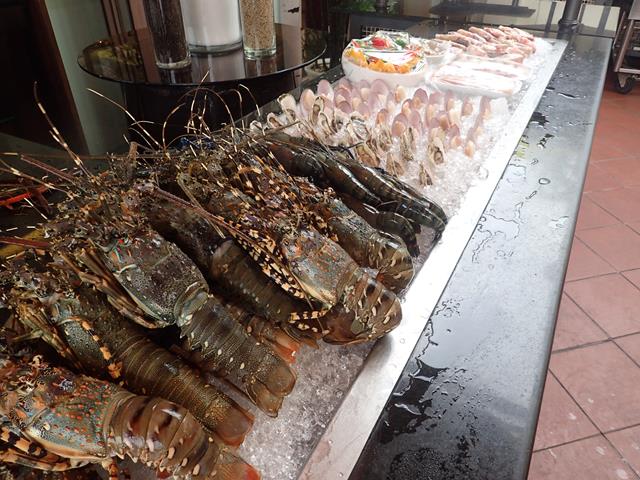 Incase you want to visit here is the address and location.
Breeze Sky Bar
Level 5
Hotel Majestic
1 Dong Khoi Street
District 1
Ho Chi Minh City
Website: Breeze Sky Bar
Check out the location of Breeze Sky Bar in Ho Chi Minh City